THANKS FOR BEING A PART OF OUR MEMORY ♥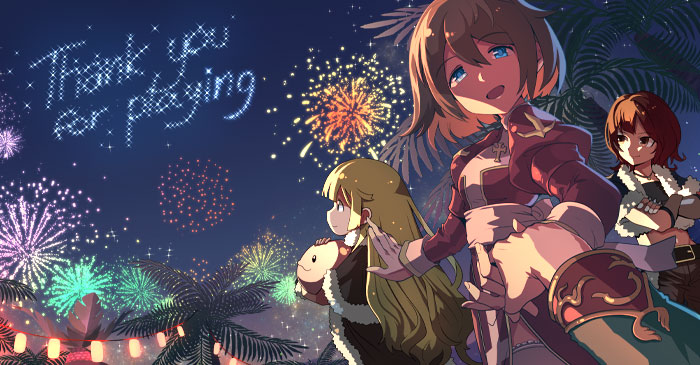 Thanks for being a part of our memory ♥
Ragnarok is more than just a game. Its existence has become a safe place especially during times of trouble and distress— a haven in which a small group of people in different parts of the world could commune with each other to embark on fun-filled adventures and create lasting memories despite their differences.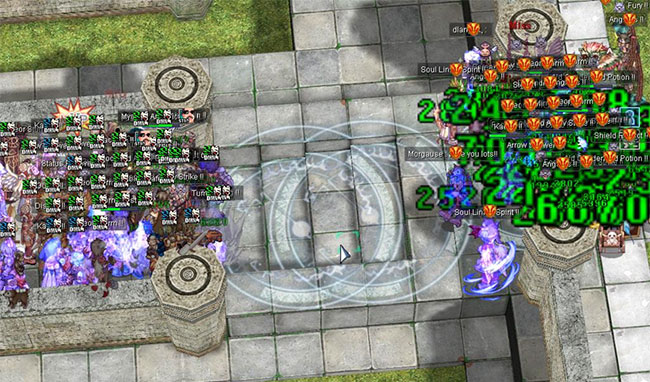 Ragnarok has always been a part of our childhood and we believe that in years to come, it's essence will continue to stay in our hearts until we grow old. We all have started out as a Novice, encountered constant failure in our ventures and got back up stronger than ever to try once again. Now that we are full fledge veterans at the end of this journey, we are closing this life's chapter with unforgettable memories and priceless teachings we could only learn from this wonderful game.

We could only give our utmost thanks and love to the people who have supported ROEXE since the beginning and until now. If not for the help of everyone, we would not have been able to reach milestones and accomplish many of our goals today. It's an honor to have been a part of reigniting the fire of this legendary game.


The community is filled with talented individuals so we would like show our deep gratitude to all artists and artisans who so spent so much of their time in creating magnificent work of arts for the game. Although what we have showcased is merely a portion of what we have receive, we are forever thankful and appreciative of all your efforts!

"The World Between Us" – by Emman Nimedez Films
A Ragnarok story that depicts how one person goes again destiny and chooses their own fate for the sake of love
---

Ragnarok Art Pop, Low-Cost Cosplay, and Loading Screen Contest

Players were invited to create various pieces of art. The submissions ranged from handcrafted goods to funny DIY cosplays, to themed digital art, all of which are made with heart and pure talent.

Ragnarok's driving force will always be the players. People are always striving to achieve greatness so we want to provide them a stage wherein they can showcase their skills at a higher level. Through this, we have seen many friendships and rivalries are form. Don't let the competitive spirit within you burn out!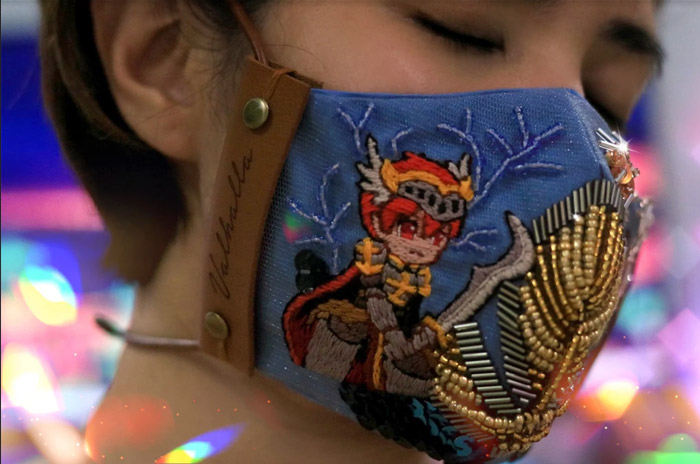 "Warriors of Valhalla" – by Cath Ganzon [The winner]
See All Art Pop Contest Winners Here: Click
---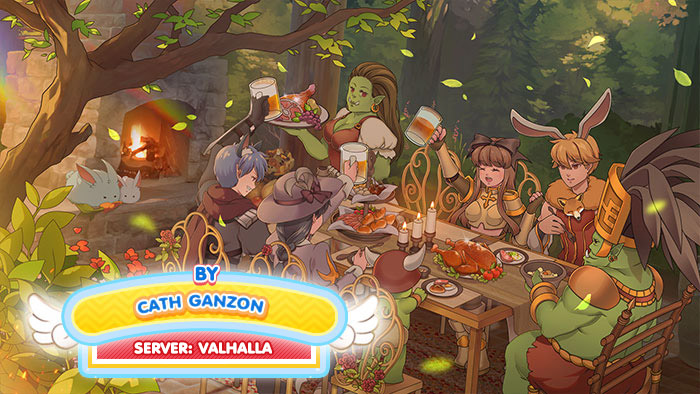 "Dinner with Family" – By Cath Ganzon [The winner]
See All Loading Screen Contest S5 Winners: Click
---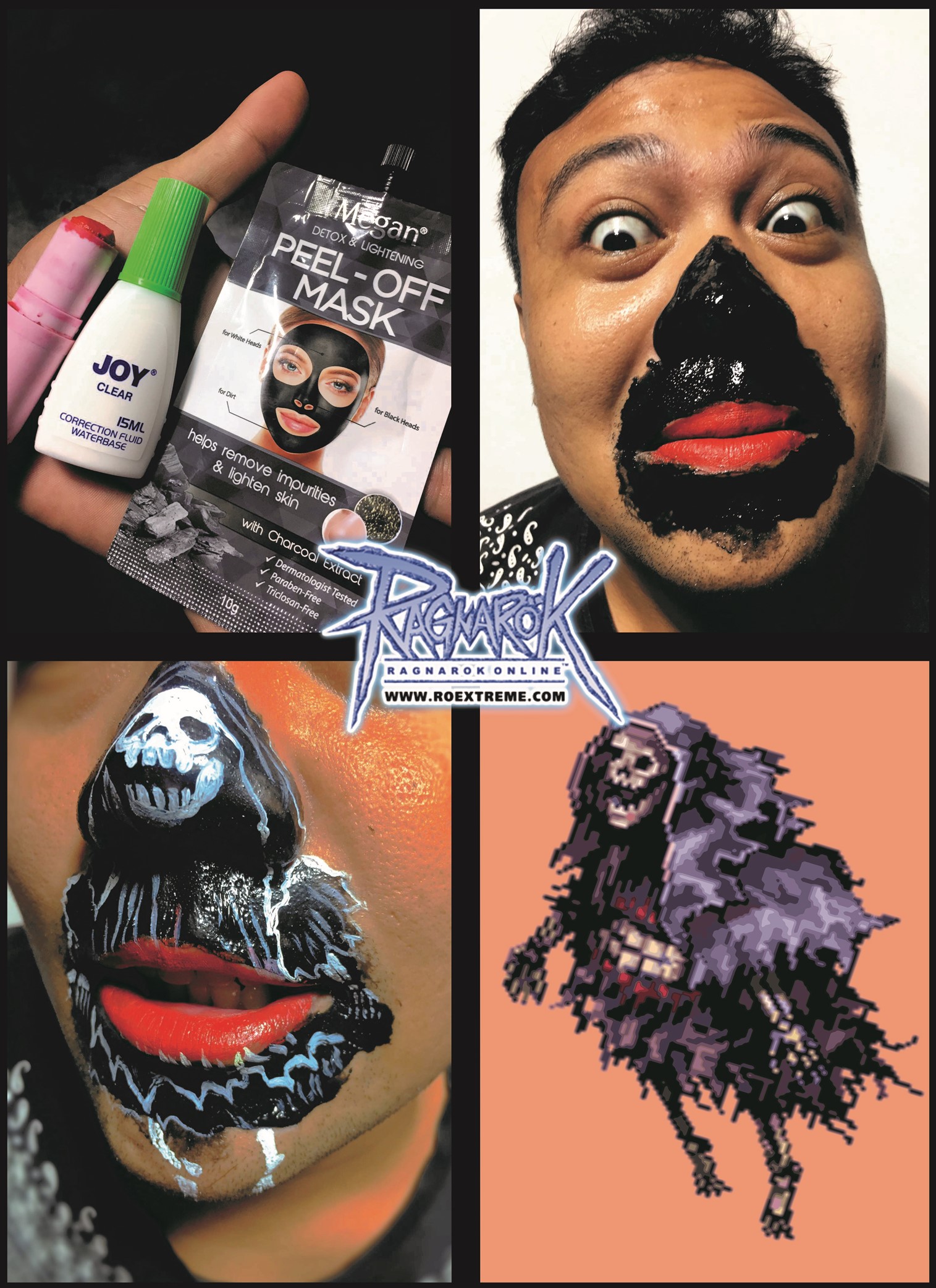 "Wraith" – By Christopher John Puerta [The winner]
See more participant-submitted works here: Click

---
Fight night, Fight Night II, RCL 2019, War of Yggdrasil, RMSPC 2019, RMSPC 2020,
War of Nightfall, WoE: The Extreme Memory and many more!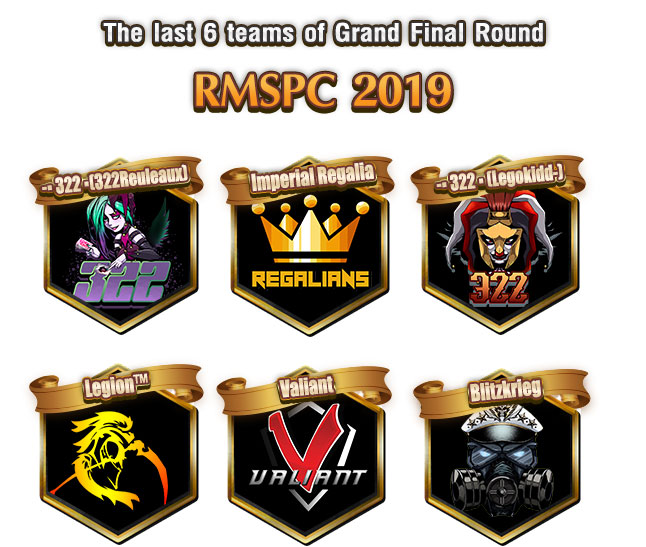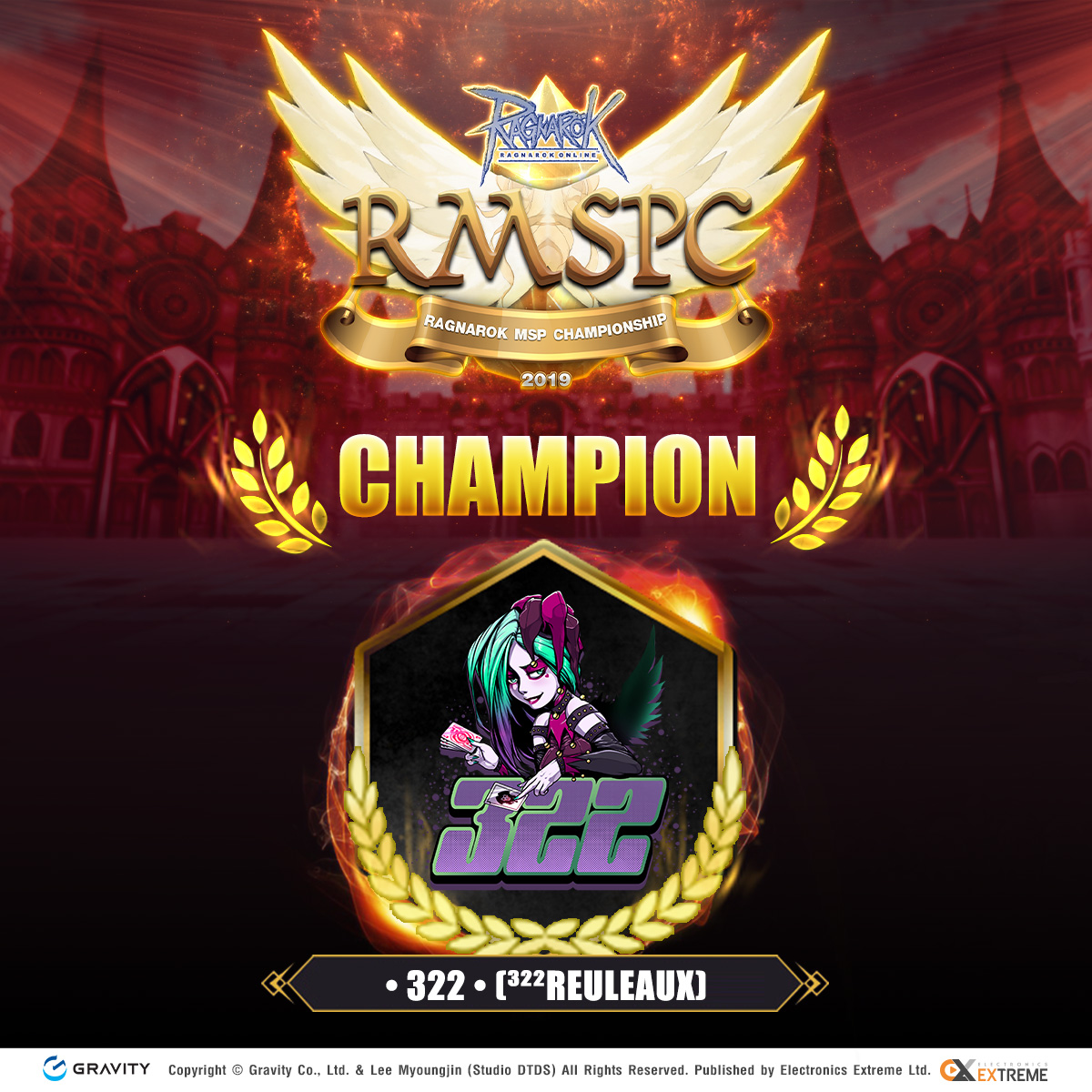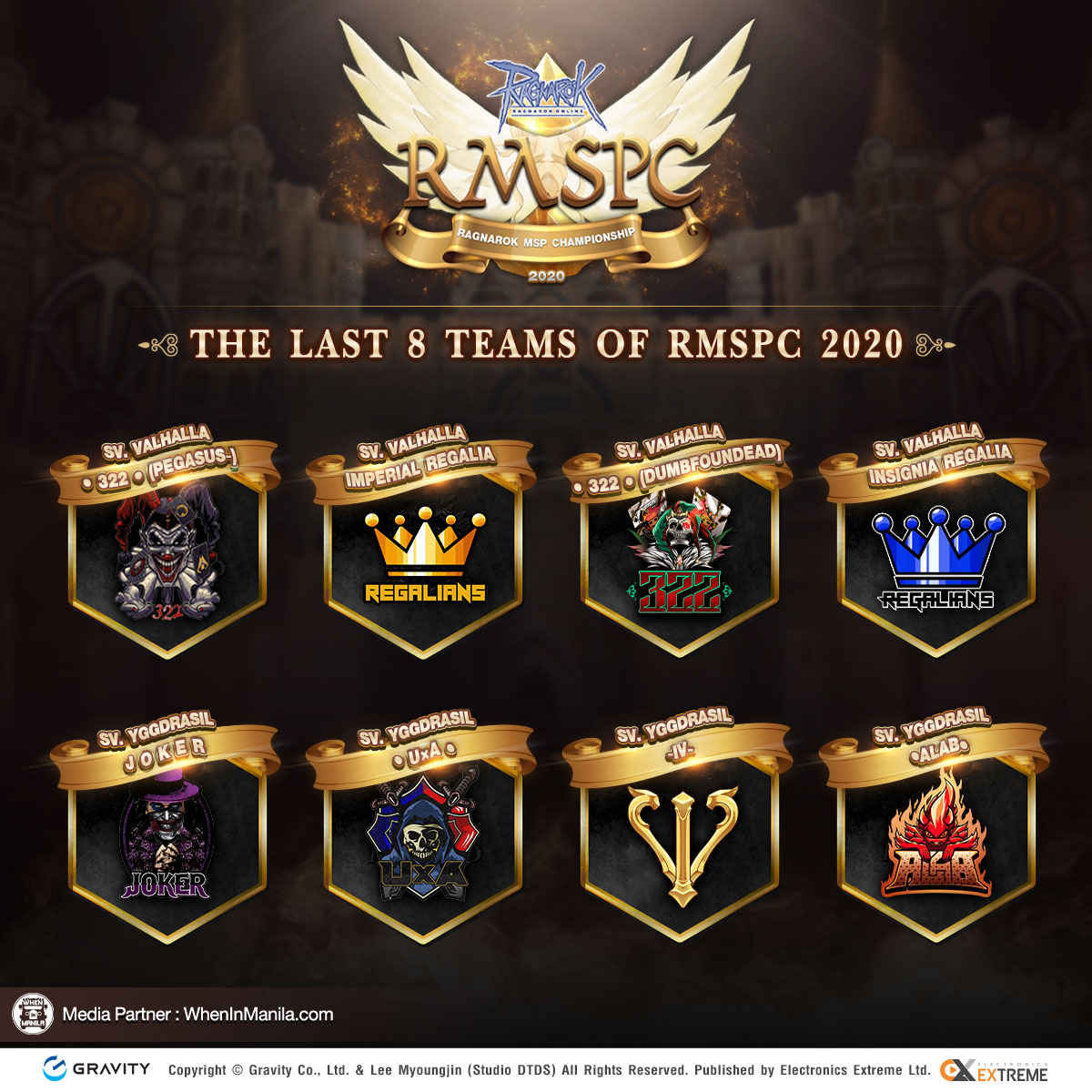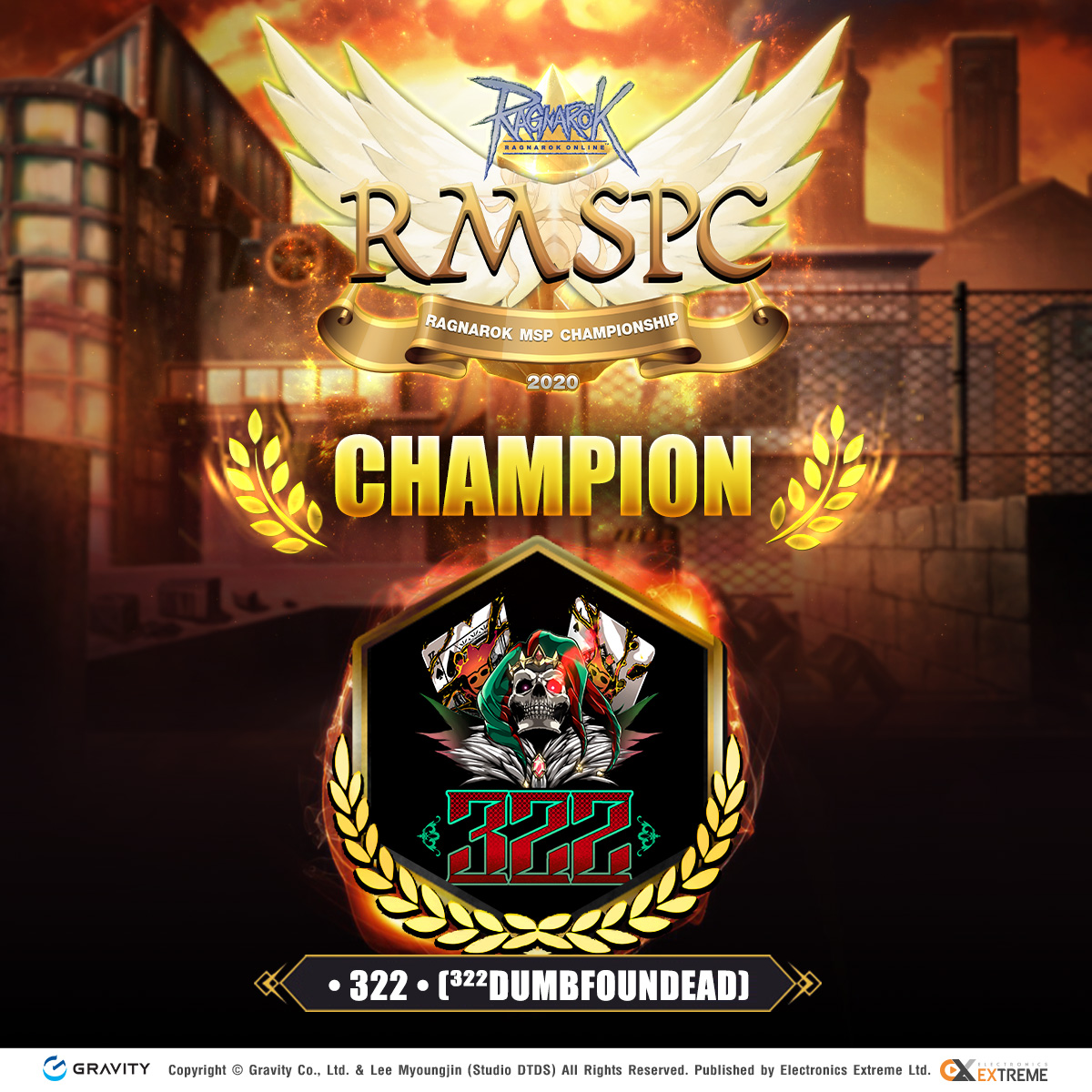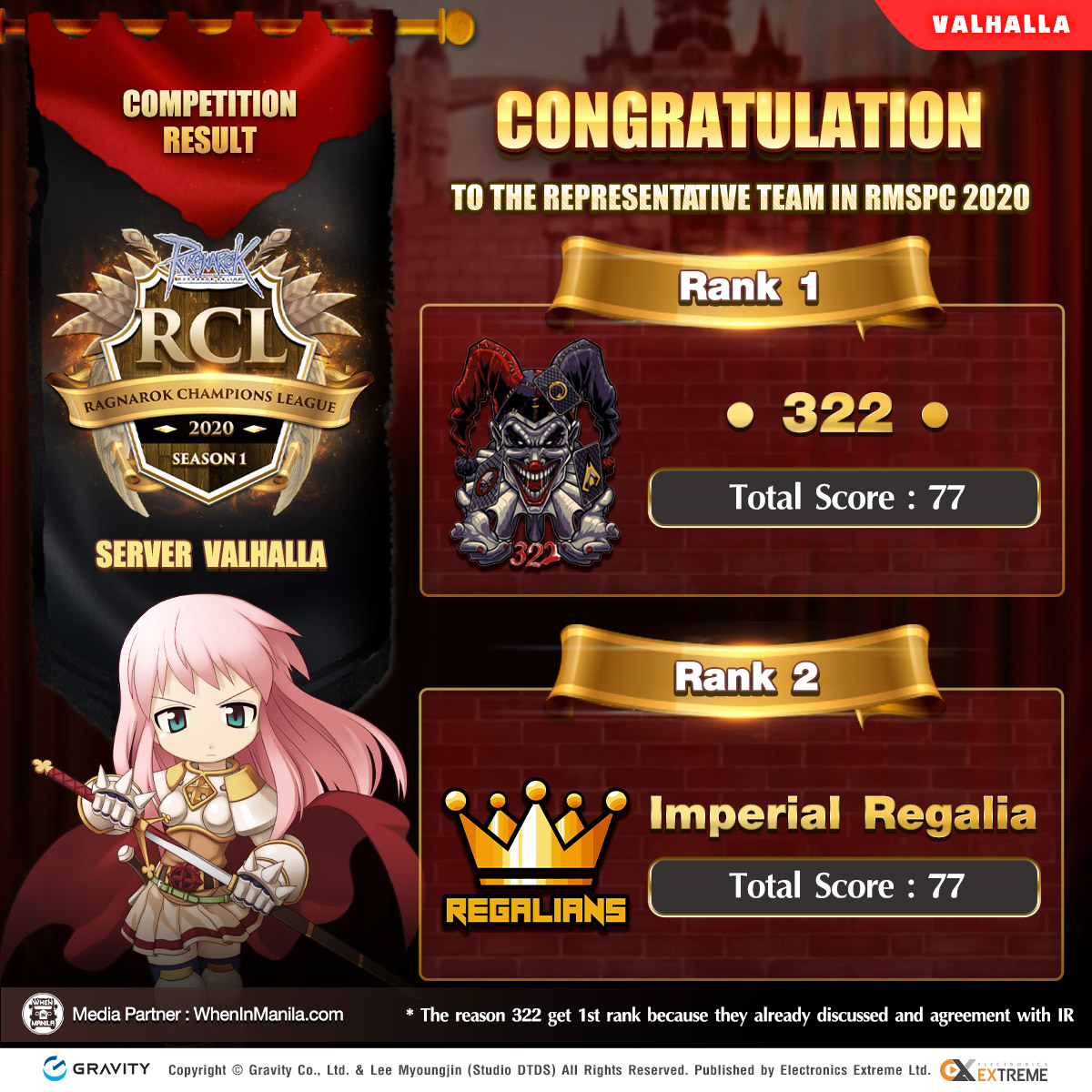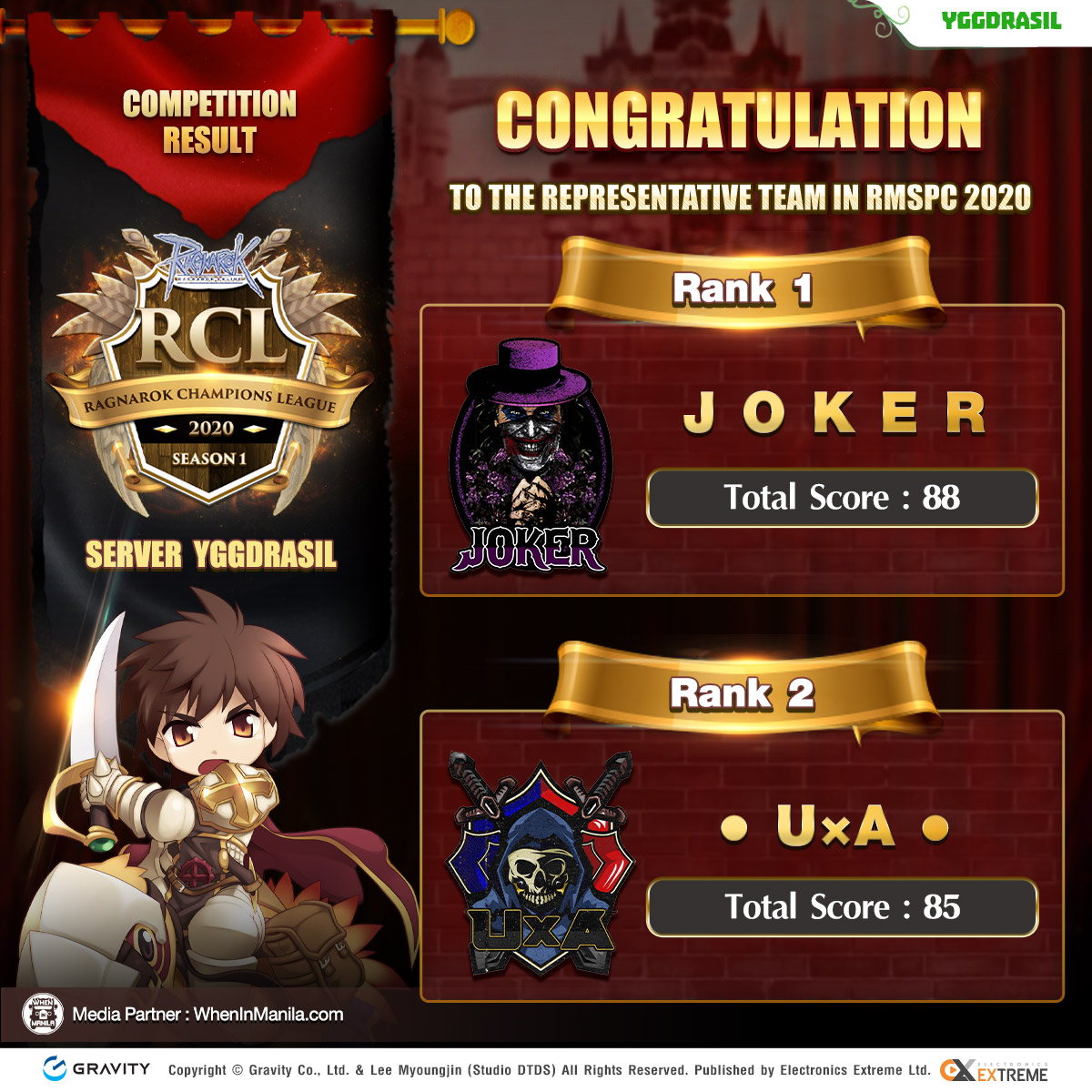 Throughout the years, we have constantly been trying to develop and improve the Ragnarok gaming experience for our community. Suggestions and constructive criticism were always welcomed for the sake of enhancing the service we could provide to our loyal players. Everybody has grown together to protect this little place we called home.

There were many obstacles that came our way such as the abrupt surge of the pandemic, but everyone overcame their fears and stood united for the sake of their fellow peers. Despite the hard times, many players continued to remain positive which strengthened the bonds within the community. That's why It is very heartbreaking to say our goodbyes to Ragnarok and the friends we have met along the way. In the end, we could only say that we tried our very best and we will continue to do so in the future.

Thank you for being a part of this beautiful journey. It's all thanks to everyone's love that we have managed to get this far. You will always be a precious memory that will be forever remembered.
Thank you for your support!
#ROEXTREME #ROEXE #ROMSP