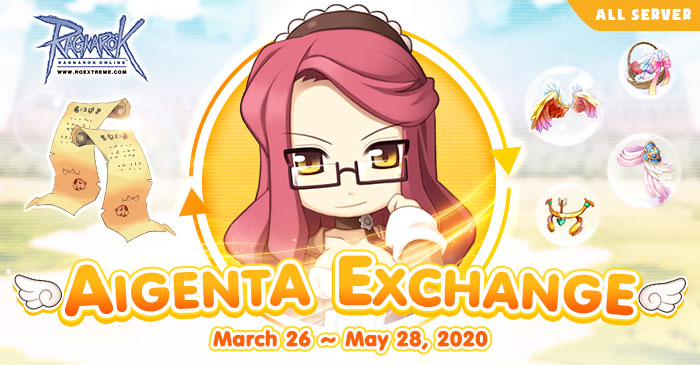 Have you ever received something awesome 'cause of a ticket? It's back! Collect and use your Aigenta Receipts to redeem great items from the Aigenta Officer!

Available for all servers - Valhalla and Yggdrasil


Start: March 26, 2020 (After Maintenance)
End: May 28, 2020 (Before Maintenance)
You can collect the receipts and exchange it to NPC Aigenta found in all major cities:
Alberta (127, 70) / Morocc (128, 82) / Prontera (144, 107) / Geffen (109, 67)

Al de Baran

(135, 109)
The Aigenta Receipt can be obtained from Scrolls / Kafra Treasure Box / Daily Login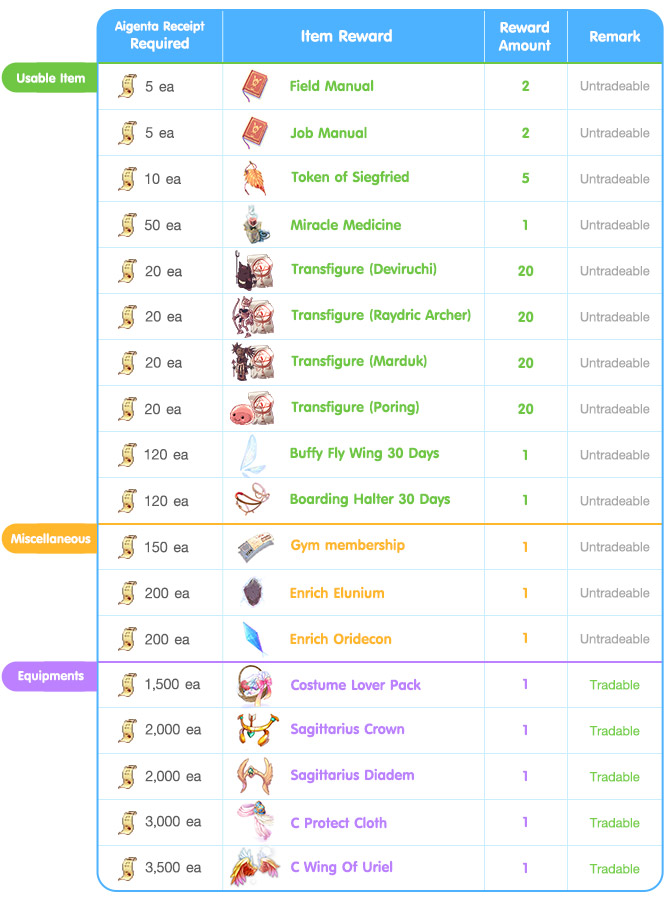 Collect now and get these awesome costumes!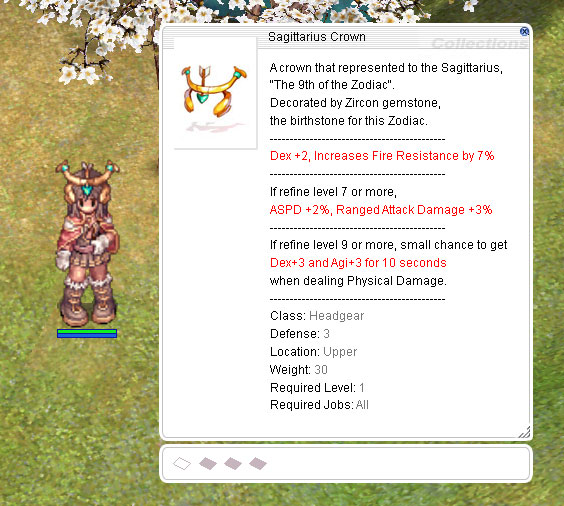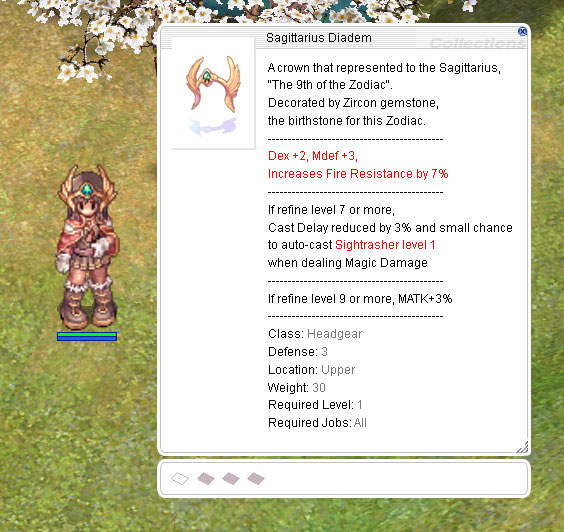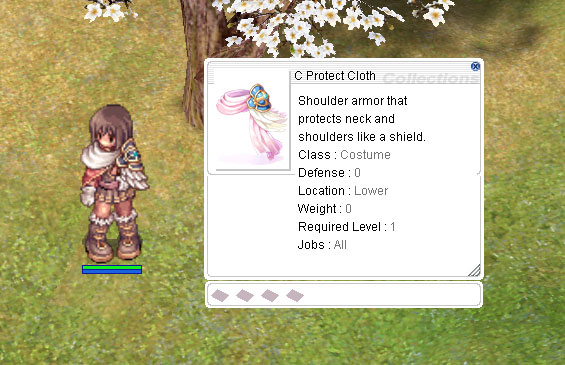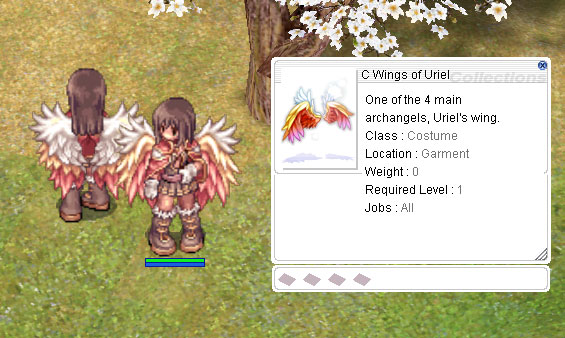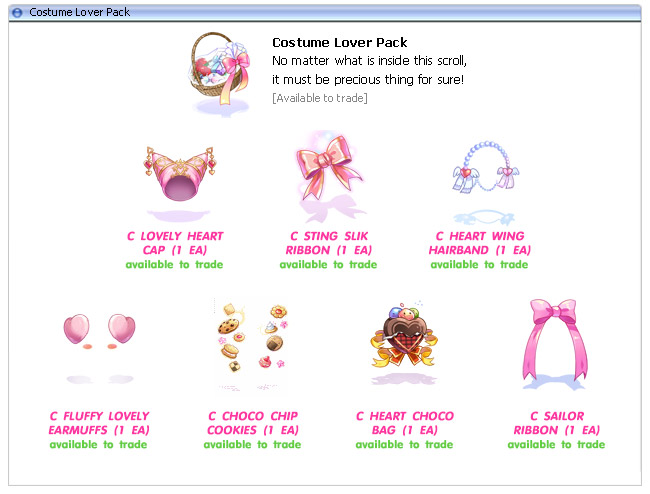 Chance to obtain these awesome costume!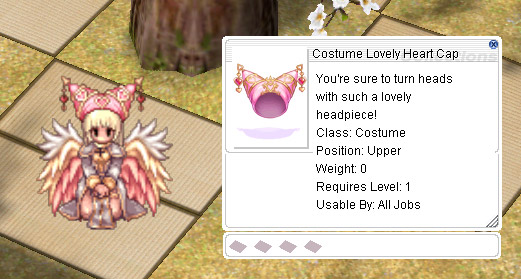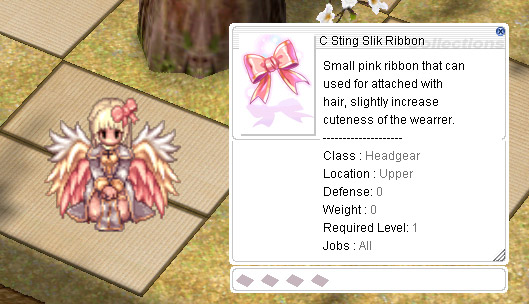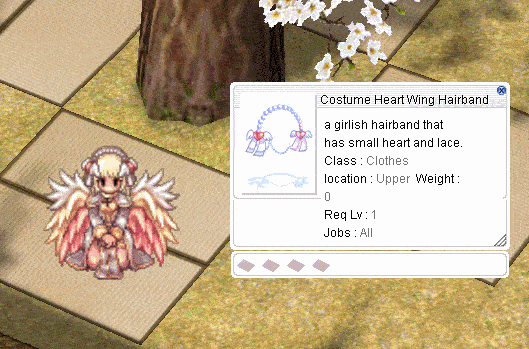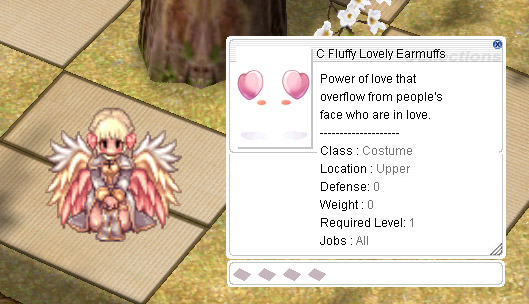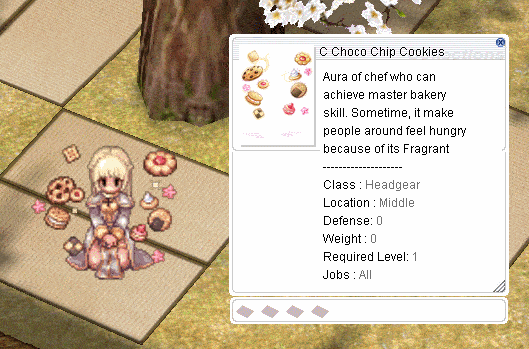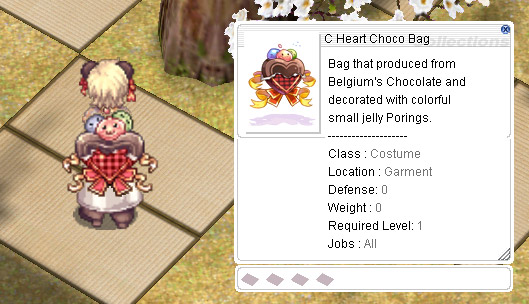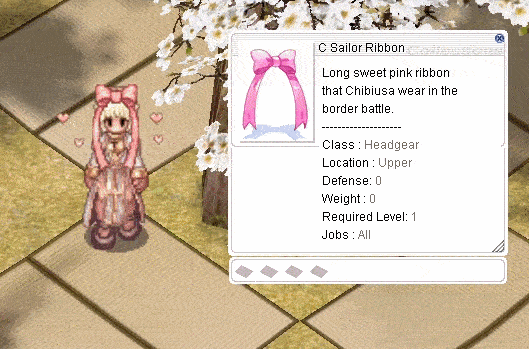 Don't forget to collect your Aigenta Receipts now and redeem your rewards!
------------------------------------------------------------------
▪ Ragnarok Website :: https://roextreme.com/msp
▪ Download the game :: https://tinyurl.com/playYggdrasil
▪ Forums :: https://prontera.net/
▪ RO MSP Community :: RO Extreme MSP Official Community