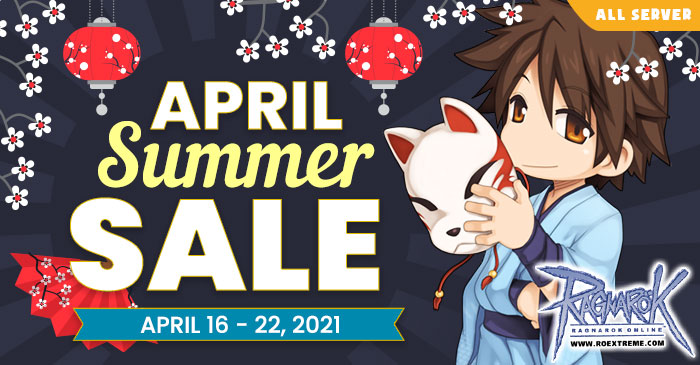 Don't let the summer heat stop you. Freshen up your day with April Summer Sale!. We bring all OSM Scroll, Costume Pack, and Special Items for you at the best price.

Available for all servers - Valhalla and Yggdrasil

Event starts on: April 16, 2021 (After the Maintenance)
Event ends on: April 22, 2021 (Before the Maintenance)
.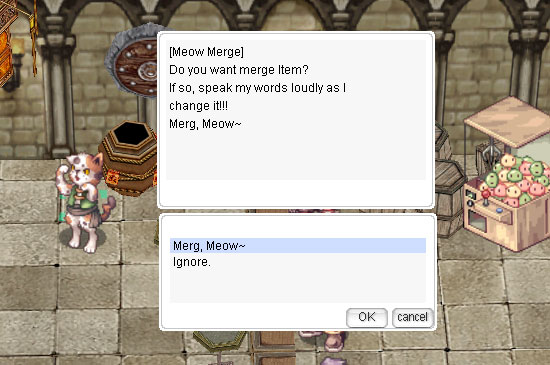 For players who have purchased item
and found that the items do not merge into one stack.
You can combine items without any fee by talking to NPC "Meow Merge"
at Eden Group and choosing "Merg, Meow~"

You can buy OSM Scroll at 1st Summer Sale (Eden Group 164, 50)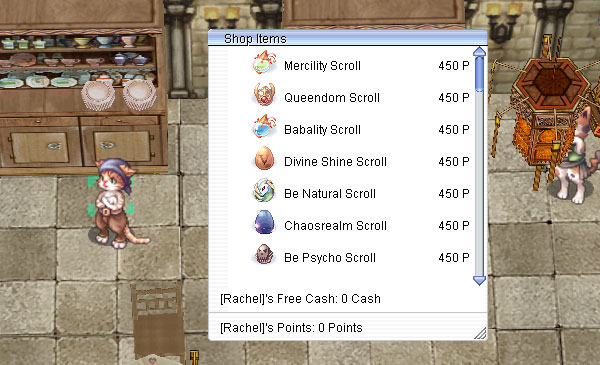 Click to see item detail
---

You can buy Costume Pack at 2nd Summer Sale (Eden Group 167, 50)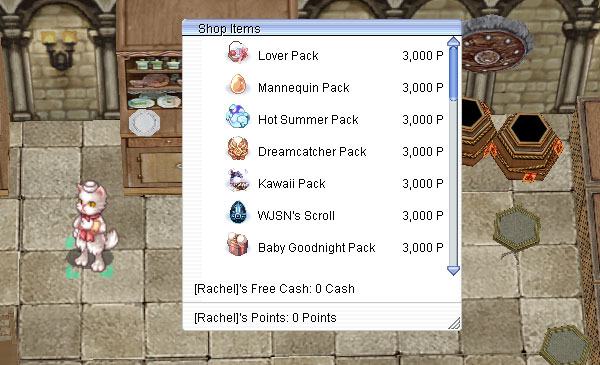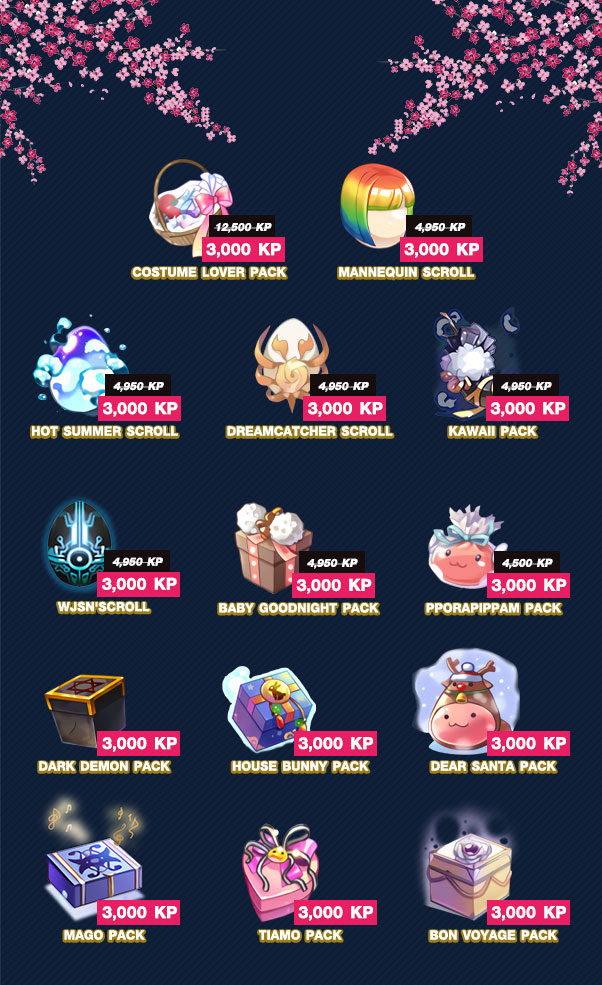 Click to see item detail
---

You can buy Consume and Miscellaneous item at 3rd Summer Sale (Eden Group 170, 50)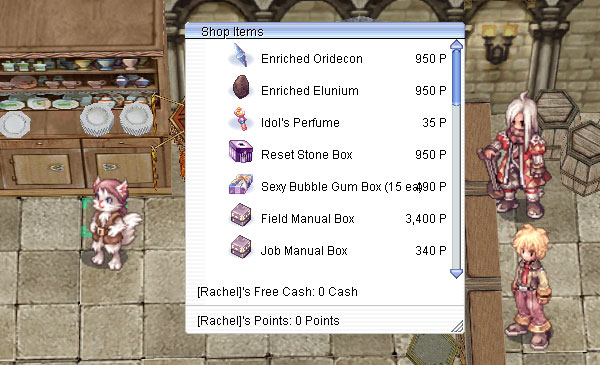 ------------------------------------------------------------------
▪ Ragnarok Website :: https://roextreme.com/msp
▪ Download the game :: https://exe.in.th/msp-client-download
▪ Forums :: https://prontera.net/
▪ RO MSP Community :: fb.com/groups/ROMSPOfficial/