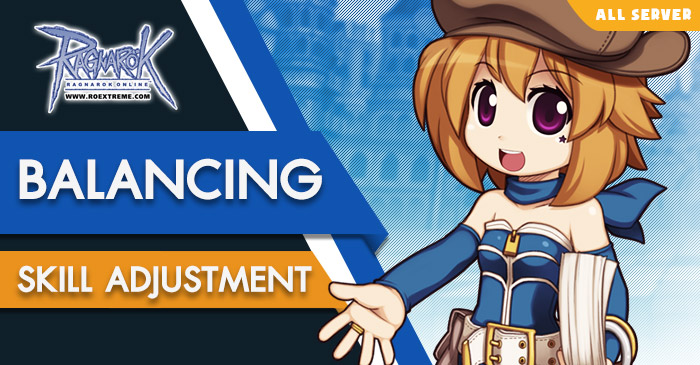 To all the citizens of Midgard,
Please be informed that we will adjust the balancing of skill in March 2021. Here is the detail about adjustment.

Adjustment is a combination of Renewal Patch and Skill Rebalance of KRO.
The purpose of an adjustment is to make the game more balanced.
We will adjust in 4 parts as follows.
- Variable Cast Time
- Fixed Cast Time
- Cast Delay
- Cool Down
For Formula, skill attribute, Skill Effect, damage, and etc., please stay tuned for the update in the future.
Remark: If your character has skills that are not your job (e.g. get a skill from equipment), the adjustment will affect that skill also.
This skill adjustment may be subject to change later.
We will update item that can reduce Fixed Cast in the future (Items will be available in Instance dungeon or new map)

After skill adjustment applied, we will
- Open free service for Resetting Skill and Status (One time per character)
- Giving temporal Item that can reduce Fixed Cast for testing skill after adjustment


Q: What is the benefit of reducing delay after used skill?
A: Reducing delay after used skill will help you use other skill faster.



Q: What happens if I get delay after using skill?


A: Unable to use any skills, you need to wait for delay end only.



Q: What happens if I get cooldown after using skill?


A: Unable to repeat using this skill, but still able to use other skill.


Q: What is the Fixed Cast Time?
A: It is the casting time that cannot be reduced by DEX or INT.

---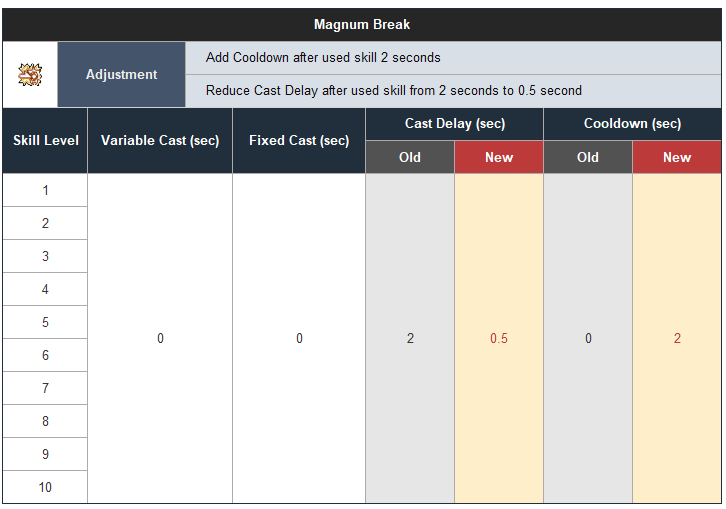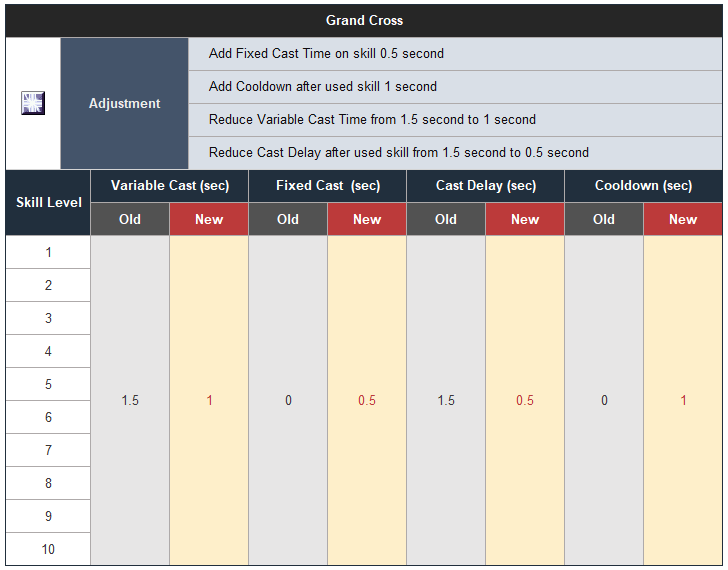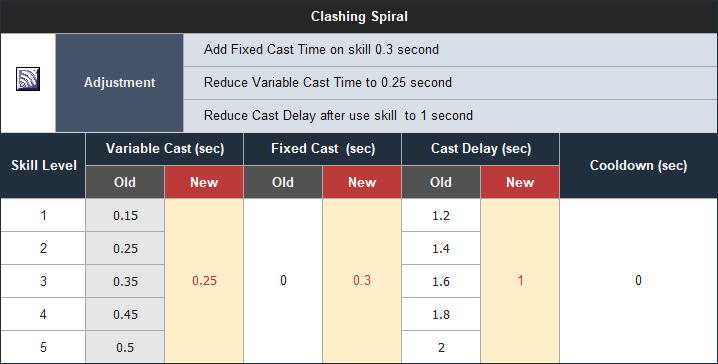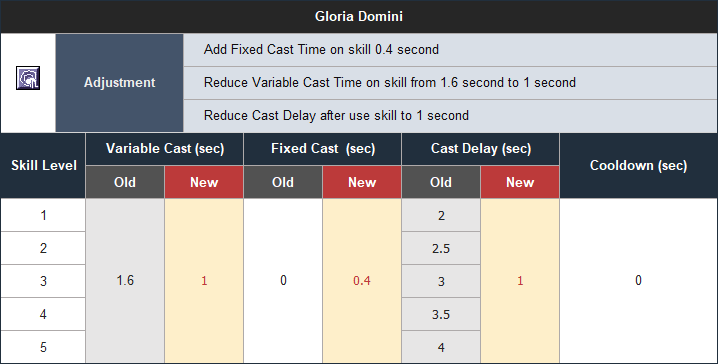 ---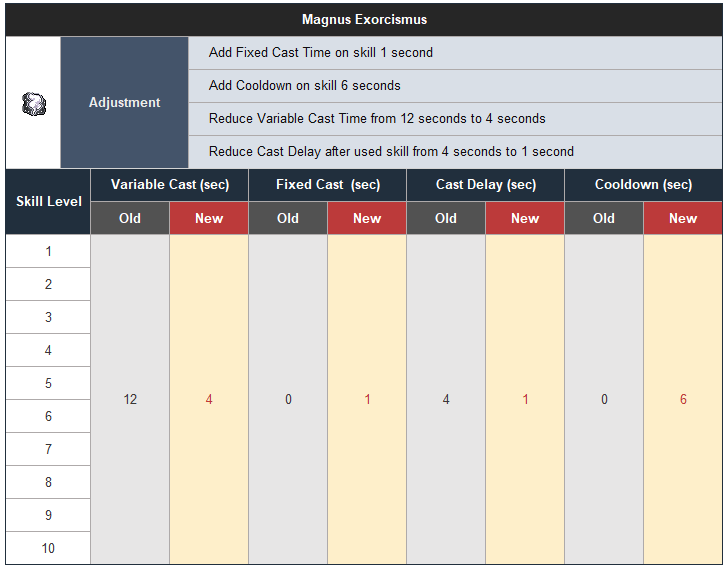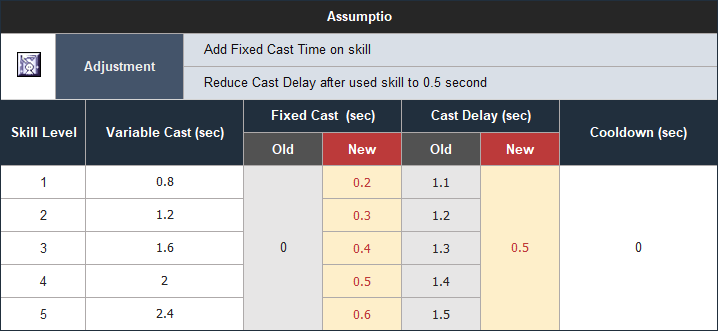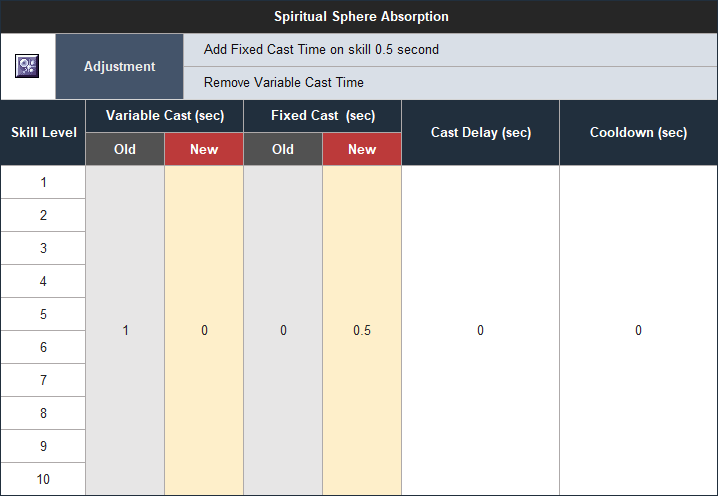 ---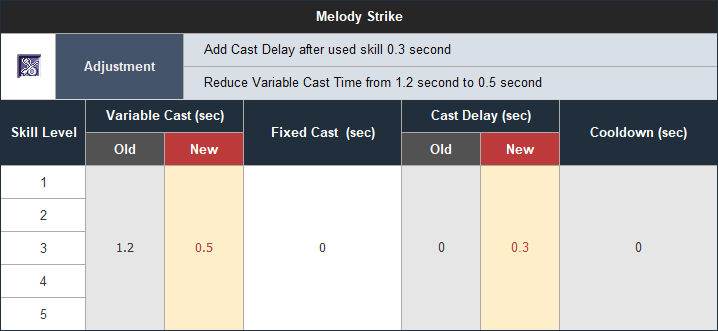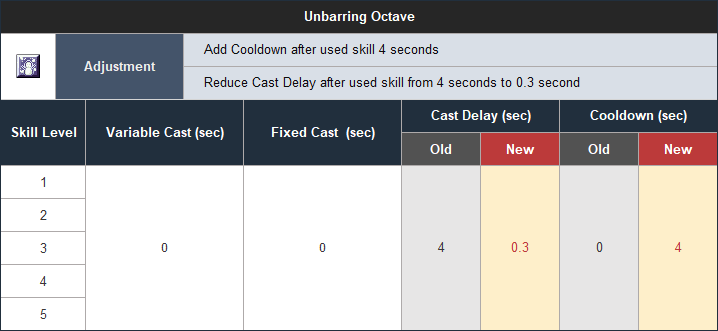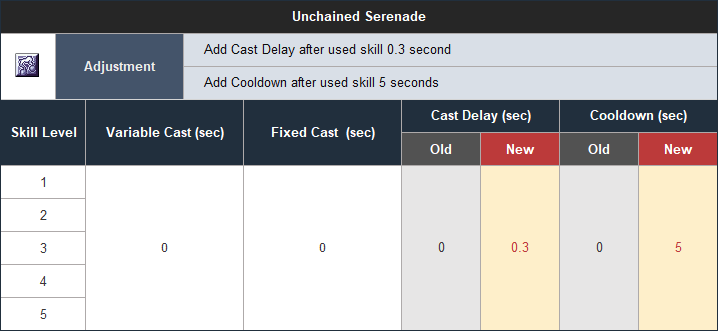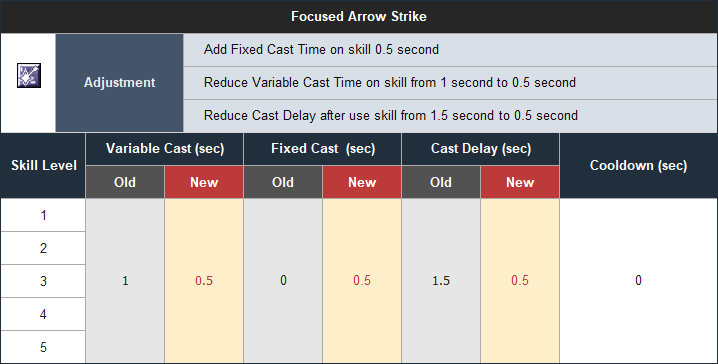 ---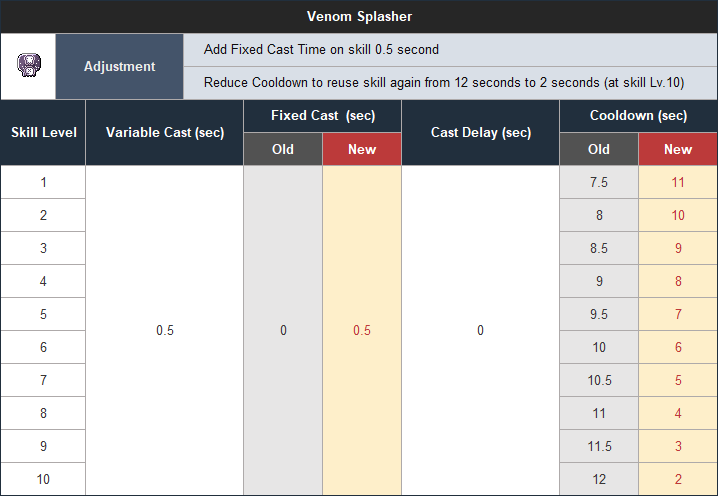 ---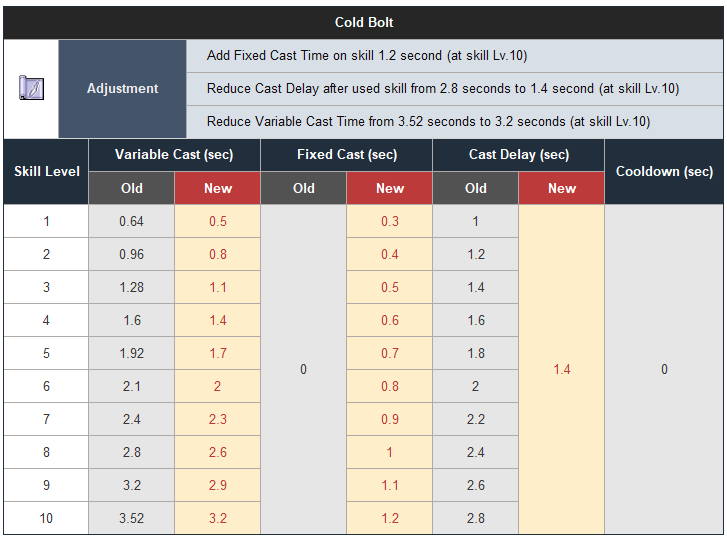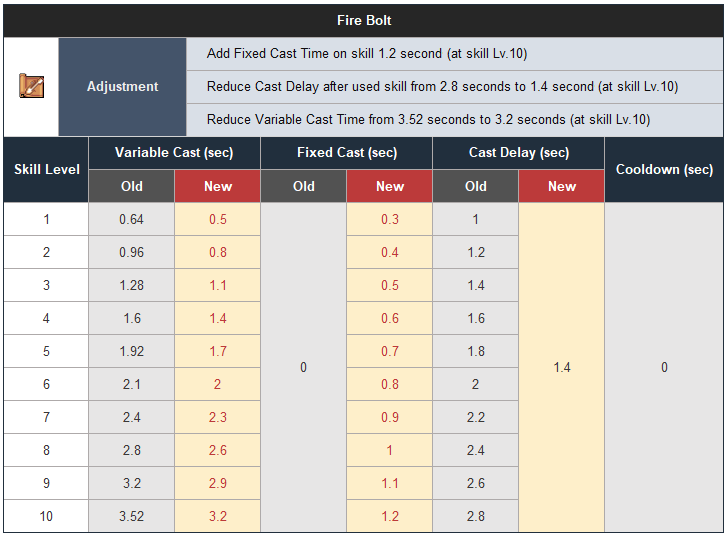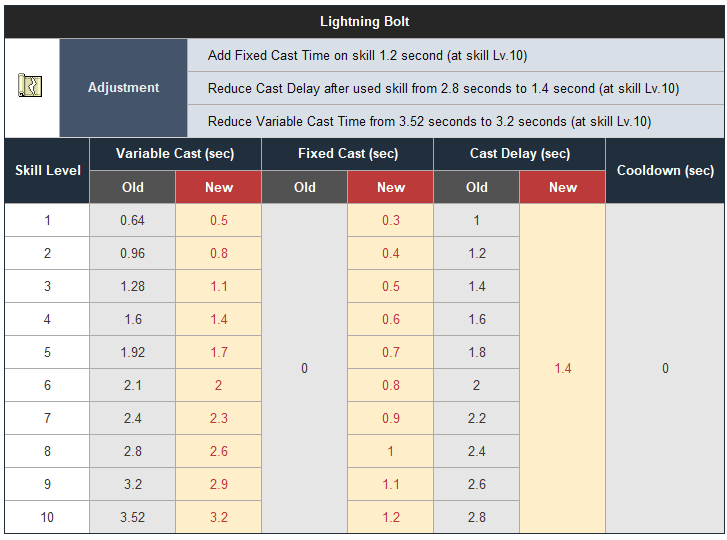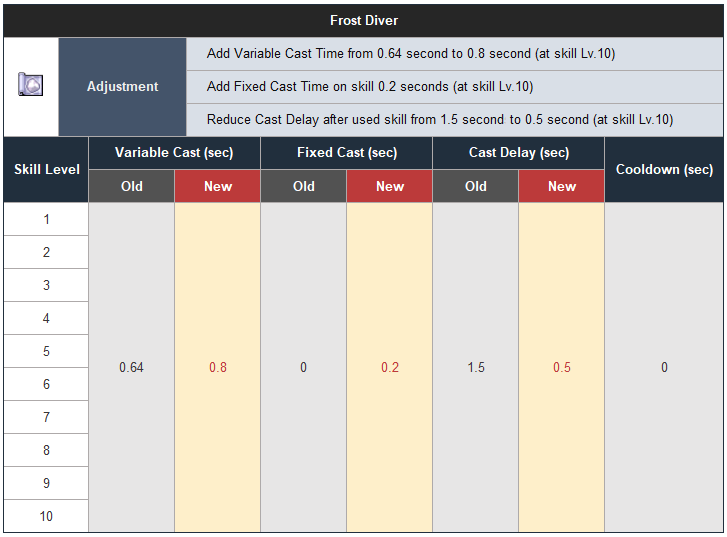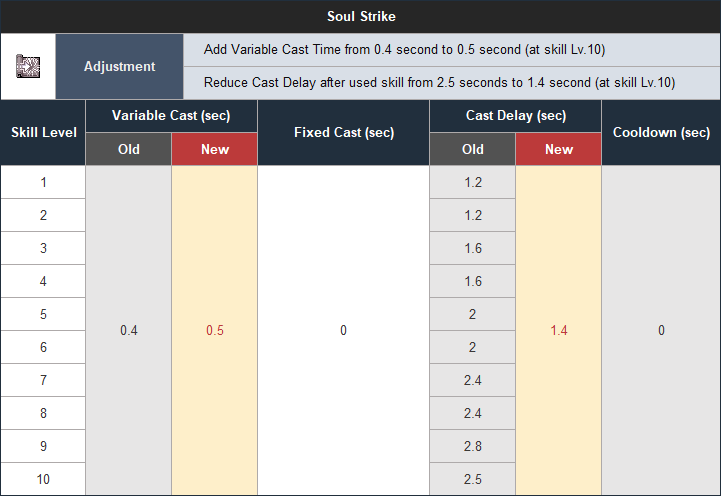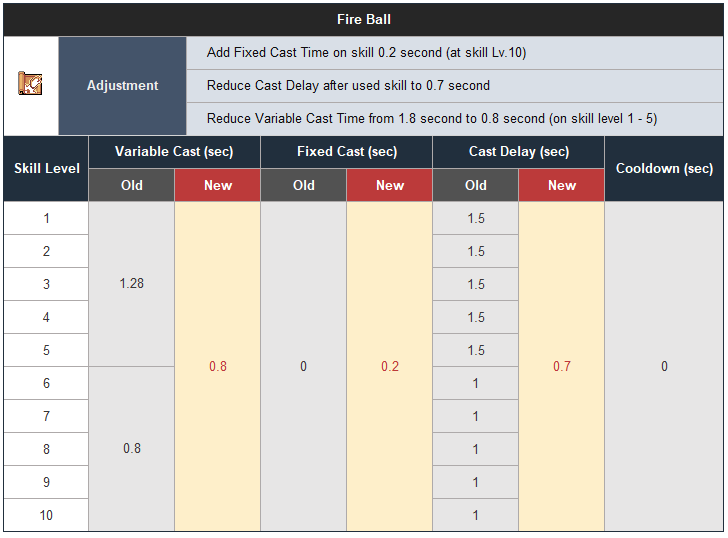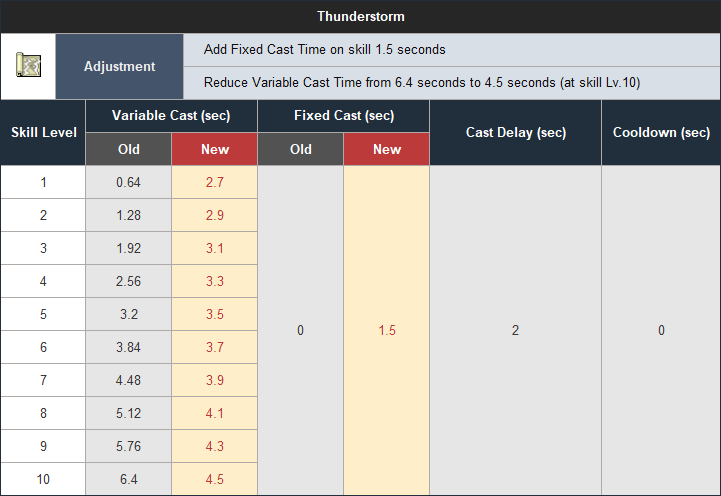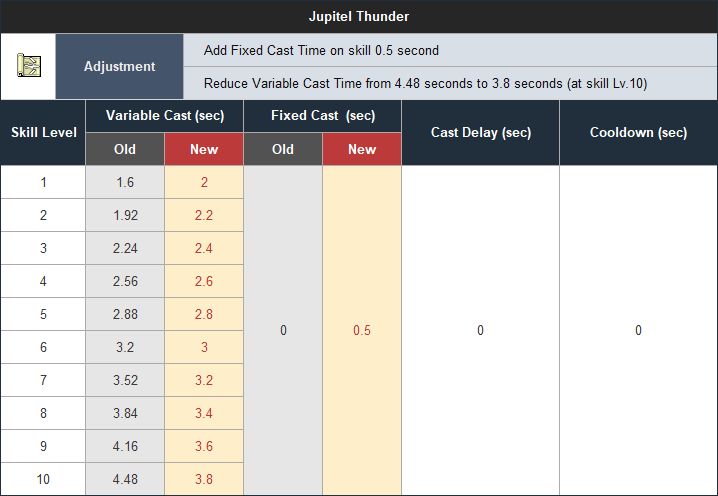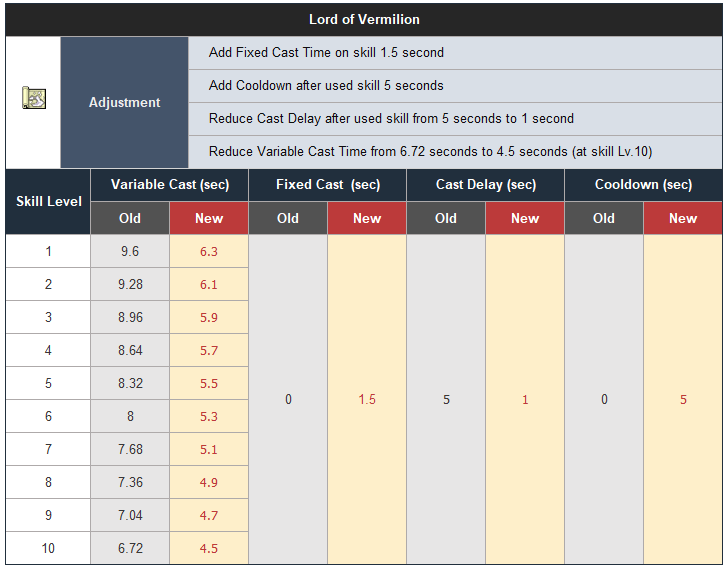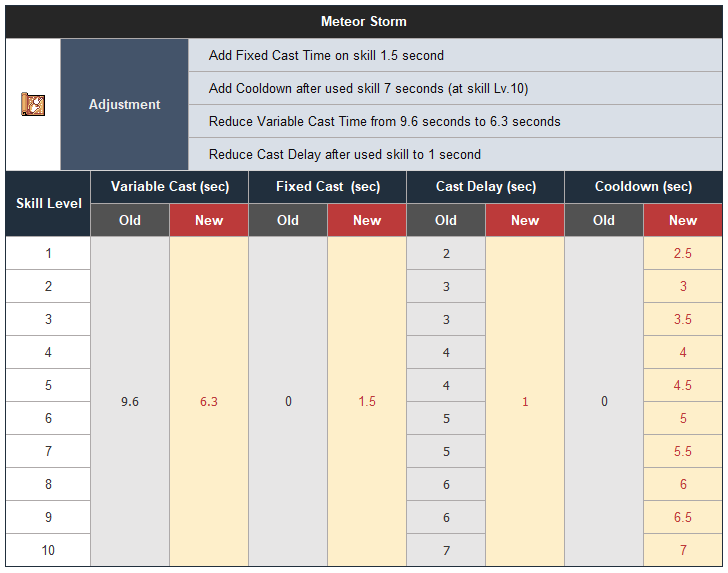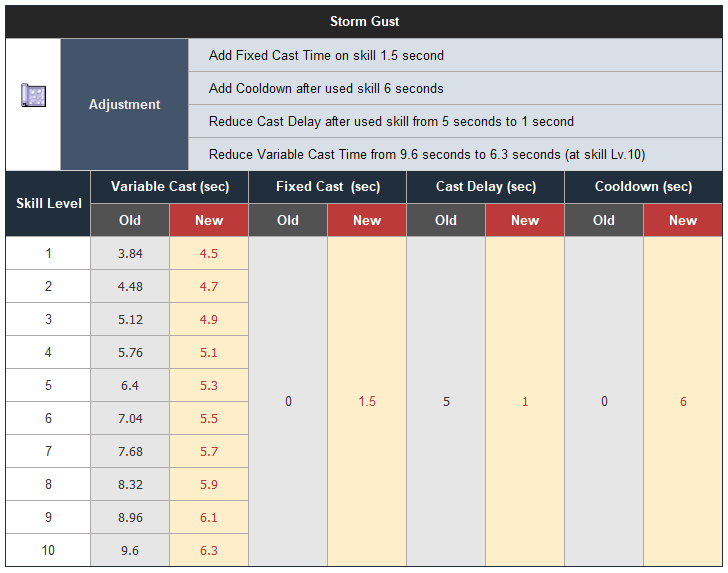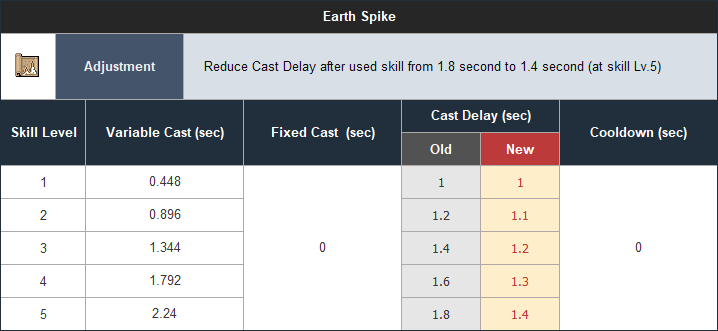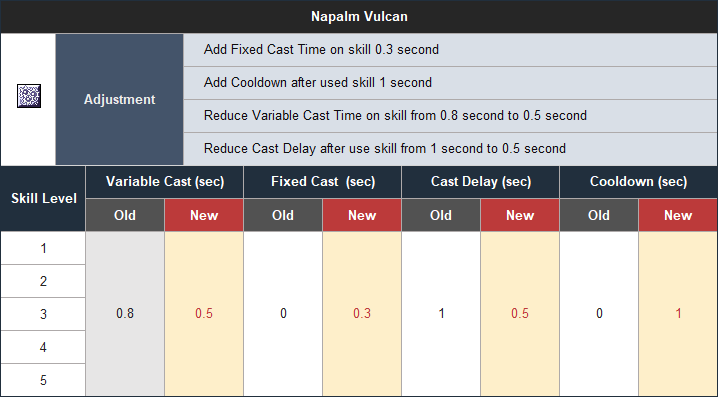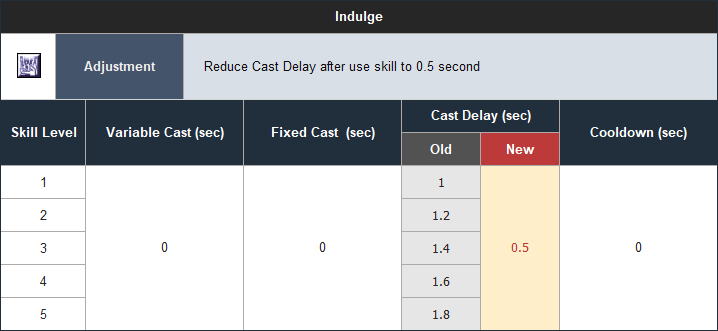 ---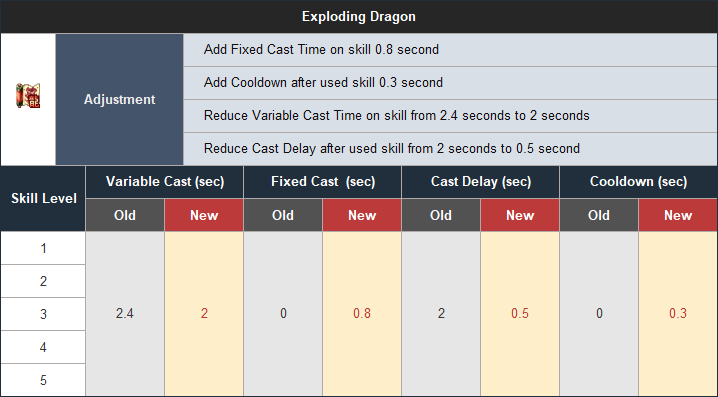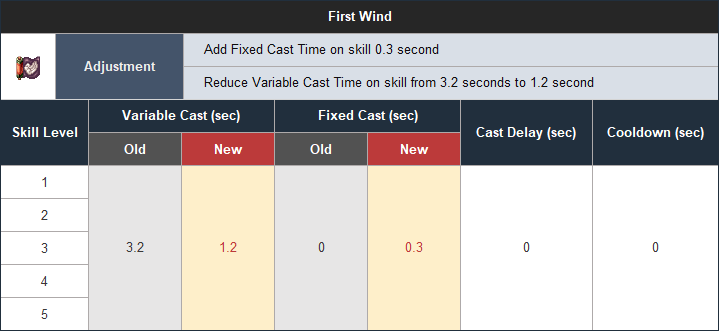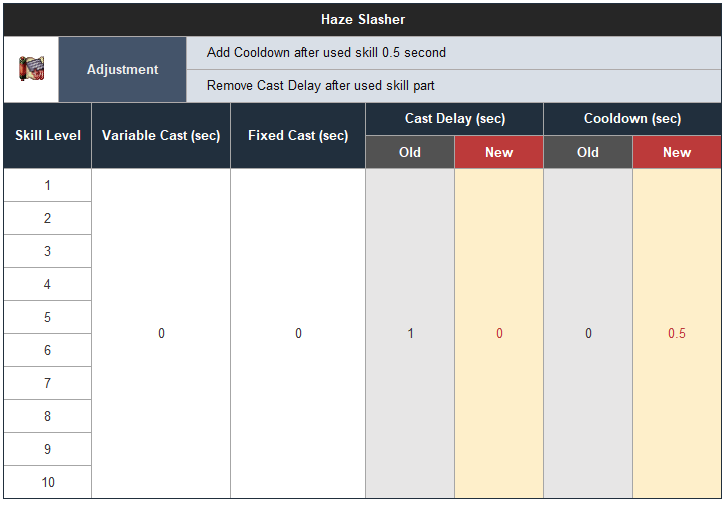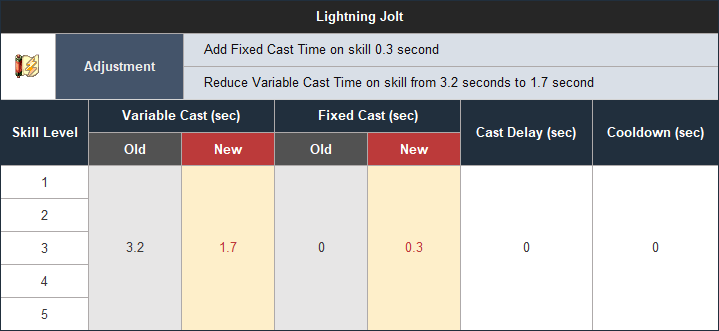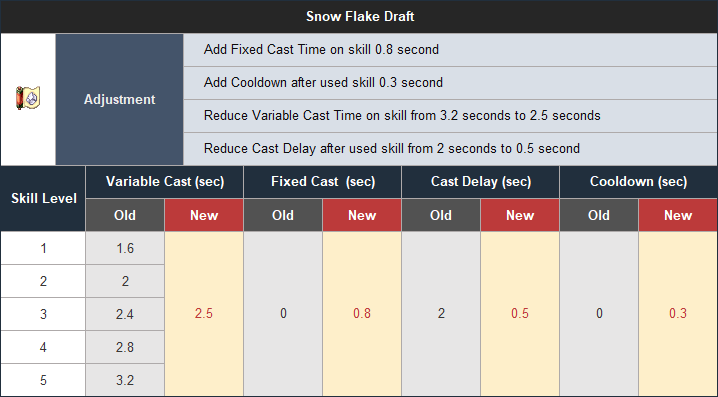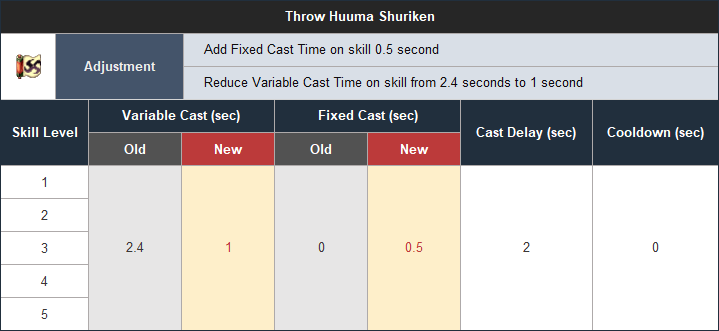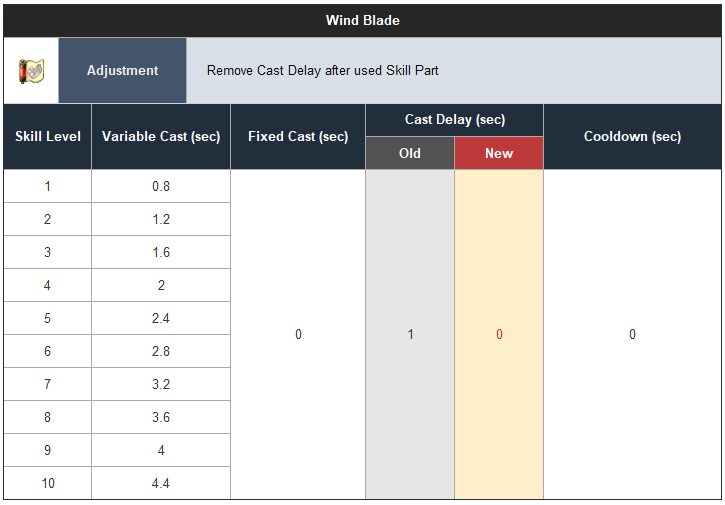 ------------------------------------------------------------------
▪ Ragnarok Website :: https://roextreme.com/msp
▪ Download the game :: https://exe.in.th/msp-client-download
▪ Forums :: https://prontera.net/
▪ RO MSP Community :: fb.com/groups/ROMSPOfficial/