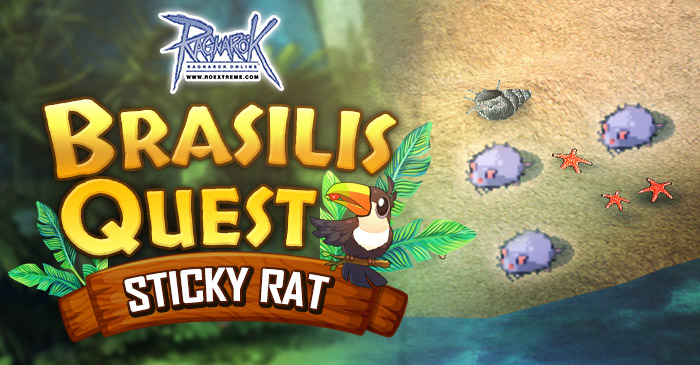 Help Lucia to catch a Sticky Rat that destroys the environment around Brasilis.
Available for all servers - Valhalla and Yggdrasil

1 Character can acquire and completed the quest once per day.
This quest will reset daily at 00:01 A.M. (UTC+8)
This quest can be repeated.

Base EXP
Job EXP
100,000
50,000


Heart Of Brasilis 1 ea







1. Talk to Lucia at Brasilis (coordinates 192,133).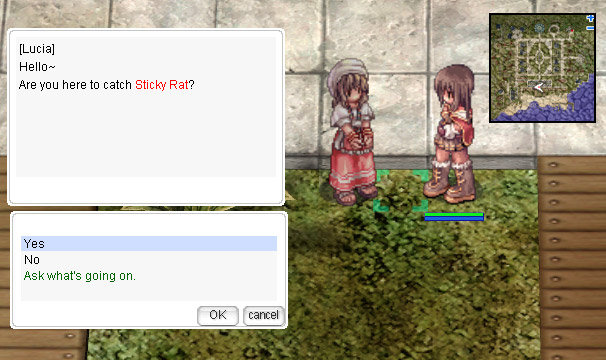 2. She will give you a Nasty Trap for catching a sicky rat.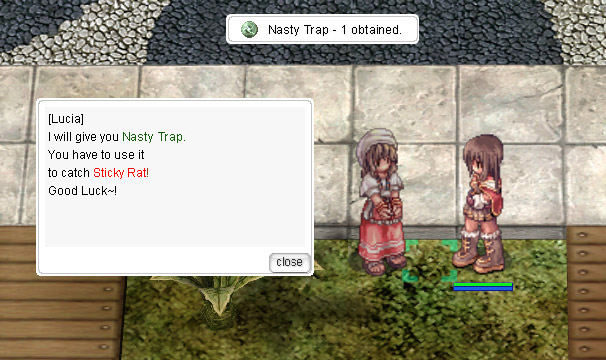 3. Go on the beach below, there are plenty of sticky rats. Use the ball like a taming item.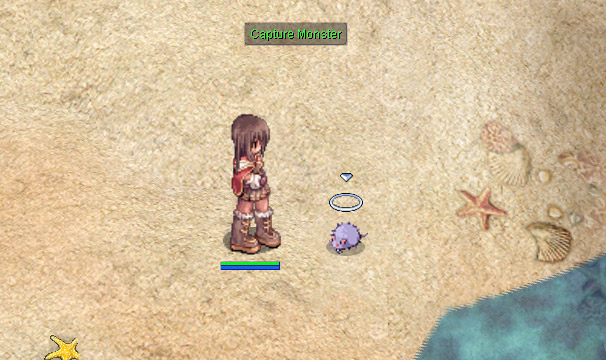 4. If you have failed, go back to Lucia and she'll give you another ball.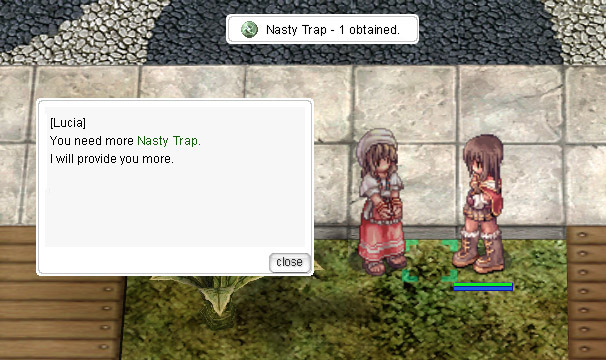 5. if you success, you will get a Nasty Rat Soul.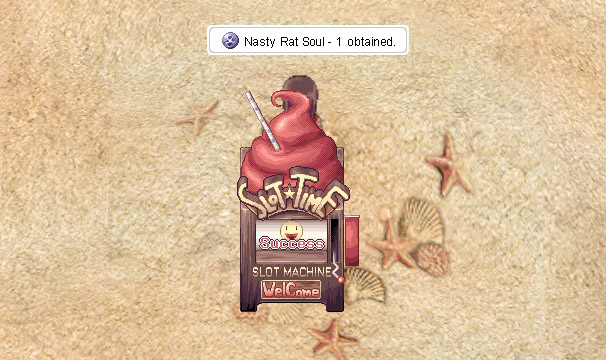 6. Return it to Lucia and claim your reward.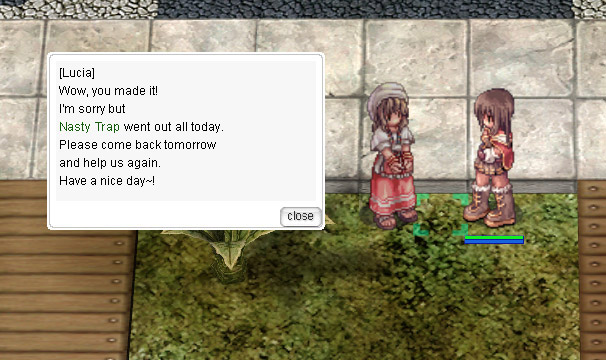 Behind the beauty of Brasilis, There's a lot of mystery surrounding the town
that waiting to be unlocked.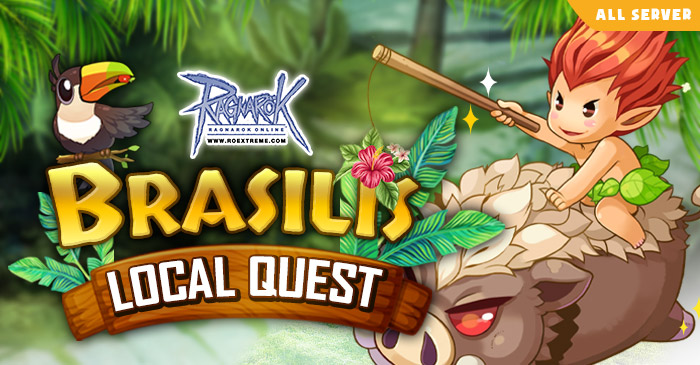 Find out more: https://roextreme.com/msp/news/brasilis-local-quest
------------------------------------------------------------------
▪ Ragnarok Website :: https://roextreme.com/msp
▪ Download the game :: https://exe.in.th/msp-client-download
▪ Forums :: https://prontera.net/
▪ RO MSP Community :: https://tinyurl.com/ROMSPOfficialComm