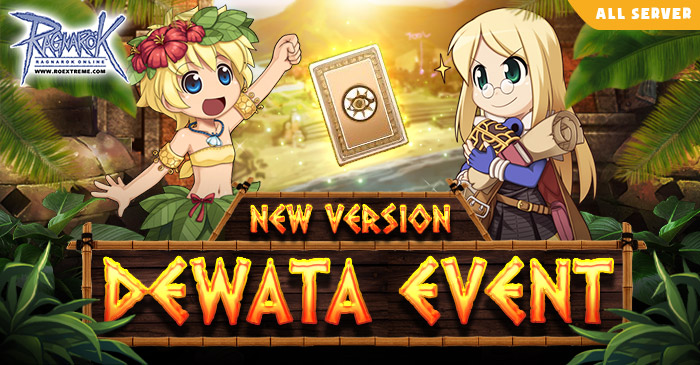 Within the Dewata Island, there are the monsters equipped with Mysterious Kards which the adventurer can collect and exchange the precious item.
Available for all servers - Valhalla and Yggdrasil
You can acquire the Mysterious Kard by defeating local monsters in the Dewata field and dungeon areas.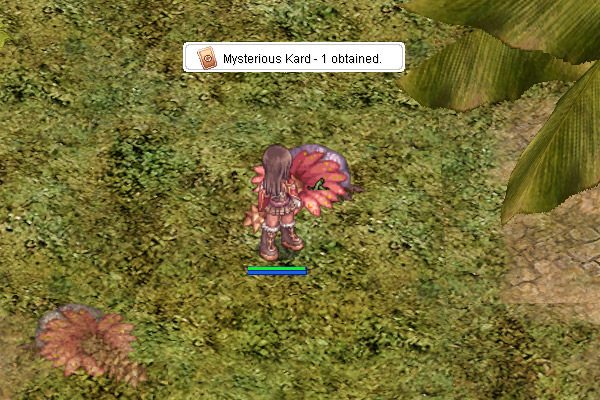 Mysterious Kard is untradable.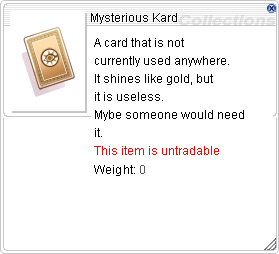 Collect the Mysterious Kard an exchange for valuable rewards with the NPC Dewata officer.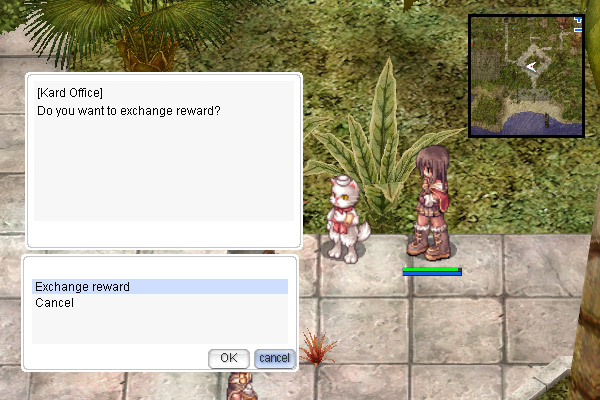 Kard
Required

Exchange List

Amount

20
Once
10
Once
10
Once
10
Once
10
Once
1

[Non-Tradable]
NPC for exchange the badge will available soon
1 ea
1

[Non-Tradable]
NPC for exchange the badge will available soon
1 ea
5

[Non-Tradable]
1 ea
1,000

[Tradable]
1 ea
1,500


Silvervine Fruit 50 ea


[Tradable]
1 ea
1,500


Silvervine Fruit 50 ea


[Tradable]
1 ea
1,500


Silvervine Fruit 50 ea


[Tradable]
1 ea
2,000


Silvervine Fruit 50 ea


[Tradable]
1 ea
5,000
Magic Silk
100 ea

[Tradable]
1 ea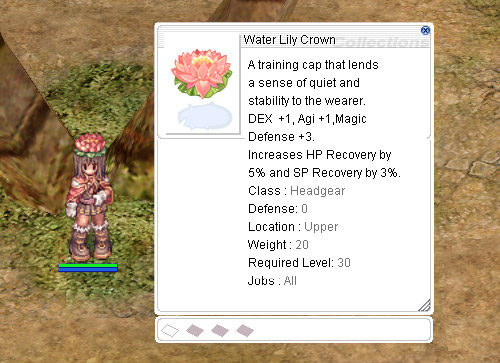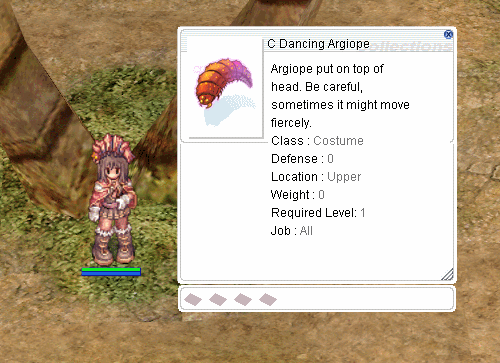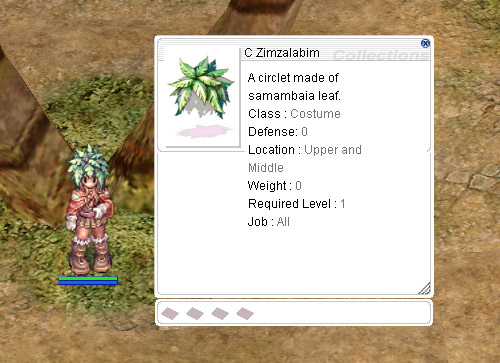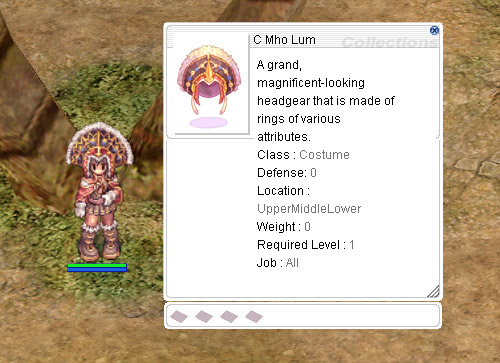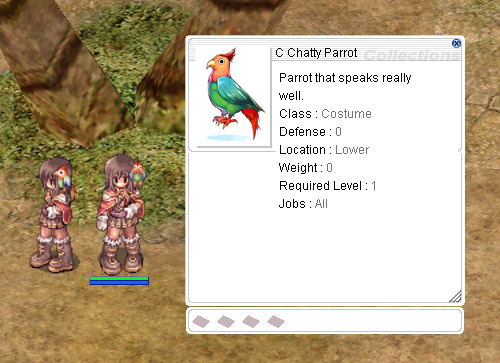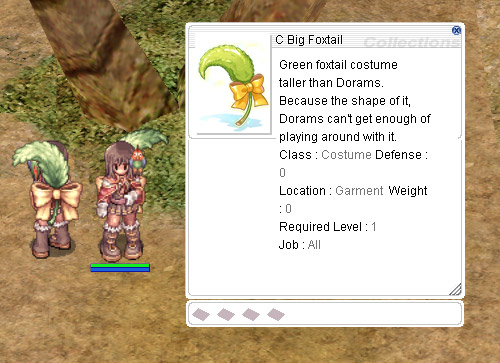 -----------------------------------------------------------------
▪ Ragnarok Website :: https://roextreme.com/msp
▪ Download the game :: https://exe.in.th/msp-client-download
▪ Forums :: https://prontera.net/
▪ RO MSP Community :: https://tinyurl.com/ROMSPOfficialComm