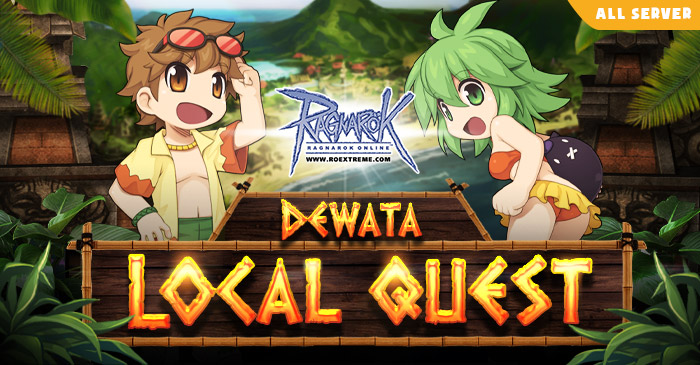 The legends and stories of Dewata await those adventurers who seek adventure in these foreign lands!
Available for all servers - Valhalla and Yggdrasil


Dewata Quest 1 | Dewata Legend
Krakatau Volcano (Dewata Dungeon 01) is the restricted access area, due to the dangerous comodo lizards that reside there, as well as the vicious Leak. If you want to enter this place you must help Tribal Chief Paiko create the Jaty Crown to prove yourself that worthy and powerful enough to enter the dangerous place.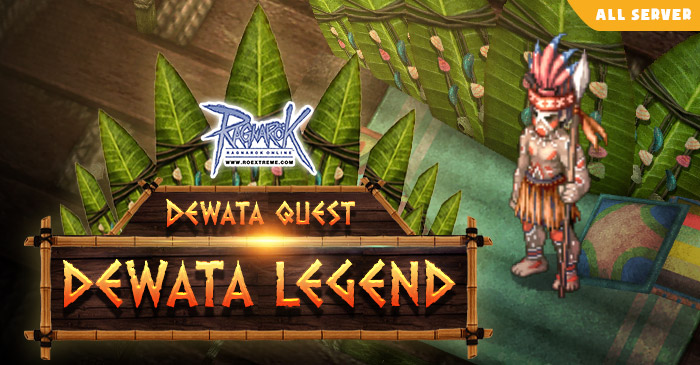 Find out more: Click!
Dewata Quest 2 | Help The Oldman
Let's help the old man Memo find an ingredient to make the ark.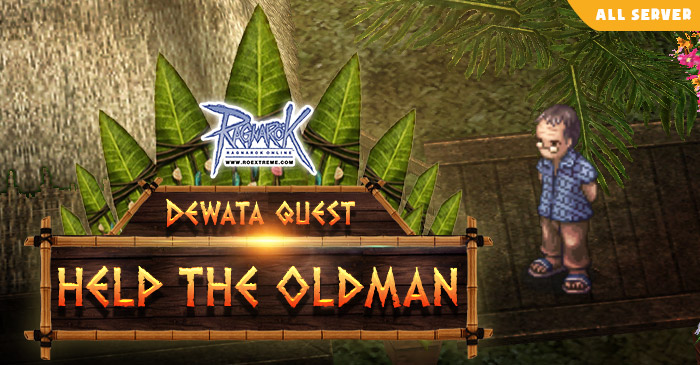 Find out more: Click!
Dewata Quest 3 | Traditional Weapon
A long time ago, the manufacturing process for the holy sword of the Jaty tribe in Dewata island disappeared, but it has been reproduced by Mastersmith Gatti again. When you travel to Dewata, don't miss your chance to own it.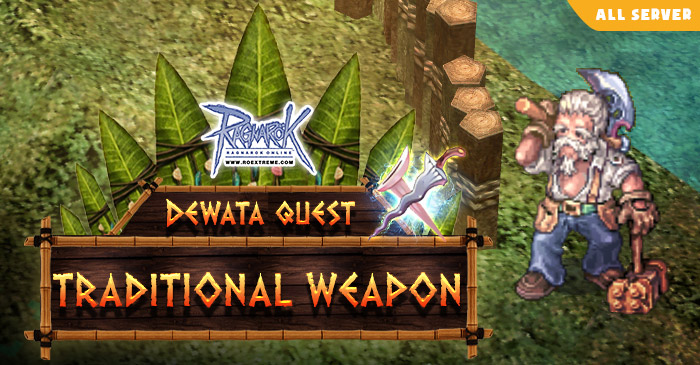 Find out more: Click!
Dewata Quest 4 | Dangerous Dragon

(Special only ROMSP)


Introducing new Dewata local quest only at Ragnarok Online MSP. The easy way to earn Base EXP and Job EXP by collecting the item.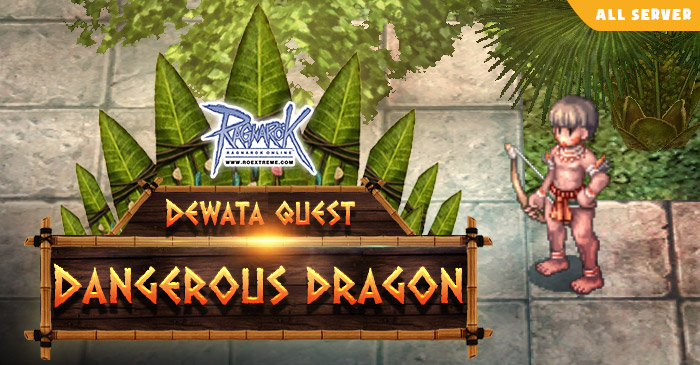 Find out more: Click!
------------------------------------------------------------------
▪ Ragnarok Website :: https://roextreme.com/msp
▪ Download the game :: https://exe.in.th/msp-client-download
▪ Forums :: https://prontera.net/
▪ RO MSP Community :: https://tinyurl.com/ROMSPOfficialComm