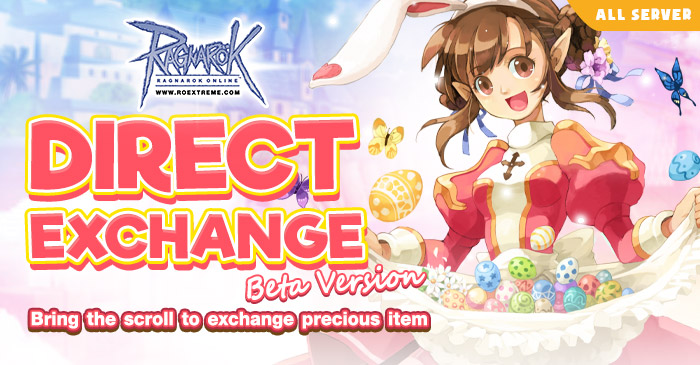 Don't Count On Luck Anymore, This is a direct way to get the rare items by bringing the required scroll to exchange them. Available now at NPC Direct Salesmoew.
Available for all servers - Valhalla and Yggdrasil

Remark


This event is a beta version If you find a problem in the exchanging process, please contact our LiveChat. Click

Event starts on: August 6, 2020 (After the Maintenance)
Event ends on: August 20, 2020 (Before the Maintenance)
Bring the required scroll for exchange the item at Direct Salesmoew at Eden Group (46,175)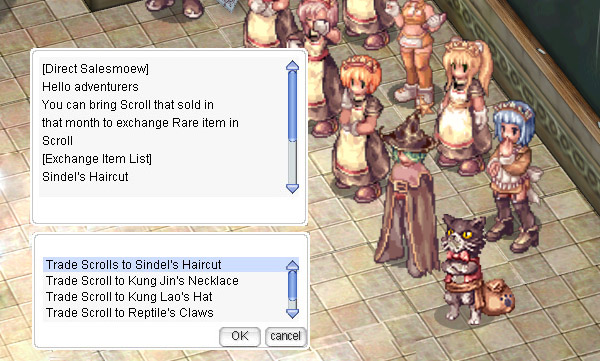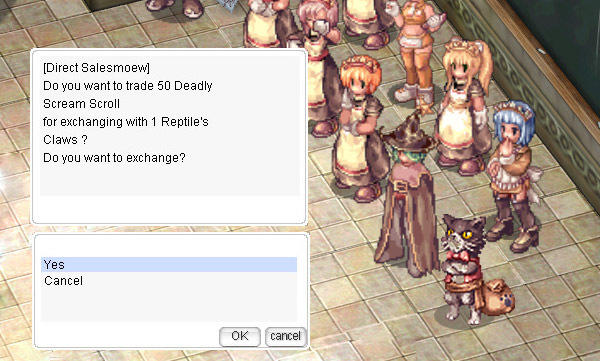 Before the process, you must merge the scroll into one stack. You can combine items without any fee by talking to

NPC Magician. (He standing near Direct Salesmoew)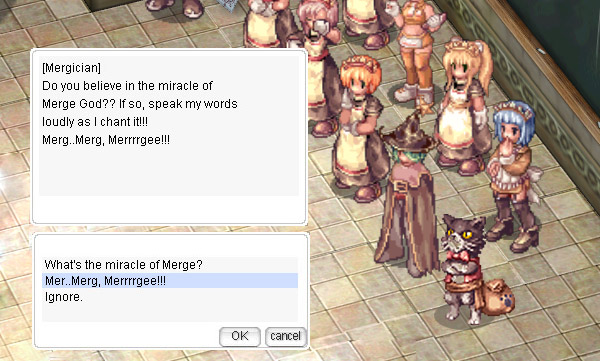 Remark
• The exchange list will update every 2 - 3 weeks.

You can see the exchange list as a table below.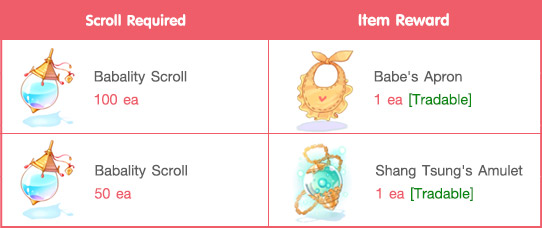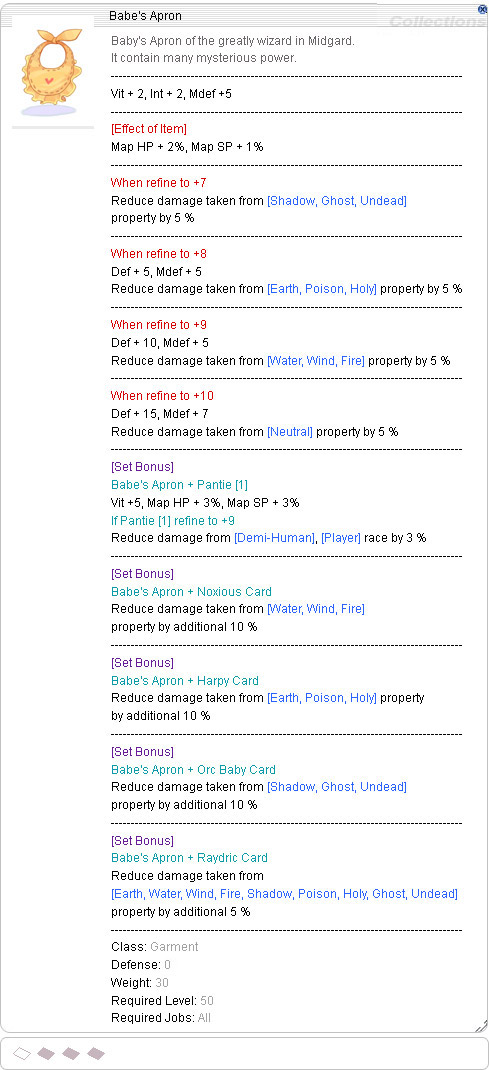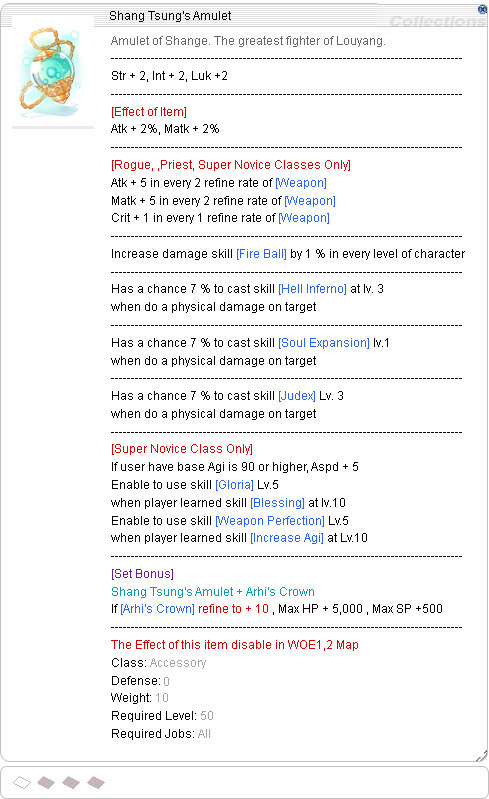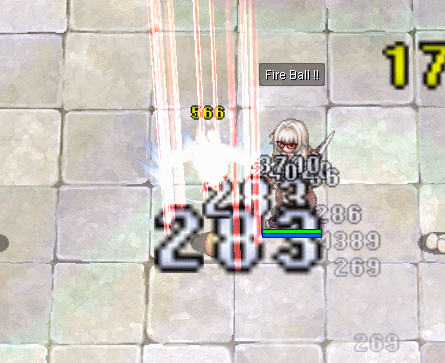 ------------------------------------------------------------------
▪ Ragnarok Website :: https://roextreme.com/msp
▪ Download the game :: https://exe.in.th/msp-client-download
▪ Forums :: https://prontera.net/
▪ RO MSP Community :: https://tinyurl.com/ROMSPOfficialComm