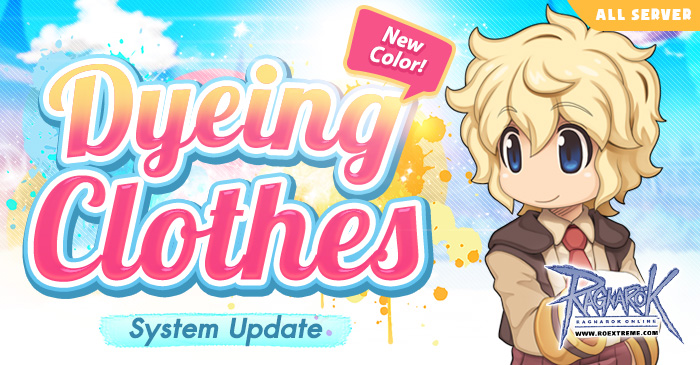 Change your look and be fashionable with Dyeing Clothes System. Choose the color that suits your style. Available NOW at NPC Stylist. Don't miss it!

Available for all servers - Valhalla and Yggdrasil


You can buy the Clothing Dye Coupon Box from Kafra Shop which divides into 2 kinds.
- The first coupon will dye your clothes to a new color.

(1,390 KP)


- The second coupon will dye your clothes to the original color.

(300 KP)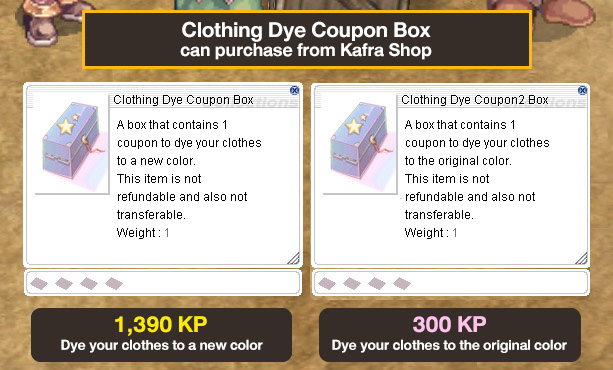 After you got the coupon, brought it to NPC Stylist. He is standing next to NPC Kafra Employee in each town.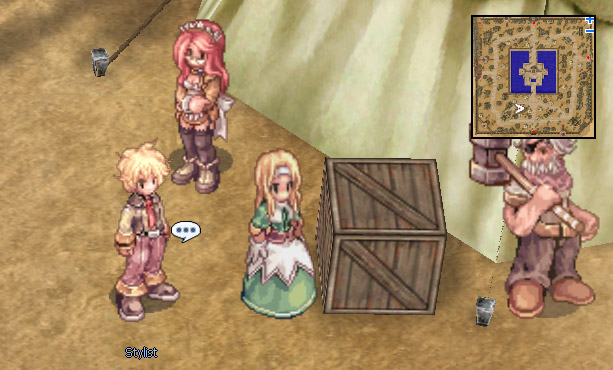 Example of female clothes' color.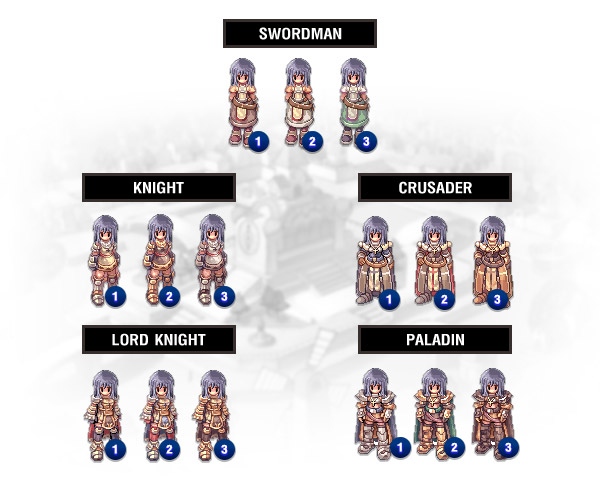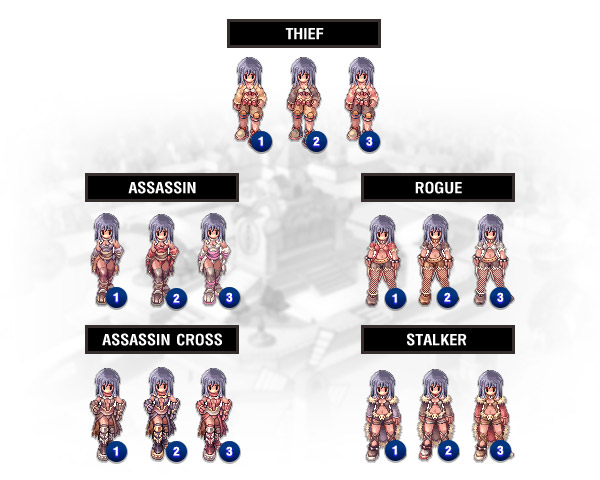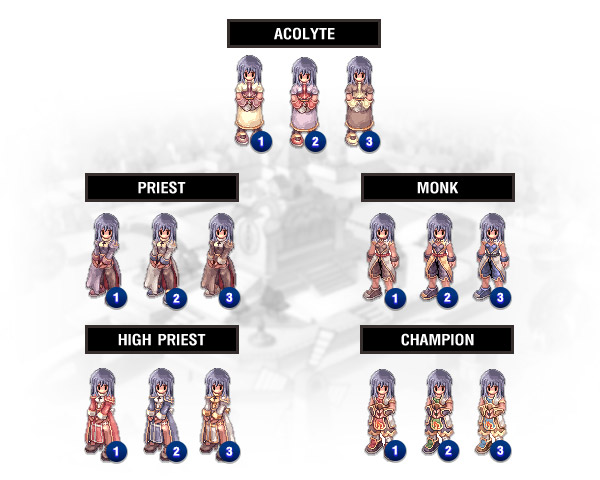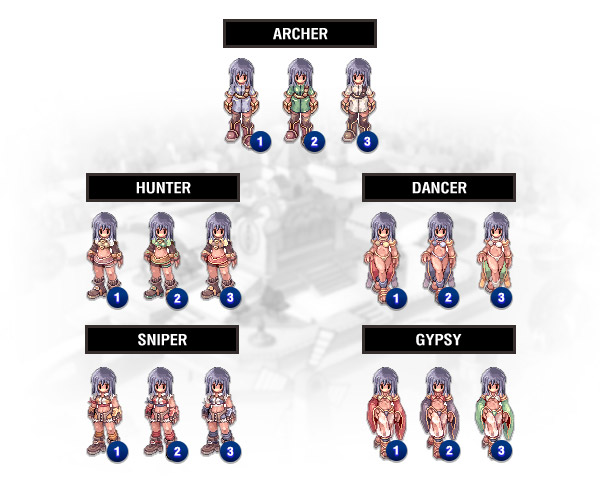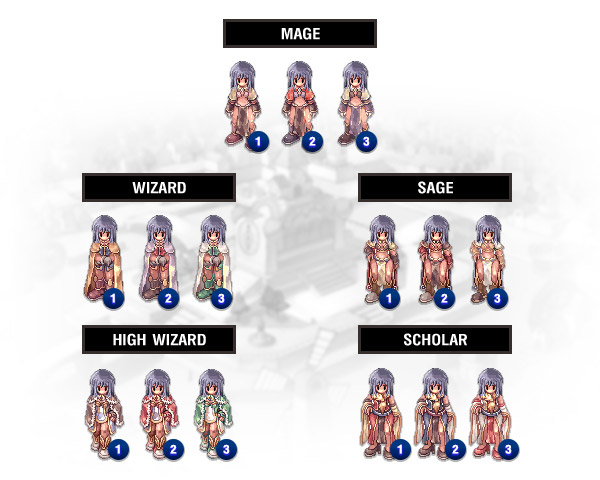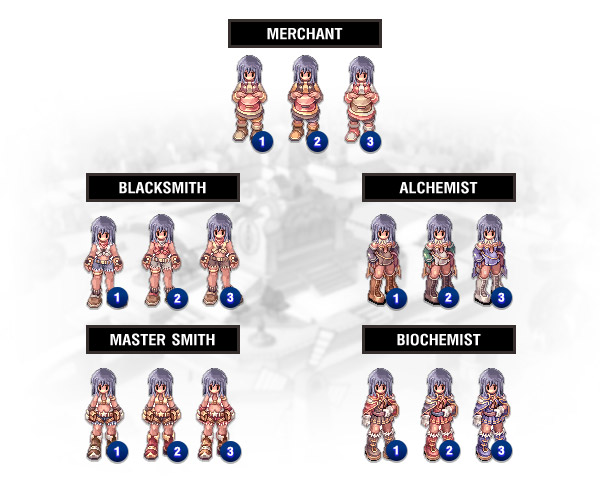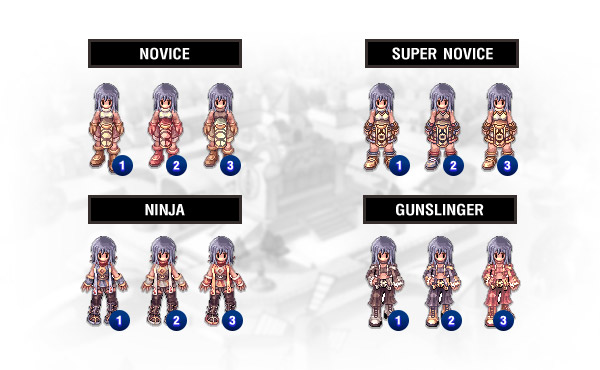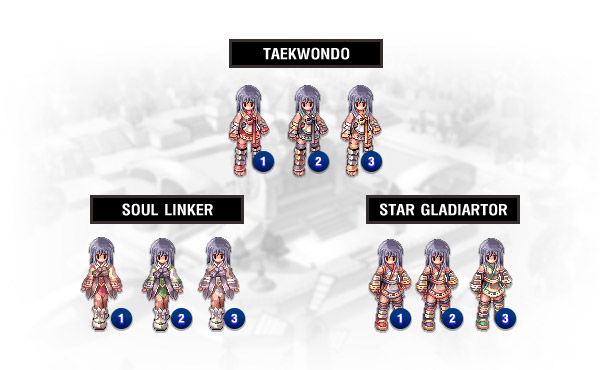 ---
Example of male clothes' color.