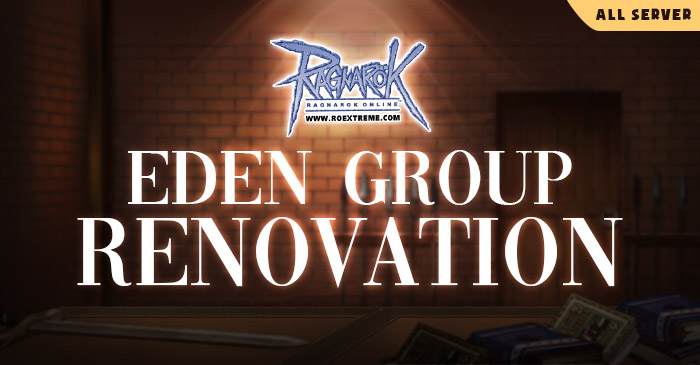 Road improvements, adjustments, and clear ups coming your way to having a quality and enjoyable gameplay! Now it's time to reorganize the Eden Group for the better convenience of all citizens in Rune-Midgarts!

Available for all servers - Valhalla and Yggdrasil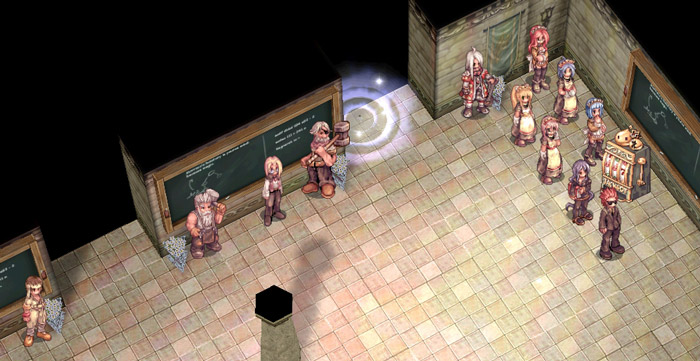 Removed Eden Hunting Quest.
Replace with 5 NPC that will teleport you to Billboard's location.
If you have a Free Ticket for Kafra Transportation, when teleporting to Billboard's location, it will not cost any Zeny.
If you don't have a Free Ticket for Kafra Transportation, when using teleporting service, there is the cost as the following table below.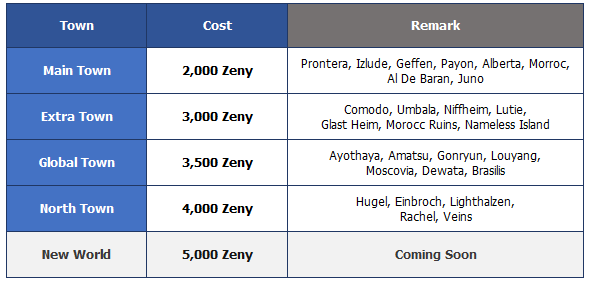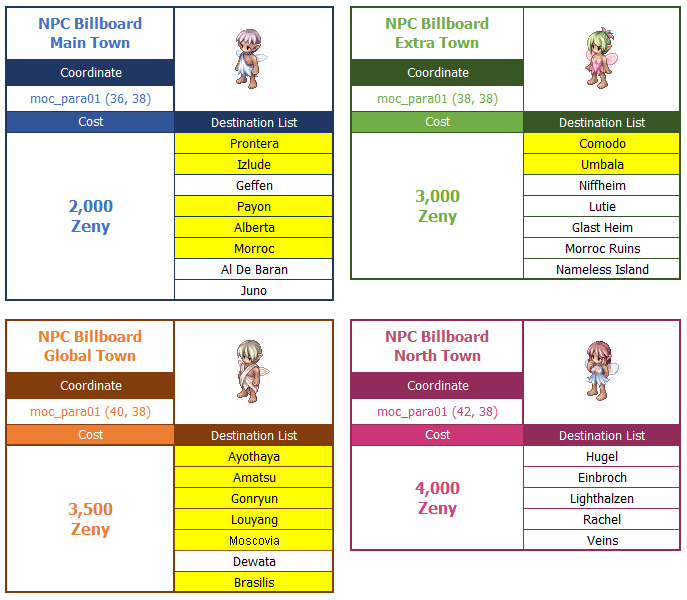 *NPC Billboard is now available only for Payon, Alberta, Umbala Dungeon,
Morroc, Comodo, Izlude, Prontera, Brasilis, Ayothaya, Amatsu, Gonryun and Louyang
The other town will be updated in the future.

Add NPC MC Tiffany in Eden Group.
Talk to NPC Tiffany to get a free teleport to do the daily quest in Comeback Stage Event.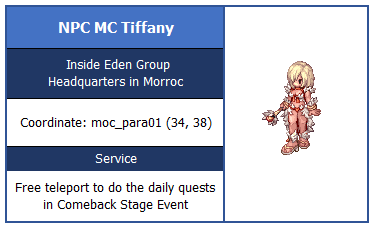 Add NPC for Storage Service in Eden Group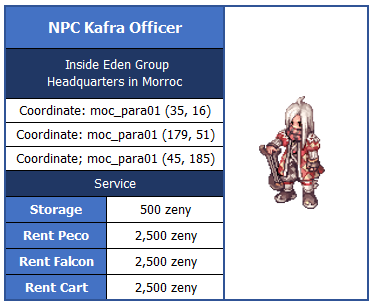 Add Many NPC Service for facilitating in Eden Group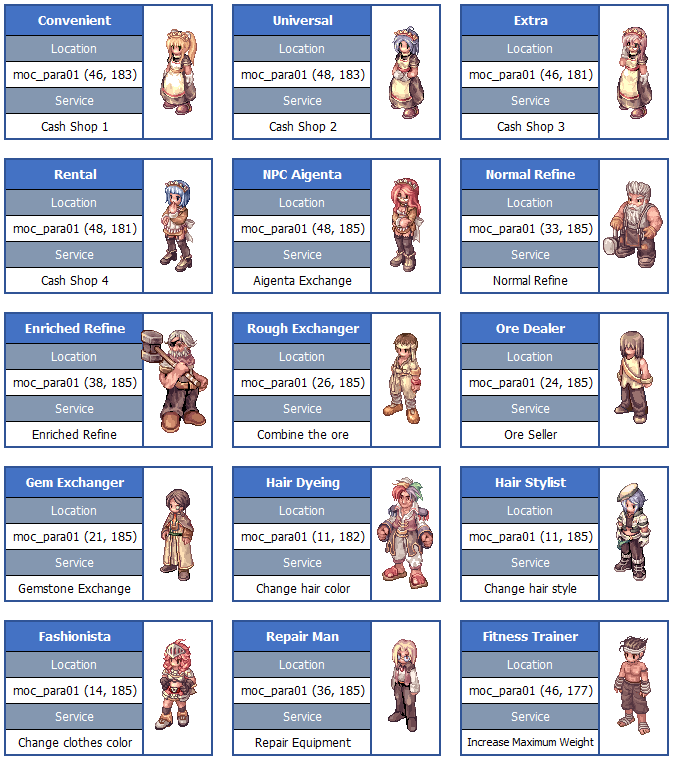 Fixed warp point. When going outside the Eden Group, you now return to the same town you came earlier.


Add NPC Eden Teleport Officer in Morroc, Glast Heim and Umbala.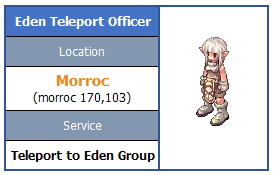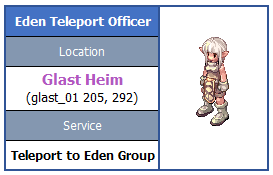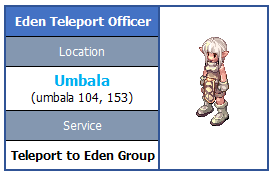 Stay tuned for more updates in the future!
------------------------------------------------------------------
▪ Ragnarok Website :: https://roextreme.com/msp
▪ Download the game :: https://tinyurl.com/playYggdrasil
▪ Forums :: https://prontera.net/
▪ RO MSP Community :: https://tinyurl.com/ROMSPOfficialComm