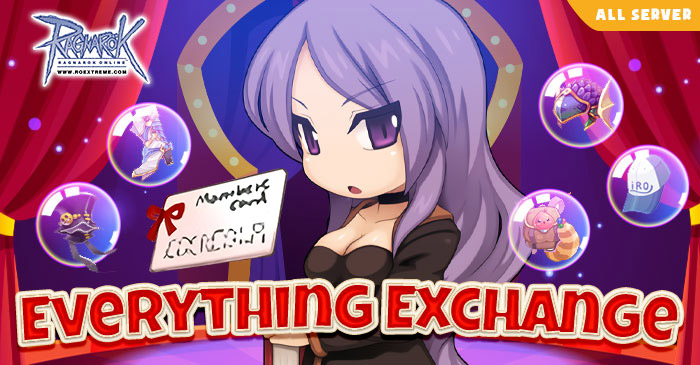 Rare items are waiting for you. Just collect the lucky coupon and bring it to NPC Ms.Everything, get one right to random the various items. If you are a risk-taker, you shouldn't miss this one!

Available for all servers - Valhalla and Yggdrasil


Get 1 lucky coupon every open the scroll as follows.
(Including the scroll that will be updated in the future)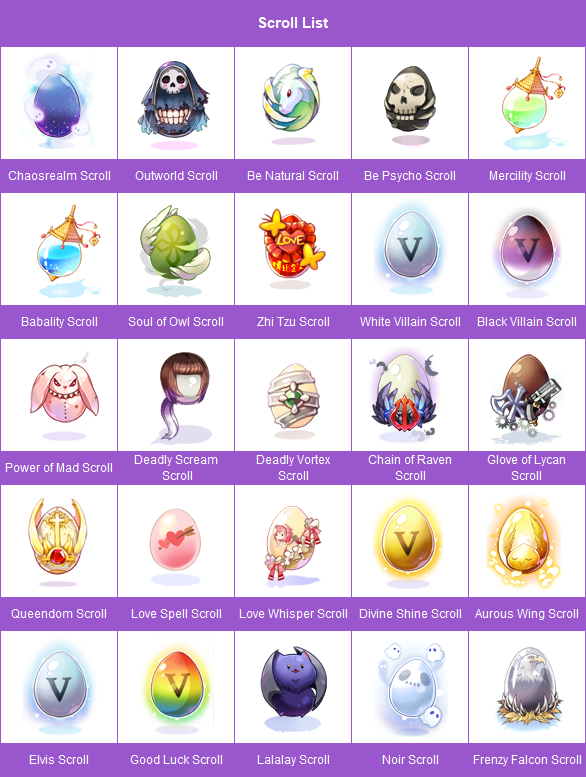 Bring 100 Aigenta Receipt for exchange to 10 Lucky Coupon at Aigenta Officer, she standing at Eden Group. (185, 39)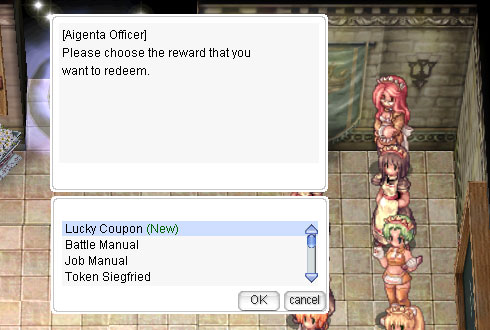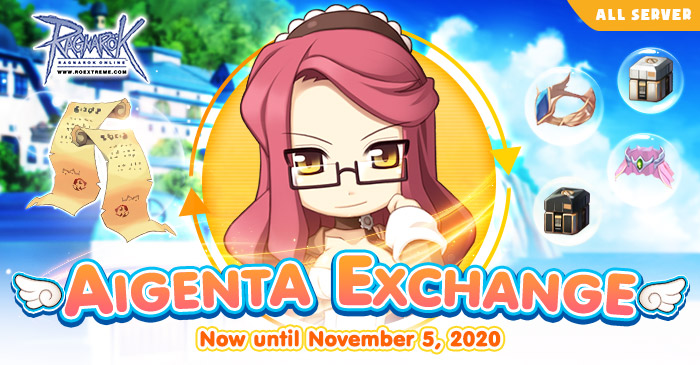 Aigenta Exchange Notice
The item for exchange in all categories will available until November 5, 2020
please exchange your wanted item before the event end.
After that, we will use the everything exchange system instead.
Lucky Coupon is untradeable, can be placed in storage.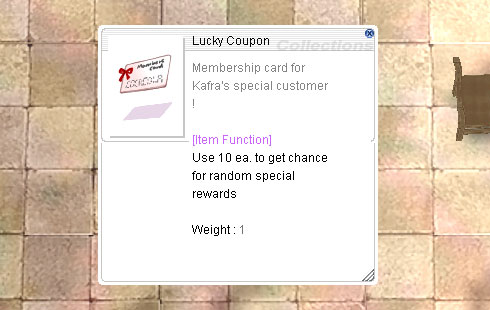 ---

Bring 10 Lucky Coupon for random item at Ms. Everything, she is standing at Eden Group. (185, 39)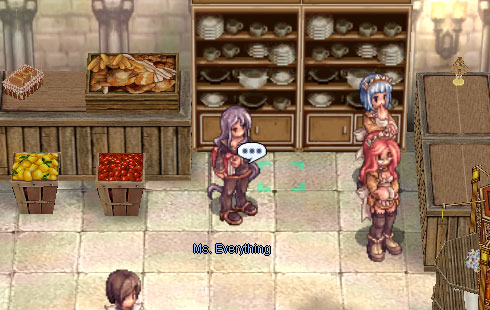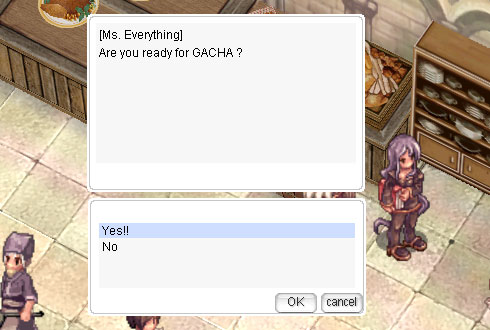 ---

The list will be updated every 2-3 months.

Toggle navigation View Website English Content Content Dashboard Content Blog Quick Posts All News Messages Banners Events News Promotions Guides Categories Tags Pages Media Menu Tags My Account Profile Edit post Home Quick Posts Edit post Title Slug Short Description Content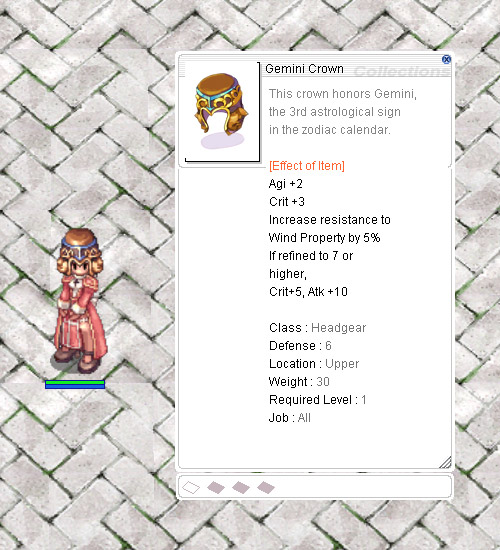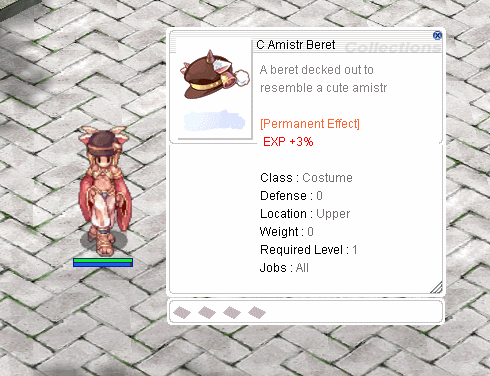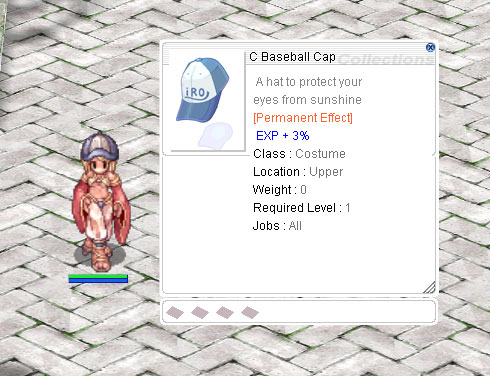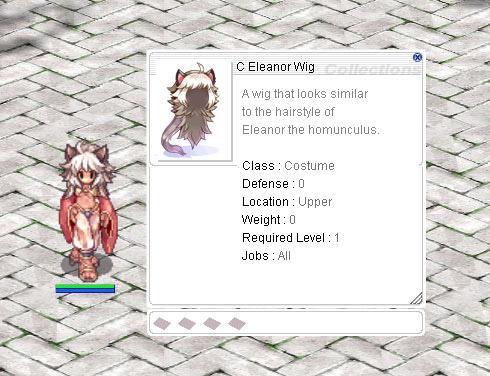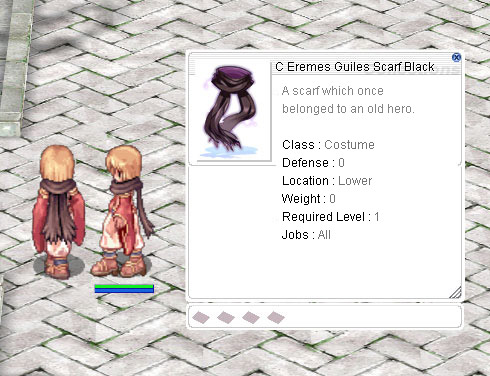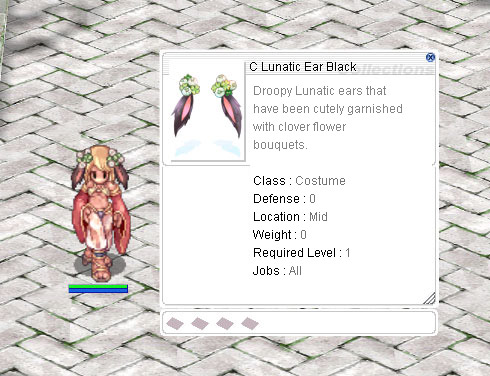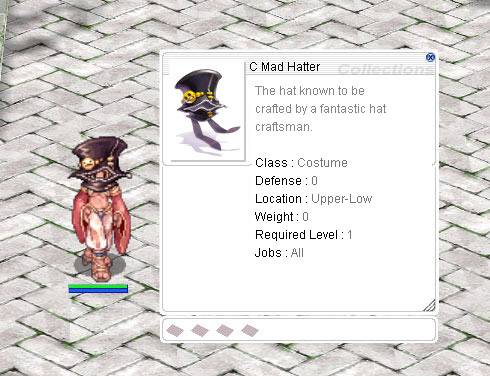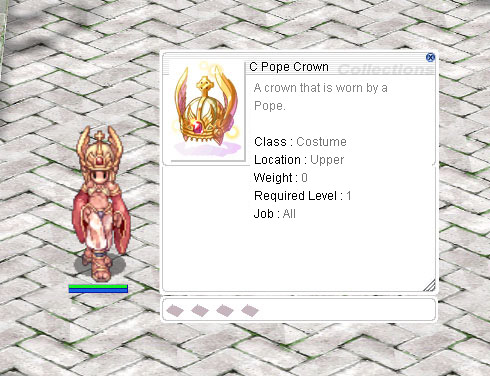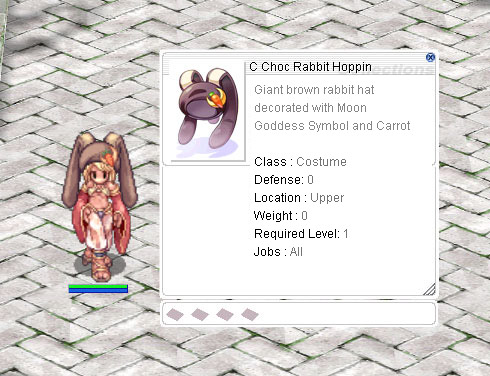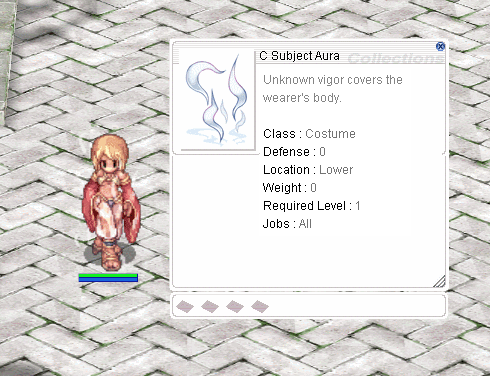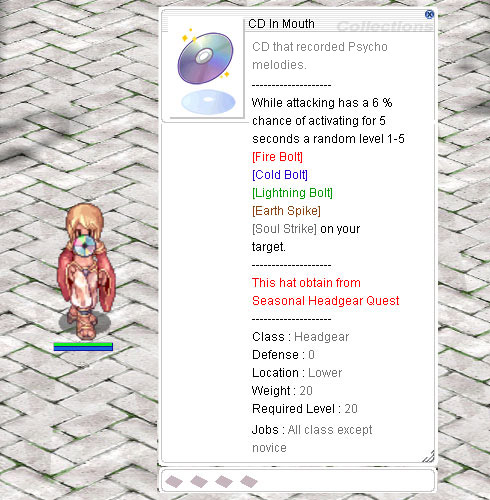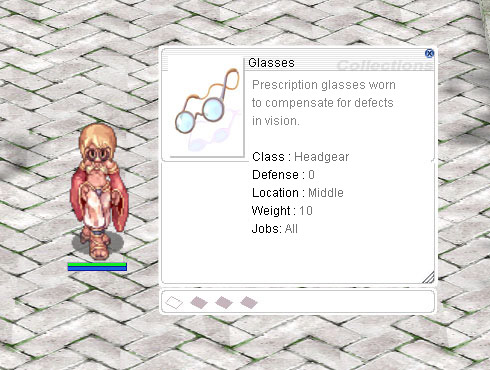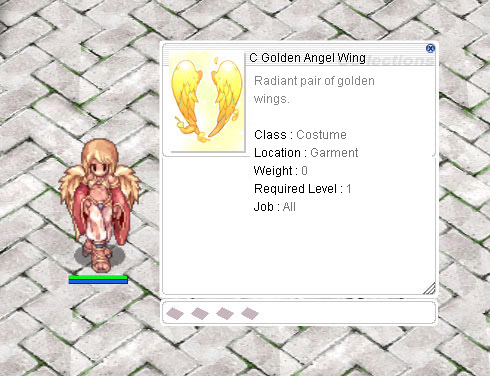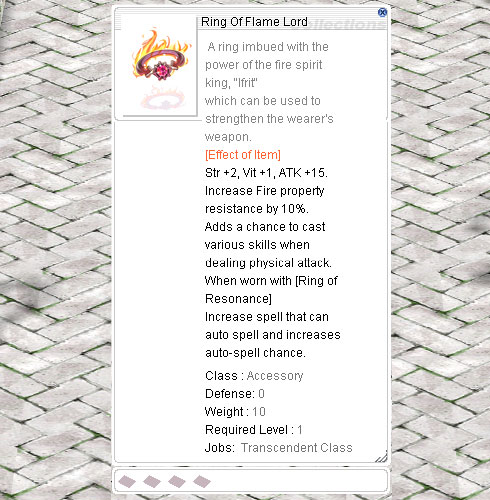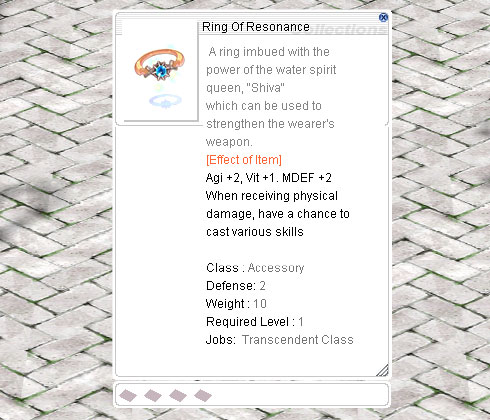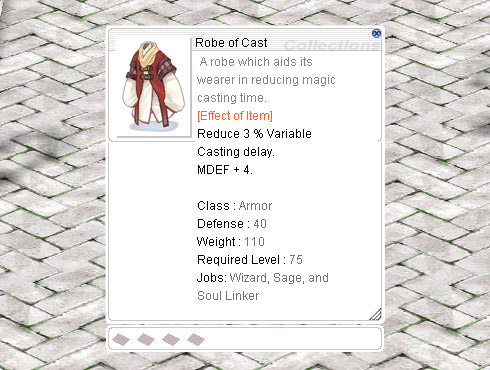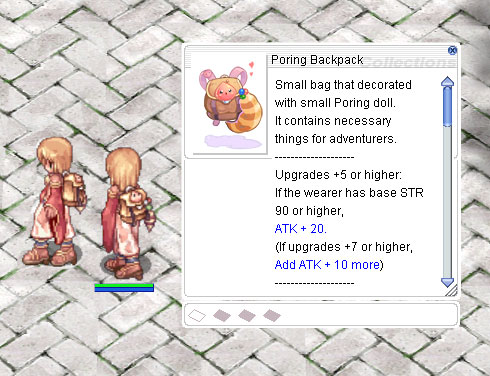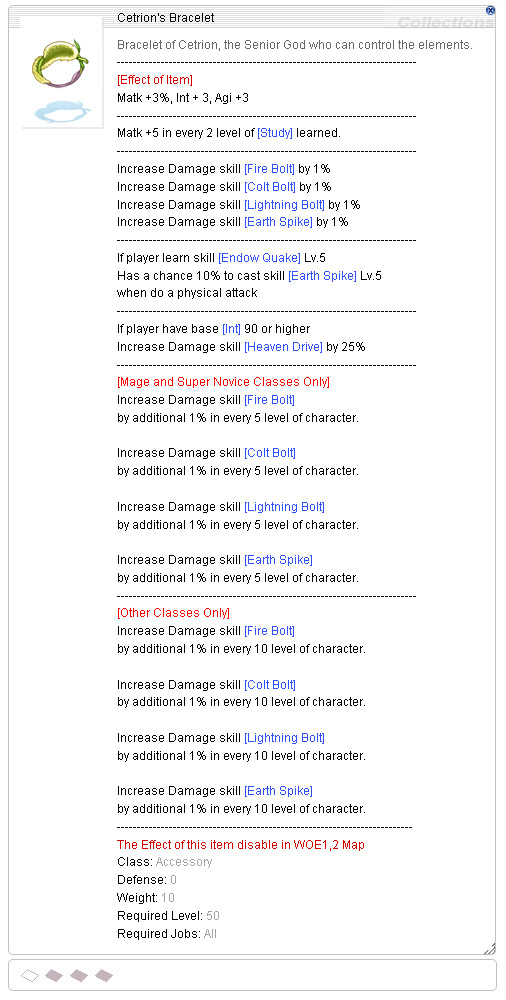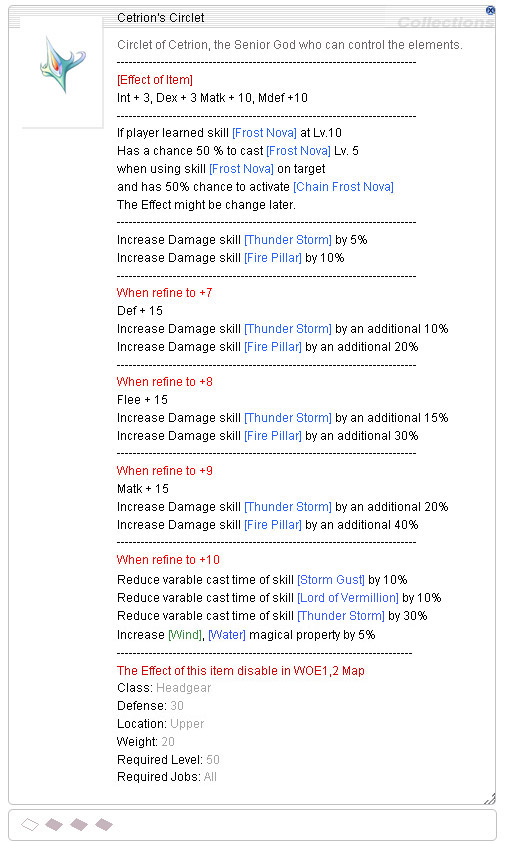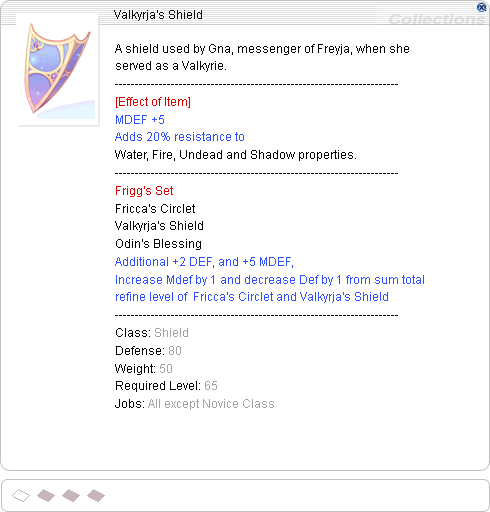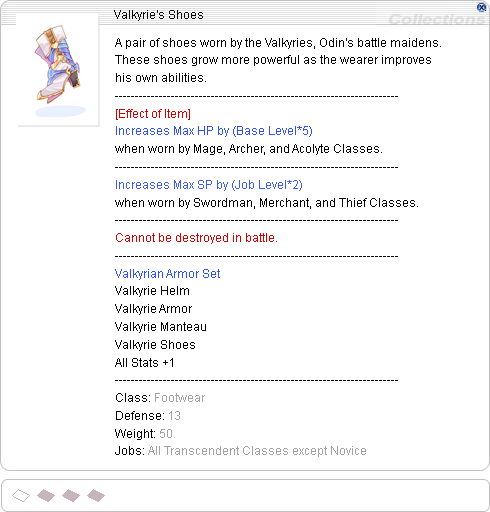 ------------------------------------------------------------------
▪ Ragnarok Website :: https://roextreme.com/msp
▪ Download the game :: https://exe.in.th/msp-client-download
▪ Forums :: https://prontera.net/
▪ RO MSP Community :: fb.com/groups/ROMSPOfficial/