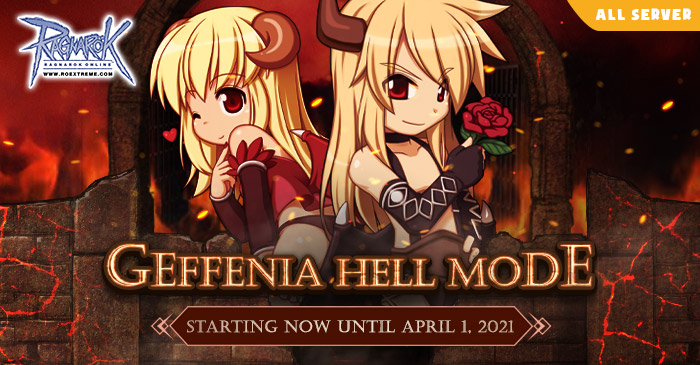 When the darkness comes, the path of hell will open. Brace yourself to get more thrilling leveling experiences with "Geffenia Farm Time Hell Mode", filled with special monsters "Dark Priest" and encounter with various Boss MVP.

Available for all servers - Valhalla and Yggdrasil

Hell Mode is located on Geffenia Dungeon F5.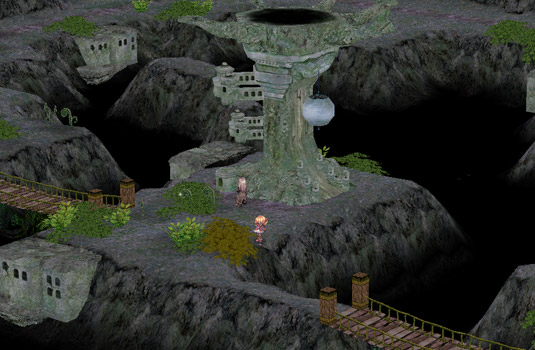 The player can attack another on this map. (PVP)
If players want to attack other players in this map, you need to type command No Shift (/ns) before using normal attack or single target skill.
However, if you use AOE skill, you can attack other players instantly.
You will meet the special monster "Dark Priest" on this map. (respawn every 20 - 30 minutes)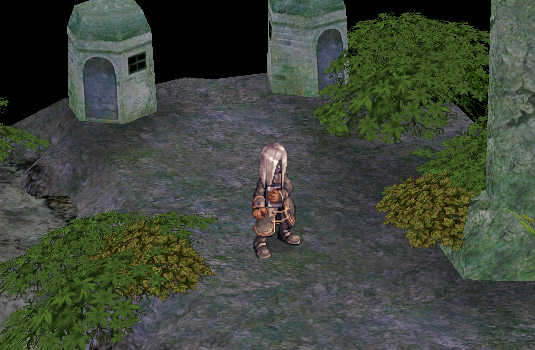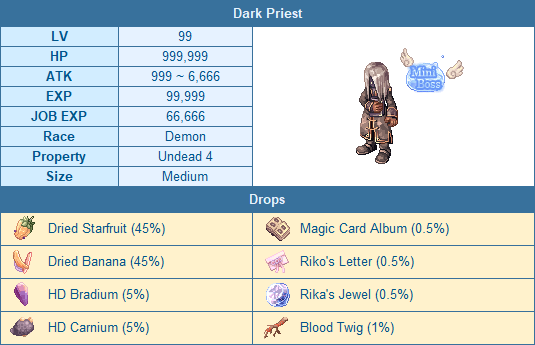 There also have many Boss MVP on the map, for the first time, it will appear all immediately, and then
once defeated it will have the specified respawn time. (see the detail in the section below)

​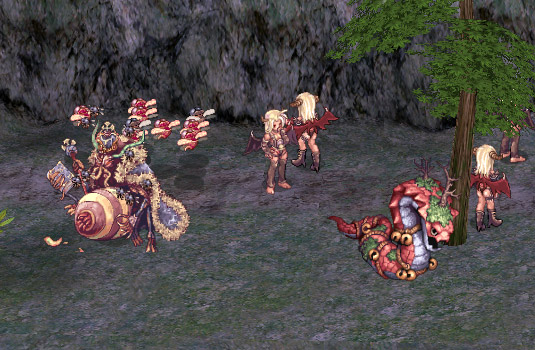 Remark
This Hell Mode is a beta version,
it may be adjusted some feature in the future.


Event starts on: June 24, 2021 (After the Maintenance)
Event ends on: July 1, 2021 (Before the Maintenance)

During the event, you can instantly access to Geffenia Dungeon. (no need to complete The Sign quest)

Talk to NPC as follows to get in the dungeon.

Access to the dungeon

Teleport to


Geffenia Watchman (Geffen 118, 62)
Service Fee: 30,000 Zeny

Geffenia
Hell Mode
(gefenia05)

Exit the dungeon

Teleport to

Geffenia Warden (gefenia01 59, 172)

Geffen
Remark
• The following list will be removed after the event end.
- NPC for teleport to dungeons.
- Monsters in the dungeon.
• After the event end, you can still in the dungeon but inside will not have monsters left.
To come out, talking with Geffenia Warden. (gefenia01 59,172)



Increasing drop rate, and added new item drop for monster as follows.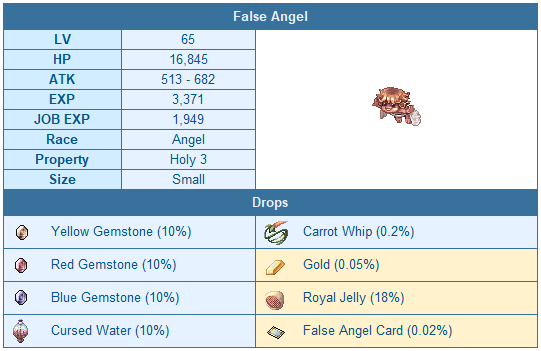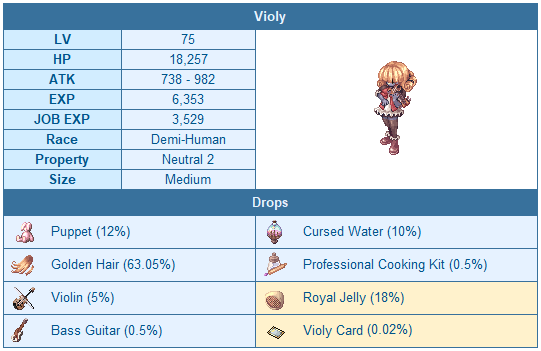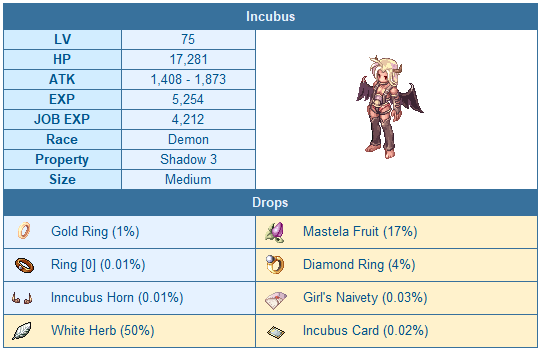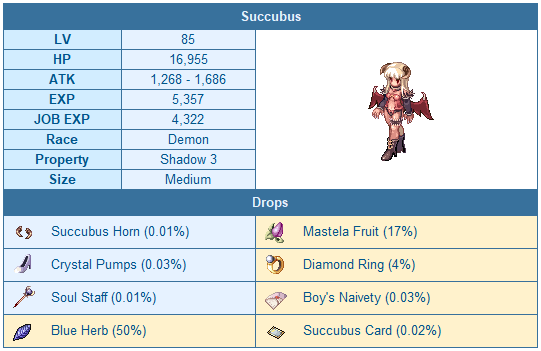 See the detail about Boss MVP status and item drop.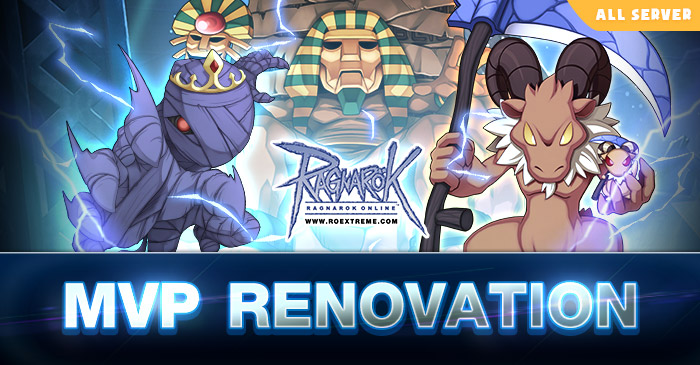 Find out more: Click!
------------------------------------------------------------------
▪ Ragnarok Website :: https://roextreme.com/msp
▪ Download the game :: https://exe.in.th/msp-client-download
▪ Forums :: https://prontera.net/
▪ RO MSP Community :: fb.com/groups/ROMSPOfficial/