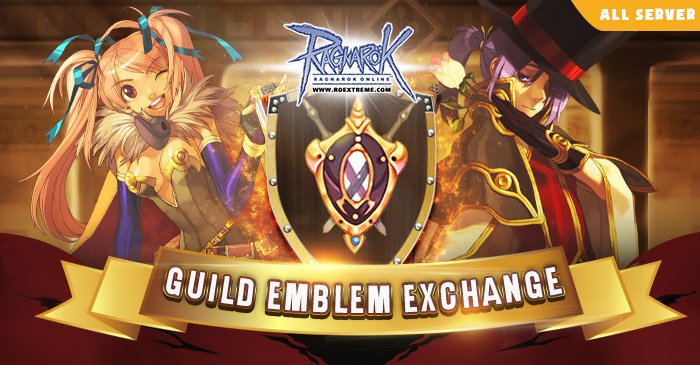 Many rewards are waiting for you. Introducing a new system "Guild Emblem Exchange", when defeating a special monster "Egnigem" in Guild Dungeon has a chance to receive "Guild Emblem" that can be used to exchange special items.

Available for all servers - Valhalla and Yggdrasil


Guild Emblem can be obtained from special monsters "Egnigem (Guild Version)" in the guild dungeon areas.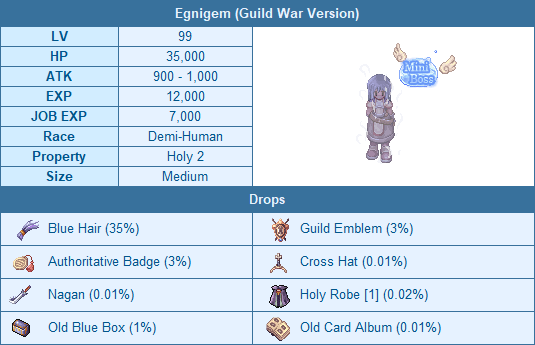 Location


gld_dun01

gld_dun02

gld_dun03

gld_dun04
Guild Emblem is untradeable.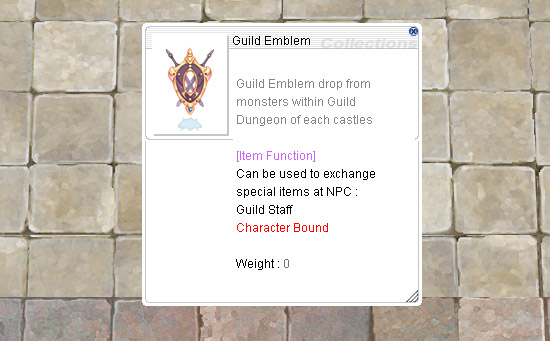 You can collect the Guild Emblem and bring it to exchange reward at NPC Guild Staff. (Prontera 144, 281)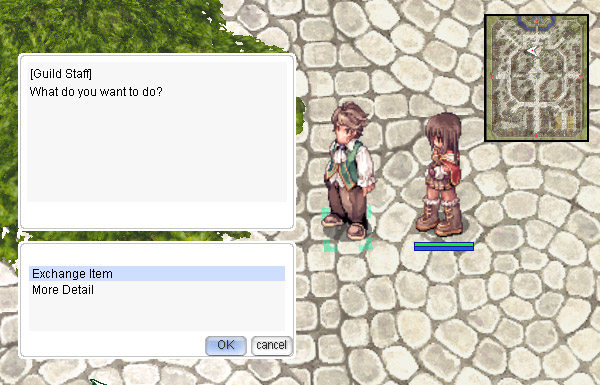 If you want to check the exchange list, choose More Detail.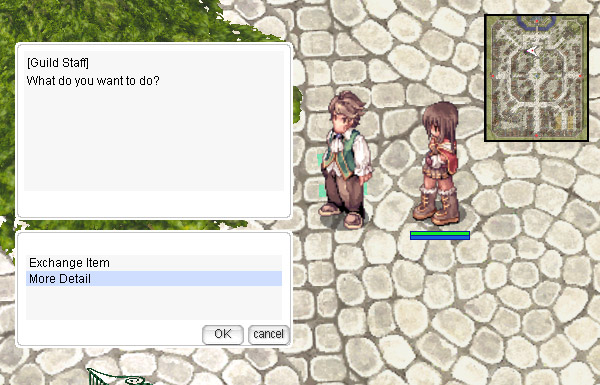 Guild Emblem
Required

Reward

Amount

5




[Untradeable]

10 ea

20





[Untradeable]

10 ea

50



[Tradable]
30 ea

20



[Tradable]
2 ea

20


[Tradable]
2 ea

20


[Tradable]
2 ea

20


[Tradable]
2 ea

150


[Tradable]
20 ea

2,000
Aigenta Slip
150 ea


[Tradable]
1 ea
2,000
Aigenta Slip
150 ea


[Tradable]
1 ea
2,000
Aigenta Slip
150 ea


[Tradable]
1 ea
2,000
Aigenta Slip
150 ea

[Tradable]
1 ea
3,000
Aigenta Slip
200 ea

[Tradable]
1 ea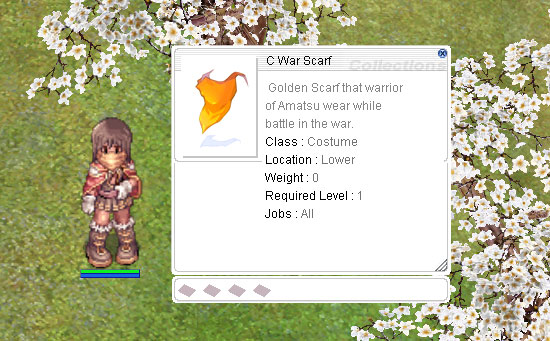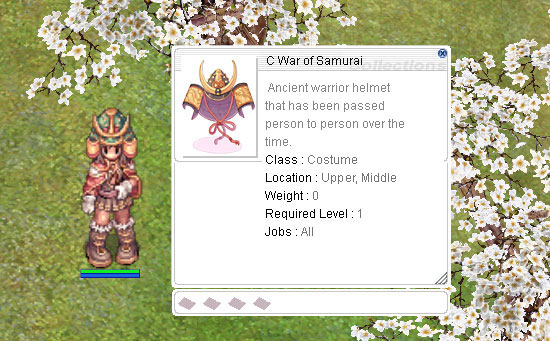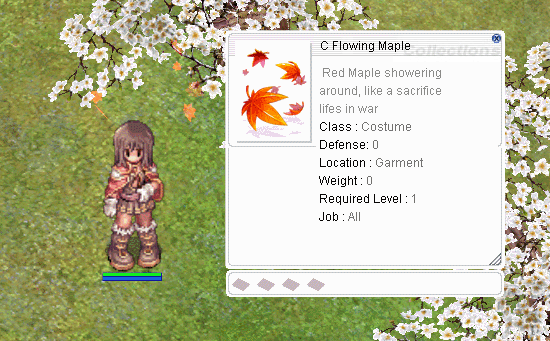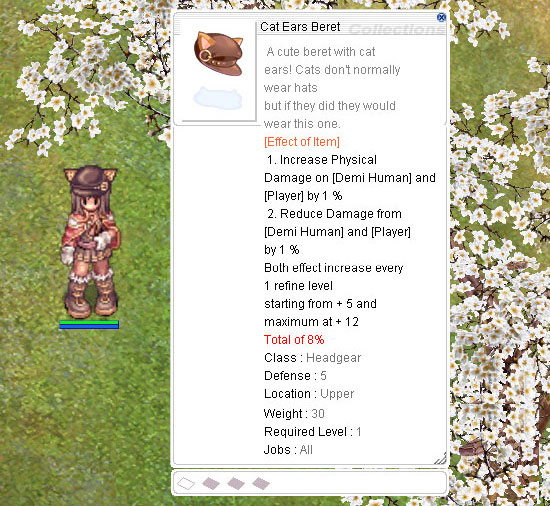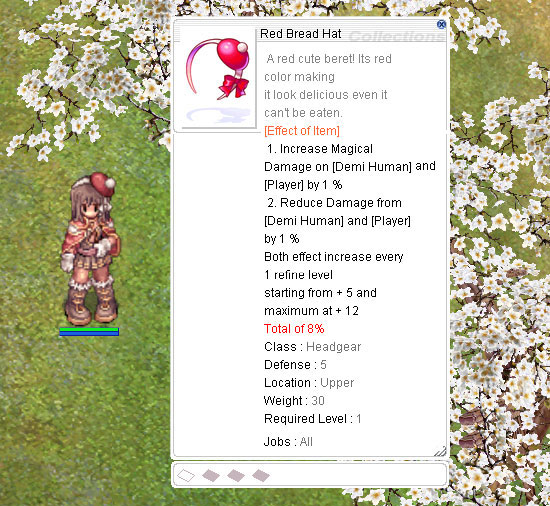 -----------------------------------------------------------------
▪ Ragnarok Website :: https://roextreme.com/msp
▪ Download the game :: https://exe.in.th/msp-client-download
▪ Forums :: https://prontera.net/
▪ RO MSP Community :: https://tinyurl.com/ROMSPOfficialComm