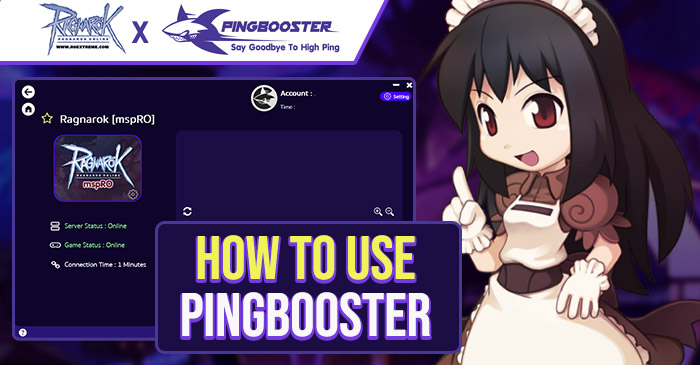 Arrive at the step of using PingBooster. Play Ragnarok Online. It's easy to use. Just apply to install and connect to the game Ragnarok Online.
Available for all servers - Valhalla and Yggdrasil
PINGBOOSTER X ROMSP | Get Free 30 Days VPN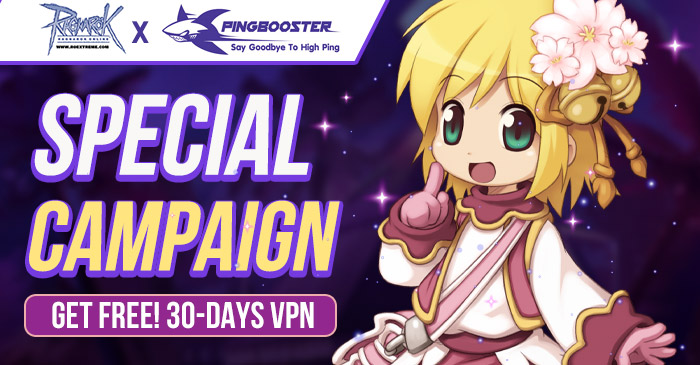 Find out more: Click!


Download and install the program Click!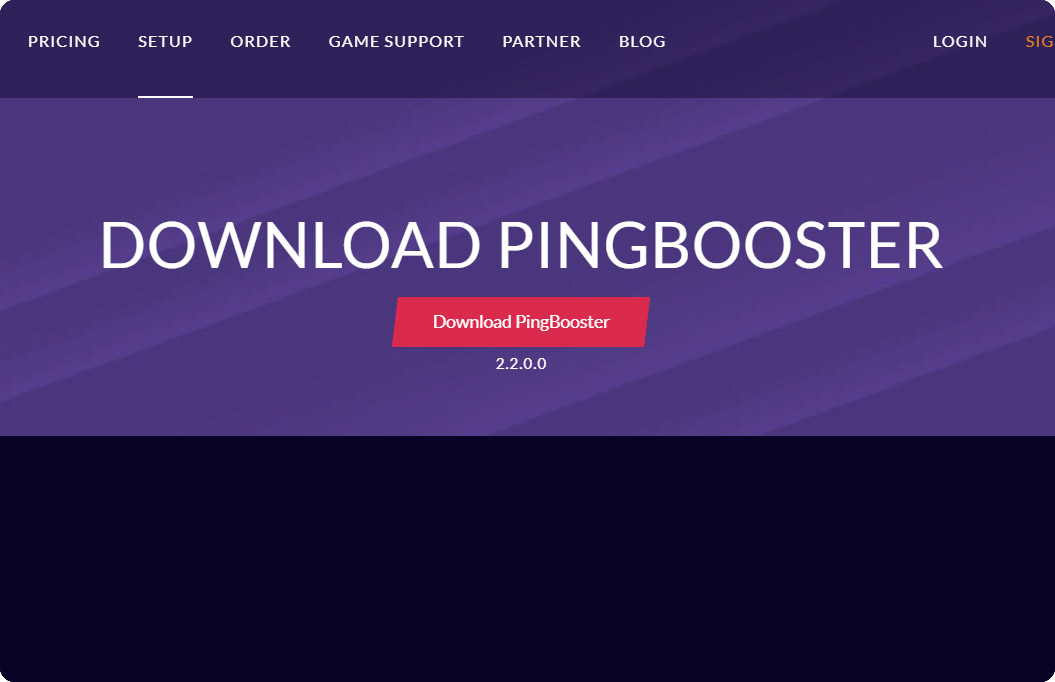 Remark

Please disable Anti-Virus before installing. When you're done, you can enable Anti-Virus again. [you must setting PingBooster to exception type for your Anti-virus]

Open PingBooster Client and login with PingBooster Account
If you don't have the account Click!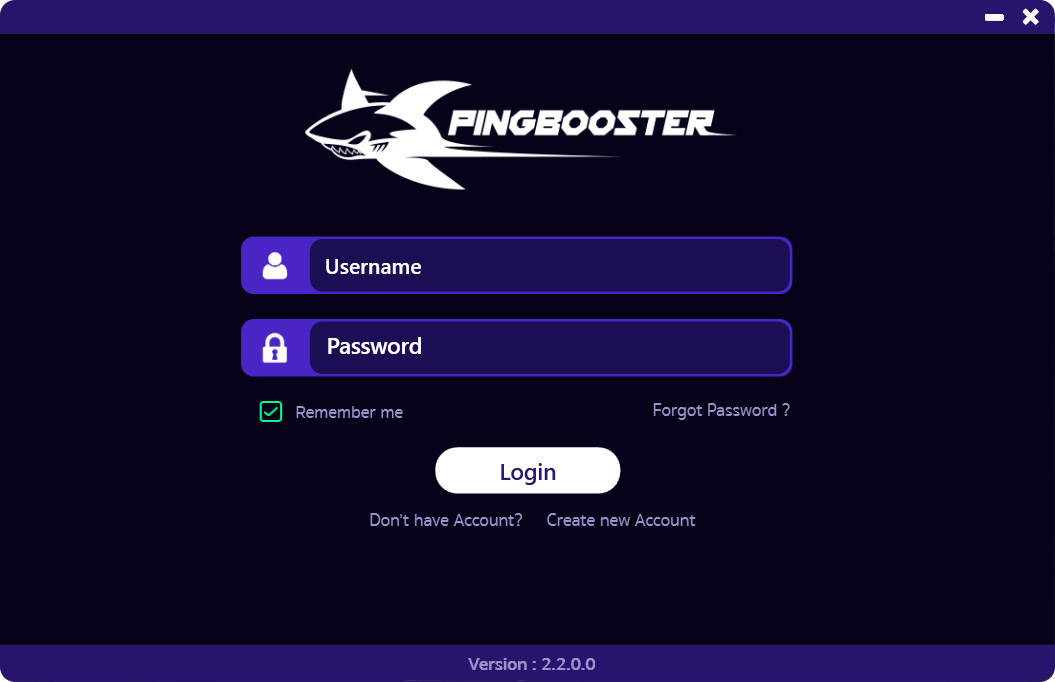 When Login PingBooster Scan Automatic Add game your computer.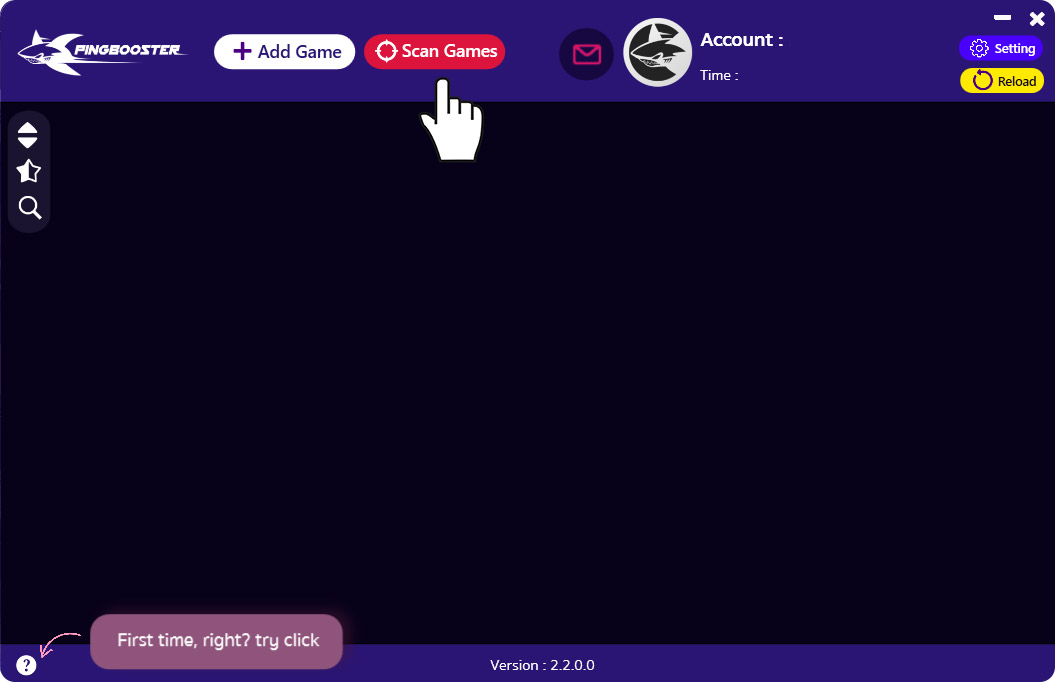 If can't find, you need to add manually by Click on "Add Game"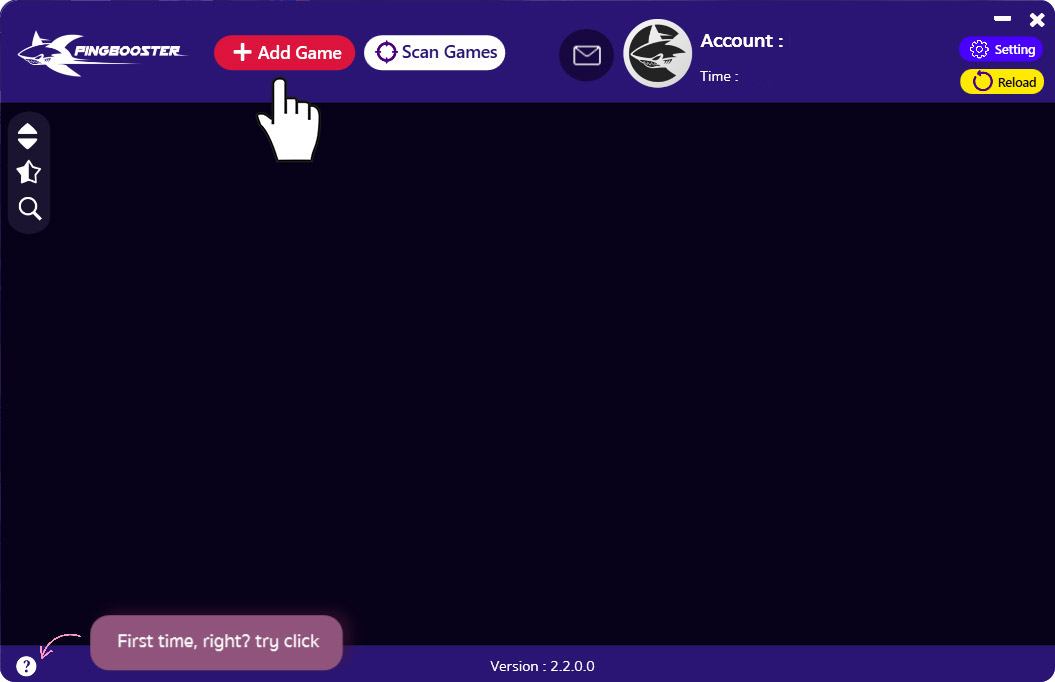 Type "Ragnarok" and click on Ragnarok icon.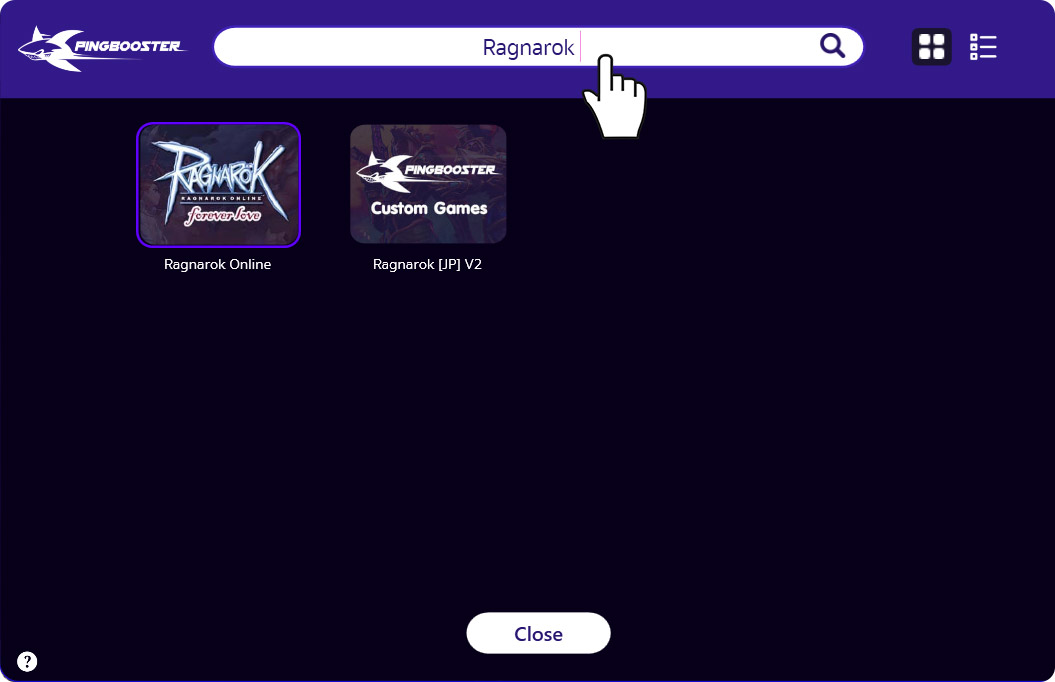 Choose "Ragnarok [mspRO]"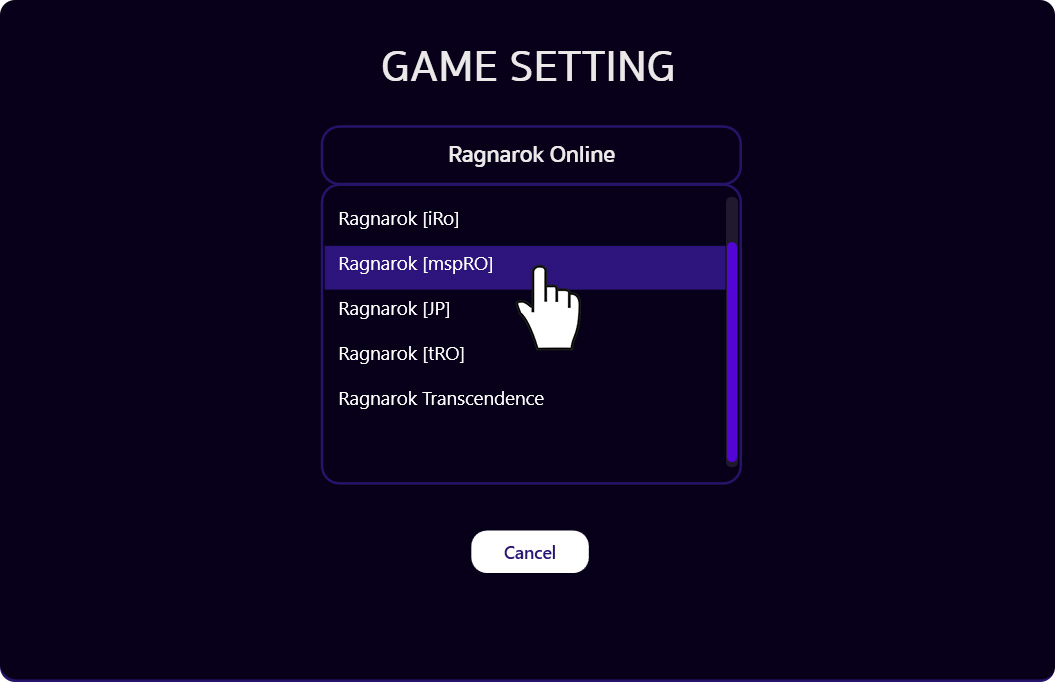 Now Ragnarok [mspRO] is available.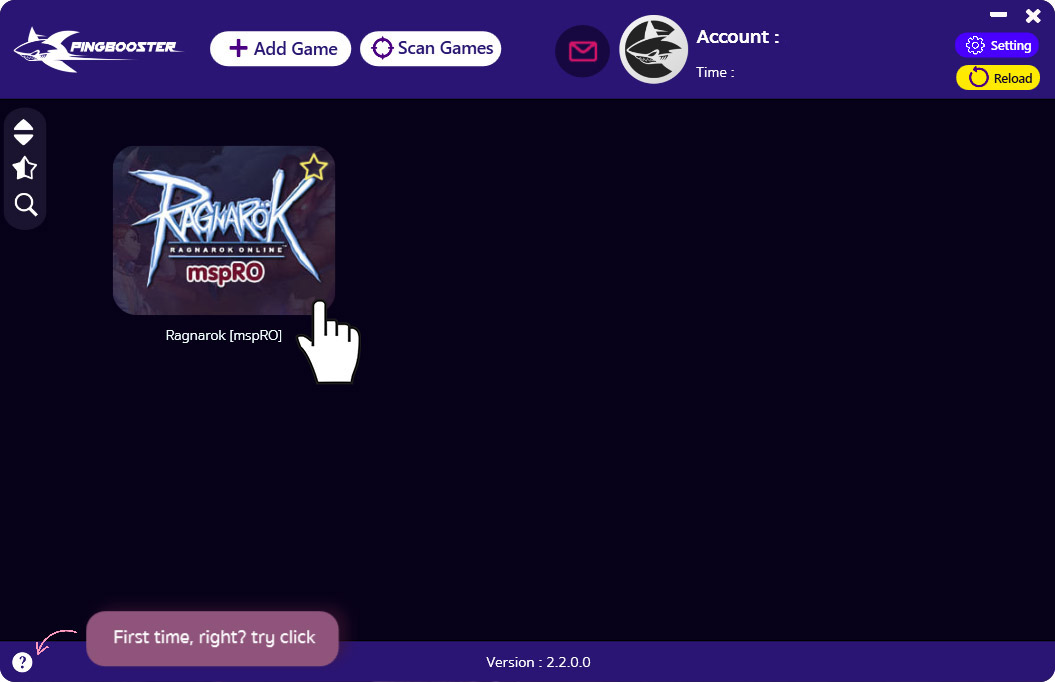 Select Server and Click on "Start Game"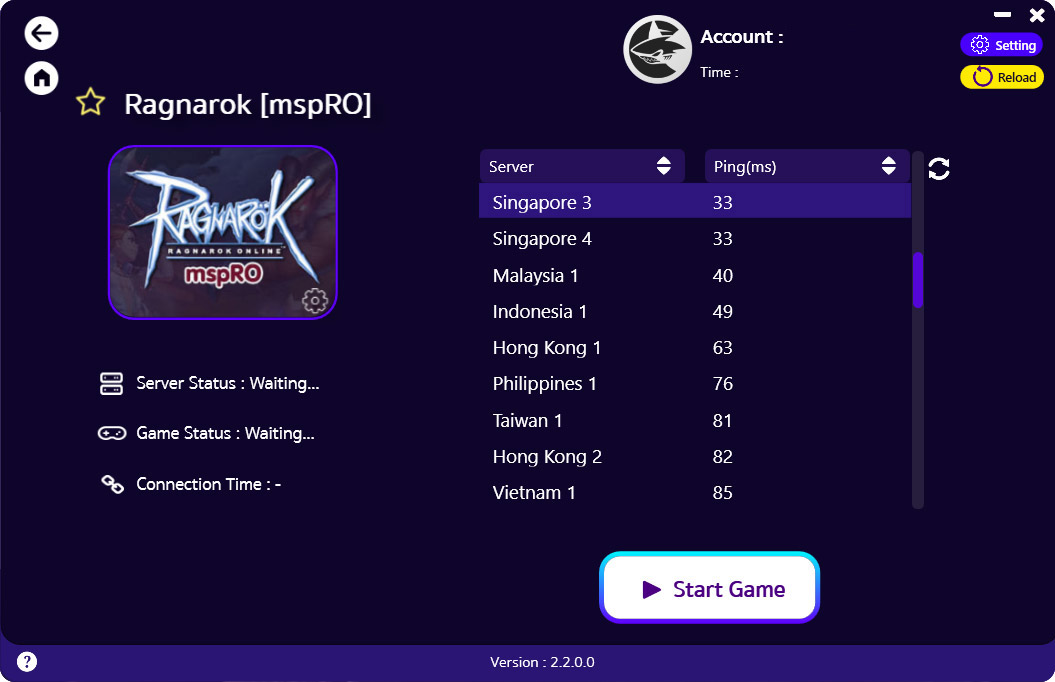 Waiting Ragnarok Online Start.
------------------------------------------------------------------
▪ Ragnarok Website :: https://roextreme.com/msp
▪ Download the game :: https://exe.in.th/msp-client-download
▪ Forums :: https://prontera.net/
▪ RO MSP Community :: https://tinyurl.com/ROMSPOfficialComm