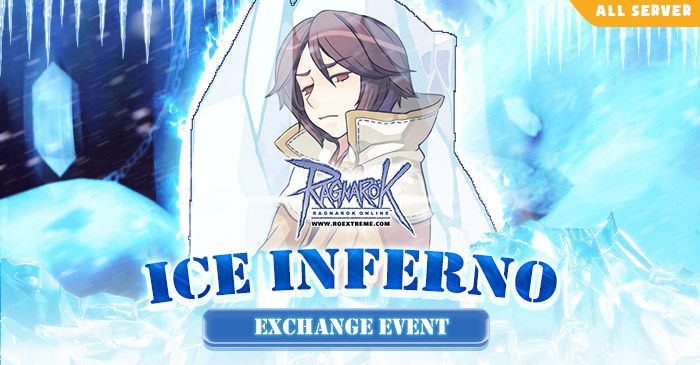 Let's find Inferno Candle "The candle lighted from inferno fire from the hell's deepest floor" to help Elso who suffers from the frozen curse. Starting now until December 24, 2020.

Available for all servers - Valhalla and Yggdrasil

Event starts on: November 19, 2020 (After the Maintenance)
Event ends on: December 24, 2020 (Before the Maintenance)
To participate in the event, a character must be Level 50 or higher.
You can acquire the Inferno Candle by defeating local monsters on the map as follow.
- Rachel Field
- Veins Field
- Ice Cave Dungeon
- Thor Volcano Dungeon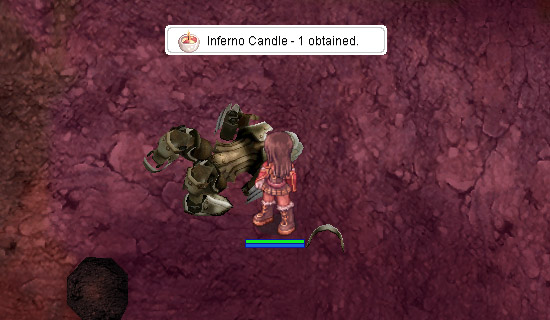 Inferno Candle is untradable but can be placed in kafra storage.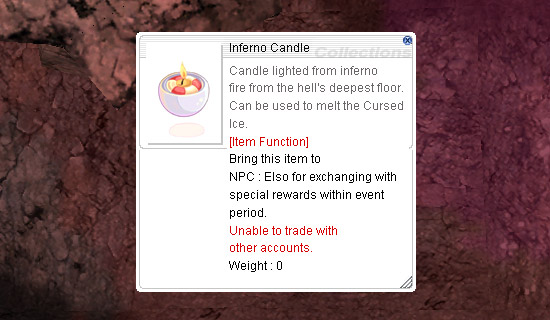 Collect the Inferno Candle an exchange for valuable rewards with Elso
(Rachel 120, 146 or Veins 210, 133)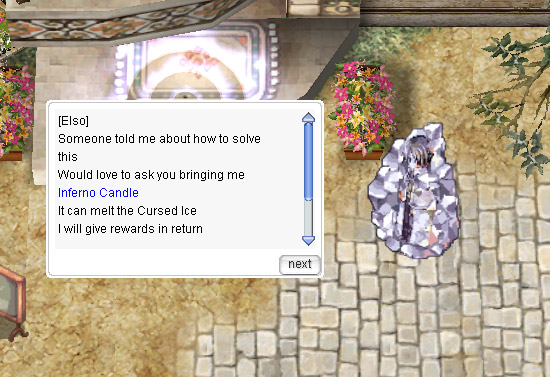 Exchanging also required zeny and other materials, you can see the detail in the table below.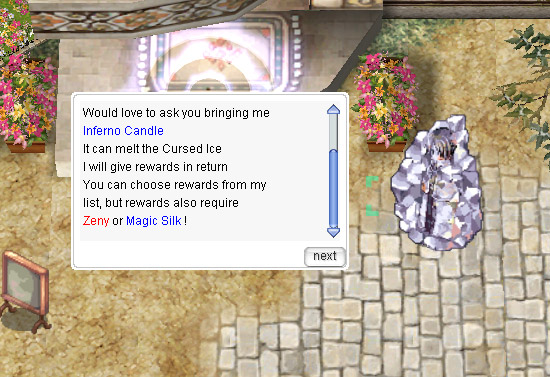 Remark
• Please recheck your weight and storage before exchange item.
If you receive the wrong quantity because your weight is over or
didn't have enough storage space, we take no responsibility in the case.
• Before get elemental buff service, Please equip your weapon.

Candle
Required

Exchange List

Amount

10 Candle
+5,000 Zeny
Once
10 Candle
+5,000 Zeny
Once
10 Candle
+5,000 Zeny
Once
10 Candle
+5,000 Zeny
Once
10 Candle
+5,000 Zeny
Once
15 Candle
+5,000 Zeny
Once
20 Candle
+5,000 Zeny
Once
10 Candle
+5,000 Zeny

[Untradeable]
5 ea
10 Candle
+5,000 Zeny

[Untradeable]
10 ea
20 Candle
+5,000 Zeny

[Untradeable]
20 ea
20 Candle
+5,000 Zeny

[Untradeable]
20 ea
25 Candle
+5,000 Zeny

[Untradeable]
50 ea
50 Candle
+10,000 Zeny

[Tradable]
5 ea
50 Candle
+10,000 Zeny

[Tradable]
1 ea
100 Candle
+100,000 Zeny

[Untradeable]
10 ea
1,500 Candle
+500,000 Zeny

[Tradable]
1 ea
1,500 Candle
+500,000 Zeny

[Tradable]
1 ea
1,500 Candle
+500,000 Zeny

[Tradable]
1 ea
2,500 Candle
+500,000 Zeny

[Tradable]
1 ea
2,500 Candle
+500,000 Zeny

[Tradable]
1 ea
2,500 Candle
+500,000 Zeny

[Tradable]
1 ea
2,500 Candle
+500,000 Zeny

[Tradable]
1 ea
2,500 Candle
+500,000 Zeny

[Tradable]
1 ea
2,500 Candle
+500,000 Zeny

[Tradable]
1 ea
3,000 Candle
+1,000,000 Zeny
+ Magic Silk 20 ea

[Tradable]
1 ea
3,000 Candle
+1,000,000 Zeny
+ Magic Silk 20 ea

[Tradable]
1 ea
3,000 Candle
+1,000,000 Zeny
+ Magic Silk 20 ea

[Tradable]
1 ea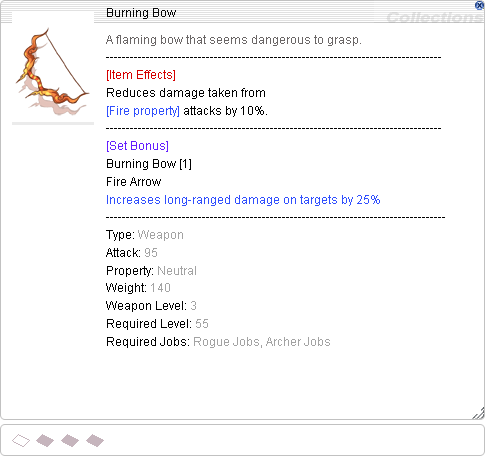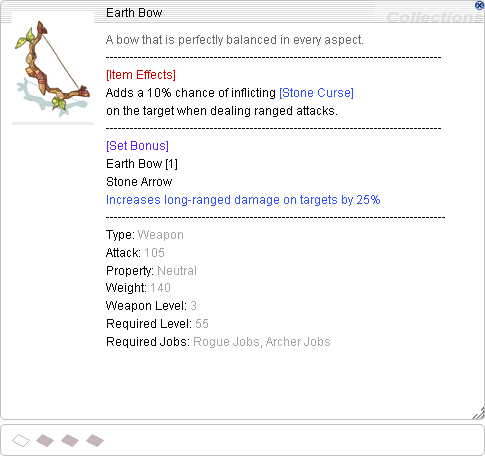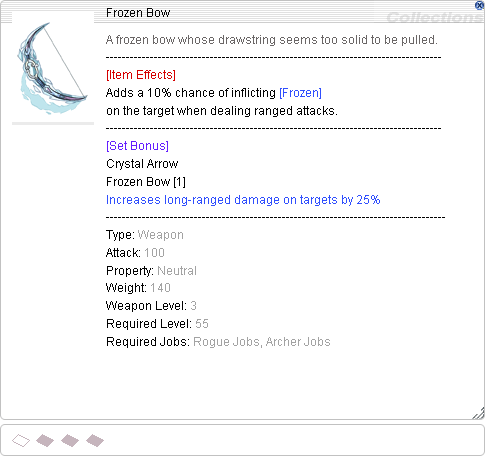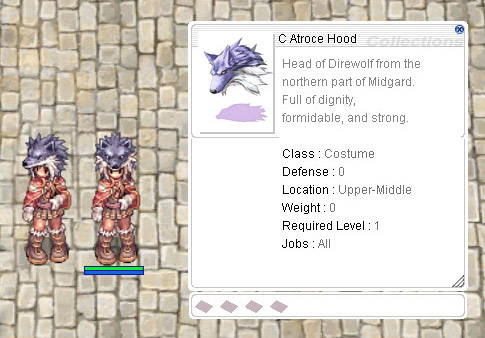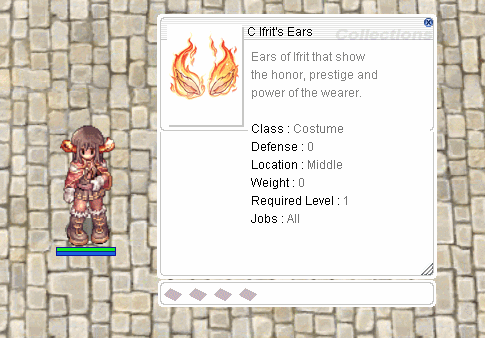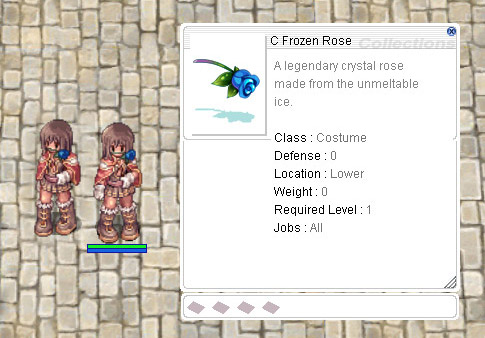 -----------------------------------------------------------------
▪ Ragnarok Website :: https://roextreme.com/msp
▪ Download the game :: https://exe.in.th/msp-client-download
▪ Forums :: https://prontera.net/
▪ RO MSP Community :: fb.com/groups/ROMSPOfficial/