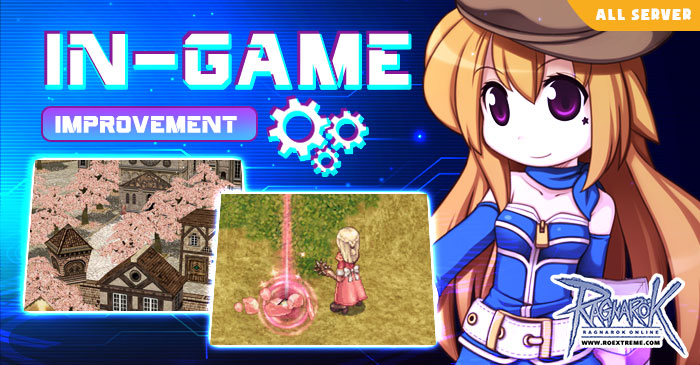 New additions features and in-game improvements which will benefit users! These updates bring a new Sakura Prontera, Expand vending price, and Light Pillar System. Hopefully, you are excited to try out the new features that the update is bringing.

Available for all servers - Valhalla and Yggdrasil
Latest Update December 9, 2020

Watch the town turn pink as beautiful Cherry Blossoms bloom into the season, painting a one-of-a-kind scenery.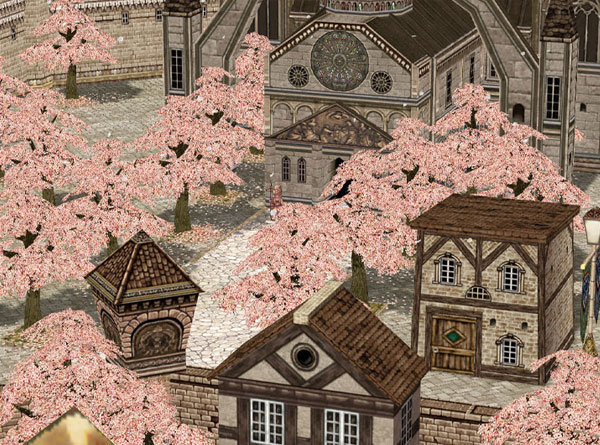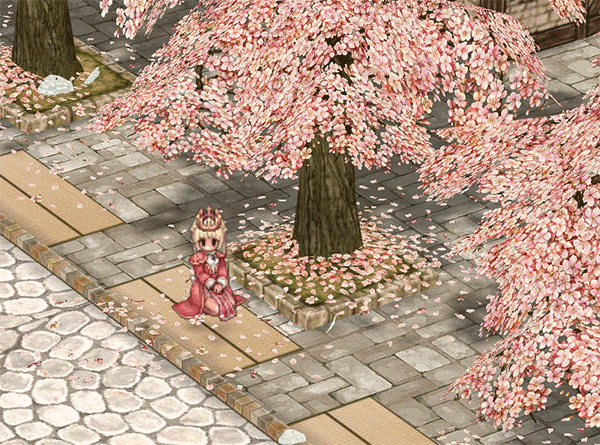 ---

Adjusted camera angle for a wider view on all maps.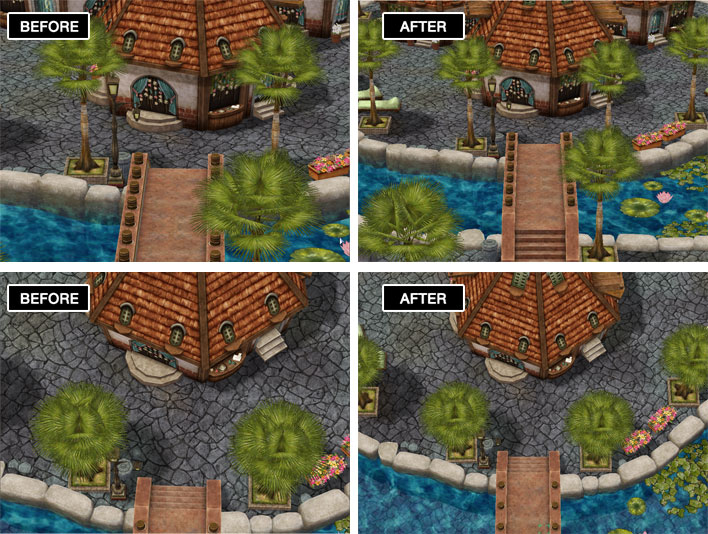 ---

Expand the vending price limit from 100M to 1,000M (One Billion Zeny)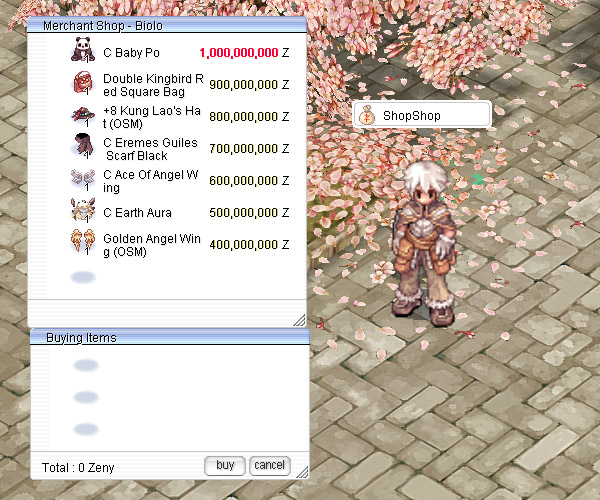 ---

There will now be visual and sound effect indicators when a card drops.
---

Making it easier to find the item that you want by classifying items to suitable categories.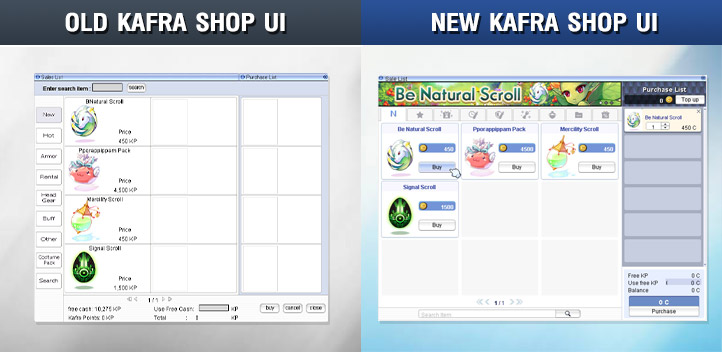 You can Top-up Kafra Point by click on "Top-up Button" on the right side.
You can see monthly scroll detail by click on "Slide Banner" on the top.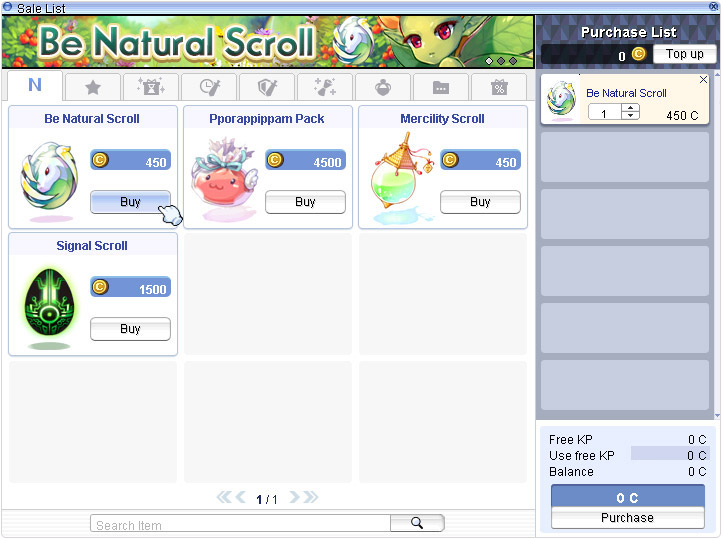 ---

When you attacked a monster, HP Bar will appear.

If you want to disable

,

use the command /monsterhp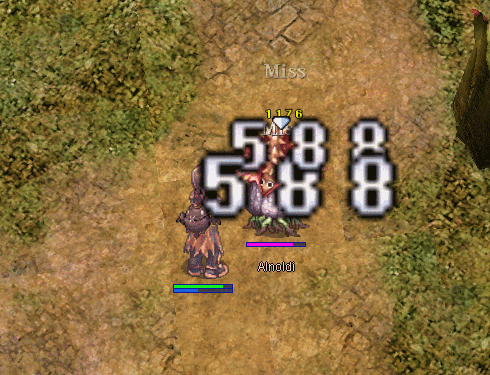 ---

The new feature for checking a number of monsters that you kill from hunting mission.

(e.g. Billboard, Tiffany Quest, and another quest)

After a monster has been killed, the text will display a total number of monsters that you kill.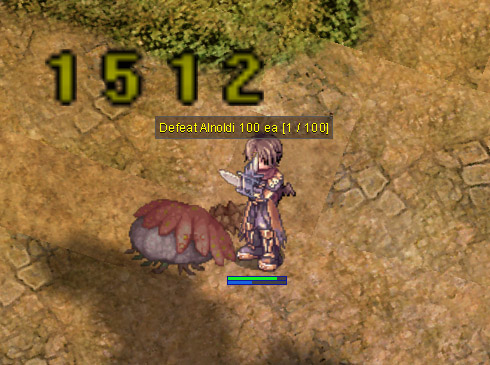 ------------------------------------------------------------------
▪ Ragnarok Website :: https://roextreme.com/msp
▪ Download the game :: https://exe.in.th/msp-client-download
▪ Forums :: https://prontera.net/
▪ RO MSP Community :: https://exe.in.th/ROMSPOfficialComm