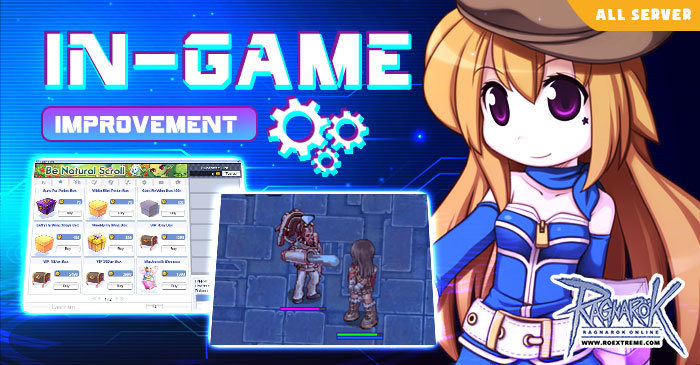 New additions features and in-game improvements which will benefit users! These updates bring a new Kafra Shop UI, added new Monster HP Bar, and Monsters Kill Counting System. Hopefully, you are excited to try out the new features that the update is bringing.

Available for all servers - Valhalla and Yggdrasil


Making it easier to find the item that you want by classified items to the suitable categories.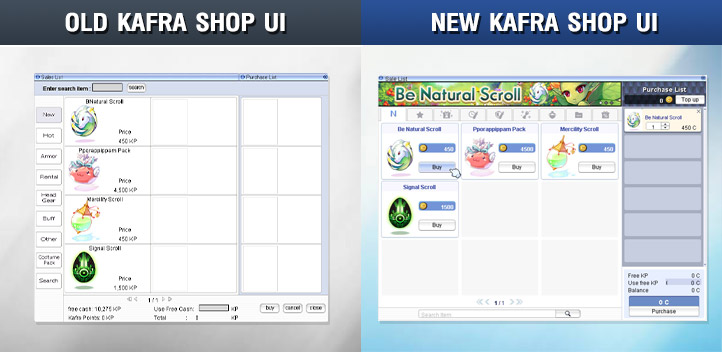 You can Top-up Kafra Point by click on "Top-up Button" on the right side.
You can see monthly scroll detail by click on "Slide Banner" on the top.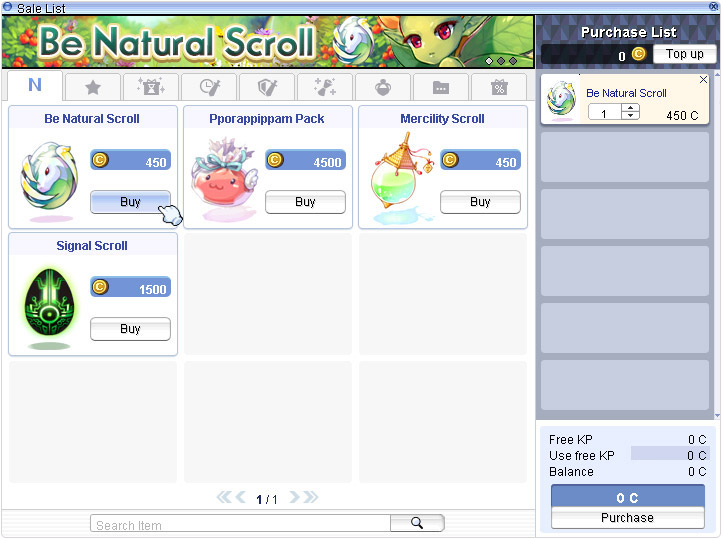 ---

When you attacked a monster, HP Bar will appear.

If you want to disable

,

use the command /monsterhp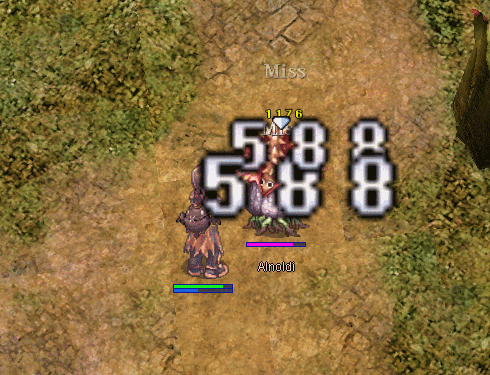 ---

The new feature for checking a number of monsters that you kill from hunting mission.

(e.g. Billboard, Tiffany Quest, and another quest)

After a monster has been killed, the text will display a total number of monsters that you kill.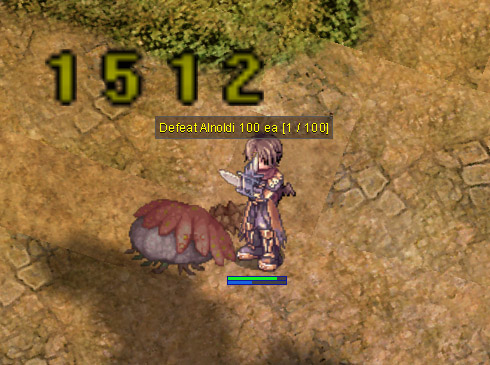 ------------------------------------------------------------------
▪ Ragnarok Website :: https://roextreme.com/msp
▪ Download the game :: https://exe.in.th/msp-client-download
▪ Forums :: https://prontera.net/
▪ RO MSP Community :: https://exe.in.th/ROMSPOfficialComm