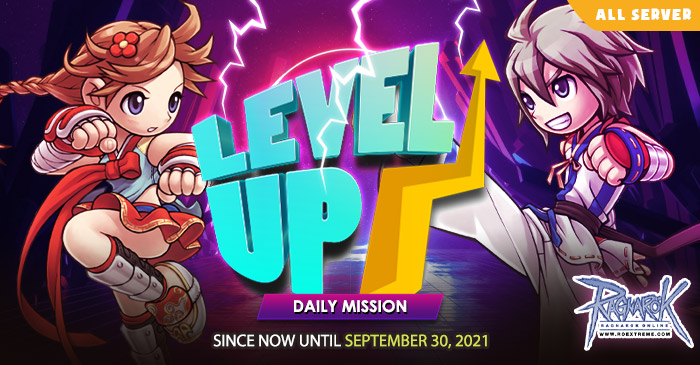 The extra part of Level Up Milestone Divergent. Do the daily mission that will give you extra rewards!
Available for all servers - Valhalla and Yggdrasil


Event starts on: July 29, 2021 (After the Maintenance)
Event ends on: September 30, 2021 (Before the Maintenance)

Limited only job class as follow. (Level must be 99)
1. Ninja
2. Gunslinger
3. Super Novice
4. Star Gladiator
5. Soul Linker
To participate in event you must have Level-Up Daily Ticket.

Level-Up Daily Ticket
Using Level-Up Ticket 1 ea to accept the daily mission.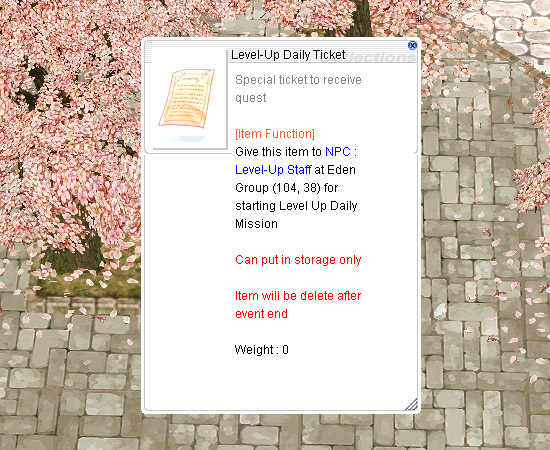 Get Free from Level Up Event

Normal Reward Rank 99

(5 ea)
Get from Level Up Event

Extra Reward Rank 99

(5 ea)
Top-up accumulate for 10,000 KP (10 ea)

(Once per EXE ID)

Totally You can get Level-Up Daily Ticket 20 ea maximumly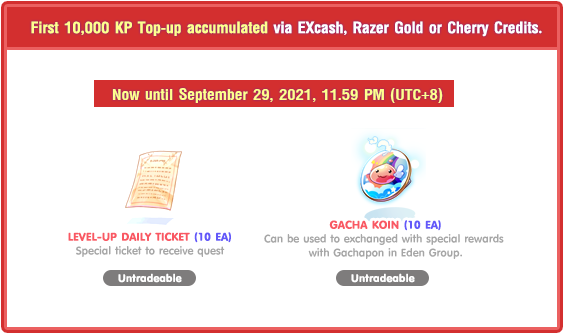 Talk with Level-Up Staff at Eden Group (104, 38) to get the daily mission.
Using Level-Up Ticket 1 ea to accept the daily mission.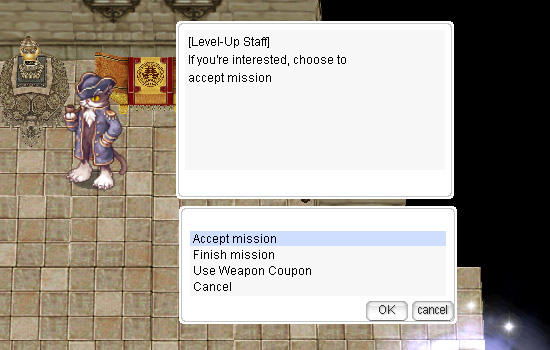 You will randomly get the daily mission from the list below.

Daily Mission
Amount
Collecting Turtle Shell
100
Collecting Orcish Voucher
100
Collecting Screw
100
Collecting Rotten Meat
100
Collecting Maneater Root
100

Hunt Freezer

200
Hunt High Orc
200
Hunt Geographer
200
Hunt Roween
200
Hunt Teddy Bear
200
When you have finished, return to Level-Up Staff, he will give Level-Up Key 1 ea as a reward.
This daily mission will reset daily at 5:00 AM (UTC+8)
You need to finish daily mission before accepting new mission at the new day.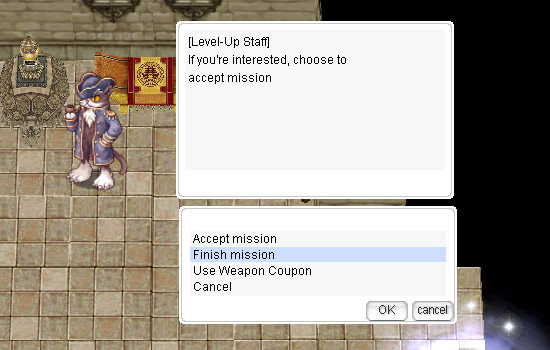 Collecting Level-Up Key and bring to exchange with Level-Up Treasure Box (Eden Group 107, 38)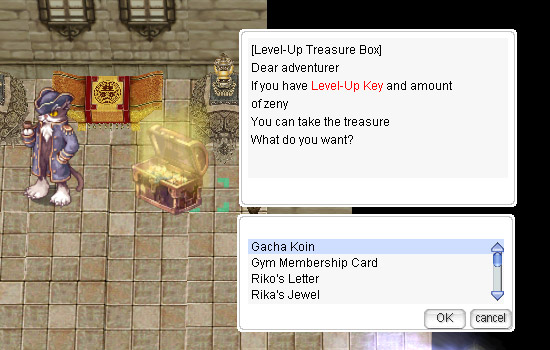 Exchanging reward require Level-Up Key and Zeny according to the various job (see the detail in the table below)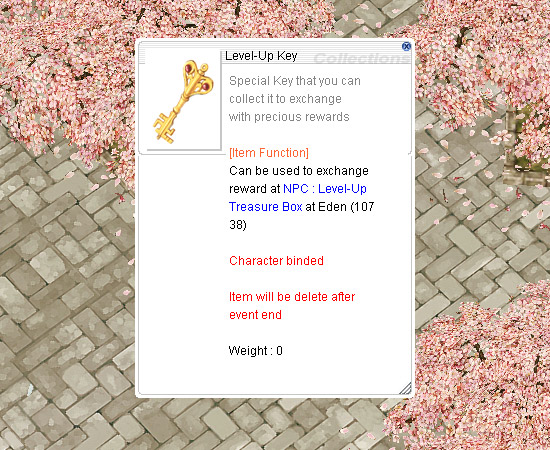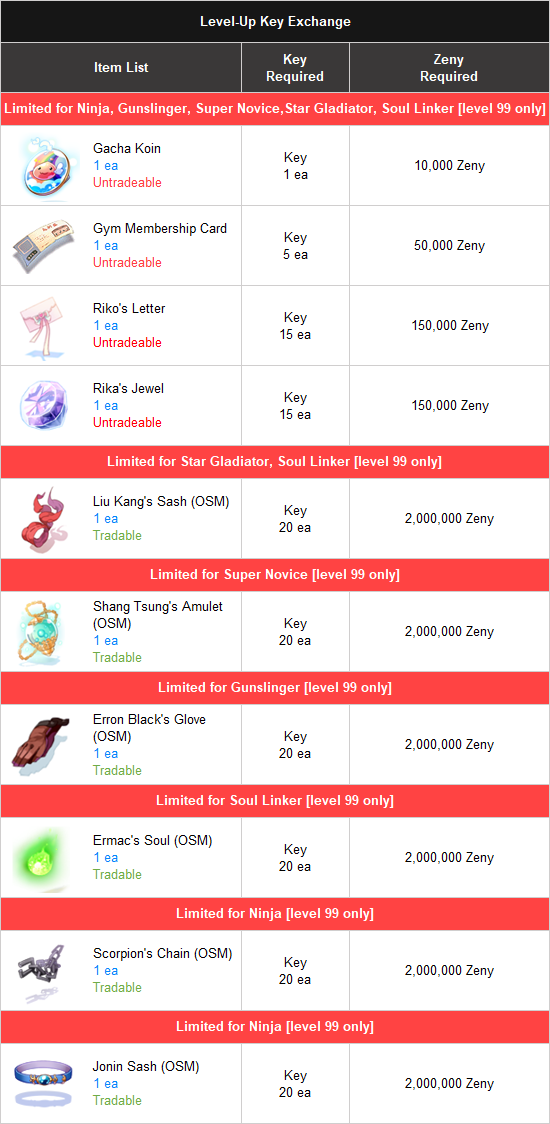 Bring Level-Up Weapon Coupon obtained from Level-UP Event to exchange with 1 free weapon.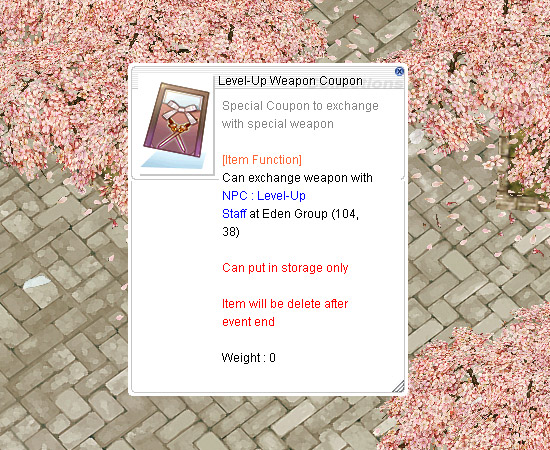 Exchange with NPC: Level-Up Staff at Eden Group (104, 38)
Remark: Level-Up Weapon Coupon will be deleted after event end, but the weapon will not be deleted.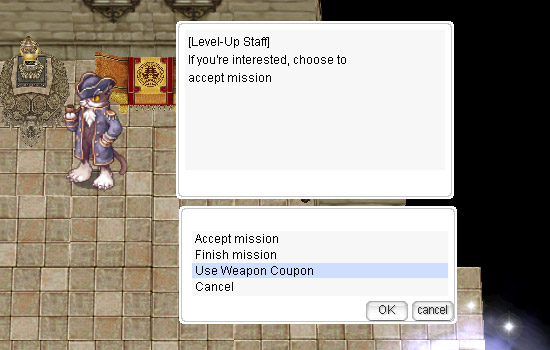 ------------------------------------------------------------------
▪ Ragnarok Website :: https://roextreme.com/msp
▪ Download the game :: https://exe.in.th/msp-client-download
▪ Forums :: https://prontera.net/
▪ RO MSP Community :: fb.com/groups/ROMSPOfficial/