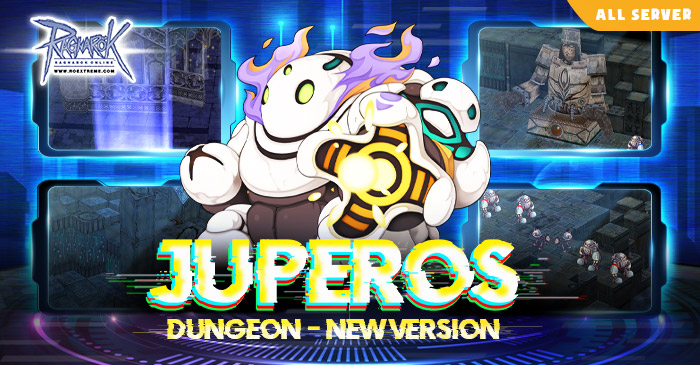 Exploring a new version of "Juperos Dungeon" The city of an ancient civilization that has since been buried underground. There are plenty of monsters for you to hunt and rare items from Vesper, the brutal dungeon boss. But we recommend you to go by parties, because the monsters are quite aggressive.

Available for all servers - Valhalla and Yggdrasil

Here are some changes and updates in Juperos Dungeon.


Added new item drop.
Added NPC for teleport to Juperos Core.
Added a new monster in the dungeon.
Added Billboard Mission.

Adjusted monster respawn rate in each map.
Increased Monster EXP.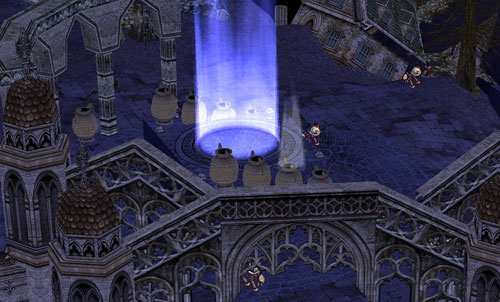 Juperos Ruins was once a city of an ancient civilization that has since been buried underground. Scholars speculate that it may have been similar to Juno in the past.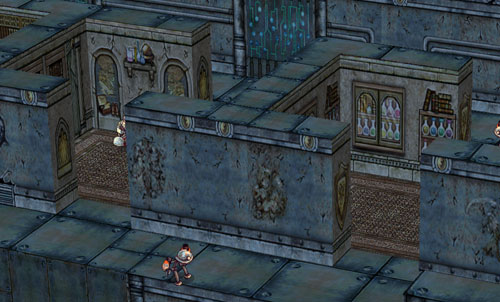 Juperos Ruins is famous for its mysteriously mechanized host of monsters that draw adventurers from all corners and creeds. Once you get past the mighty Harpies guarding the entrance, you'll have to face Dimiks, Venatu, and even Vesper, the Boss of Juperos' core. It's not a journey for the faint of heart.

How to access the dungeon

Destination


NPC Jupe Gate Keeper (Yuno 169,187)
Service Fee: 7,000 Zeny

Juperos Core

NPC VIP Employee

(Only for VIP Player)




Service Fee: 4,000 Zeny



Juperos Core

MC Tiffany
(Available now until September 10, 2020)

Juperos Dungeon
&
Juperos Core

Access the middle warp (yuno_fild07 59,172)

Juperos Dungeon

● Juperos Ruins F1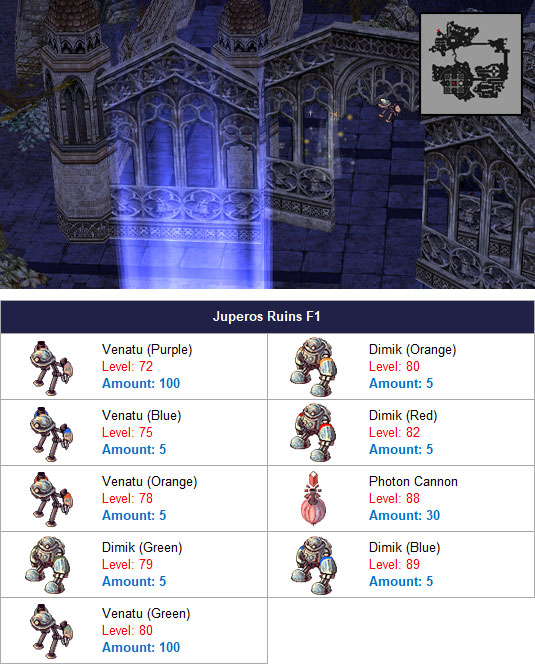 ● Juperos Ruins F2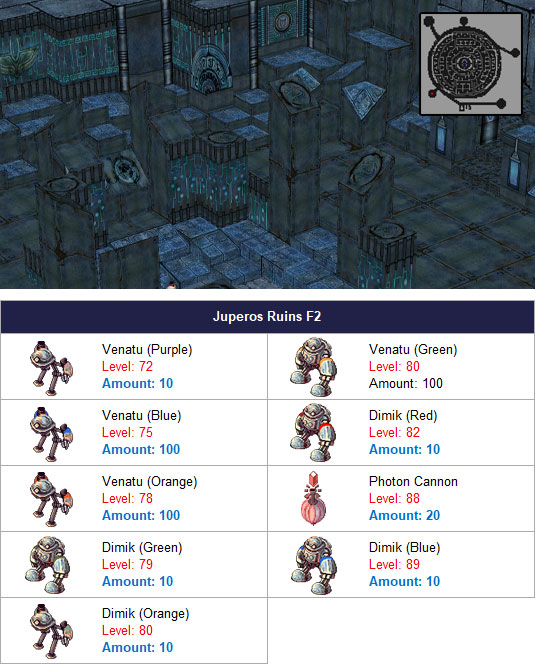 ● Juperos Core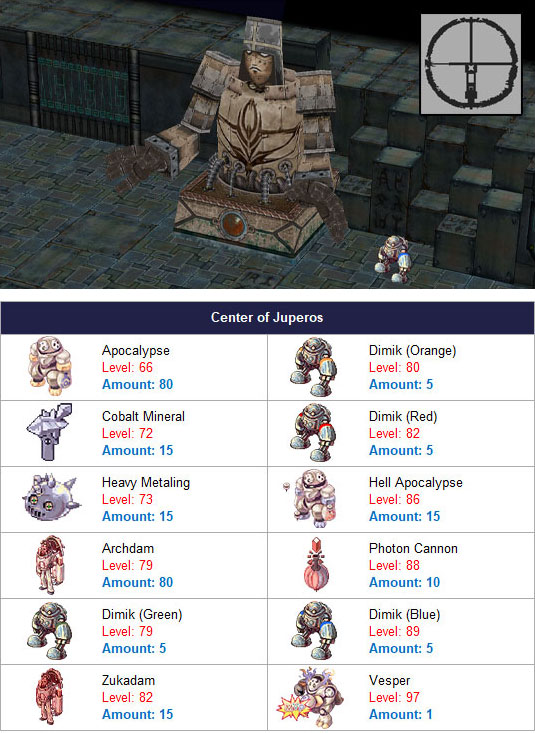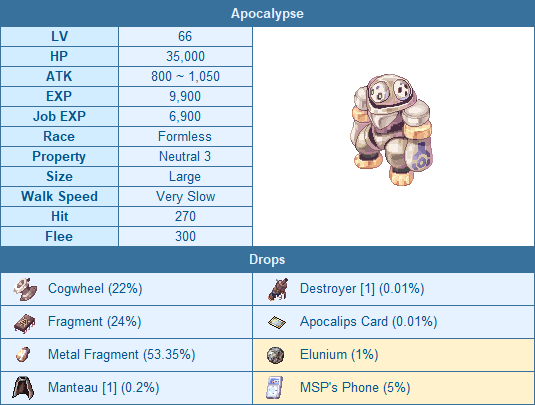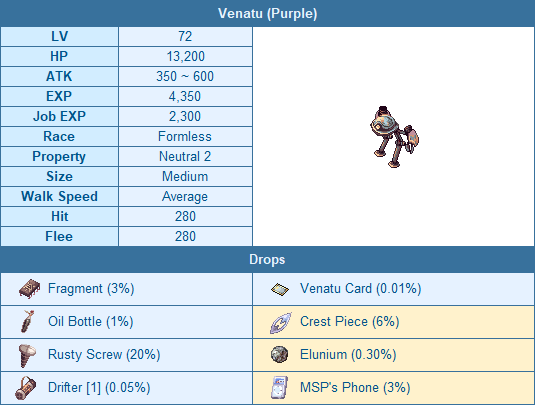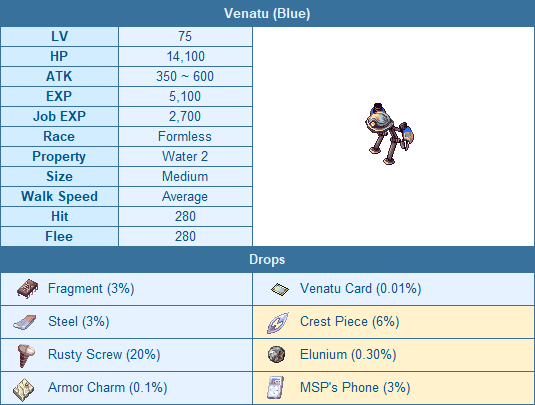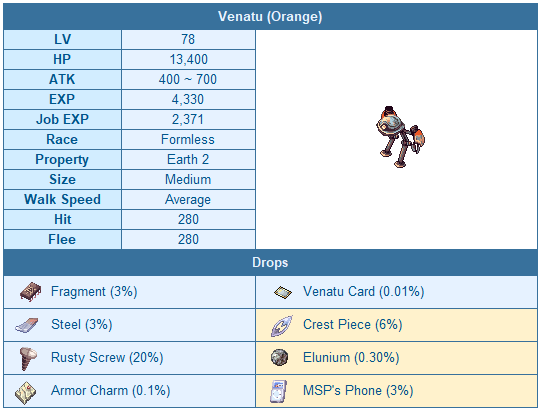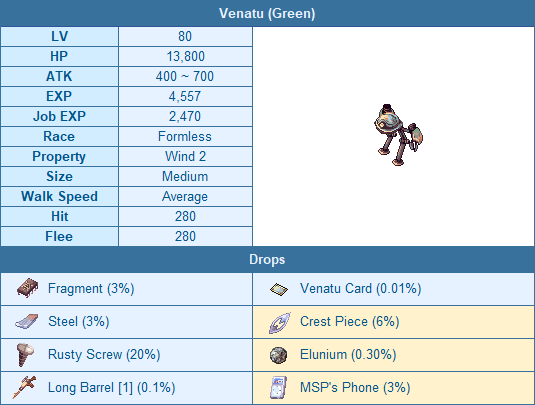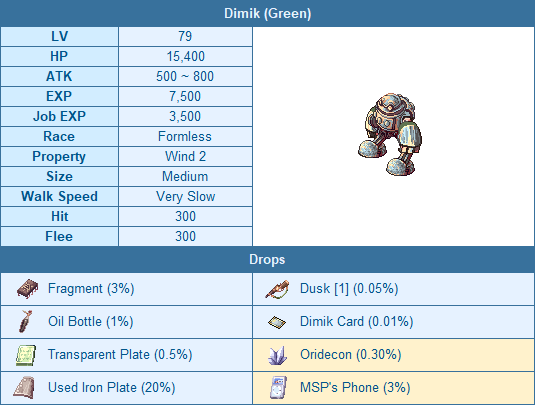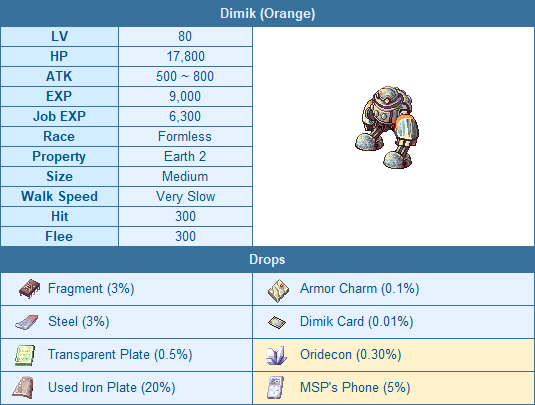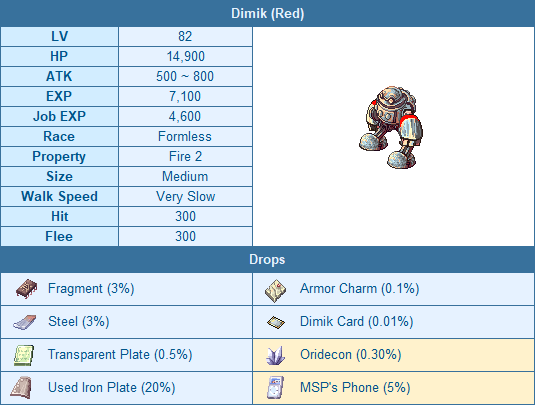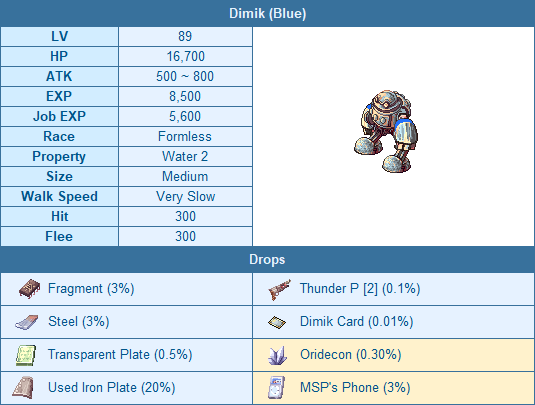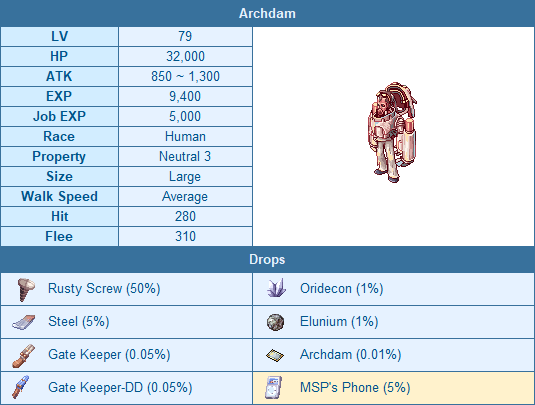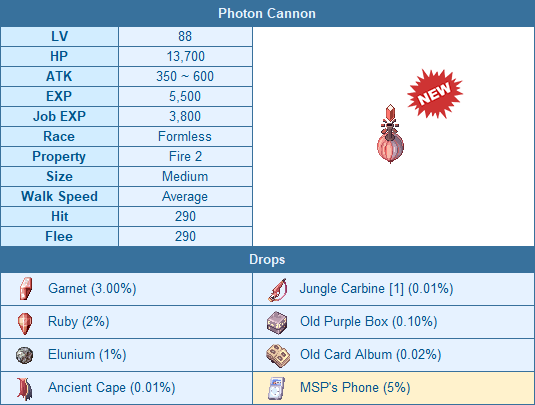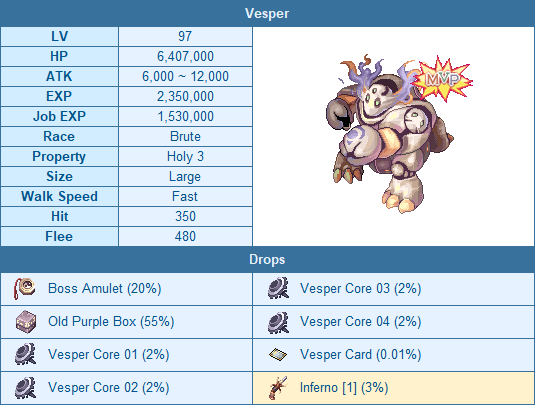 Note


We will fix Boss Amulet description on September 3, 2020.
This item can be used for exchange an item in the future, please stay tuned.



Cyborg Exchange Event (Aug 27 - Sep 24, 2020)
Within the Juperos and Kiel Dungeon, there are the monsters equipped with MSP's Phone which the adventurer can collect and exchange the precious item.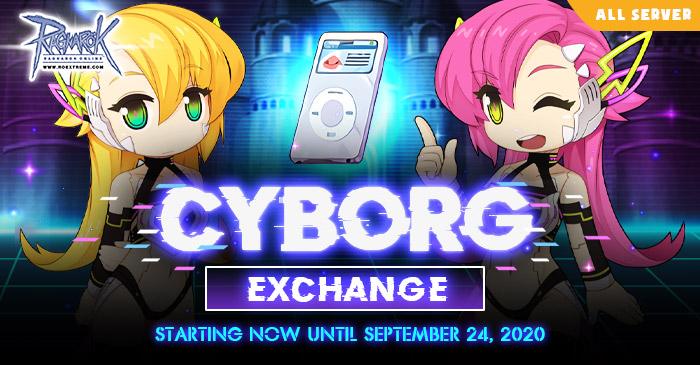 Find out more: Click!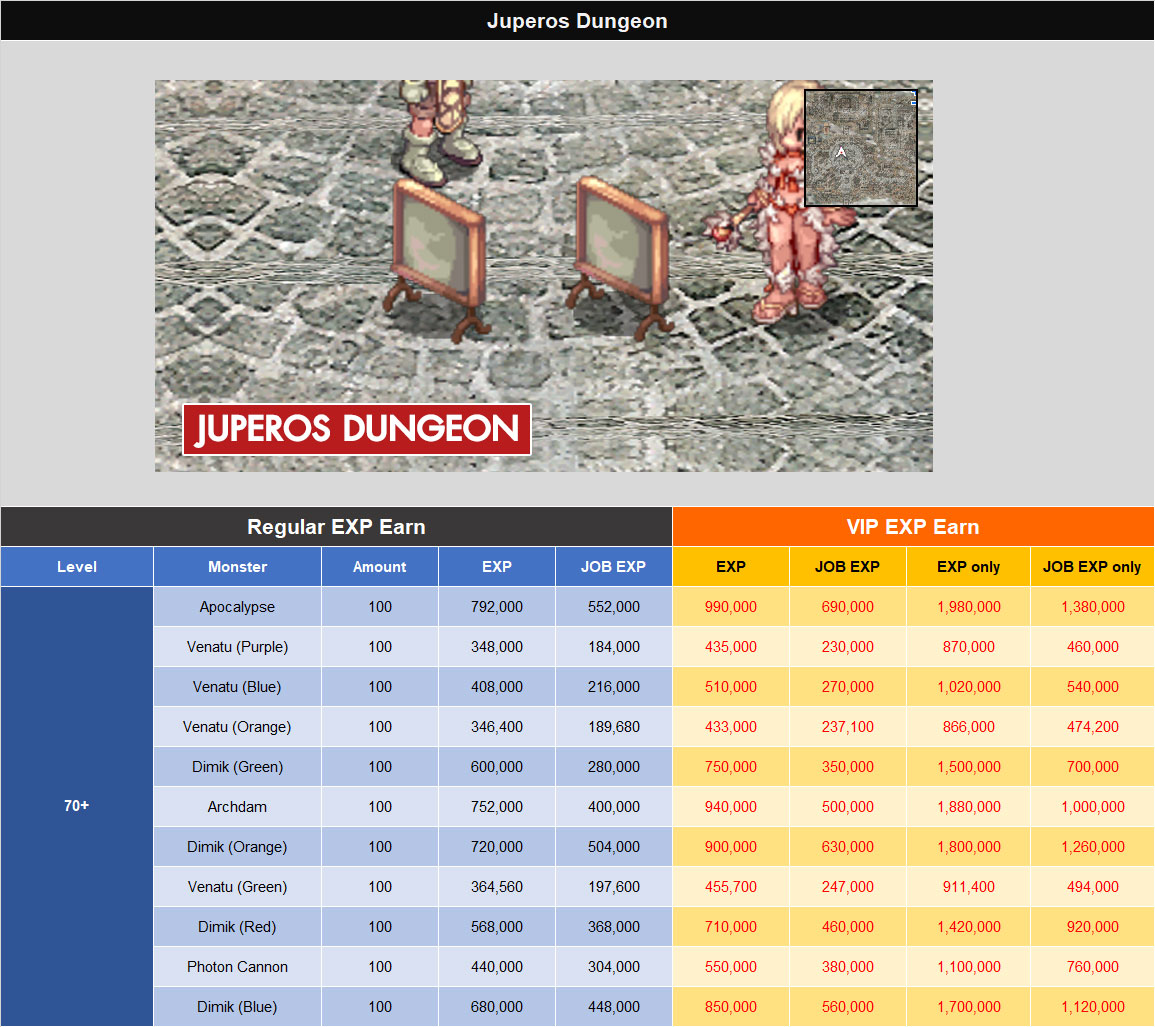 ------------------------------------------------------------------
▪ Ragnarok Website :: https://roextreme.com/msp
▪ Download the game :: https://exe.in.th/msp-client-download
▪ Forums :: https://prontera.net/
▪ RO MSP Community :: https://tinyurl.com/ROMSPOfficialComm