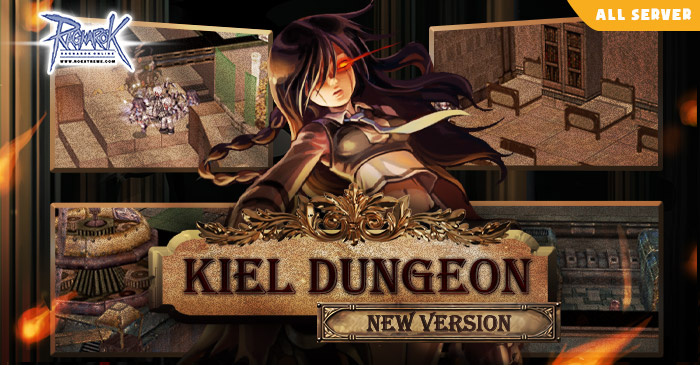 Exploring a new version of "Kiel Dungeon" A Secret place under the Kiel Hyre educational institution which is the school only for orphans. The factory is established by Kiel Jr. and his father. The basement of this school is building as a robot factory.

Available for all servers - Valhalla and Yggdrasil

Here are some changes and updates in Kiel Dungeon map.


Added new item drop.
Added NPC for teleport to Kiel Dungeon F2.
Added Billboard Mission.

Adjusted monster respawn rate in each map.
Adjusted Monster EXP.
Fly Wing is allowed to use in dungeon.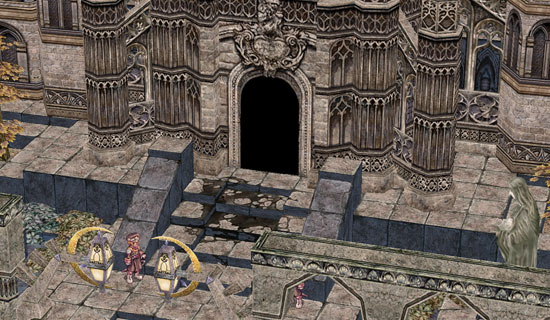 The Kiel Hyre Academy is a boarding school built by Kiel Hyre that only accepts orphans. Kiel Jr. helped his father establish the academy as their way of giving back to society. Almost every corporation and organization tried to get their spies to enter the academy, but all of them were rejected. The school has a special curriculum, which allows students to specialize in whatever subject they wish to expand their knowledge on. Because the school itself is so luxurious and expensive, security is very tight.

Beneath the academy and its dormitory lies the robot factory where Kiel produced his First and Second Generation robots. It is also the place where Kiel Jr. later produces the Third Generation robots that surpass those of his father's creation.

How to access the dungeon

Destination


Kiel Gate Keeper (Yuno 41,198)
Service Fee: 7,000 Zeny

Kiel Robot Factory F2


NPC VIP Employee (Only for VIP Player)
Service Fee: 4,000 Zeny

Kiel Robot Factory F2


MC Tiffany
(Available now until September 10, 2020)

Kiel Robot Factory F2

● Kiel Robot Factory F1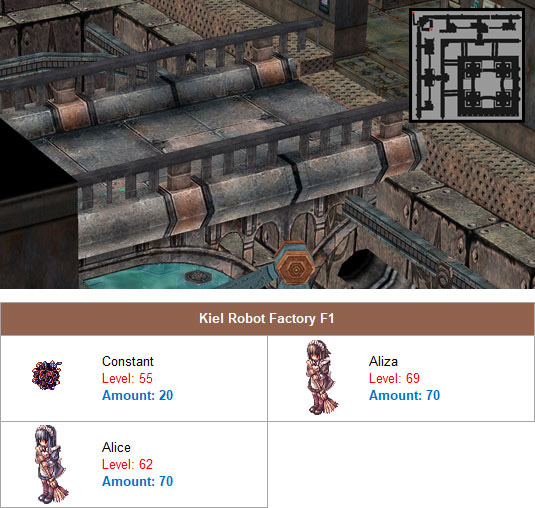 ● Kiel Robot Factory F2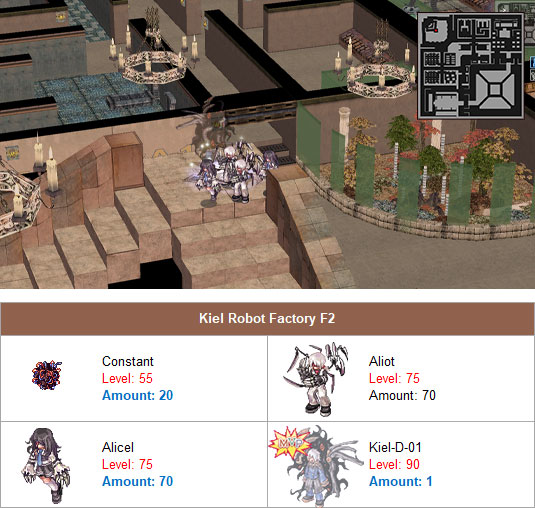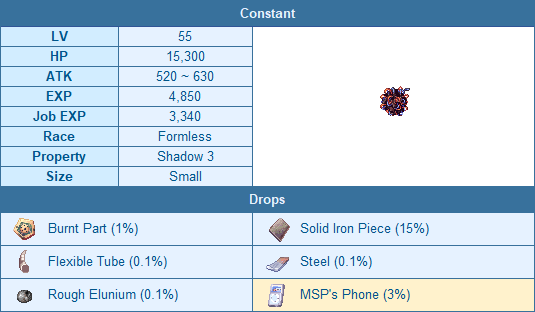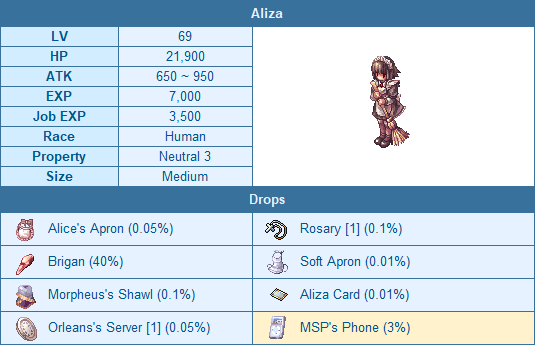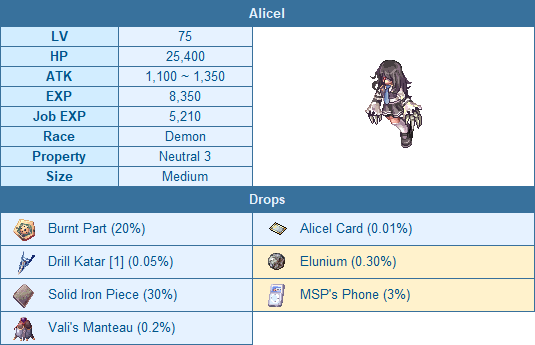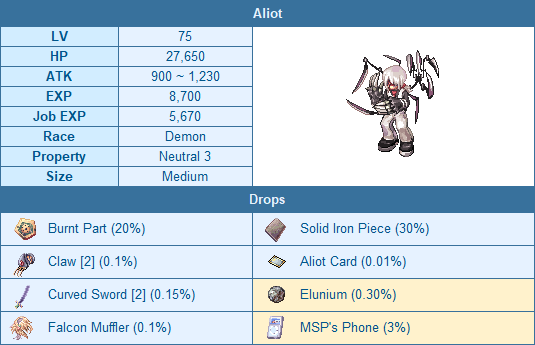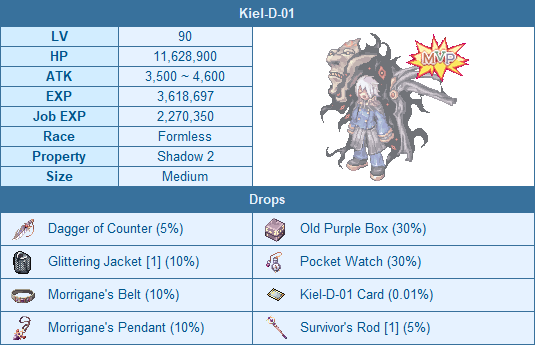 Cyborg Exchange Event (Aug 27 - Sep 24, 2020)
Within the Juperos and Kiel Dungeon, there are the monsters equipped with MSP's Phone which the adventurer can collect and exchange the precious item.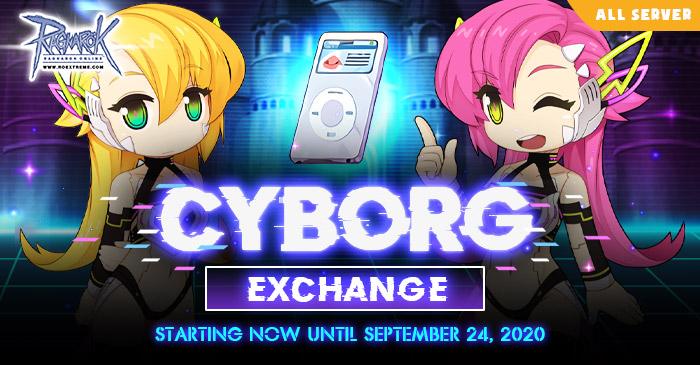 Find out more: Click!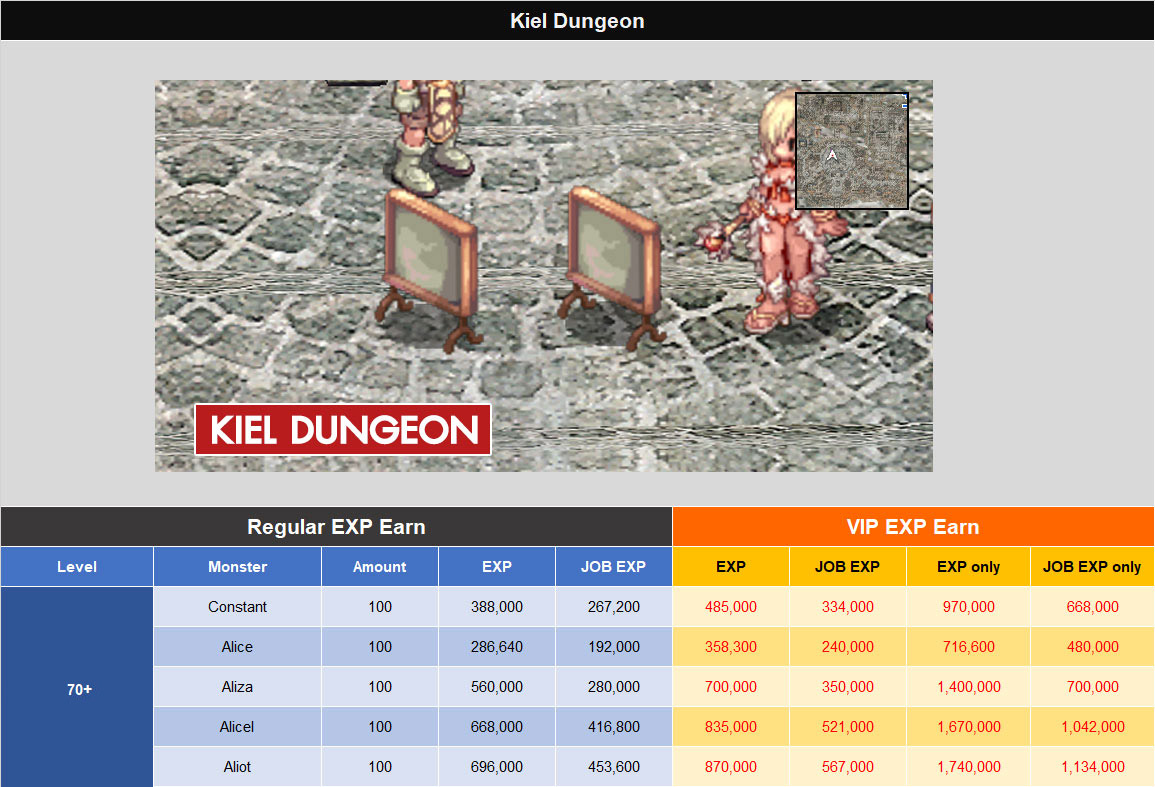 ------------------------------------------------------------------
▪ Ragnarok Website :: https://roextreme.com/msp
▪ Download the game :: https://exe.in.th/msp-client-download
▪ Forums :: https://prontera.net/
▪ RO MSP Community :: https://tinyurl.com/ROMSPOfficialComm