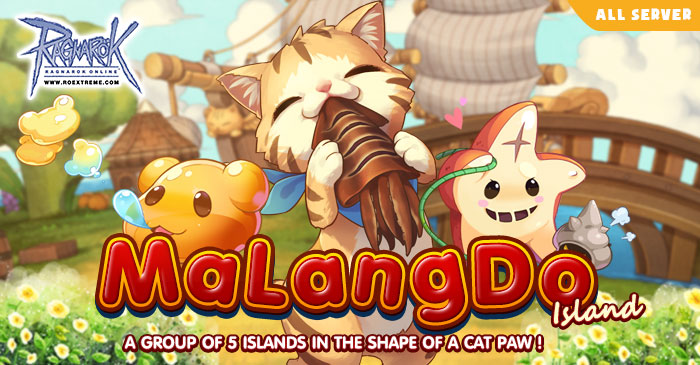 Explore the new version of "Malando Island," A group of 5 islands in the shape of a cat paw that is inhabited almost solely by cats. It's a home for many different quests and game features.

Available for all servers - Valhalla and Yggdrasil

Here are some changes and updates in Malangdo Island.


New NPC
Instance Dungeon
N-OSM and Card
Jewel Enchant System
Item Contribute System
Billboard Mission

Adjusted monster locate and respawn rate in each map.
Adjusted monster status and item drop.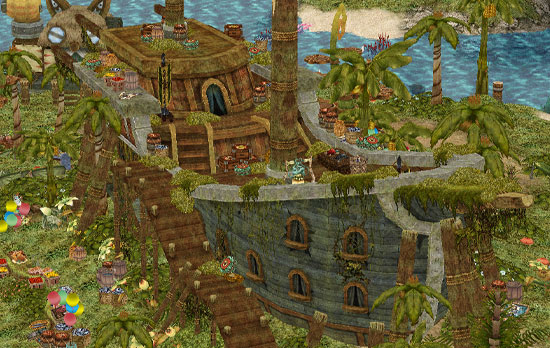 An ambitious group of cats, calling themselves the 'Cat Hand Group', have set sail from their homeland in an attempt to make a profit in a foreign land. Unfortunately, they were caught in a storm. The ship's rudder, having been damaged in the storm, have lost their functionality. Among feeling helpless, they found themselves on an unfamiliar, peaceful island.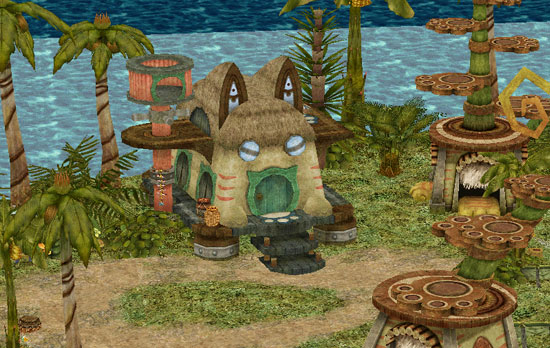 Dazed by the recent events, the Cat Hand Group have quickly came to their senses upon sighting one of their ship, 'Nabeeho', on the middle of the island. Fortunately, none of the cats were injured or missing, however, all of the ships with the exception of Nabeeho have been wrecked and the majority of their loaded goods have been lost.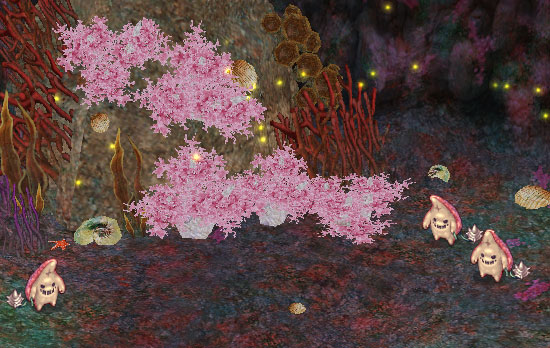 Stuck on an unknown island with no way of returning to their homeland, the Cat Hand Group has settled on the island and named their new home 'Malangdo'.

How to go

Destination


Meow Sailor (Izlude 198, 182)
Service Fee: 5,000 Zeny

Malangdo
Island


Billboard Warper (Eden Group 169, 187)
Service Fee: 3,000 Zeny

Malangdo
Island

VIP Employee

(Only for VIP Player)




Service Fee: 2,000 Zeny (Town) / 4,000 Zeny (Dungeon)

Malangdo
Island


and


Malangdo
Dungeon

MC Tiffany
(Available now until June 10, 2021)

Malangdo Dungeon

Top-Left Warp (Malangdo 73, 239)

Malangdo Dungeon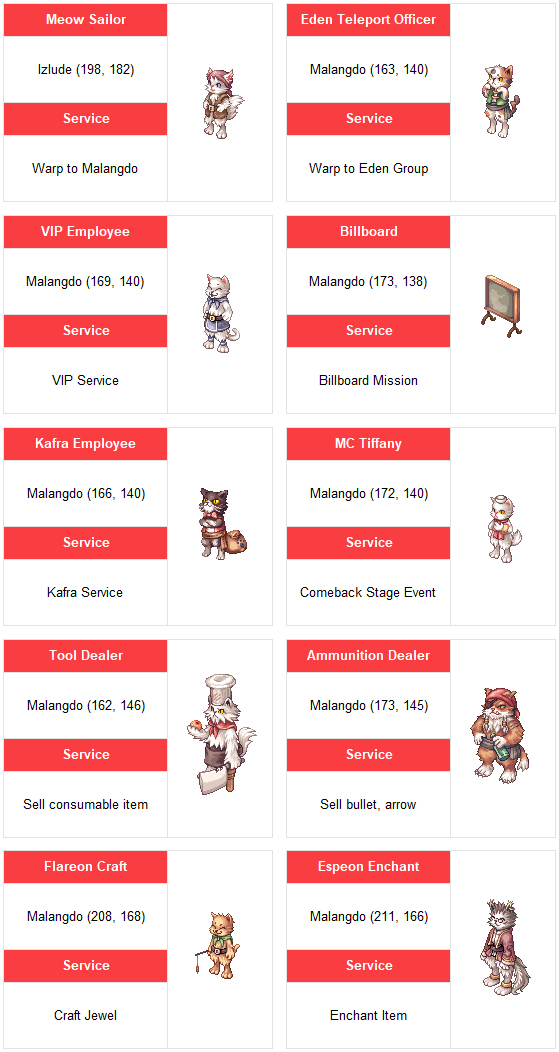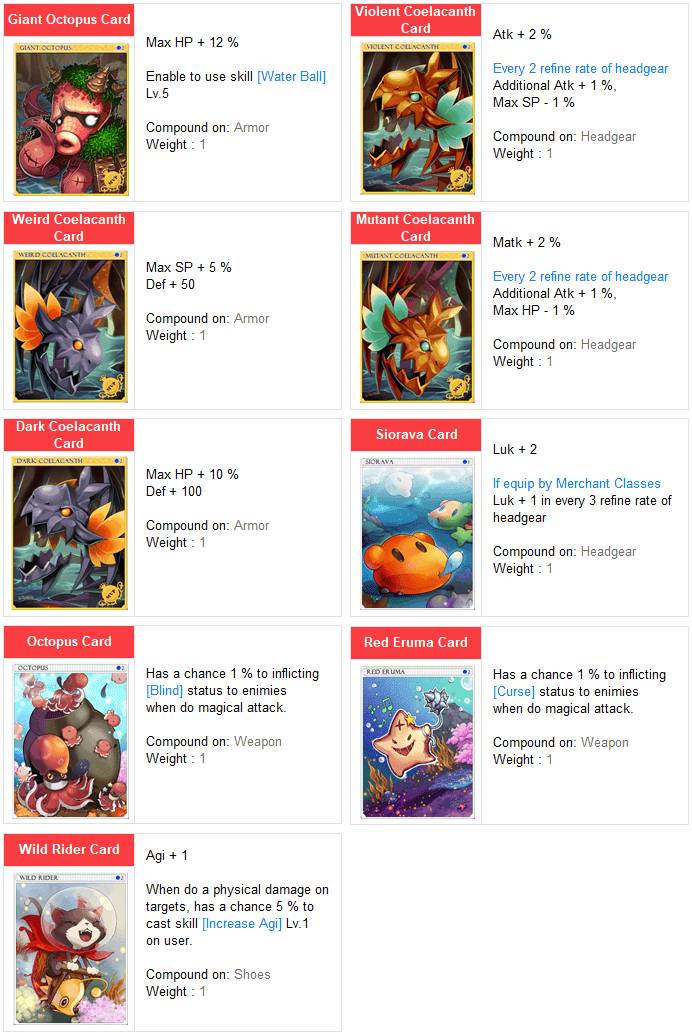 This item is dropped by Disgusting Octopus
in Octopus Cave Instance Dungeon.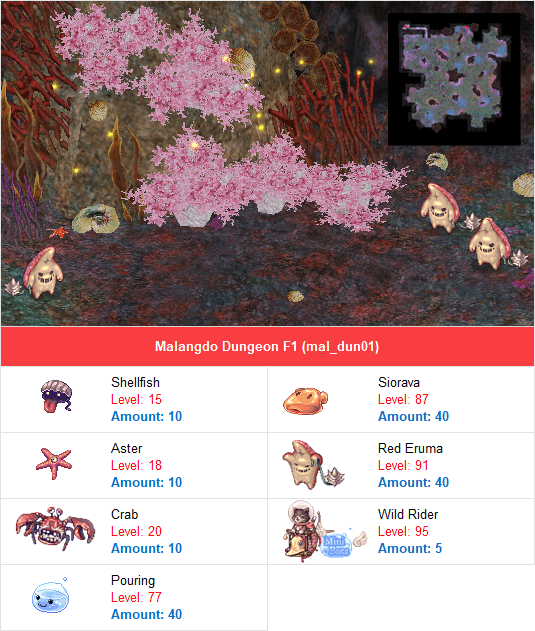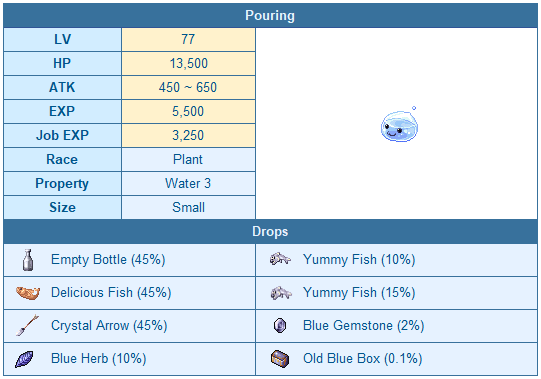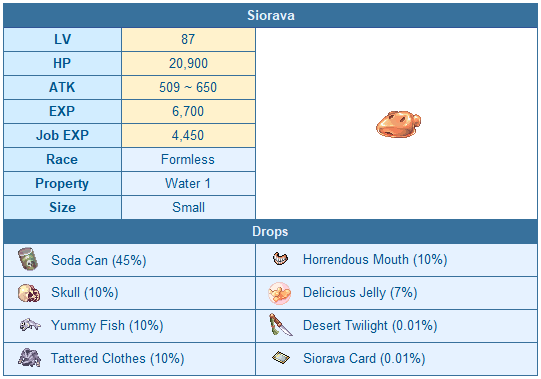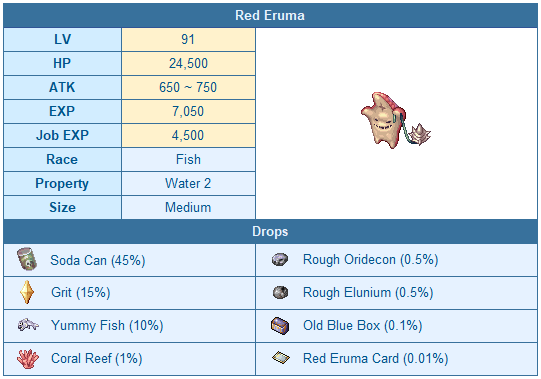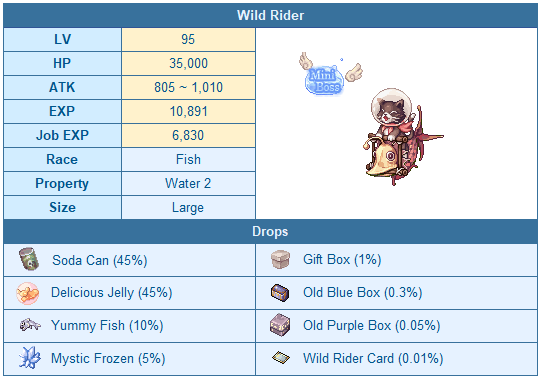 There are two instance dungeons in Malangdo Island as follows.

Malangdo Island Instance Dungeon

Octopus Cave
Required Level: 70
Cooldown: 3 hours

Malangdo Culvert
Required Level: 70
Cooldown: 3 hours
Find out more about the condition and walkthrough.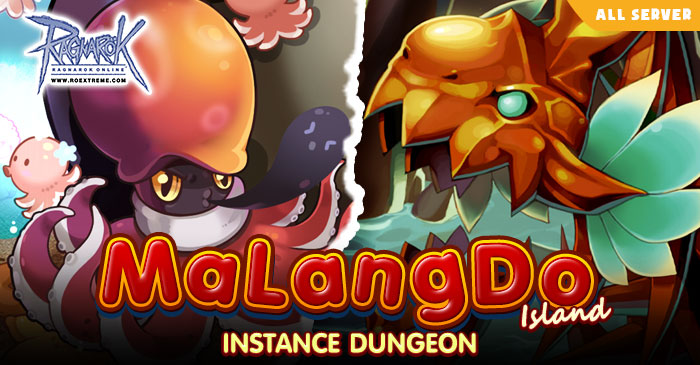 Find out more:
Click!

There are many treasures hidden on Malangdo Island. One of them is different kinds of special jewels that will give the power for your belove weapon.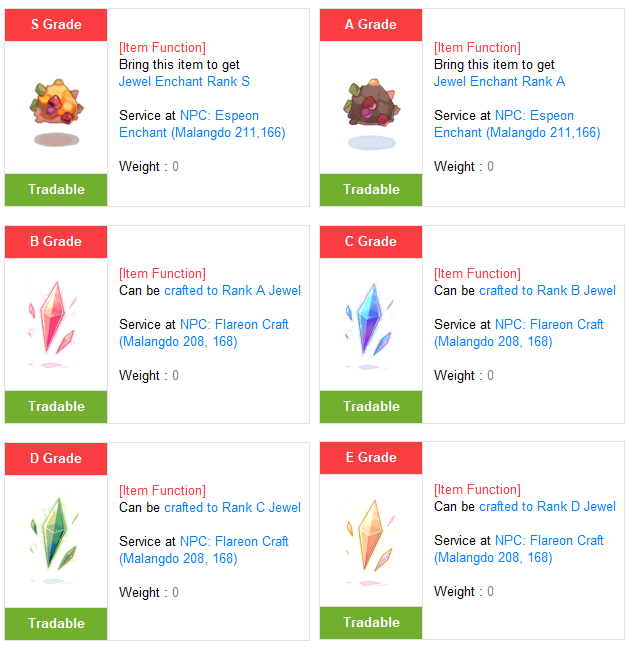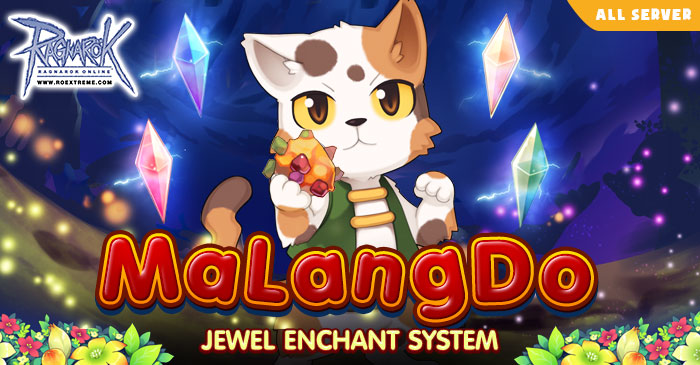 Find out more: Click


Only for character level 80 to 85.
Talk with Can Can Cat at Malangdo (216, 164) to accept the quest.
This quest can be re-done without quest cooldown time.
Field Manual, Job Manual, and VIP service buff are able to use for getting more EXP.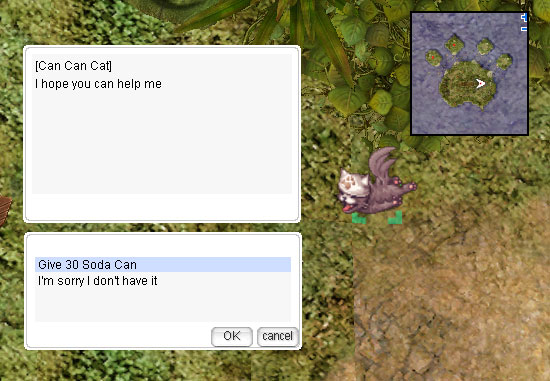 Collect the item

Soda Can 30 ea
Obtained from: Monster in Malangdo Dungeon

Randomly Get Base EXP / JOb EXP as follows.

Base EXP
Job EXP
200,000
100,000
150,000
75,000
120,000
60,000
100,000
50,000
70,000
35,000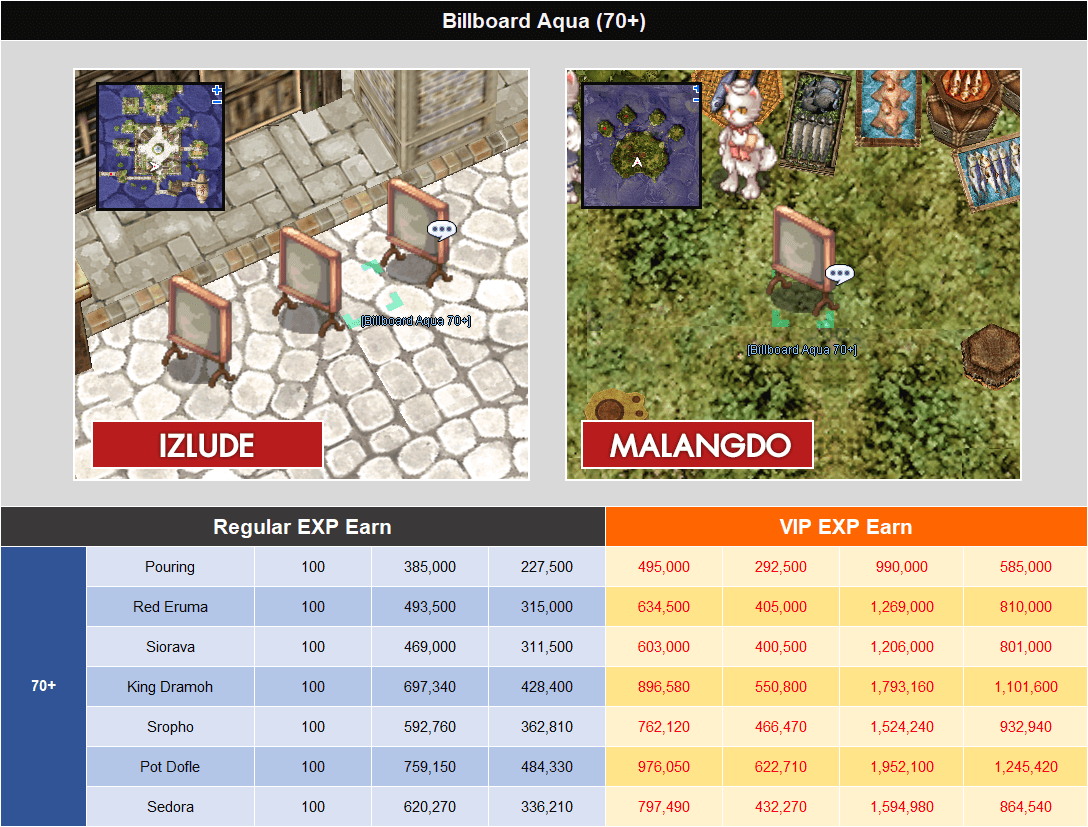 ------------------------------------------------------------------
▪ Ragnarok Website :: https://roextreme.com/msp
▪ Download the game :: https://exe.in.th/msp-client-download
▪ Forums :: https://prontera.net/
▪ RO MSP Community :: fb.com/groups/ROMSPOfficial/