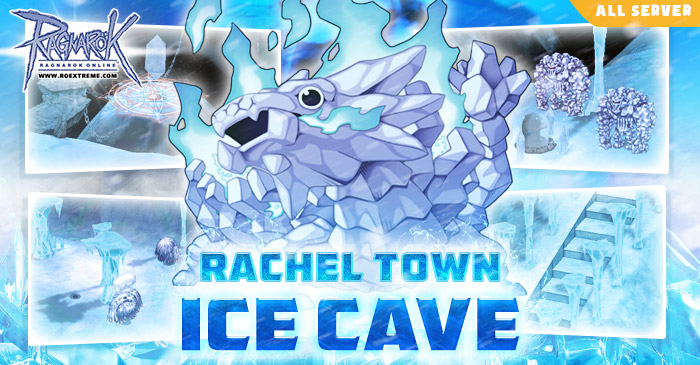 Exploring the new version of "Rachel" The capital of the Arunafeltz States and "Ice Cave" The frozen dungeon located on the north of Rachel. Encounter unique monsters who get used to living in extremely cold conditions and reveal the secret story about the legendary monster "Ktullanux" who protects Thor's Seal.

Available for all servers - Valhalla and Yggdrasil

Here are some changes and updates in Rachel and Ice Cave Dungeon.


Added new item drop
Added billboard mission
Added new exchange event
Added new NPC

Adjusted monster locate and respawn rate in each map.
Adjusted monster status and item drop.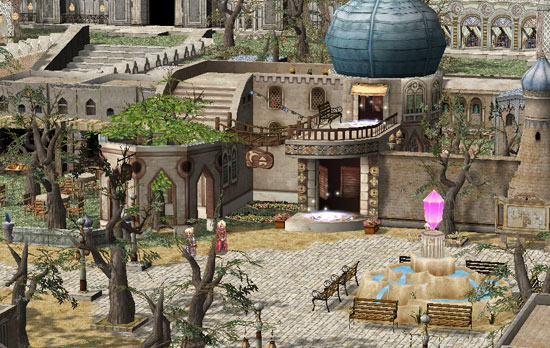 Rachel is the capital city of the Arunafeltz States, serving as the nation's center for both politics and religion.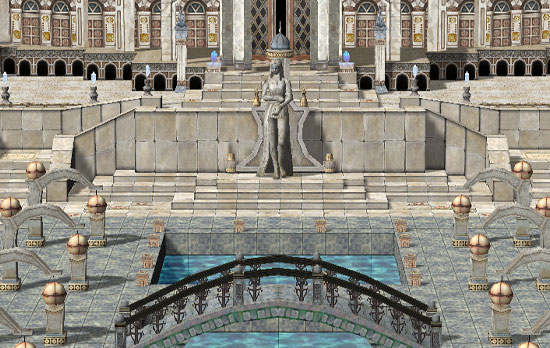 The holy words of the goddess Freya brought great change to the lives of the indigenous people living in Rachel. They swore to honor and adore her, erecting an immense temple as her house of worship in their small, simple oasis village.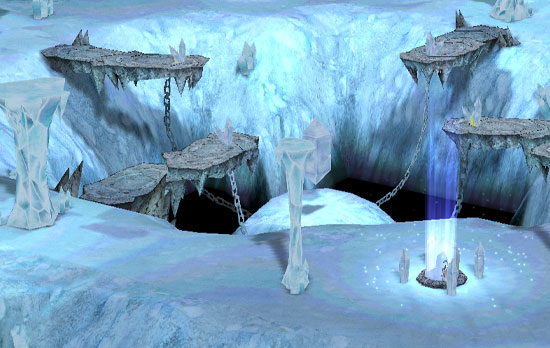 At the northern region of the Arunafeltz States is a vast frozen tundra. This barren land holds a mystery monster. They say though, hidden somewhere maybe a mysterious cave of solid ice.


How to go

Destination


Kafra Employee (Lighthalzen)
Service Fee: 5,000 Zeny

Rachel


Billboard Warper (Eden Group 169, 187)
Service Fee: 4,000 Zeny

Rachel

VIP Employee

(Only for VIP Player)




Service Fee: 3,500 Zeny (town) / 4,000 zeny (dungeon)



Rachel
or
Ice Cave
Dungeon

MC Tiffany
(Available now until December 3, 2020)

Ice Cave
Dungeon

Veins Field 01

(The north warp)



Ice Cave
Dungeon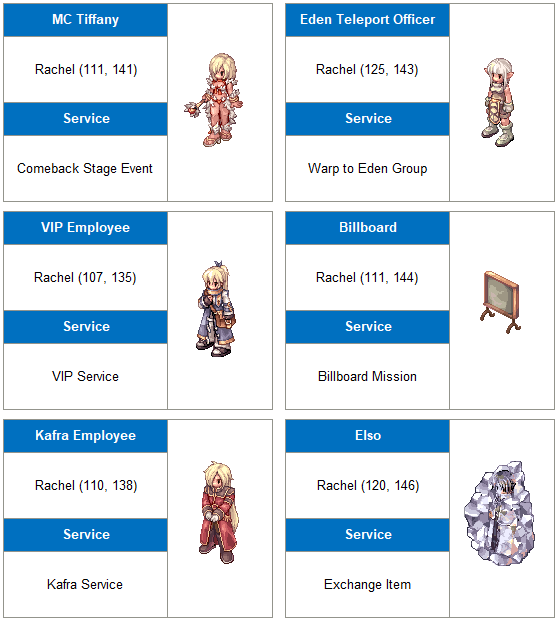 ● Rachel Field
This is the place where the visitors commonly experience an atmosphere of quiet and calm. This sense of serenity is partially attributed to the natural beauty, the savanna fields, and green grasslands that surround this town.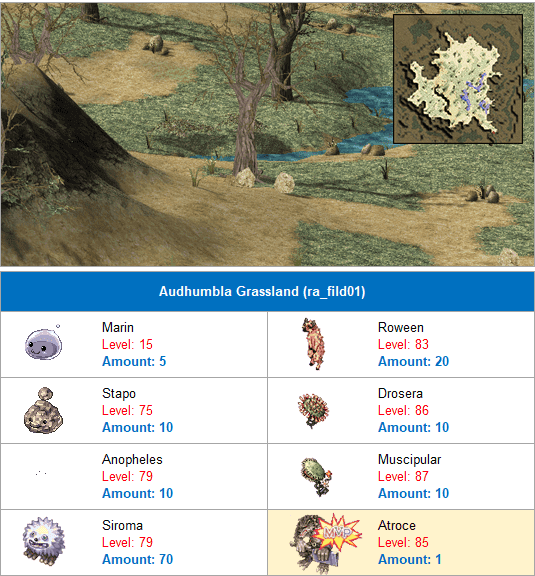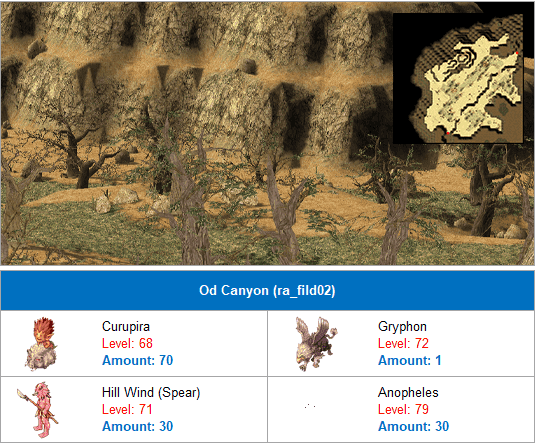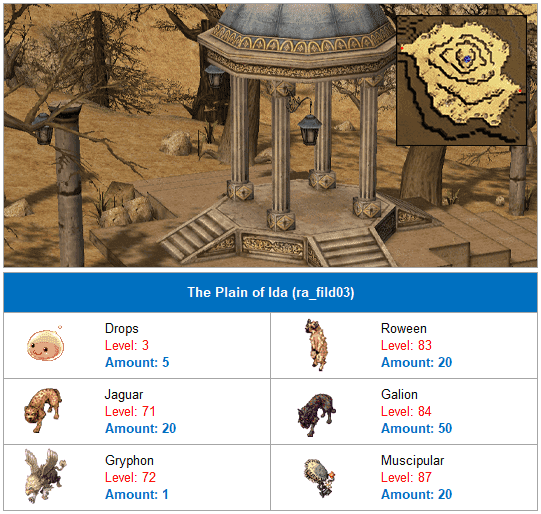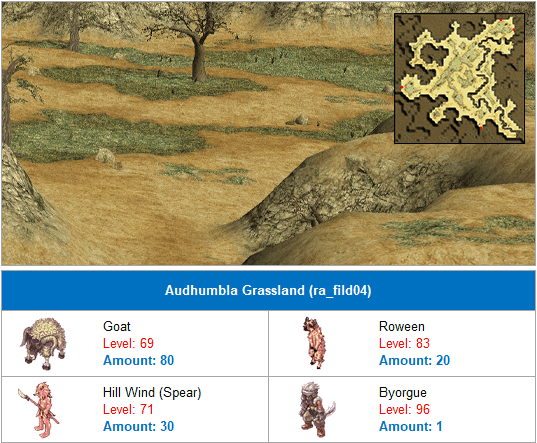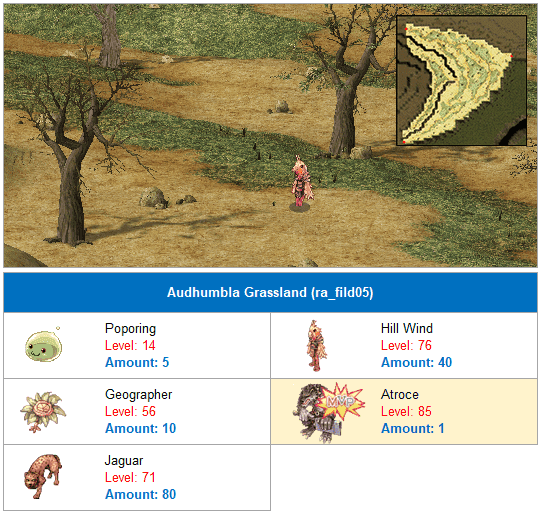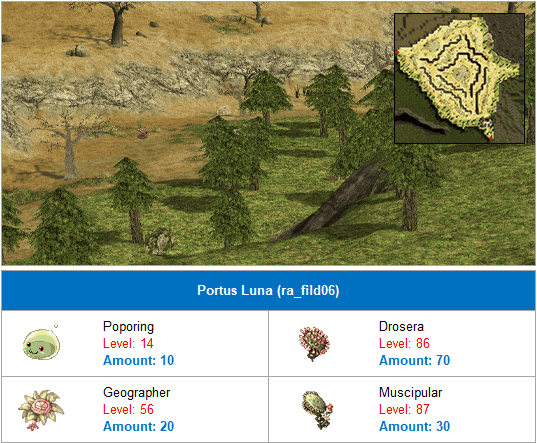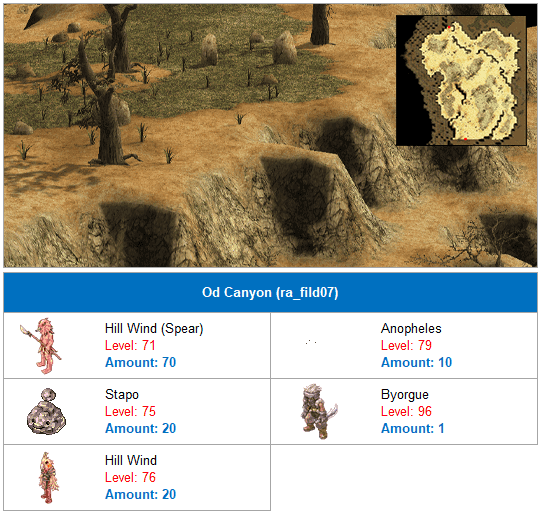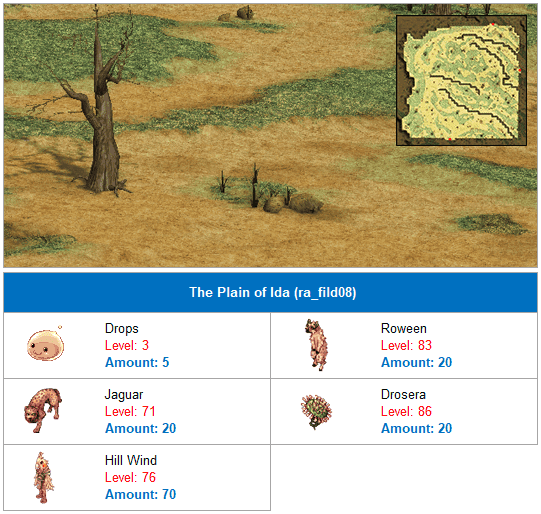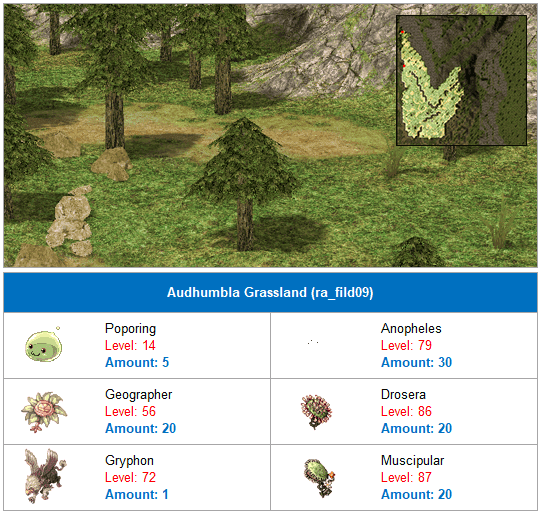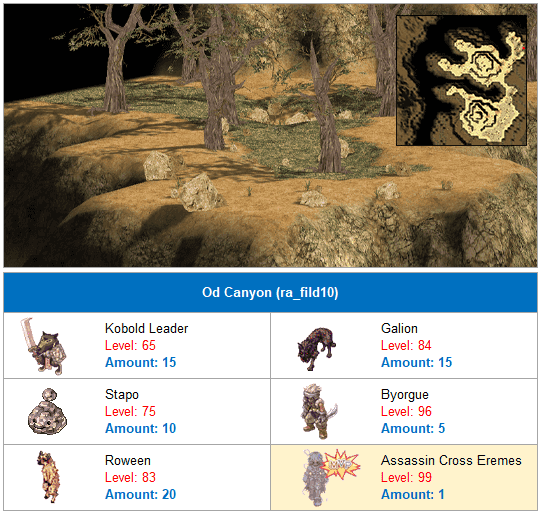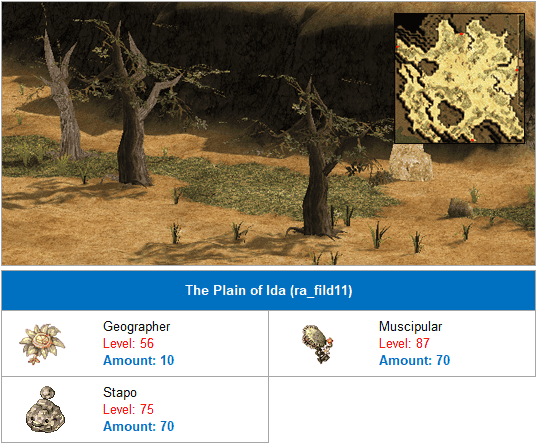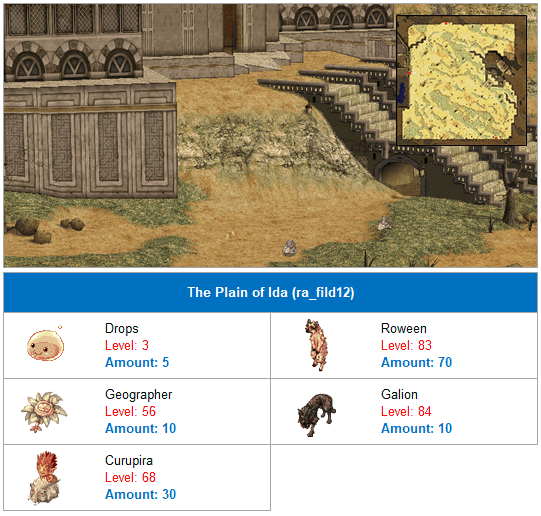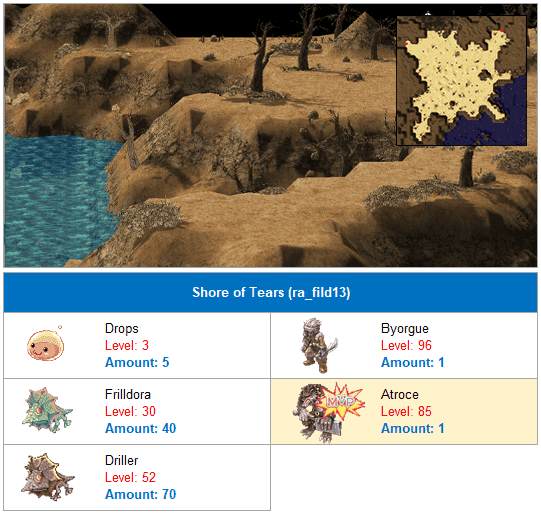 ● Ice Cave Dungeon
Within the caves are an assortment of ice monsters. The deepest depths of the cave lies a great magic seal bound by Thor's everlasting fire, and protected by the great Ice Salamander Ktullanux. What secret might be hidden here?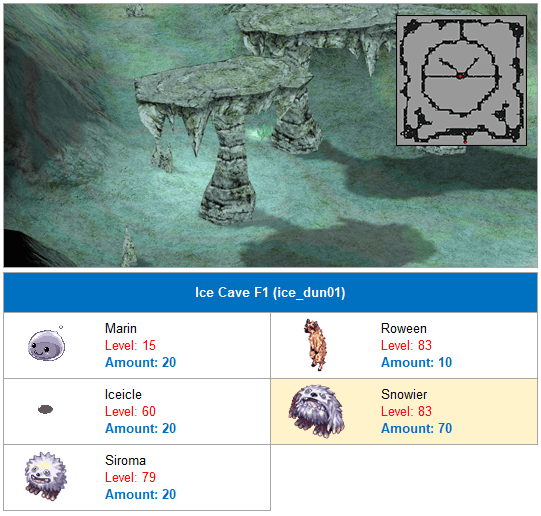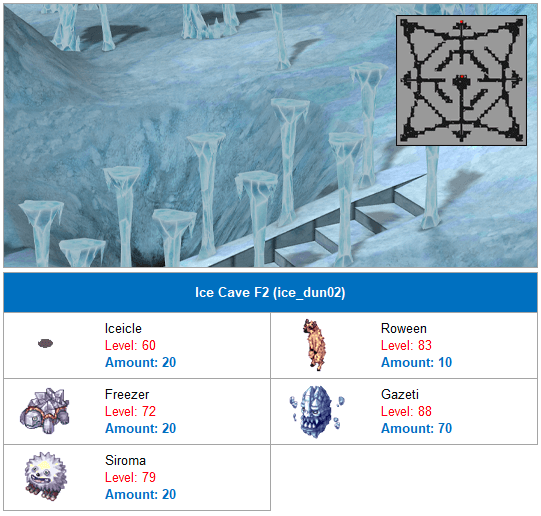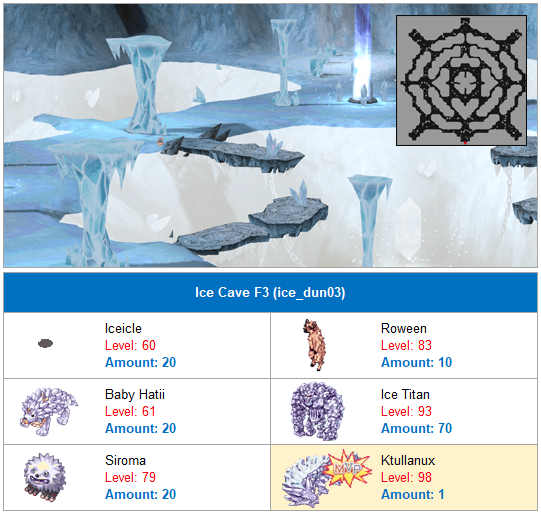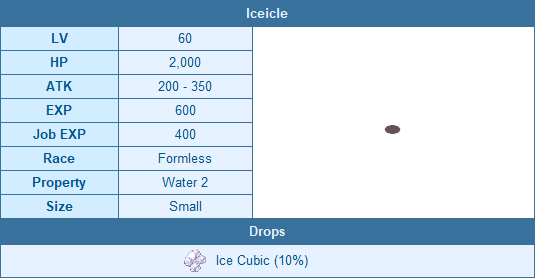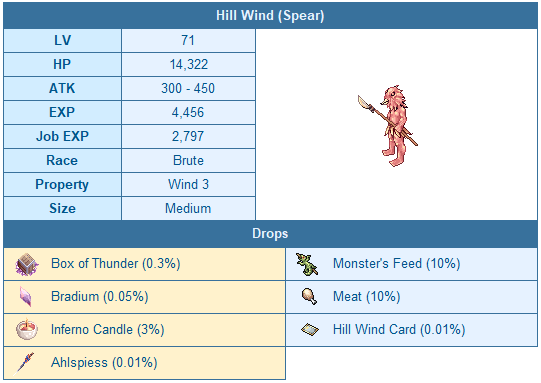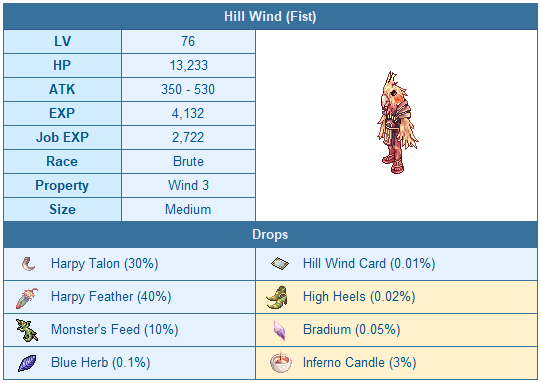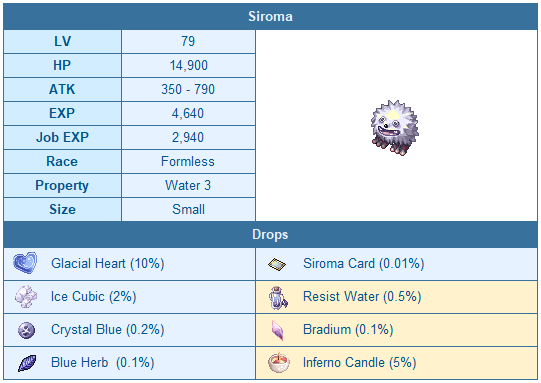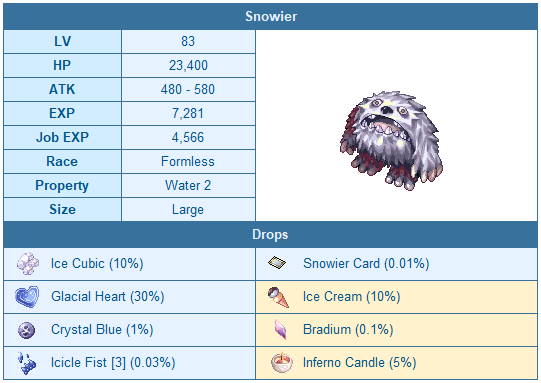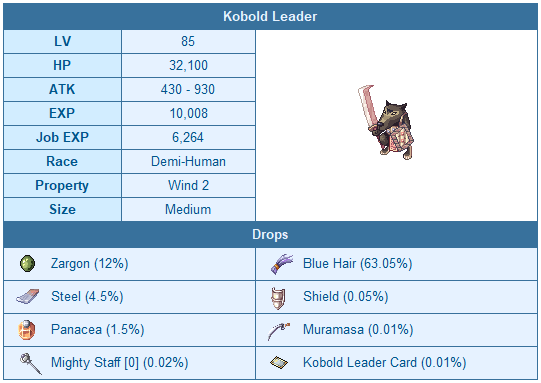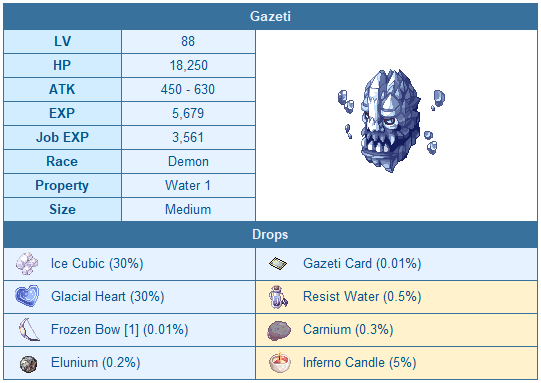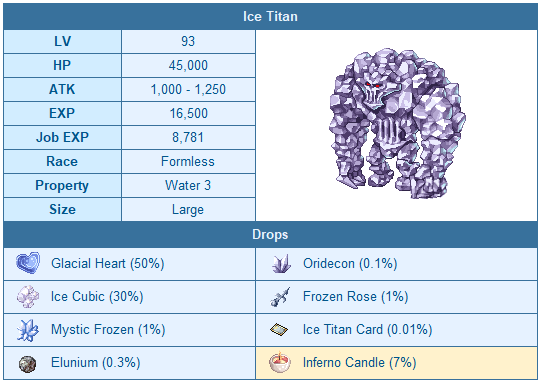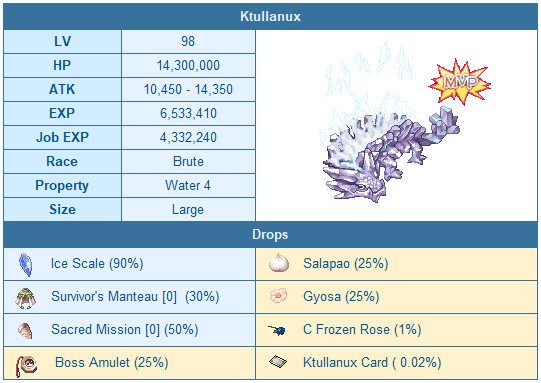 [ALL] Ice Inferno Exchange Event (Now until December 24, 2020)
Let's find Inferno Candle "The candle lighted from inferno fire from the hell's deepest floor" to help Elso who suffers from the frozen curse. Starting now until December 24, 2020.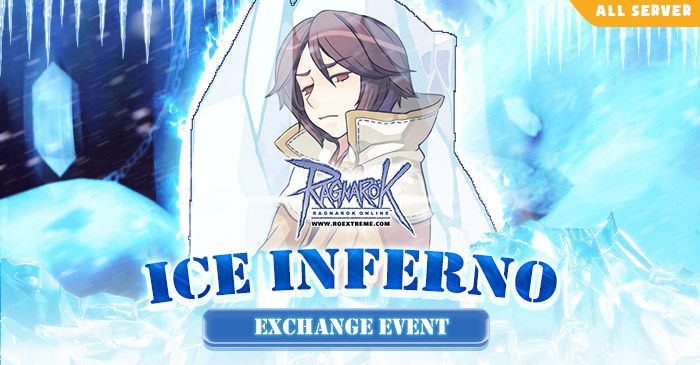 Find out more:
Click!

The boss monster of the Ice Caves is the Salamander Ktullanux. He protects Thor's Seal should someone try to put out the magic flames. Players must complete a quest in order to summon Ktullanux.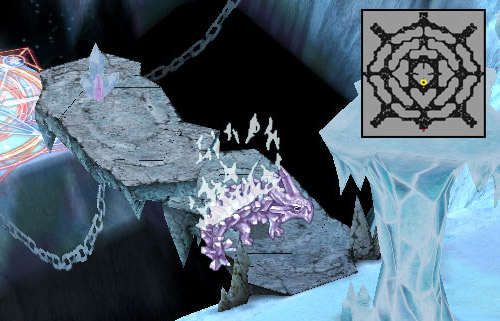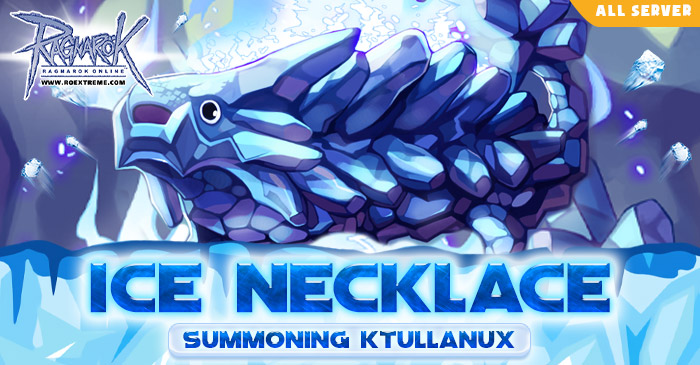 Find out more:
Click!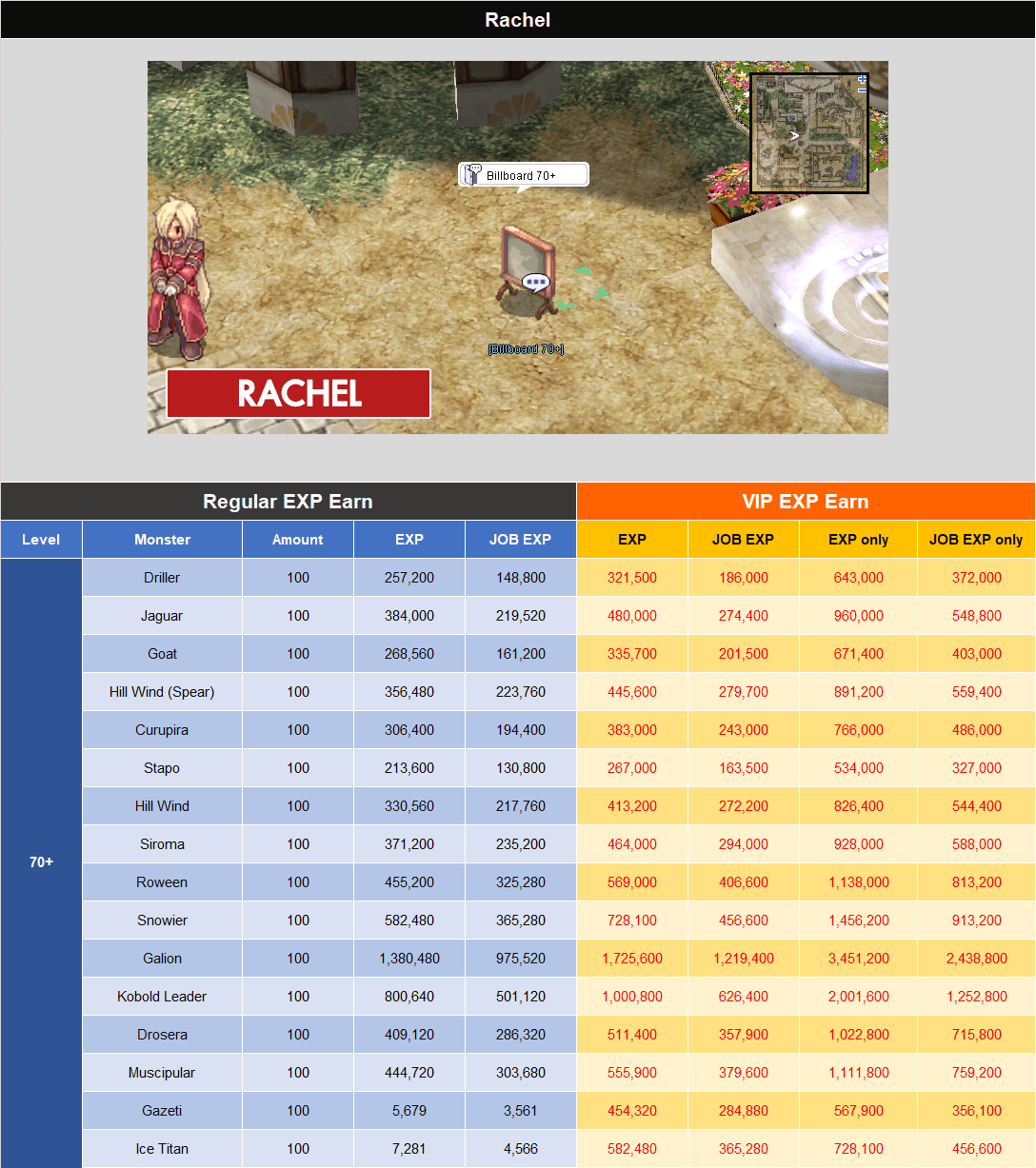 ------------------------------------------------------------------
▪ Ragnarok Website :: https://roextreme.com/msp
▪ Download the game :: https://exe.in.th/msp-client-download
▪ Forums :: https://prontera.net/
▪ RO MSP Community :: fb.com/groups/ROMSPOfficial/