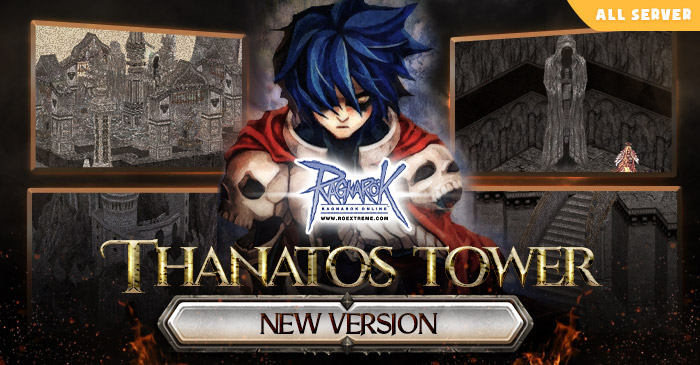 Exploring the new version of "Thanatos Tower" An abandoned tower which is said to be haunted by evil spirits. A long time ago, the Swordsman named "Thanatos" defeated the Demon King, and this tower was built to honor his victory.

Available for all servers - Valhalla and Yggdrasil

Here are some changes and updates in Thanatos Tower

Added new Crafting and Enchanting System.

Adjusted monster locate and respawn rate in each map.
Adjusted monster status and item drop.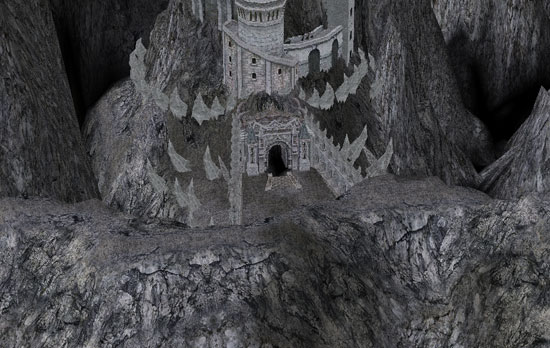 Aside from scarce historical documentation and spoken legends, very little is known about Thanatos Tower's Origin. The most widely accepted theory is that the tower was built to honor the legendary magic-wielding swordsman Thanatos's victory over Demon King Morroc, an ancient demon that devastated the human world before the millennium war.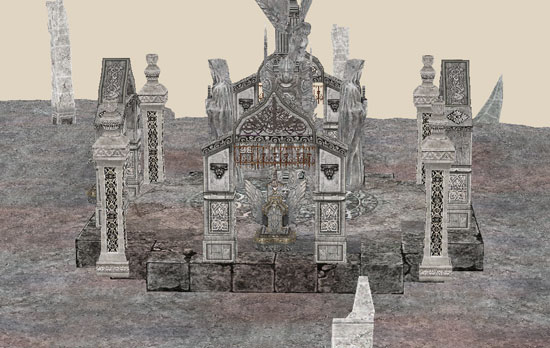 According to the legends, Thanatos battled Demon King Morroc for 10 days and nights before he sealed it in the southern Rune-Midgard desert.

How to go

Destination


Gatei

(Hugel Field01)




Service Fee: 5,000 Zeny



Thanatos
Tower F1

VIP Employee

(Only for VIP Player)




Service Fee: 4,000 Zeny



Thanatos
Tower F2

MC Tiffany
(Available now until February 4, 2021)

Thanatos Tower F2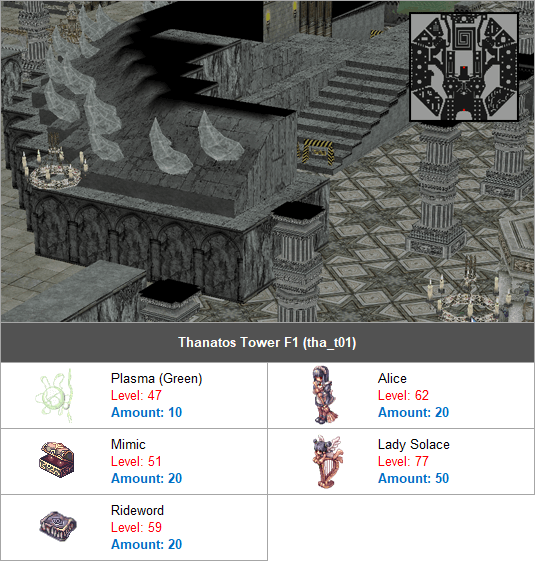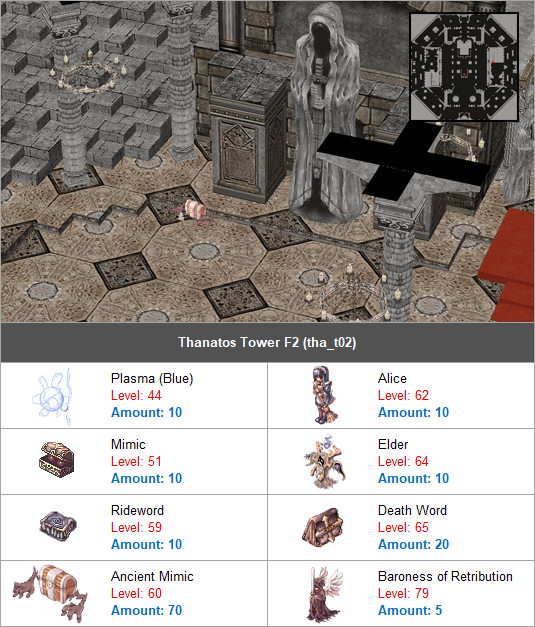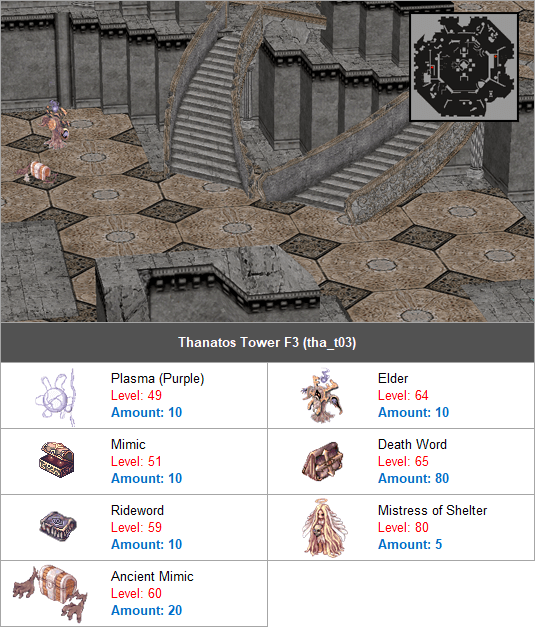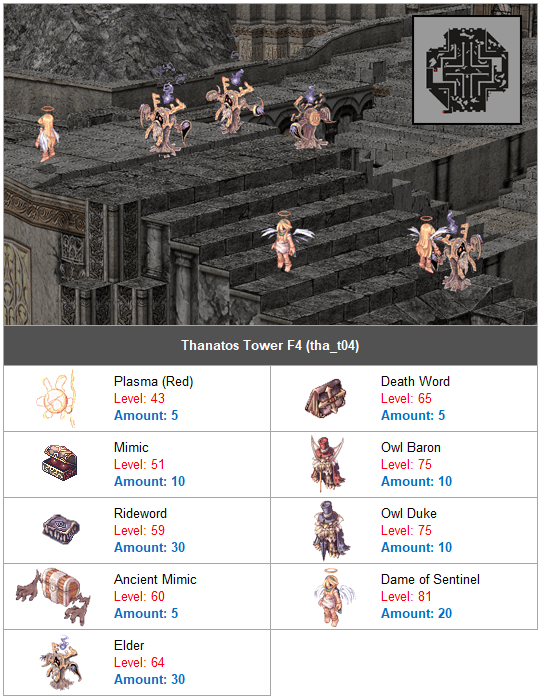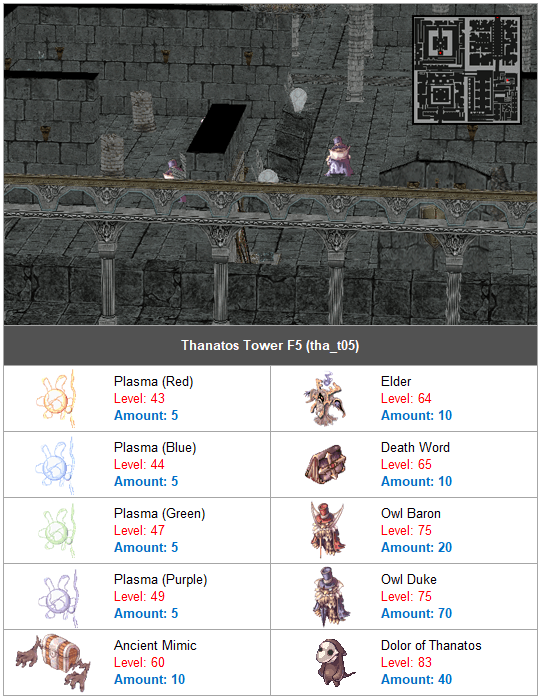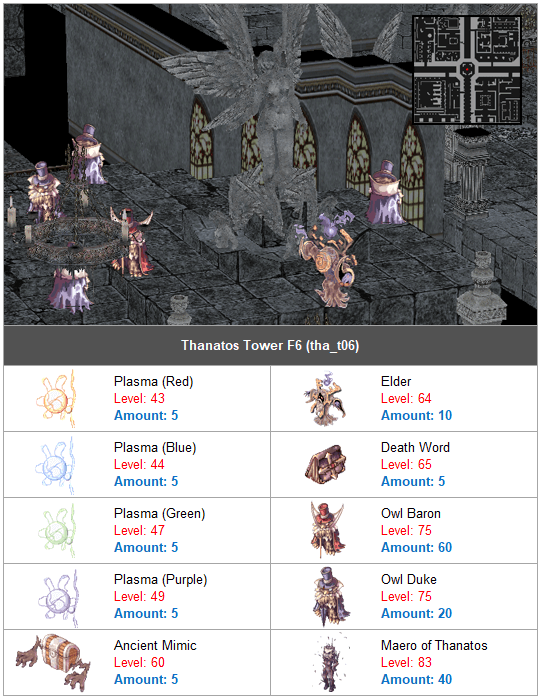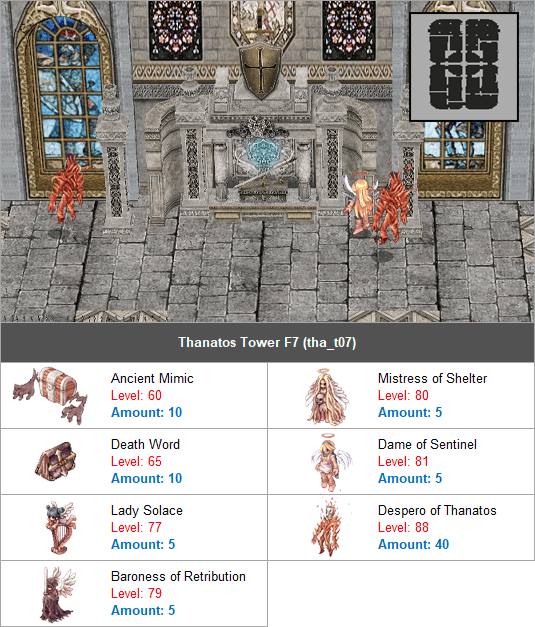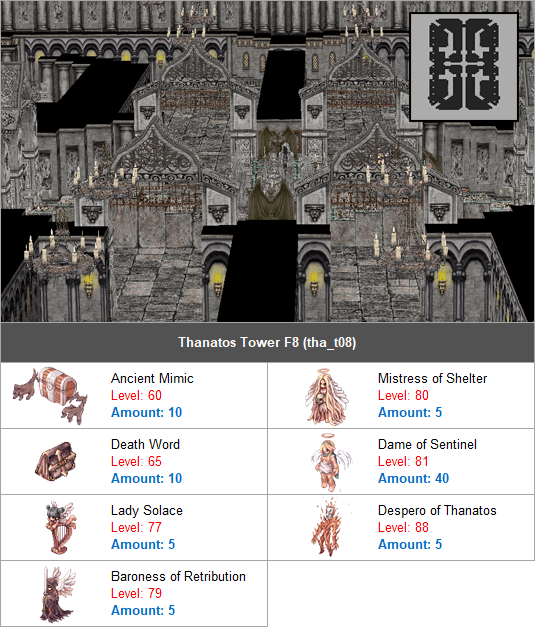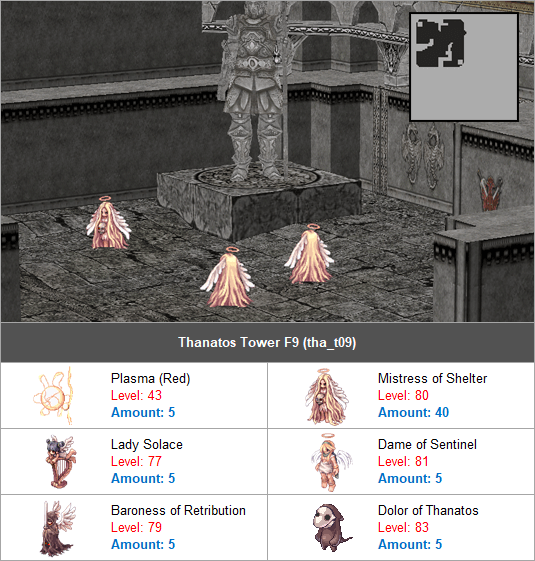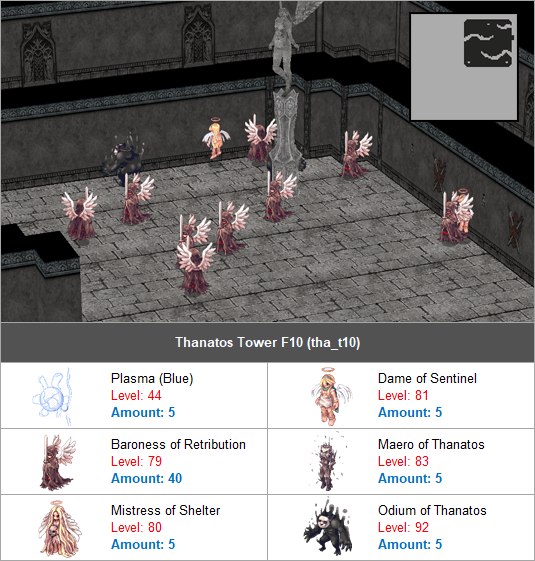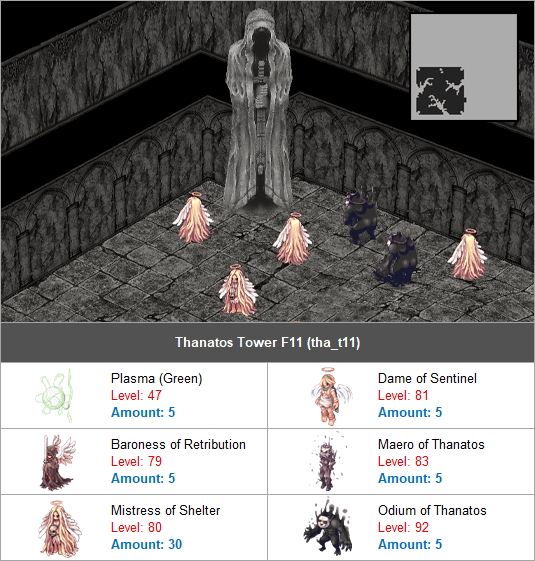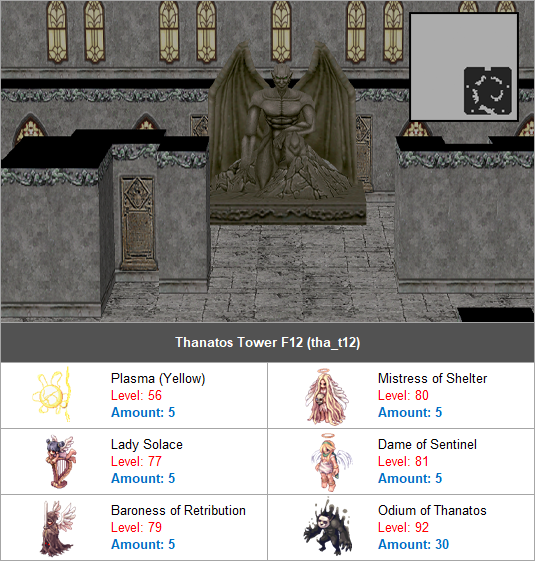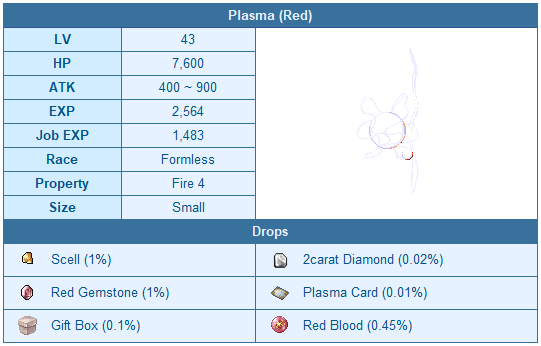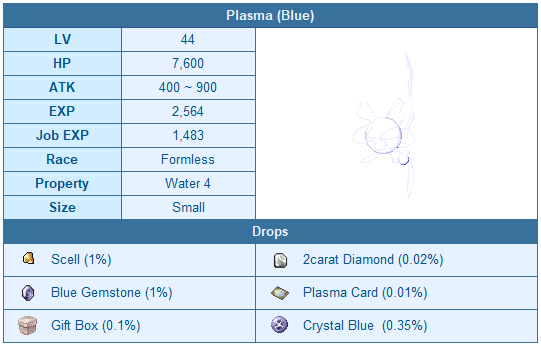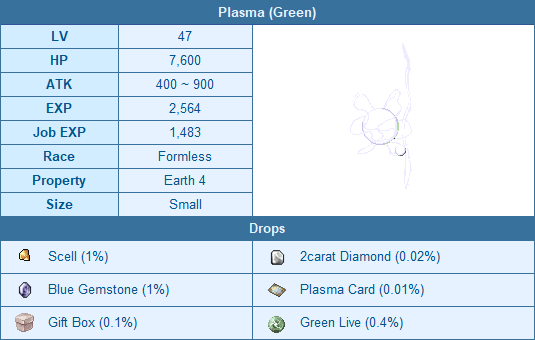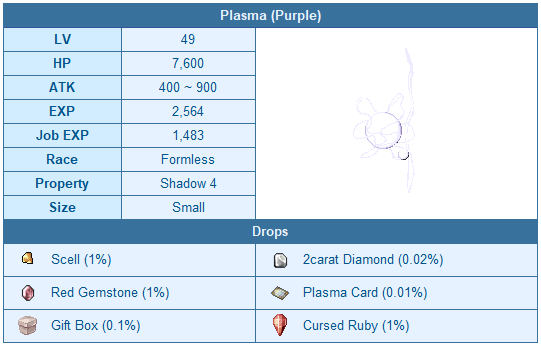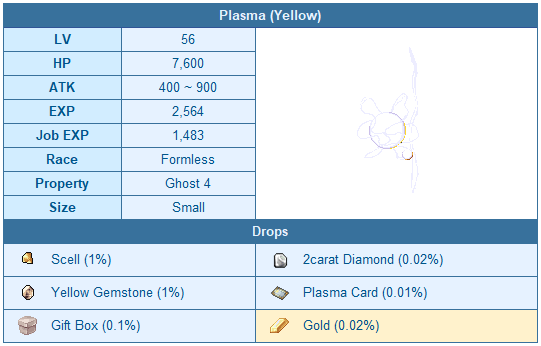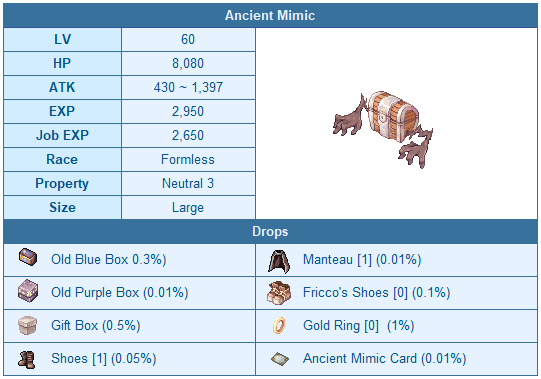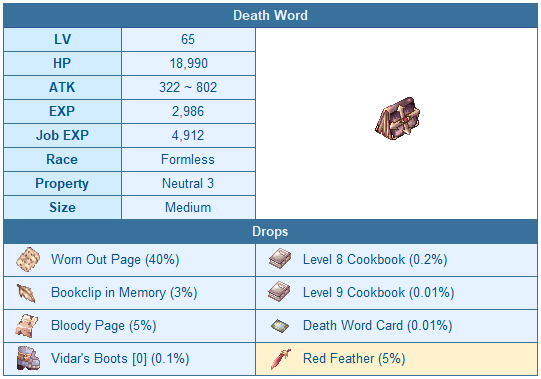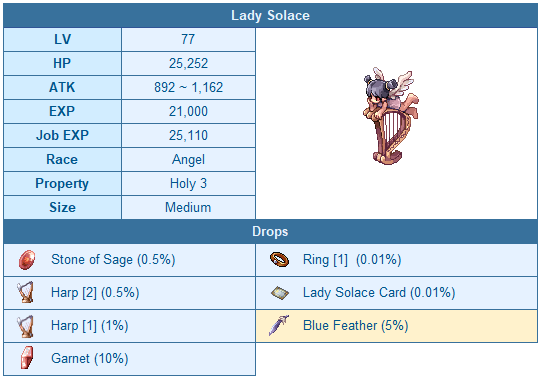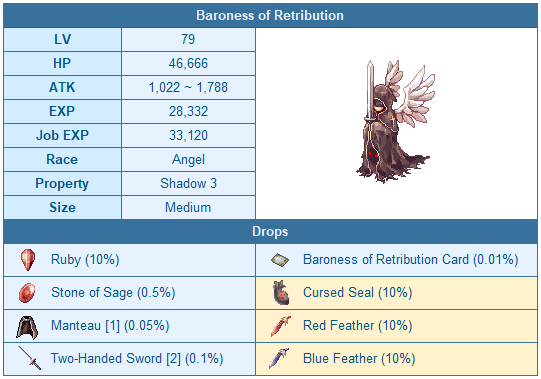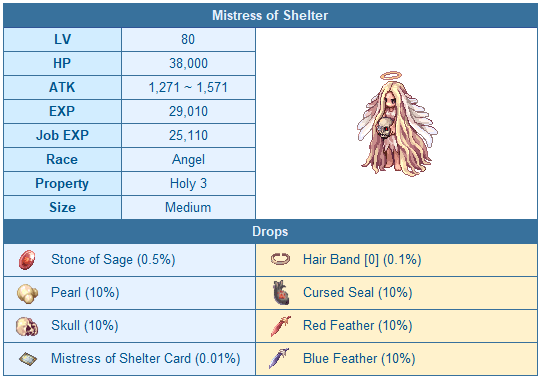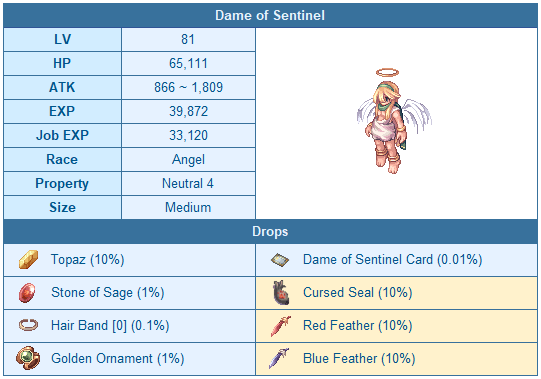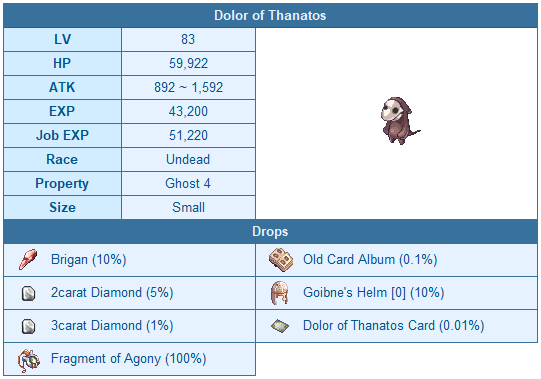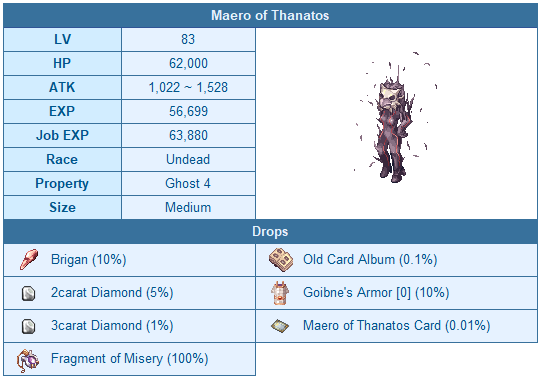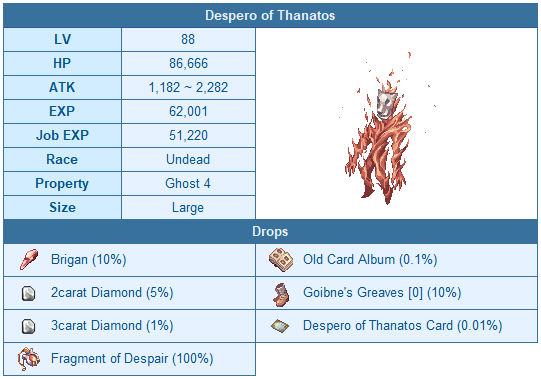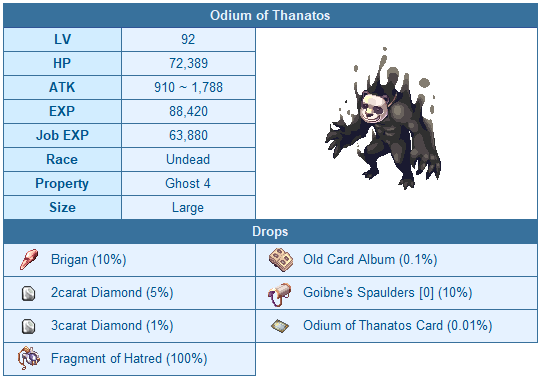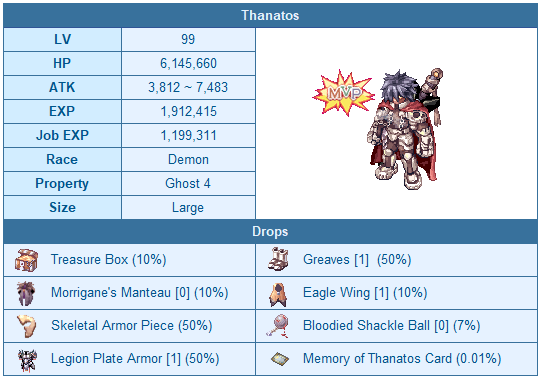 Follow this walkthrough to help you with the Thanatos Tower Quest for summoning Thanatos.

Find out more:
Click!

Thanatos Crafting System
New series of crafting systems that will make you mighty and strong like "Thanatos" the legendary hero. Let's gather ingredients and make this one.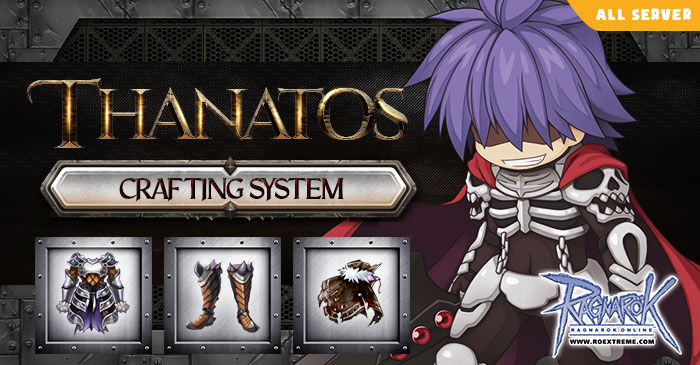 Find out more:
Click!
Thanatos Enchant System
Although Thanatos Equipment already has some great effects but you can make it even better. Just bring it to add the special effect, The enchant service is available now!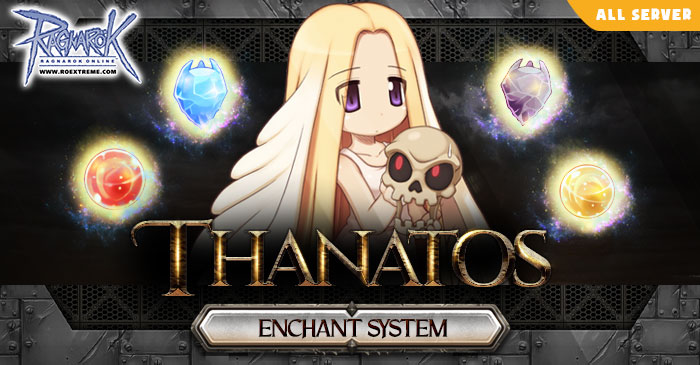 Find out more: Click!

------------------------------------------------------------------
▪ Ragnarok Website :: https://roextreme.com/msp
▪ Download the game :: https://exe.in.th/msp-client-download
▪ Forums :: https://prontera.net/
▪ RO MSP Community :: fb.com/groups/ROMSPOfficial/