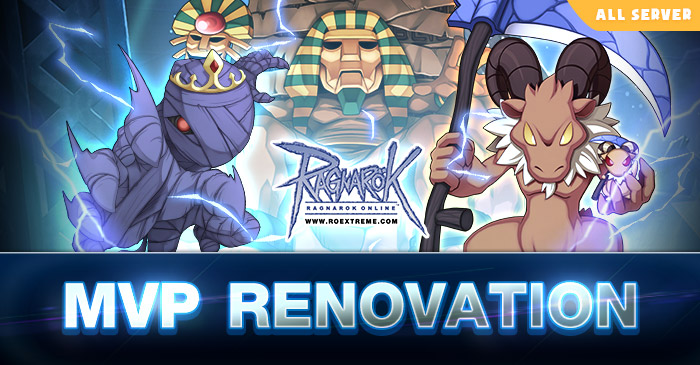 Let's make your MVP hunting experience more fun with "MVP Renovation" earn more exp, earn more rare items than ever before, coming with the new "MVP Exchange System" the chance to win some massive prizes is here!
Available for all servers - Valhalla and Yggdrasil

Decreased monster HP
Adjusted amount of EXP and Job EXP that obtain from monster
Increased Boss Amulet Drop Rate (from 25% to 45%)
Open MVP Exchange System

Added new Boss Monster (can be summoned from Blood Twig)
Added new item drop.
Added new MVP exchange system.

Can be summoned from Blood Twig Only!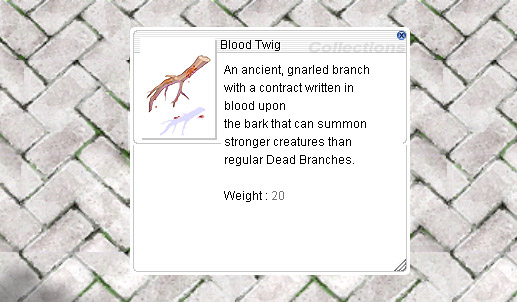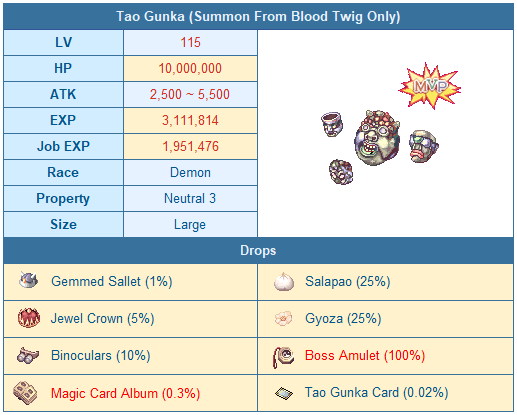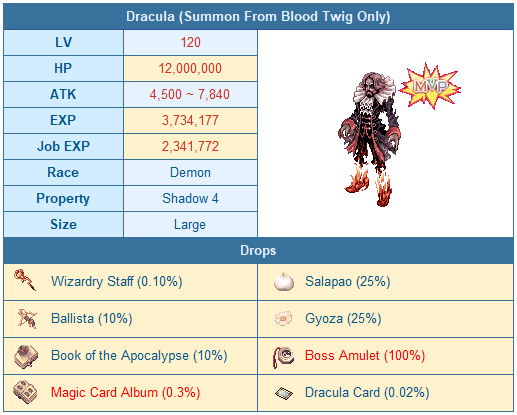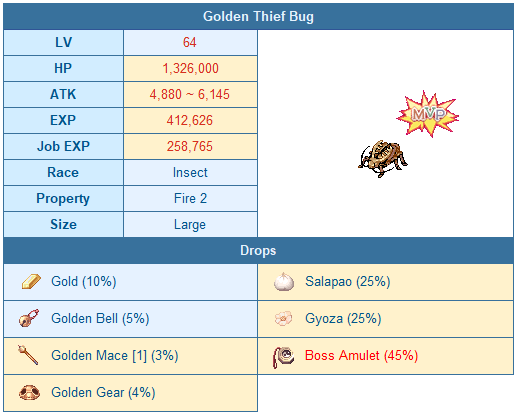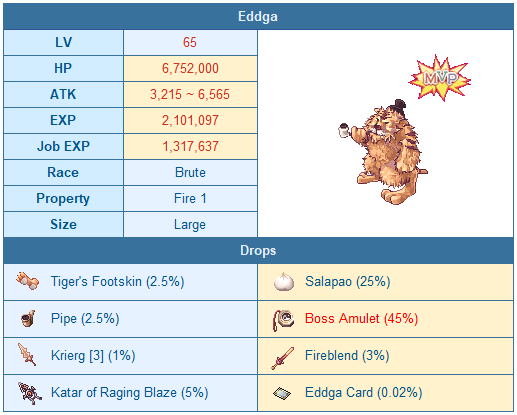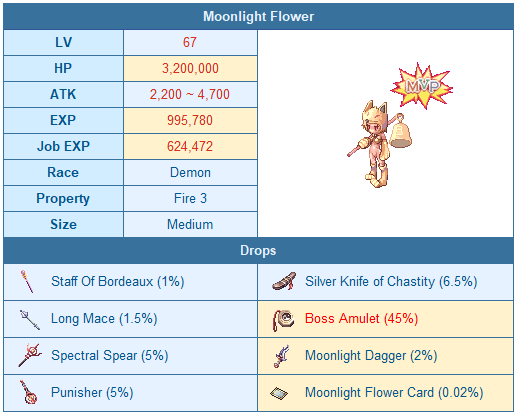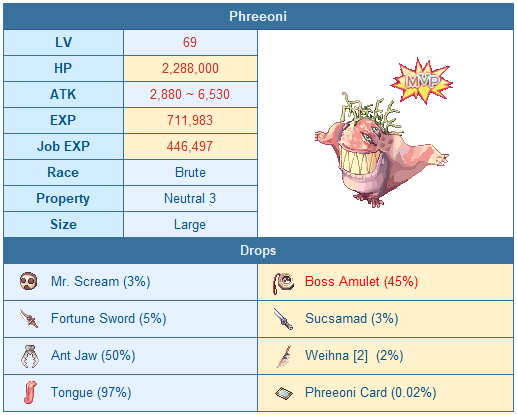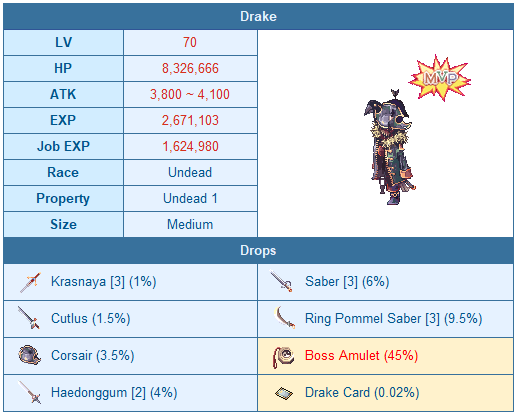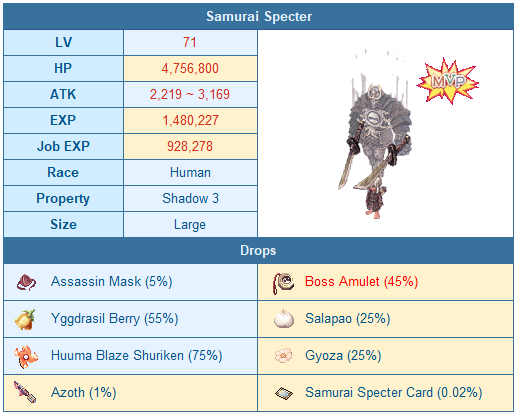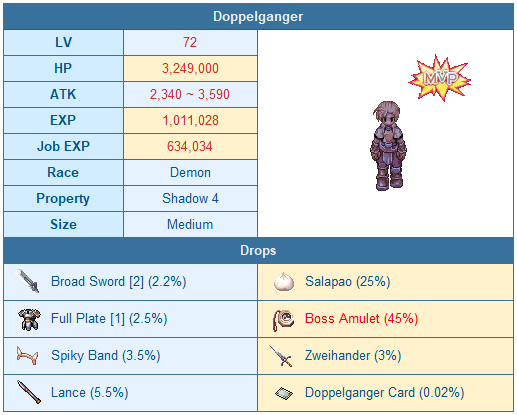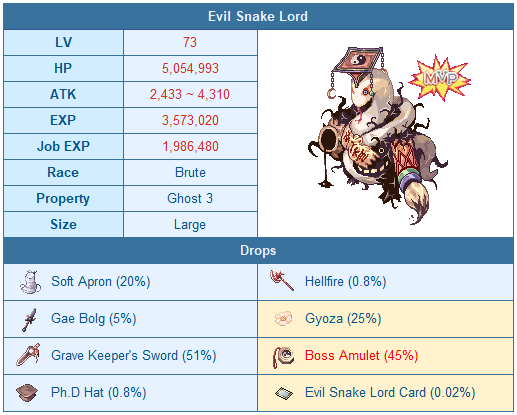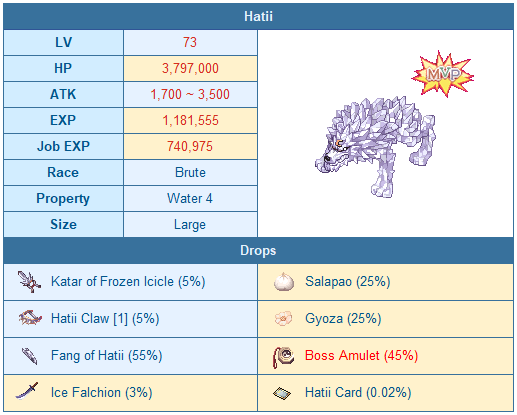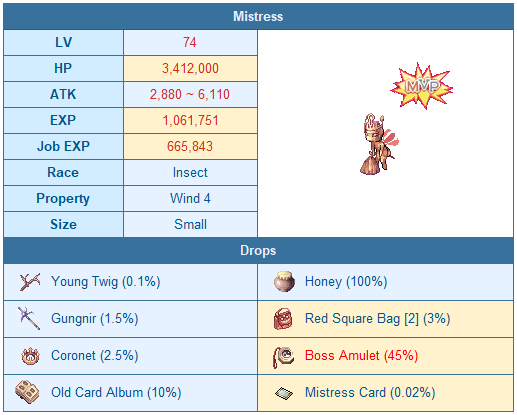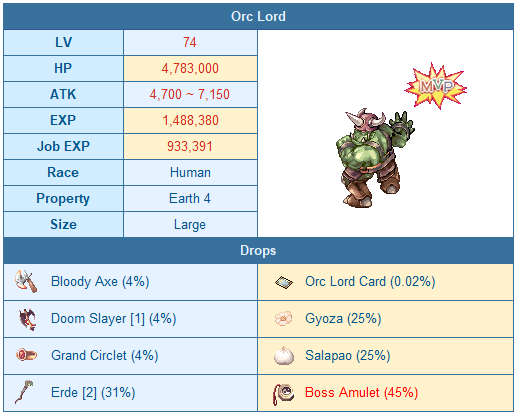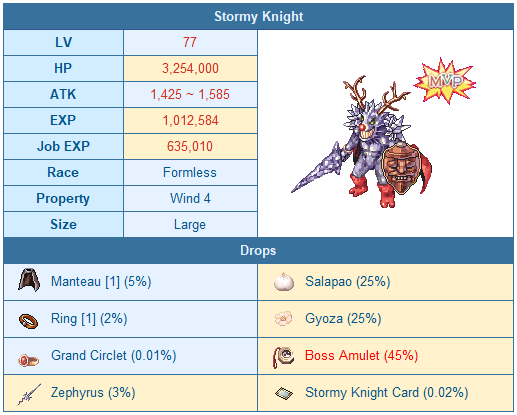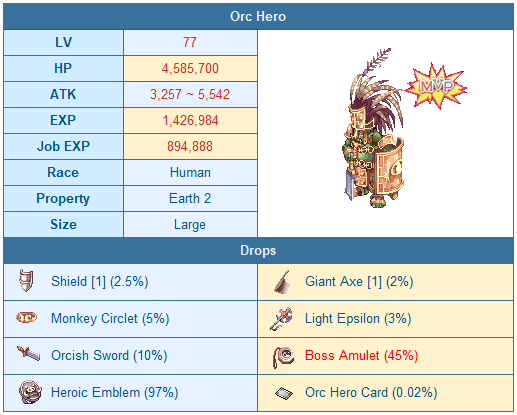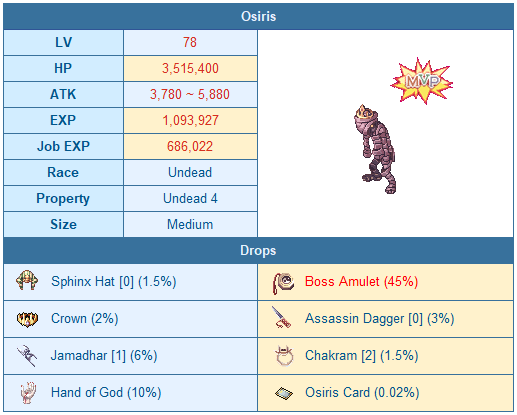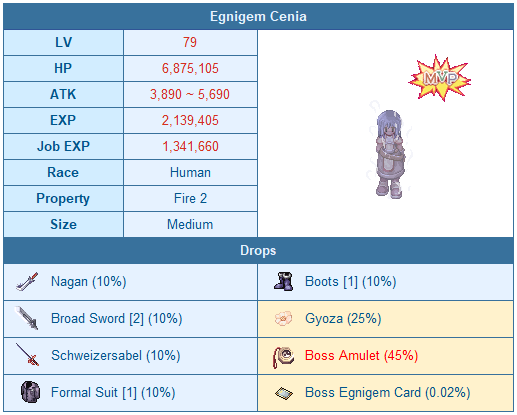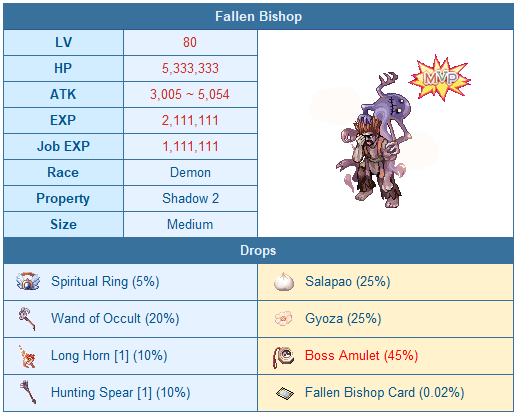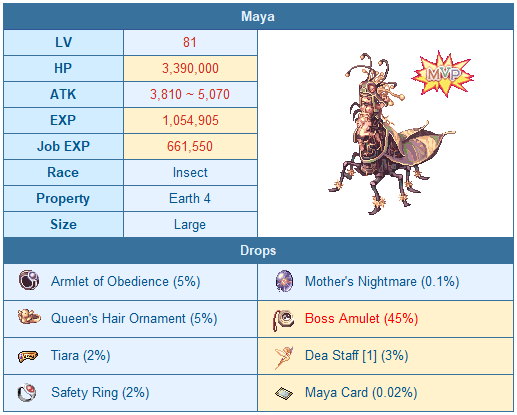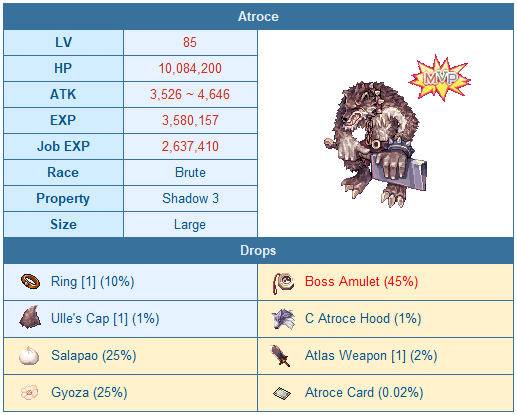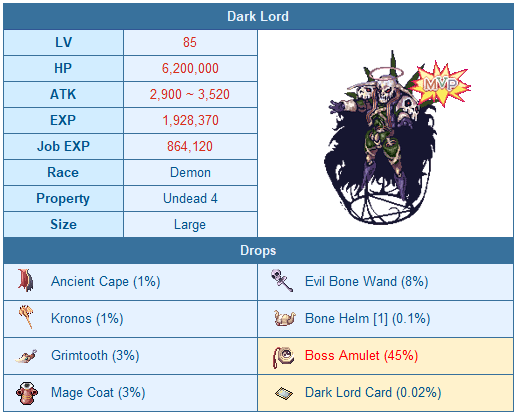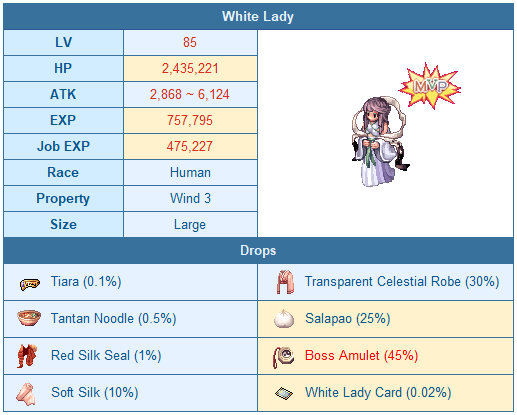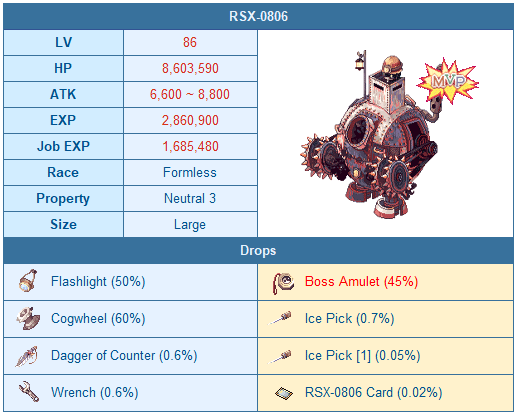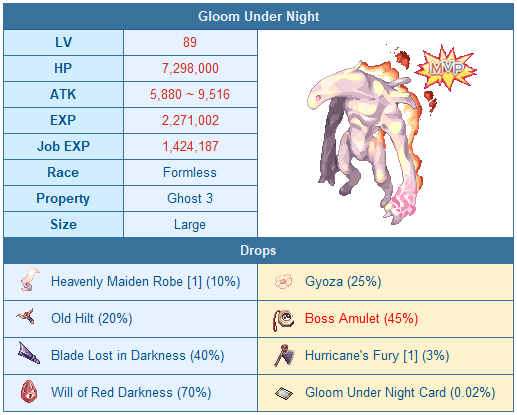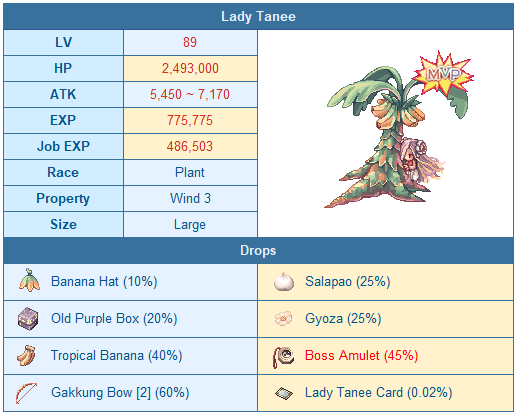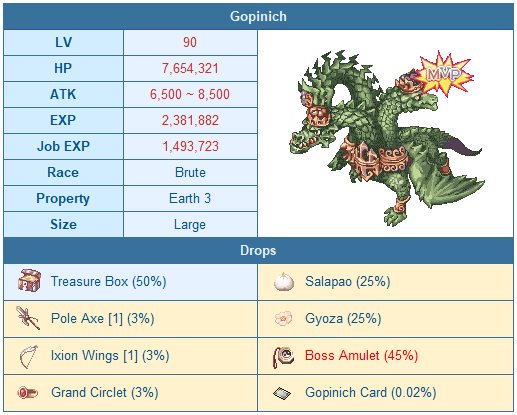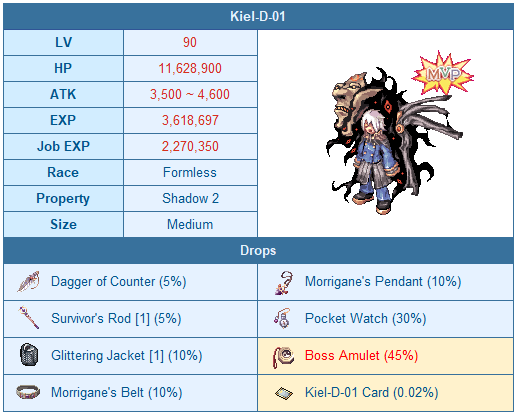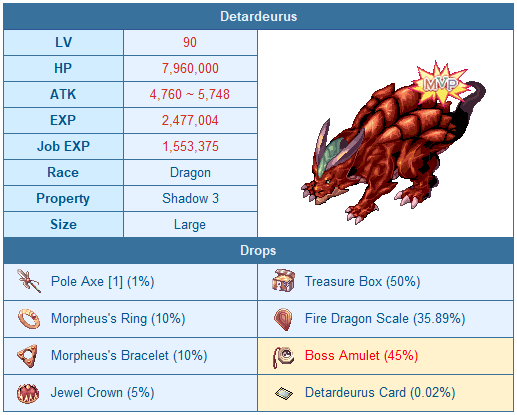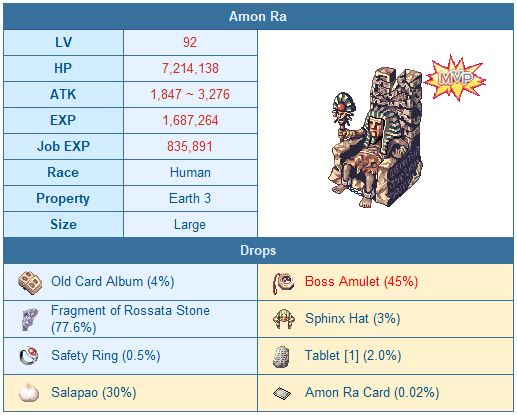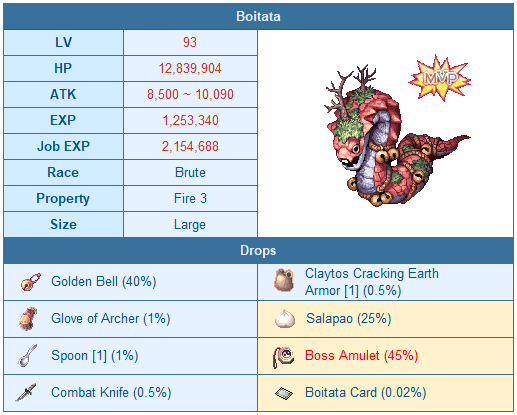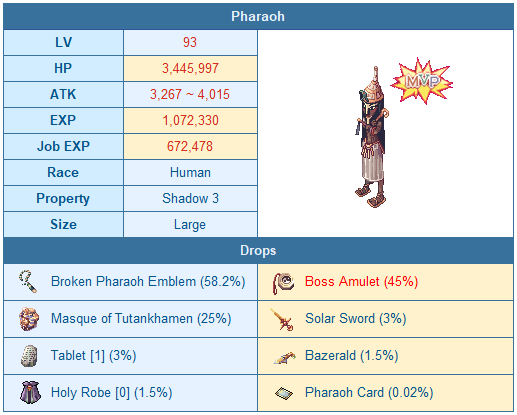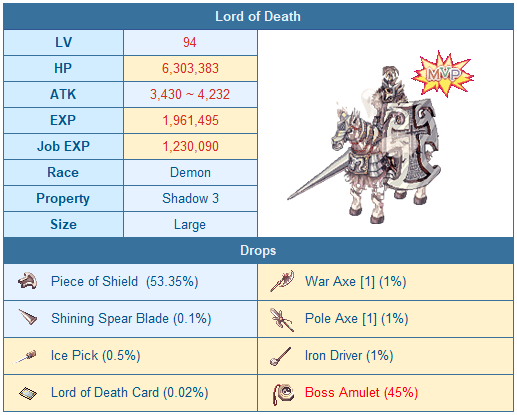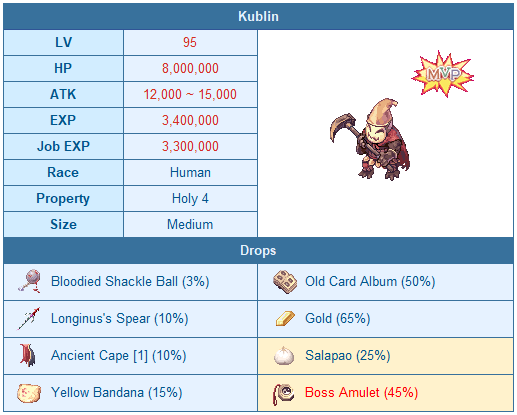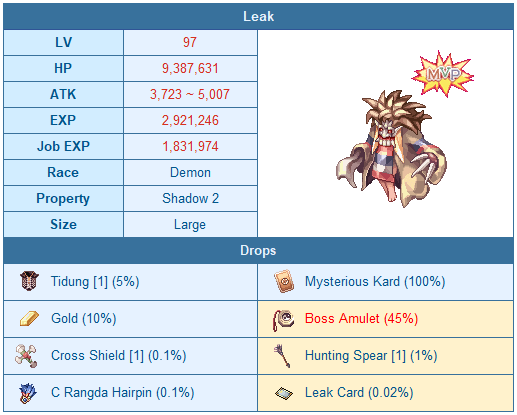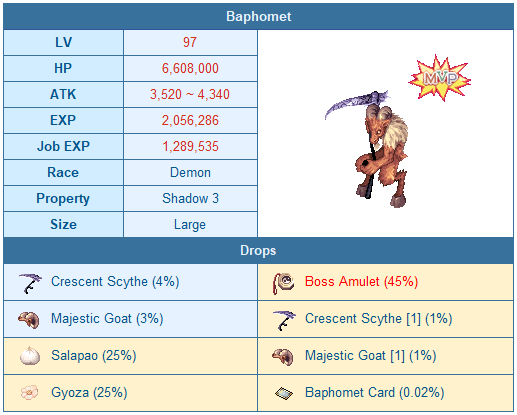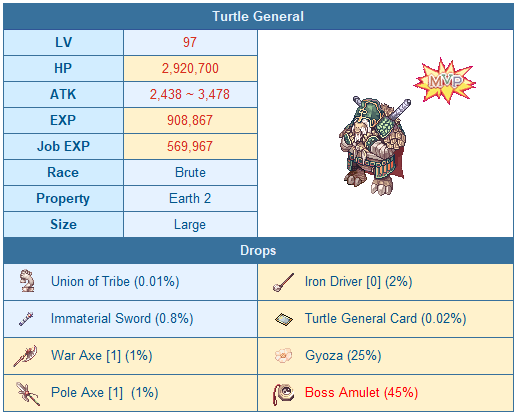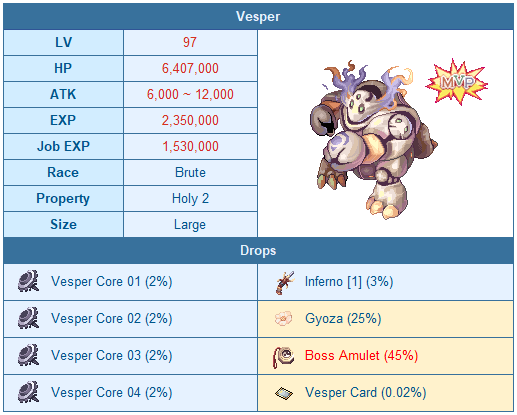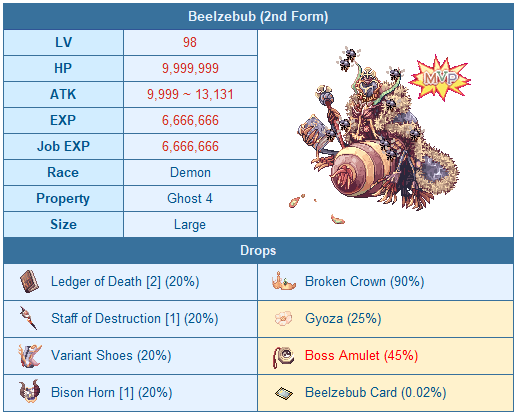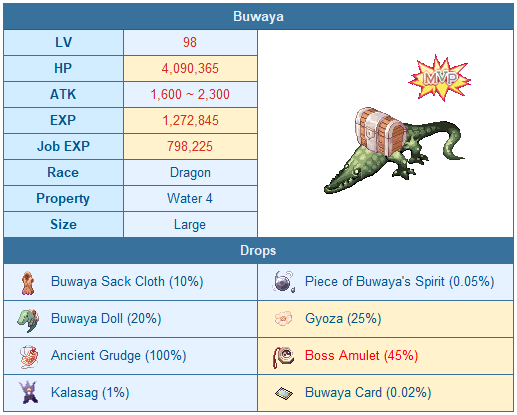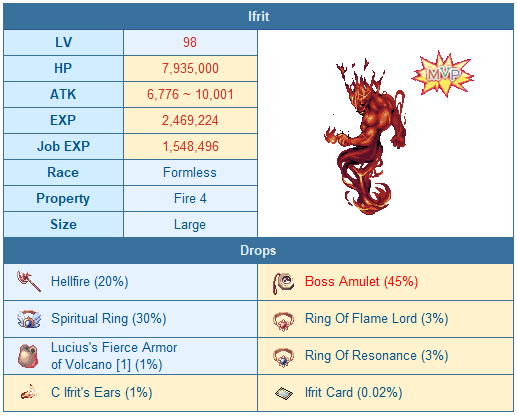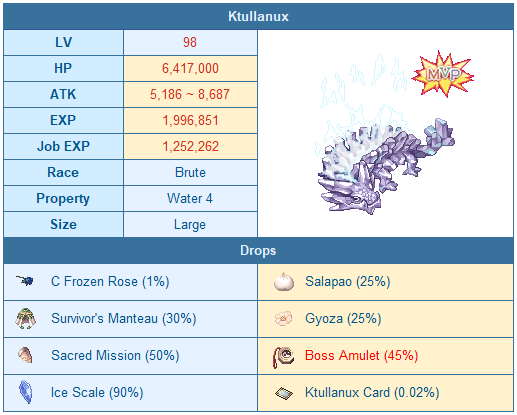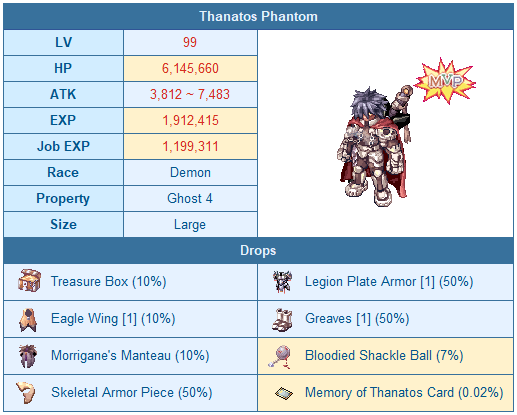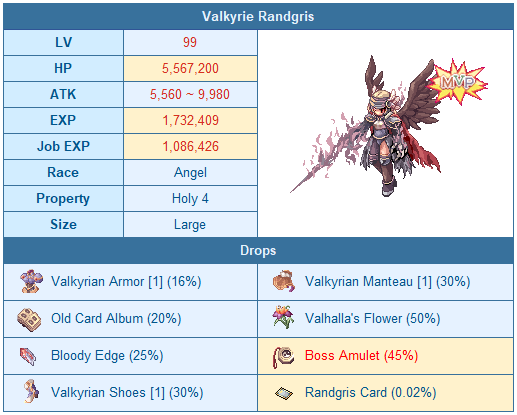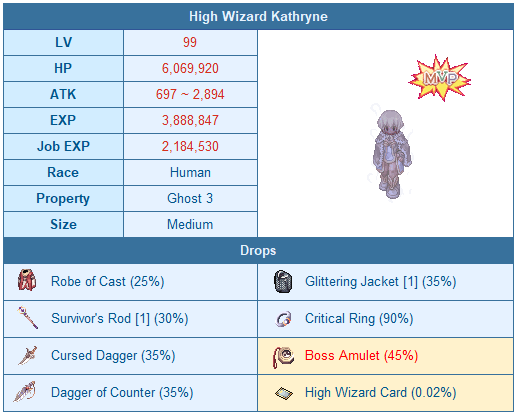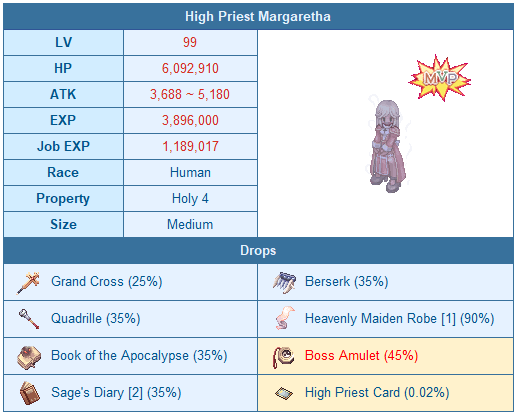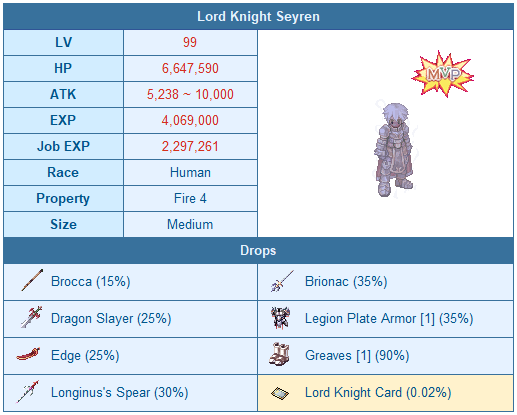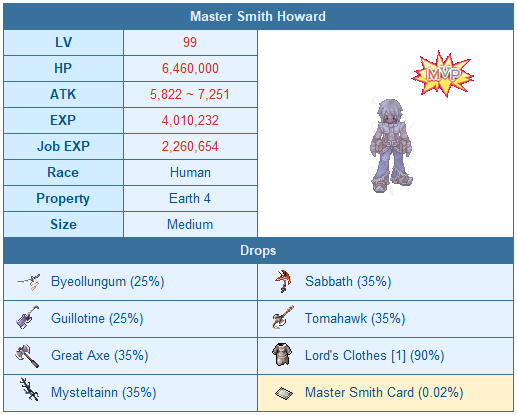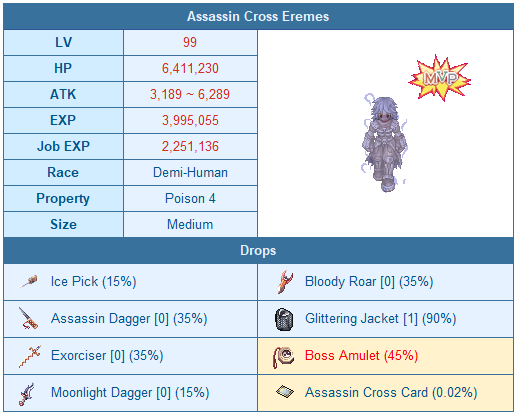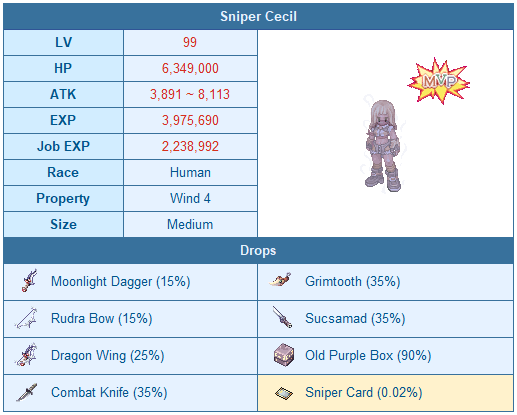 ---

Boss Amulet that dropped from a boss monster can be used for exchange items.
Boss Amulet is tradable / can be placed in storage / can be vending.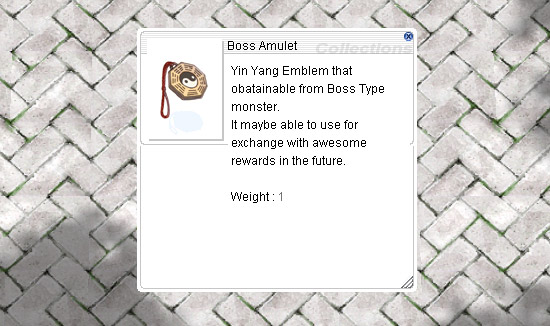 Have a chance to obtain when defeat boss monster on the section before.

Bring the item that dropped by boss monster for exchange to Boss Amulet.
Item in the list 1 ea >> Exchange to Bosss Amulet 1 ea.

This system will available soon, please stay tuned.

---

MVP Exchanger is standing at Endless Tower (Island)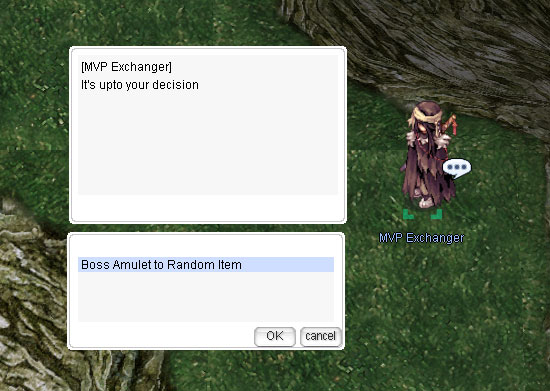 Bring Boss Amulet and required item for random reward.


Requirement

Boss Amulet 5 ea
Dropped by Boss Monster

Magic Silk 1 ea
Buyable at Kafra Shop 90 KP per piece

500,000 Zeny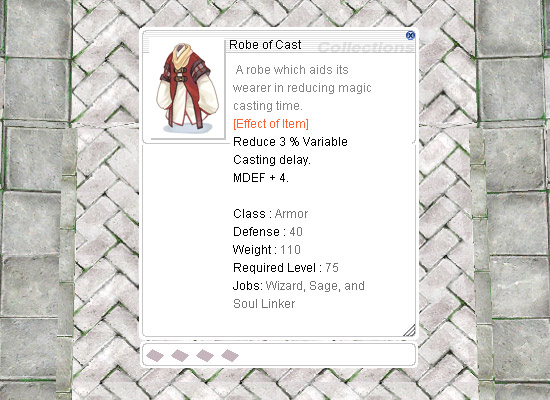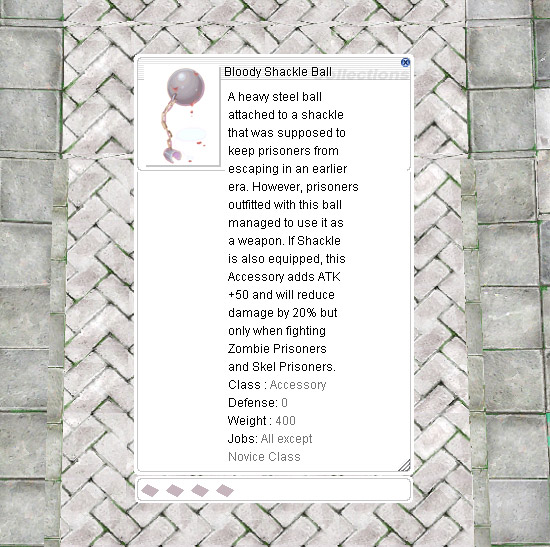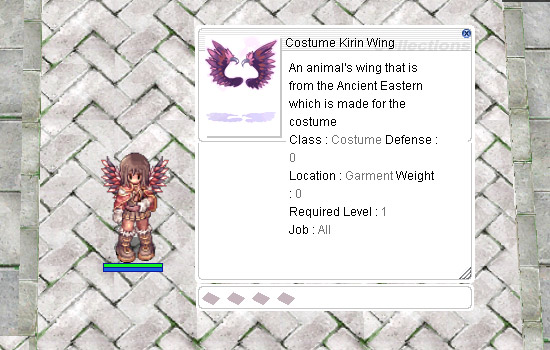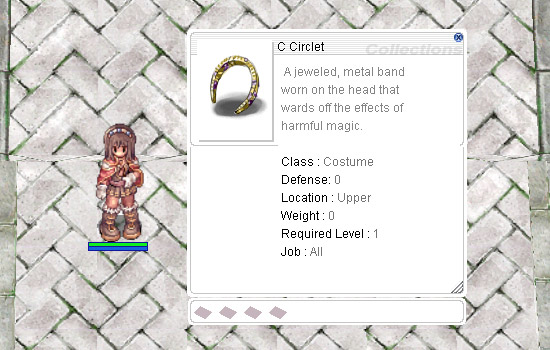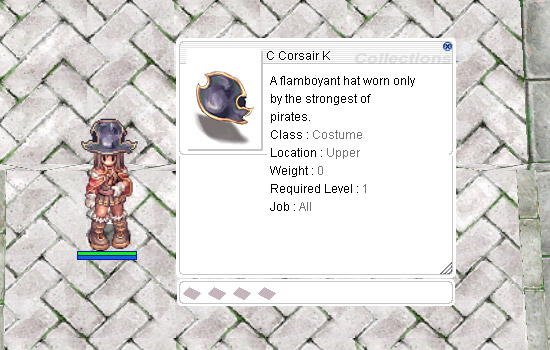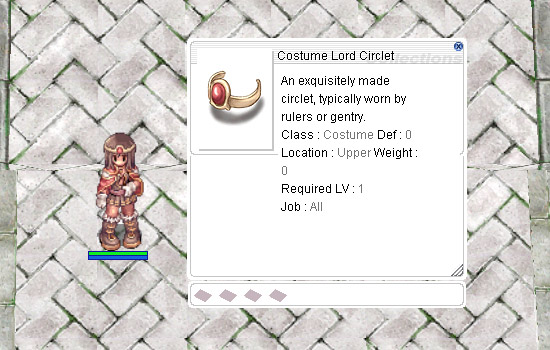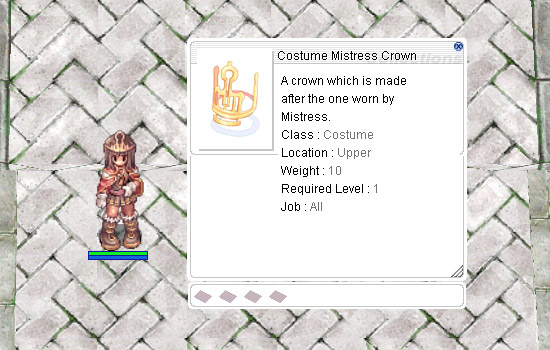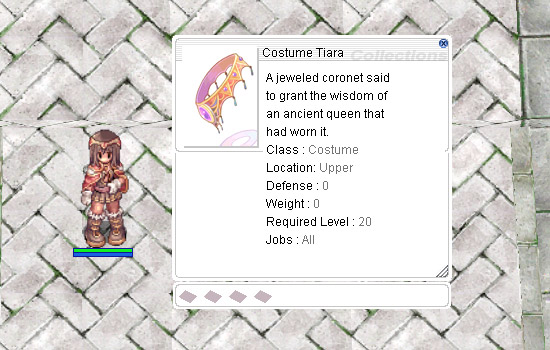 Remark: Currently the item setting of C Boy's Cap is not correct
and affects the player unable to equip. This problem will be fixed next week.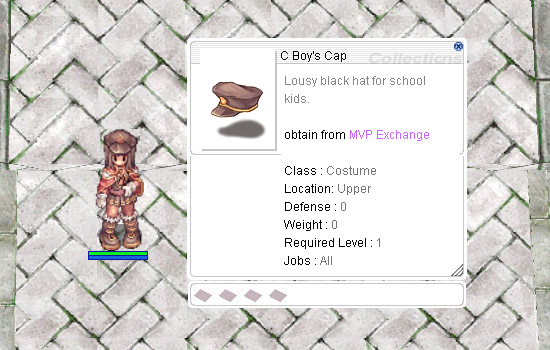 ------------------------------------------------------------------
▪ Ragnarok Website :: https://roextreme.com/msp
▪ Download the game :: https://exe.in.th/msp-client-download
▪ Forums :: https://prontera.net/
▪ RO MSP Community :: fb.com/groups/ROMSPOfficial/