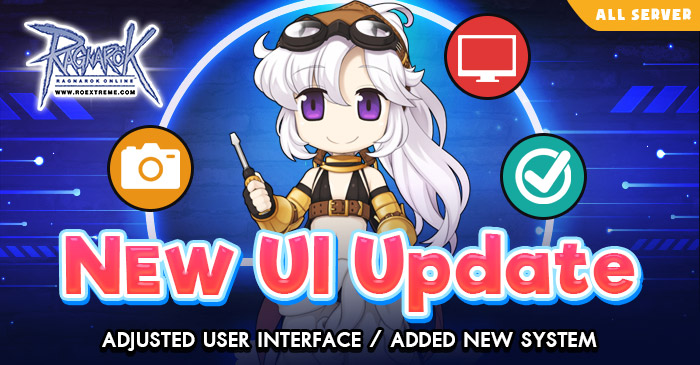 We're excited to announce the latest update of our new User Interface (UI) and a new additional system is available now!. It's very convenient for you to use functions in-game. Let's try!

Available for all servers - Valhalla and Yggdrasil


The New UI is designed to make it easier for users to use functions in-game. You can see a guide to The New UI as a table below.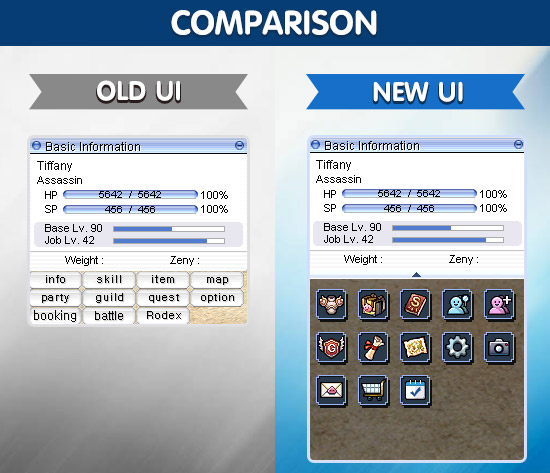 Button

Description

Hotkey

Equip

Alt+Q

Inventory

Alt+E

Skill Tree

Alt+S

Party Booking List
(Not Available)

-

Party

Alt+Z

Guild

Alt+G

Quest List

Alt+U

Wold Map

Ctrl + ~

Option

Esc

Replay

-

Rodex

-

Cash Shop

-

Daily Check-In

-

Replay System


A recently added feature, Replay System allow the player to record their gameplay similar to video recording programs. You can share the video files that you record to other players or use them as evidence to report any issues in-game.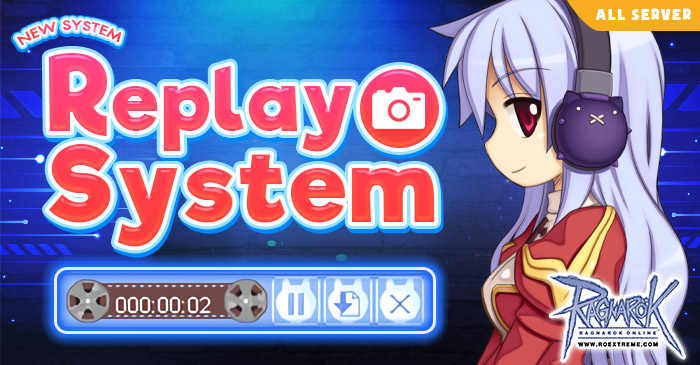 Find out more: https://roextreme.com/msp/news/replay-system
Daily Check-In (in-game)


Daily Check-In (in-game) will bring more convenience for receiving daily login rewards. When you start playing the game, the daily login system window will appear. You can claim your reward once per day by clicking on the item.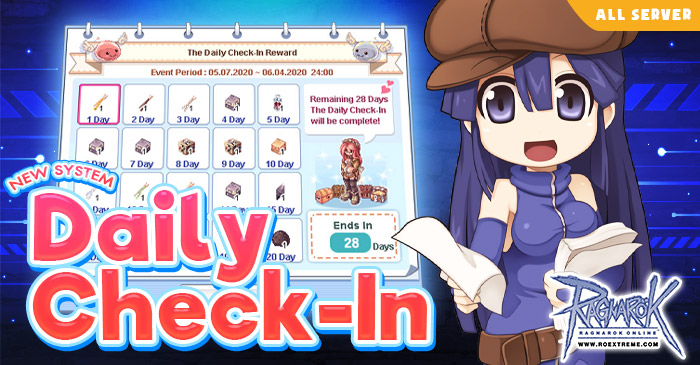 Find out more: https://roextreme.com/msp/news/daily-check-in-system

------------------------------------------------------------------
▪ Ragnarok Website :: https://roextreme.com/msp
▪ Download the game :: https://exe.in.th/msp-client-download
▪ Forums :: https://prontera.net/
▪ RO MSP Community :: https://tinyurl.com/ROMSPOfficialComm