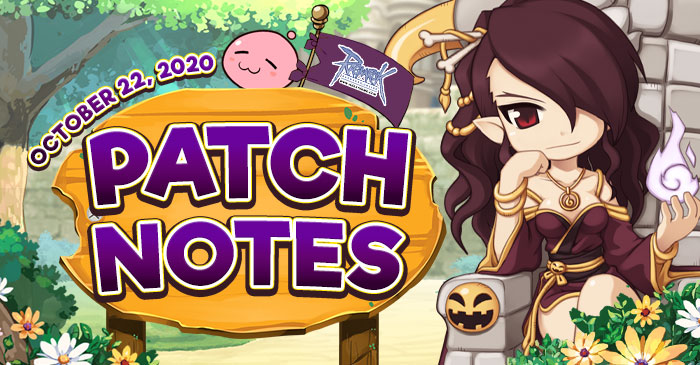 Here are some changes and updates after the server maintenance on October 22, 2020
We are as excited as you are! With these updates, it will help you create more exciting journeys, explore the game with its improvements, and get more items as you traverse in the world of Ragnarok!

| | |
| --- | --- |
| Event and Promotion | Will end on |
| | Oct 29, 2020 |
| | Oct 29, 2020 |
| | Oct 31, 2020 |
| | Nov 5, 2020 |
| | Nov 5, 2020 |
| | Nov 5, 2020 |
| | Nov 5, 2020 |
| | Nov 12, 2020 |
| | Nov 12, 2020 |
| | Nov 15, 2020 |
Important Note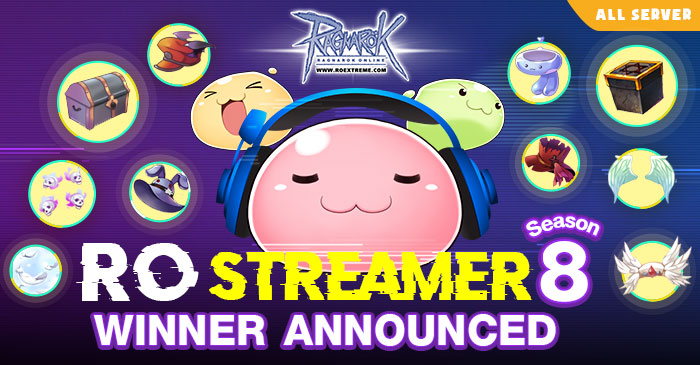 The winner of this week
will be revealed and the reward will be sent on October 26, 2020.
----------------------------------------------------------------------------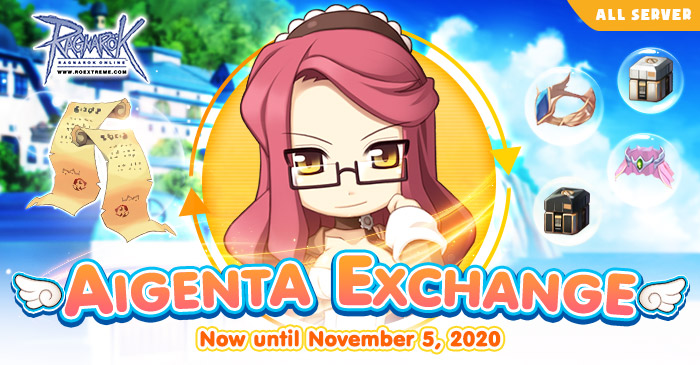 Aigenta Exchange Notice
The item for exchange in all categories will available until November 5, 2020
please exchange your wanted item before the event end.
After that, we will use the everything exchange system instead.
----------------------------------------------------------------------------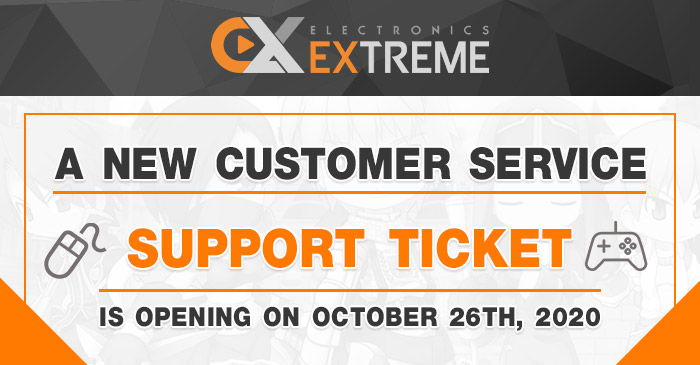 A New Customer Service will start on October 26, 2020.
As for the Live Chat system, the old platform will be terminated
upon the official activation of the ticketing system.
Trick or Treat! Welcome everyone to this joyful celebration of Halloween.
please enjoy a sweet treat especially selected for you.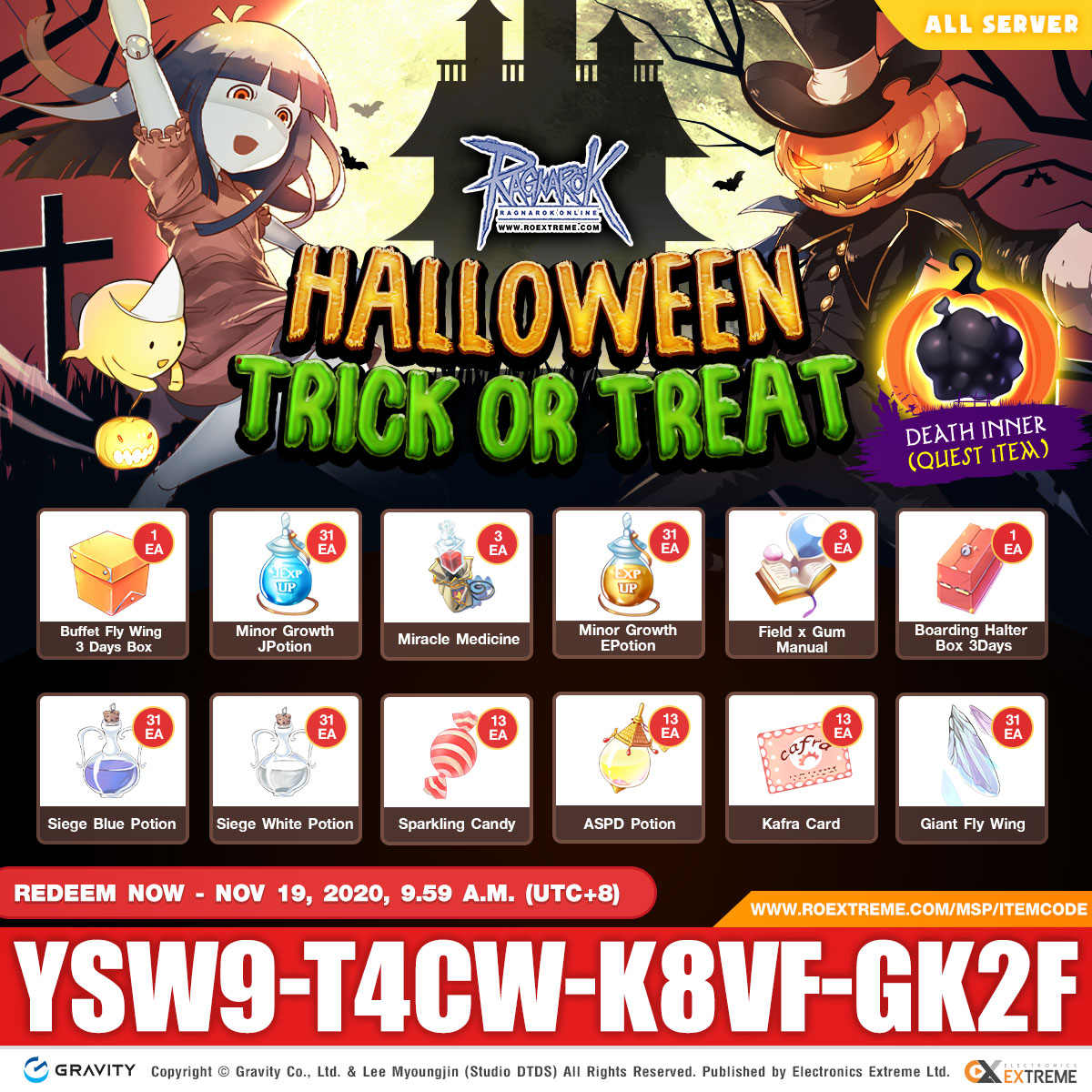 Redeem the code:
Click!
Special for this week, the Friday Night Event is now running!
Remark: because of this week, we have the Geffenia Farm Time event
so the drop rate booster will not running for keep balanced in-game economy.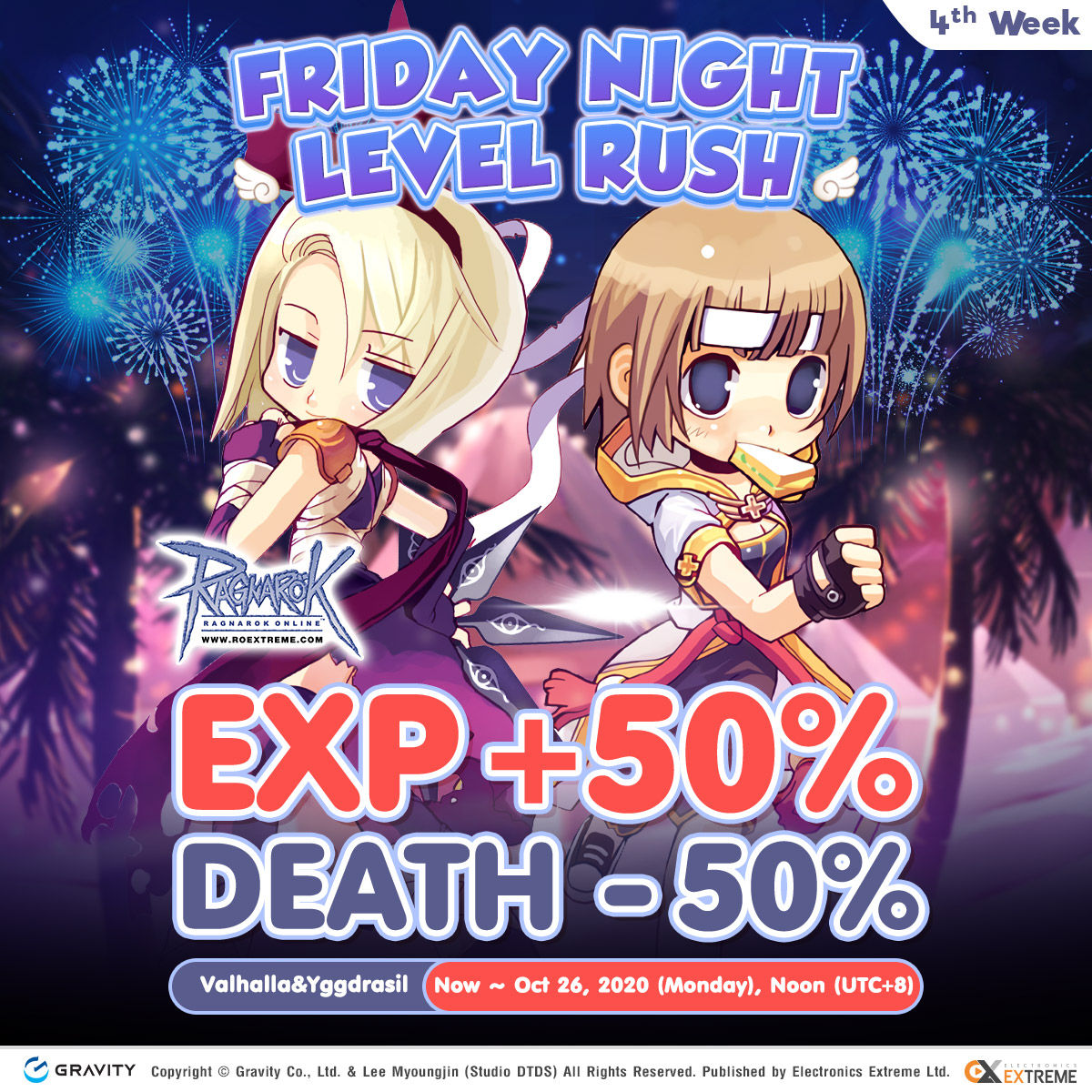 The fated day has finally been decided!
Be one of the witnesses of this long-awaited battle!.
Join our live streaming and activities on Facebook Fanpage Ragnarok Online MSP.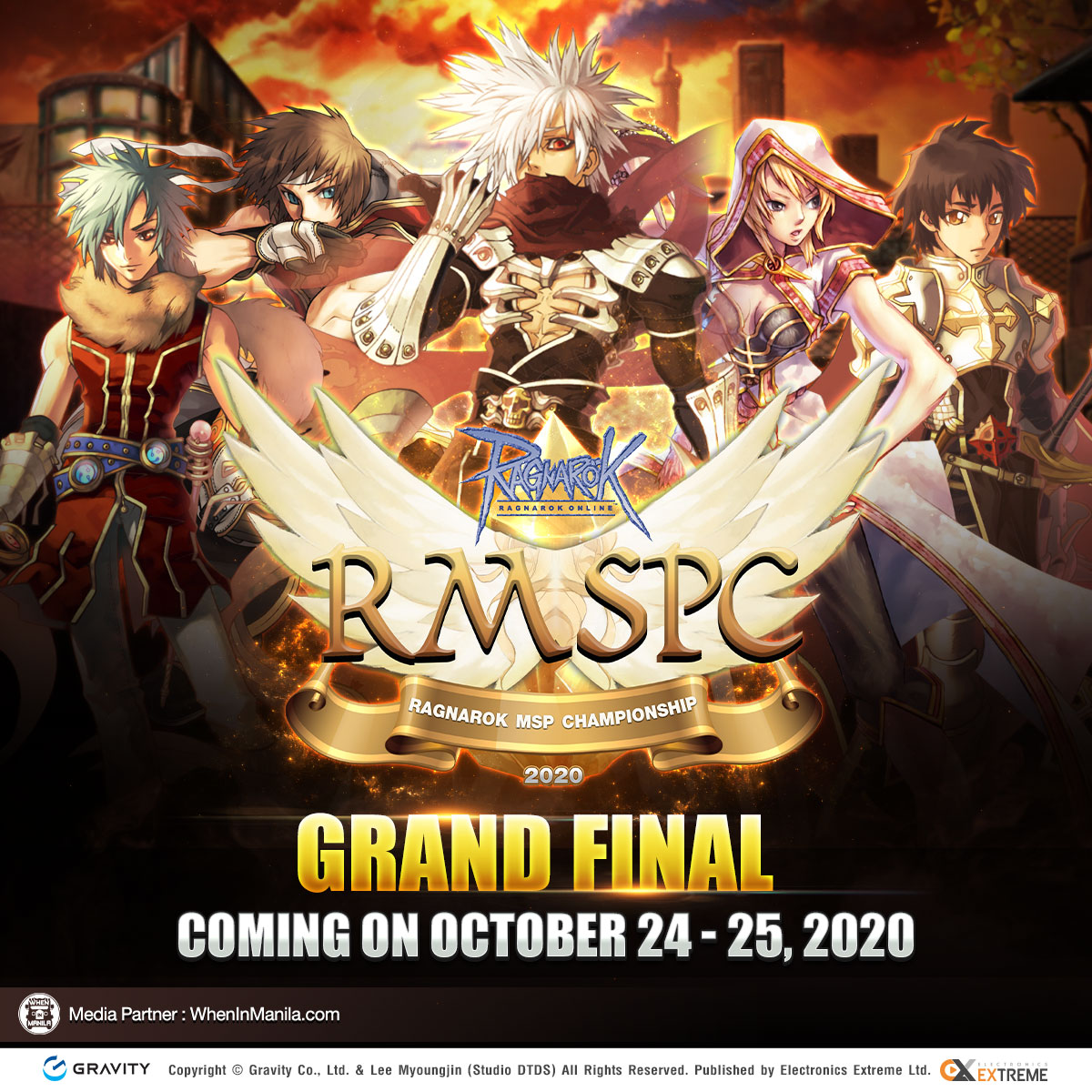 Find out more: Click!

Are you ready for the nightmare?
The next map update is coming on October 29, 2020.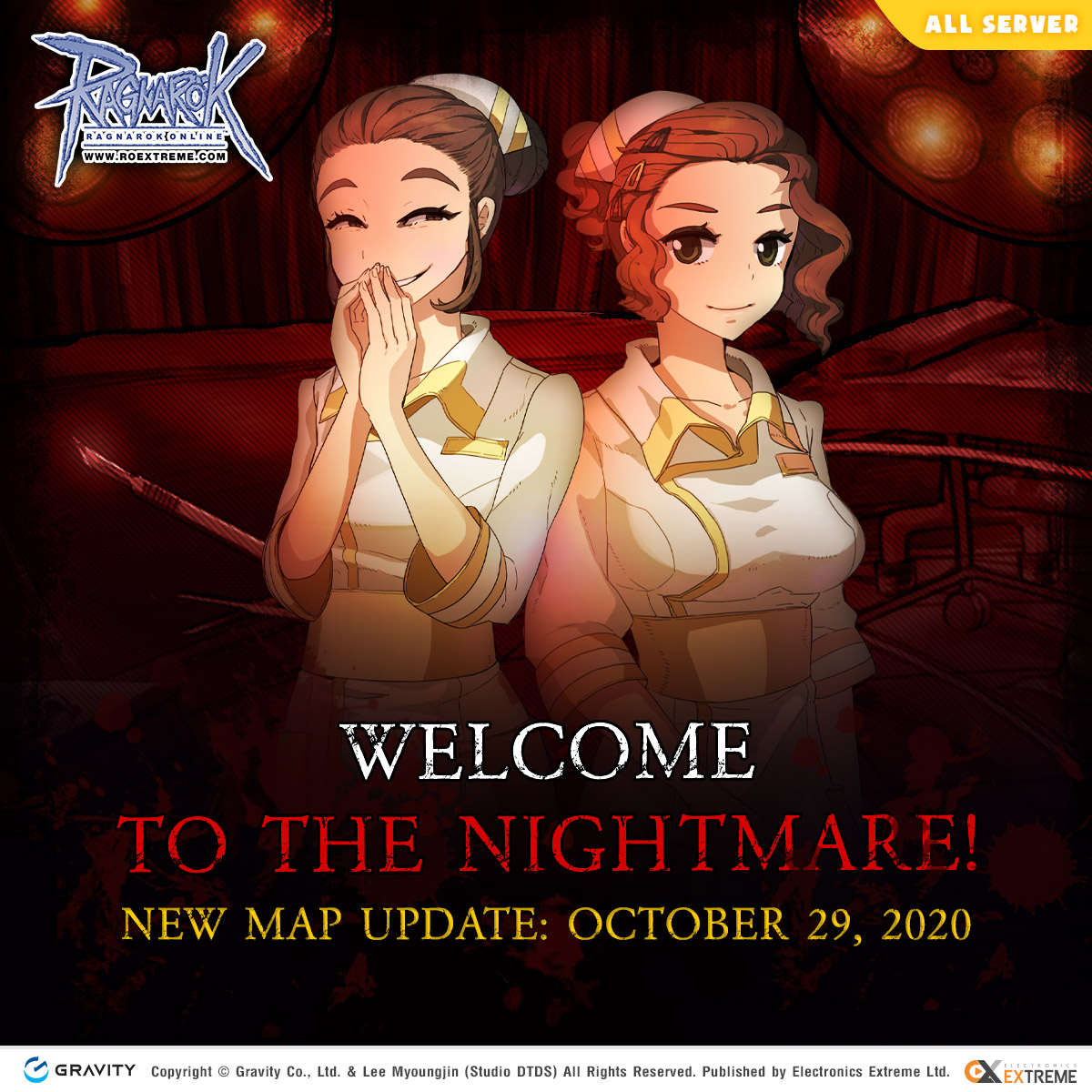 [ALL] Billboard Mission Improvement | Prontera & Brasilis


The best way to gain experience faster! In this week, you are available to get the new mission at Prontera and Brasilis.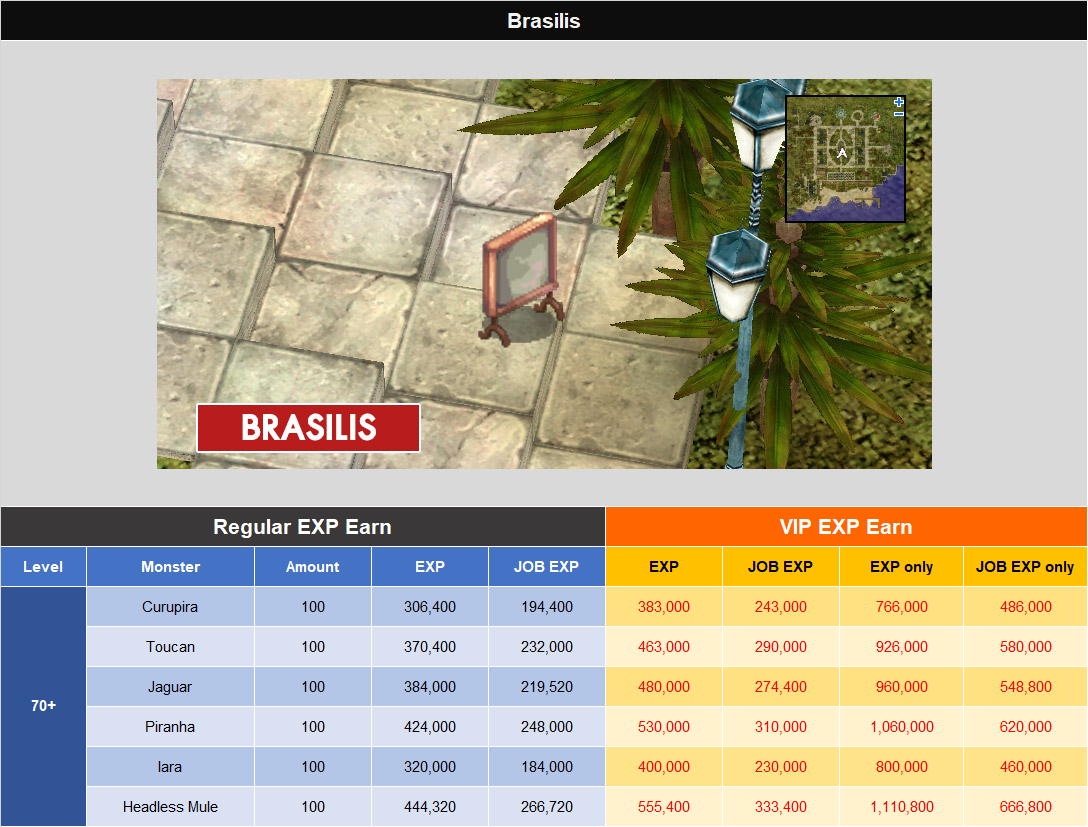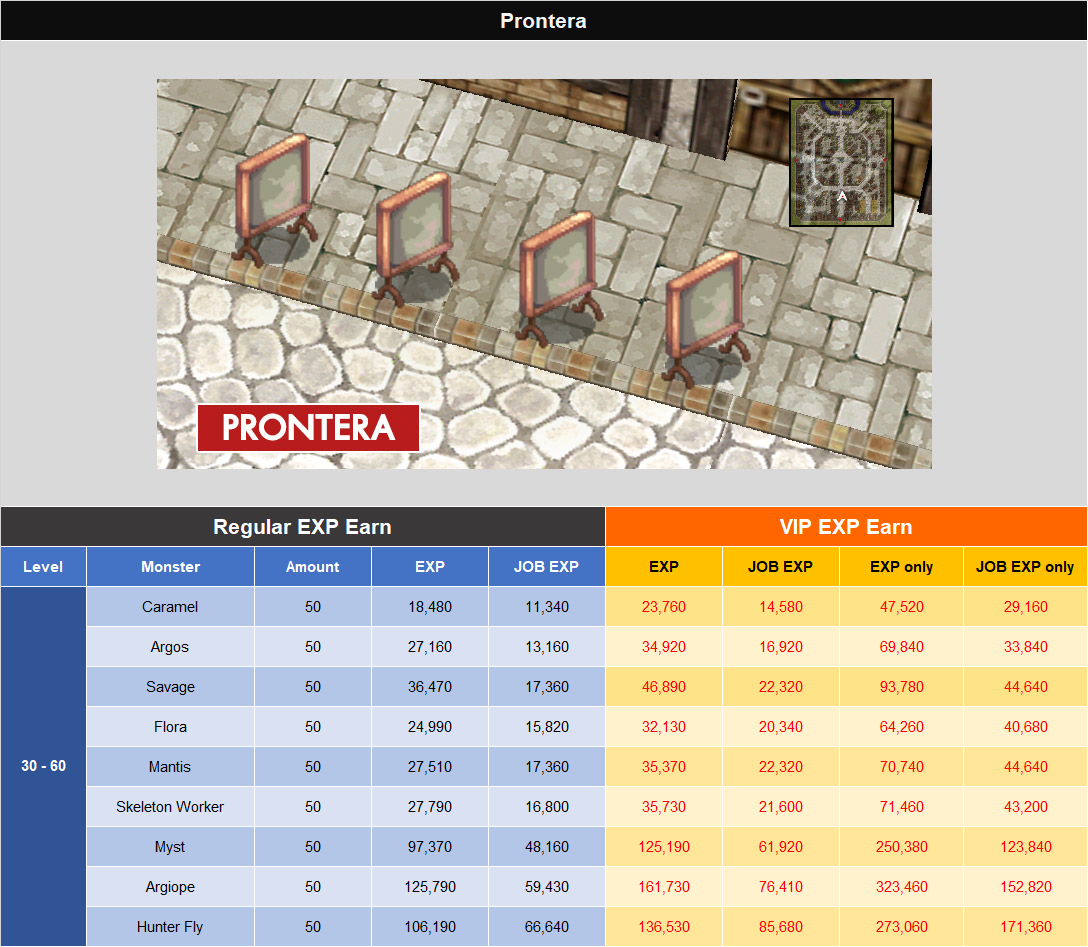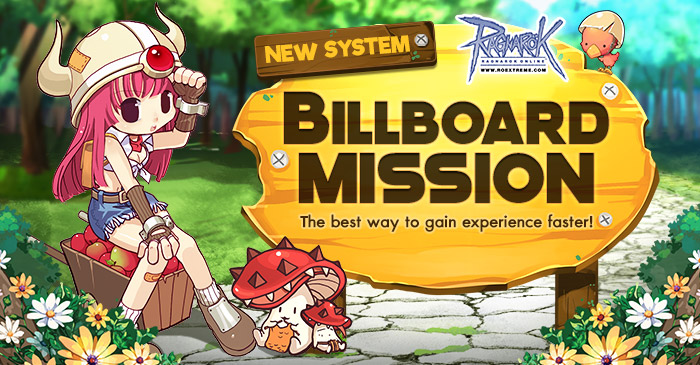 Find out more: Click!

Fixed the issue about Shang Tsung's Amulet bug effect.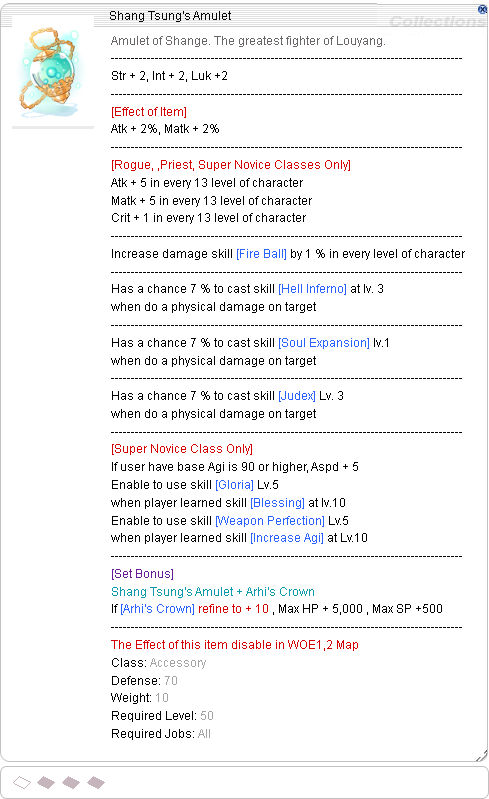 Correct Description of Skalet's Robe effect.

(Gain HP when killing monster work with short-range physical damage only)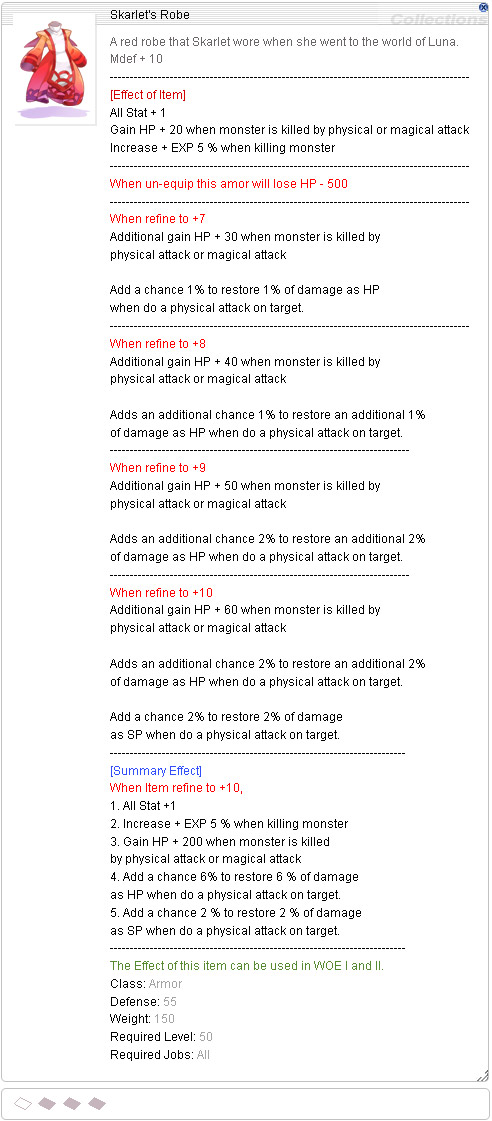 Changed Loading Screen. (Artwork from Loading Screen Contest SS2)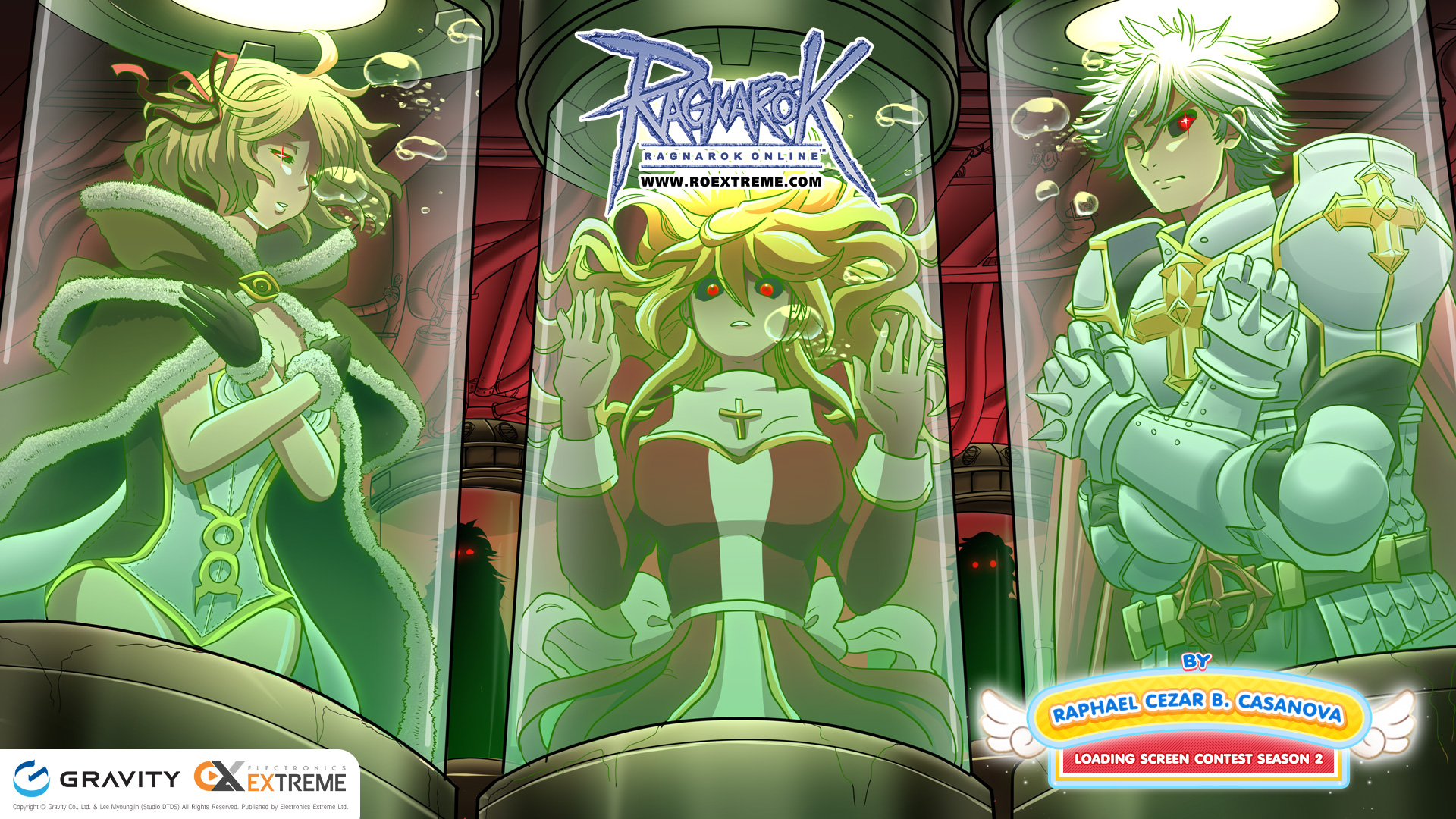 ---

[All] Geffenia Farm Time

(October 22 - 29, 2020)
Geffenia is a legendary lost kingdom of elves, protected by the magic of the orb of Vanar. Inside the dungeon are filled with strong monsters that drop the useful and pretty expensive item, some of them can be encountered only in this dungeon. During the event, you can access the dungeon without to do quest. Why don't you try once?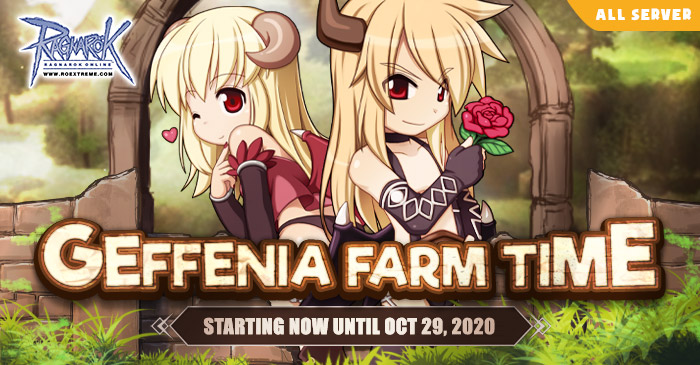 Find out more: Click!


[ALL] Halloween Quest 2020

(October 22 - November 19, 2020)
Do you believe in the spirit? This Halloween, let's solving the mystery horror story about the devil's follower with Ragnarok Online MSP "Halloween Quest 2020" through the 3 challenging missions that the adventurers must overcome. Starting now until November 19, 2020.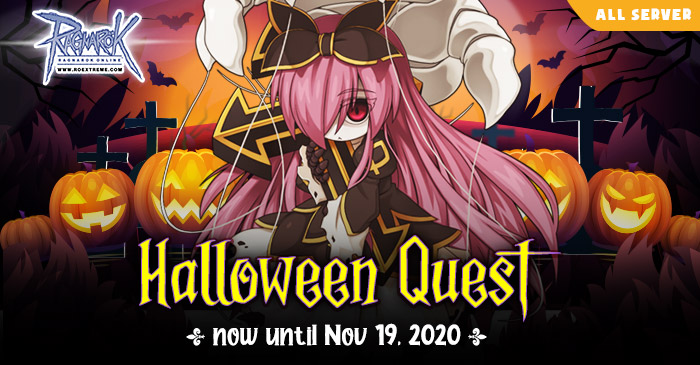 Find out more: Click!​​​
[ALL] Low Cost Cosplay | Haunted Halloween

(October 22 - November 26, 2020)
It time to dress up for Halloween Party! Use household (or minimally purchased) items to construct a Ragnarok-related cosplay, snap some photos of you doing it, and share it here for the chance to win awesome prizes. Good Luck All!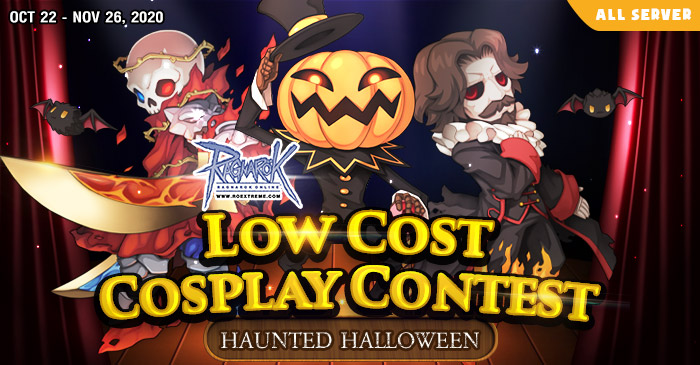 Find out more: Click!
Enjoy the game
with these cool updates!
------------------------------------------------------------------
▪ Ragnarok Website :: https://roextreme.com/msp
▪ Download the game :: https://exe.in.th/msp-client-download
▪ Forums :: https://prontera.net/
▪ RO MSP Community :: https://exe.in.th/ROMSPOfficialComm