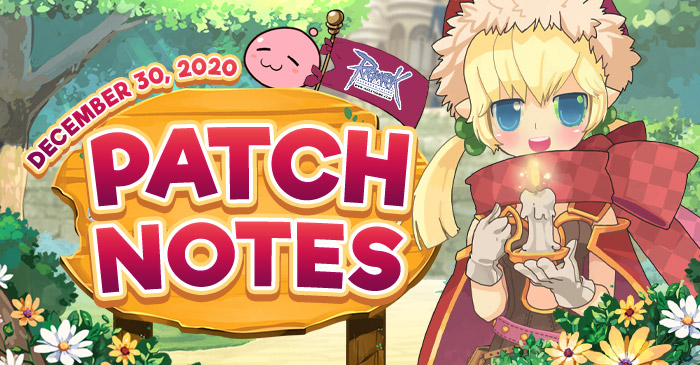 Here are some changes and updates after the server maintenance on December 30, 2020
We are as excited as you are! With these updates, it will help you create more exciting journeys, explore the game with its improvements, and get more items as you traverse in the world of Ragnarok!

| | |
| --- | --- |
| Event and Promotion | Will end on |
| | Dec 31, 2020 |
| | Jan 7, 2021 |
| | Jan 7, 2021 |
| | Jan 7, 2021 |
| | Jan 7, 2021 |
| | Jan 7, 2021 |
| | Jan 7, 2021 |
| | Jan 21, 2021 |
| | Jan 28, 2021 |
The support ticket service
still available during the New Year Holiday
So if you have any issue you can report us for assistance.
https://support.extreme.game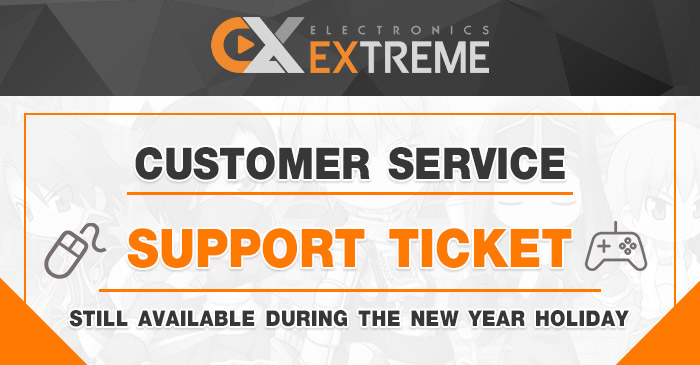 --------------------------------------------------------------------------
The winner of 4th weeks will be revealed
and the reward will be sent on January 4, 2021.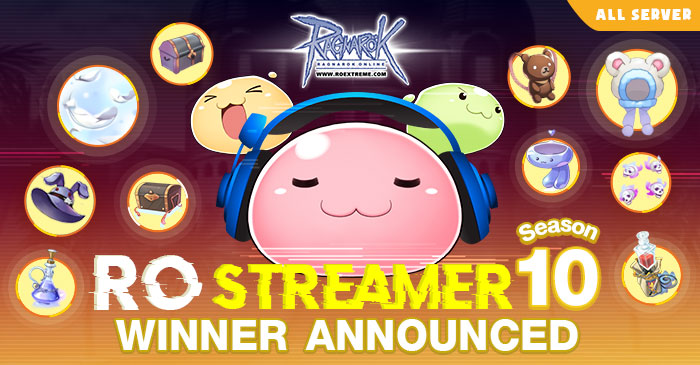 --------------------------------------------------------------------------
Sexy Gachapon is available for exchange to Jet Black Cube
until January 14, 2021.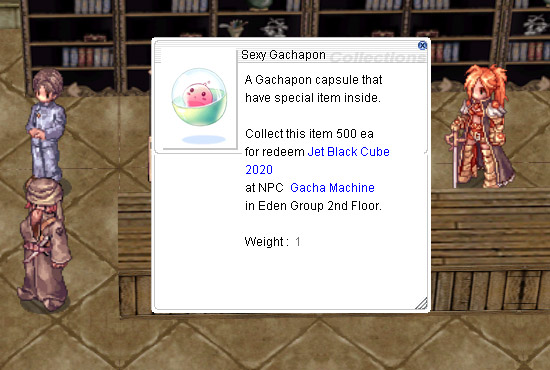 We are at the end of this challenging year. As The New Year comes to a close,
We wish 2021 will bring you happiness, peace, good health, and prosperity.
Stay tuned for the surprise gift at
Fanpage Ragnarok Online MSP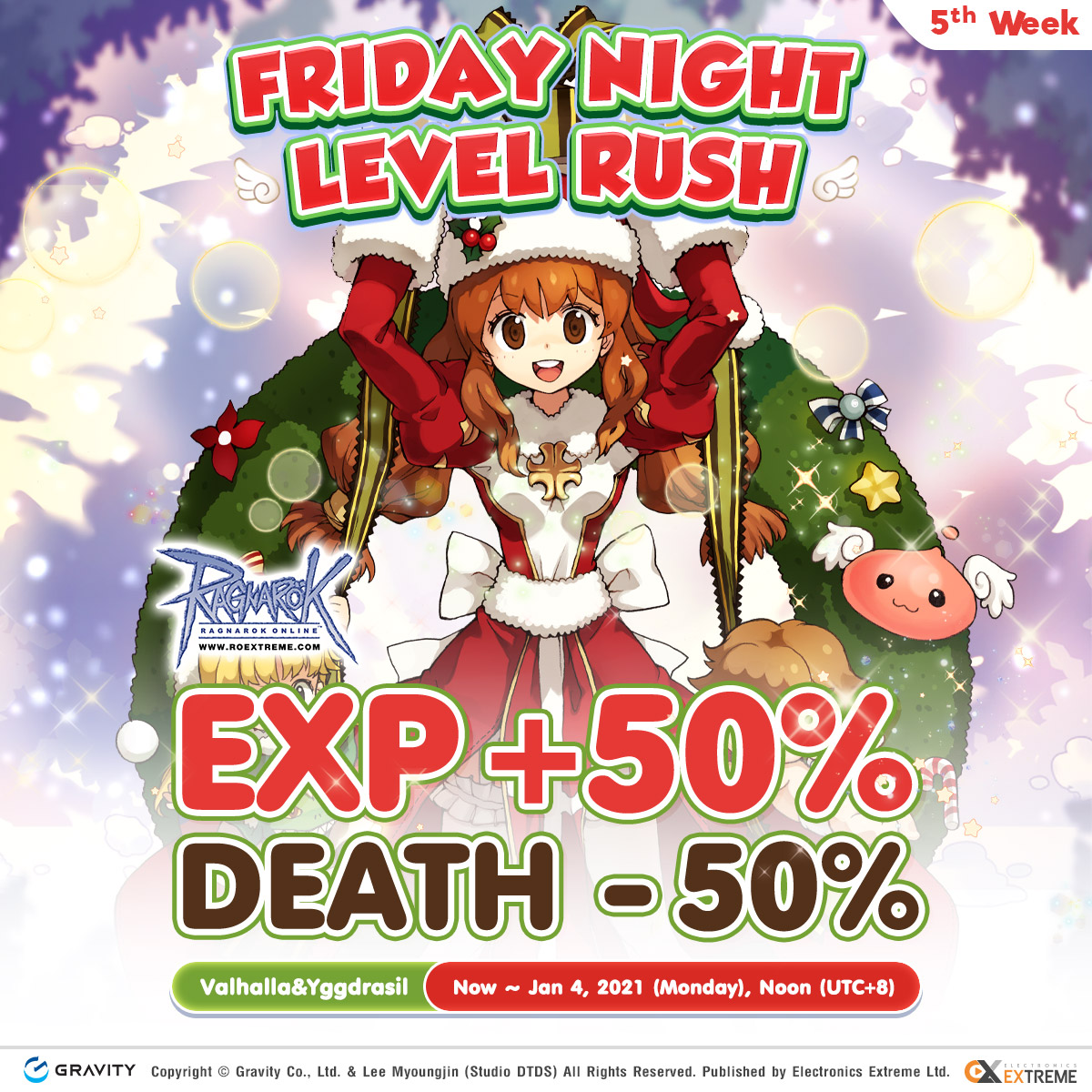 [ALL] MVP Renovation | Open MVP Exchange System


Let's make your MVP hunting experience more fun with "MVP Renovation" earn more exp, earn more rare items than ever before, coming with the new "MVP Exchange System" the chance to win some massive prizes is here!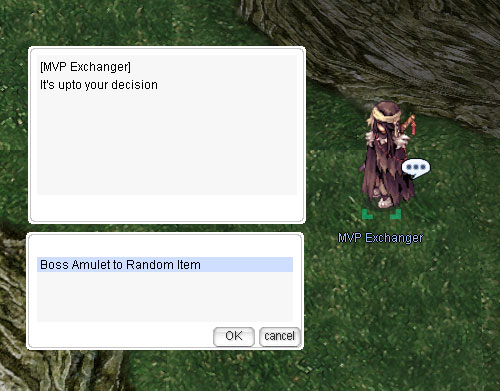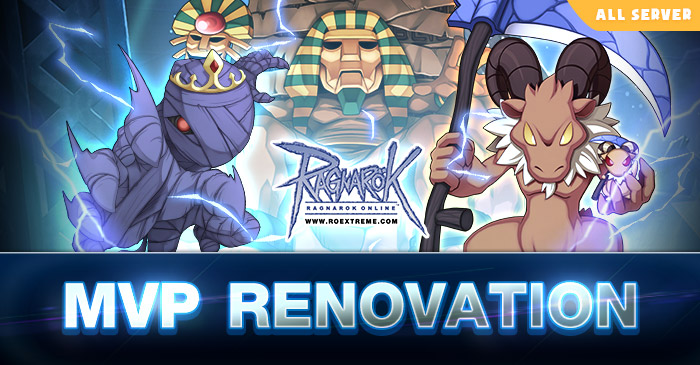 Find out more: Click!
[ALL] Daily Check-In (in-game) | January

(Dec 30, 2020 - Jan 28, 2021)
Daily Check-In (in-game) will bring more convenience for receiving daily rewards. When you start playing the game, the daily check-in system window will appear. You can claim your reward once per day by clicking on the item.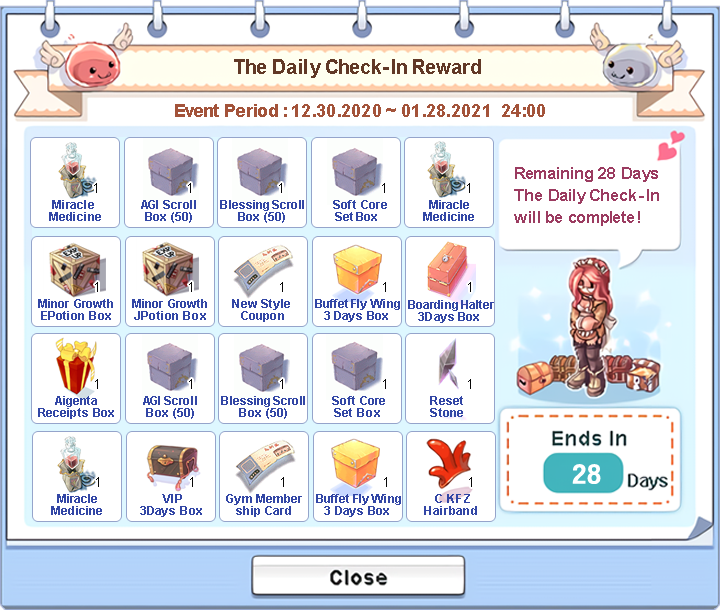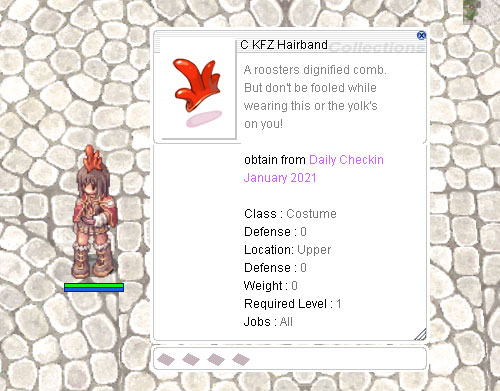 Find out more: Click!



Fixed Gffenia bug issue (Monster not respawn)
Changed Loading Screen. (Artwork from Loading Screen Contest Season 2)


Removed Item Boost-Up Weapon 2nd Class and Kard Coupon from the server.
Removed NPC Boost Up Event from the server.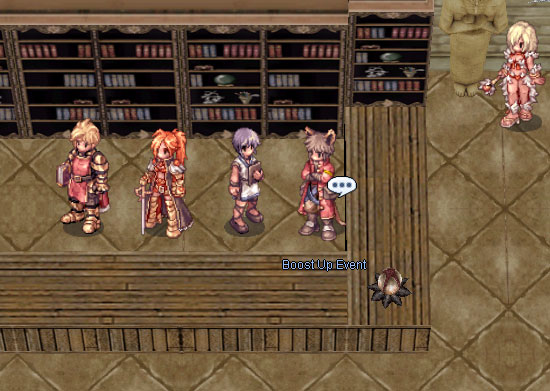 Removed special effect of items as the picture below.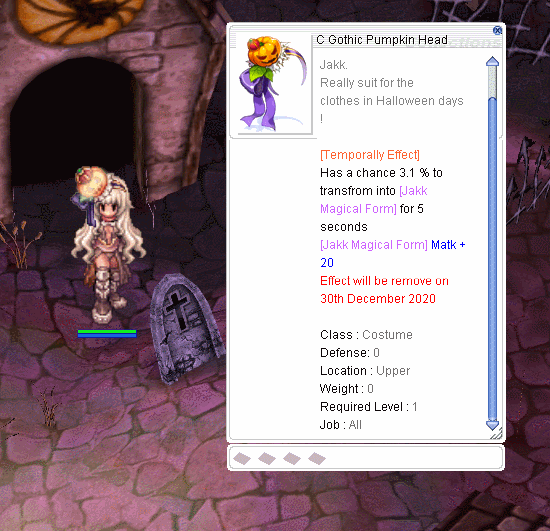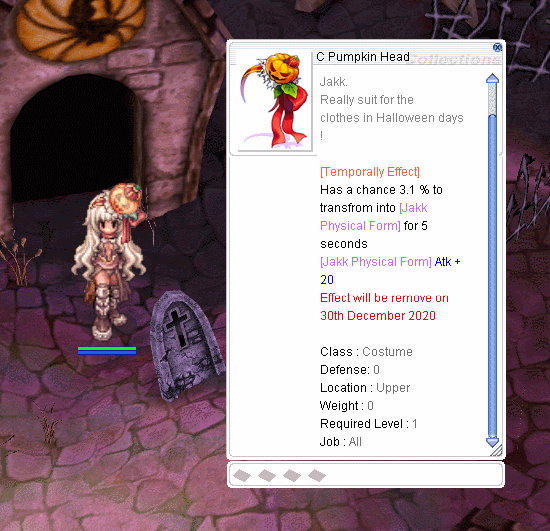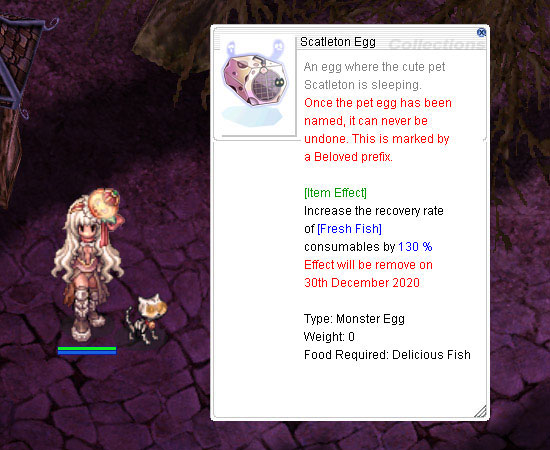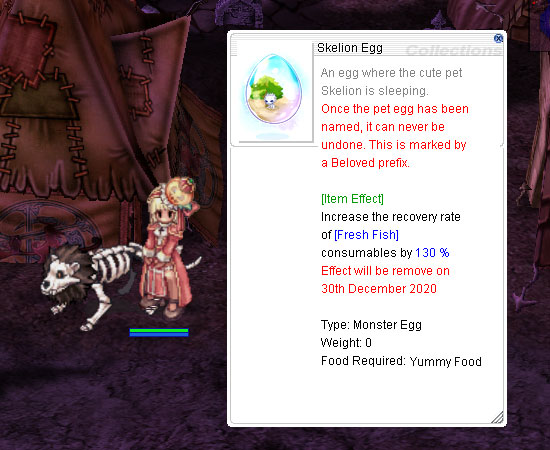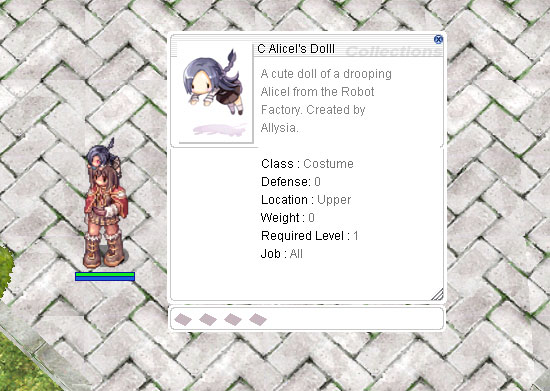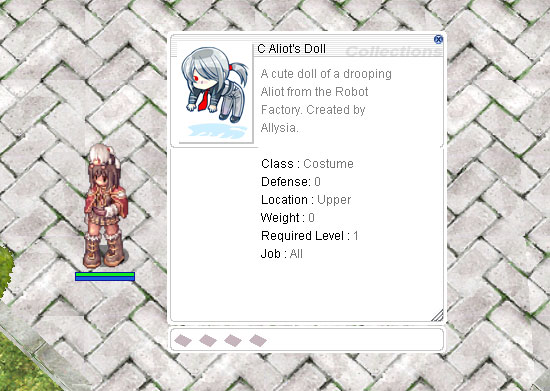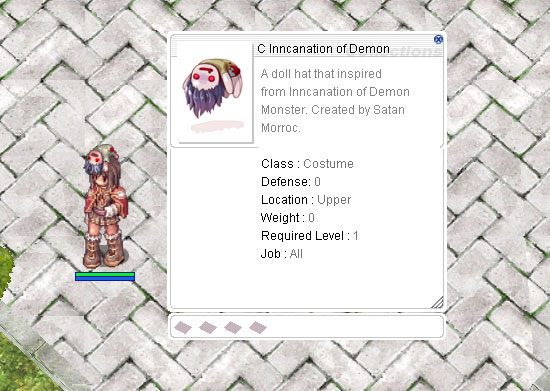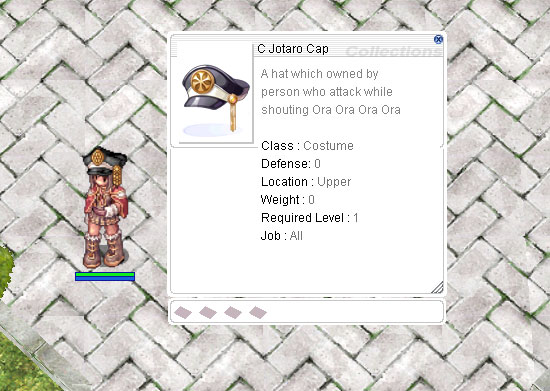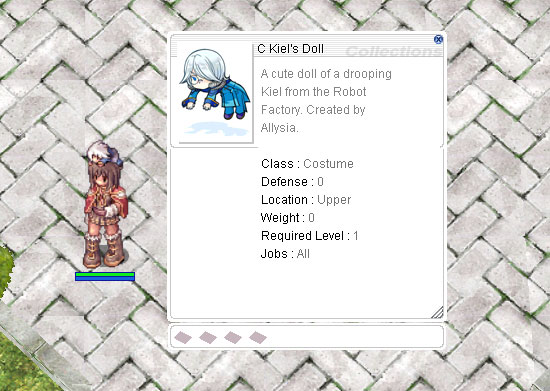 ---

[ALL] Costume Pack End Of Year Sale 2020

(Dec 30, 2020 - Jan 7, 2021)
Do you have a great costume for the party? If you don't have one yet, this is the best chance you can get it at a great price!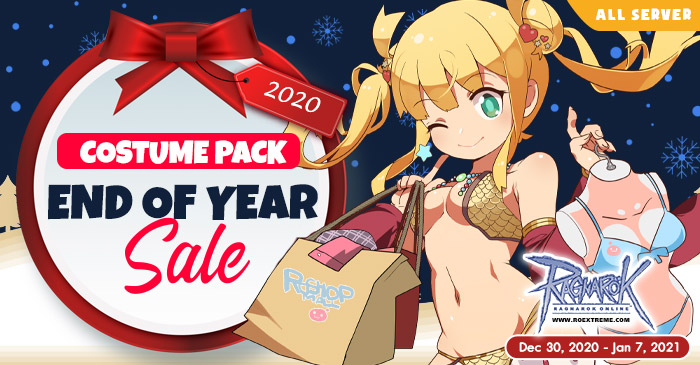 Find out more: Click!
---

[ALL] Geffenia Farm Time

(Dec 30, 2020 - Jan 7, 2021)
Geffenia is a legendary lost kingdom of elves, protected by the magic of the orb of Vanar. Inside the dungeon are filled with strong monsters that drop the useful and pretty expensive item, some of them can be encountered only in this dungeon. During the event, you can access the dungeon without to do quest. Why don't you try once?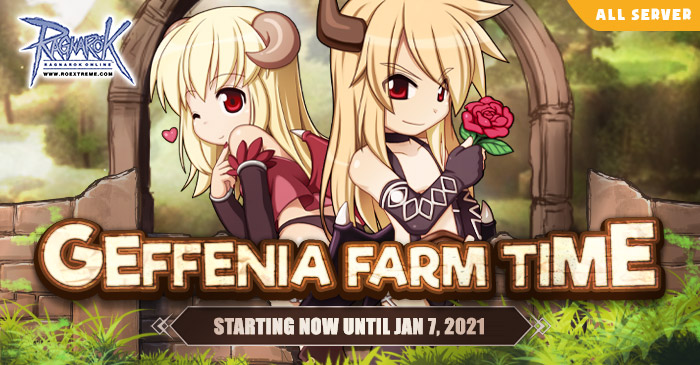 Find out more: Click!​​​
[All] Thank U, Next Event

(Dec 30, 2020 - Jan 21, 2021)
Come on, Mader Sitang is back! and of course, she has a lot of gifts and the special service to be given during the event. Thank you 2020, welcome next 2021!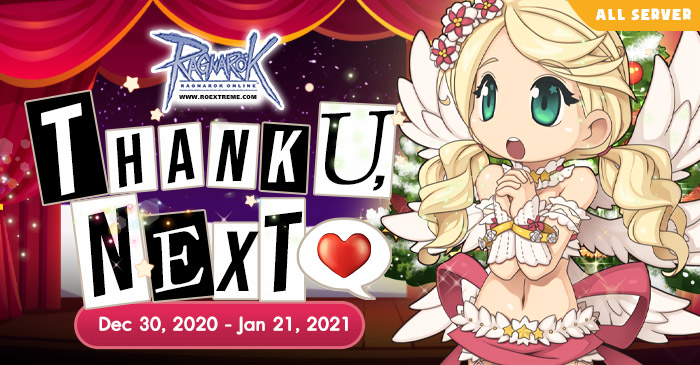 Find out more: Click!
---

[All] Welcome 2021 with Tiffany

(Dec 31, 2020 - Jan 1, 2021)
Mayday! Mayday! monsters are coming to Izlude Town. Come to defeat them
with GM Tiffany and get a chance to win your beloved costume prize.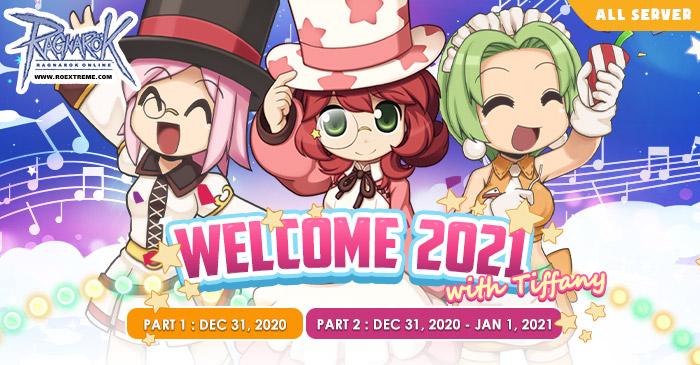 Find out more: Click!
Enjoy the game
with these cool updates!
------------------------------------------------------------------
▪ Ragnarok Website :: https://roextreme.com/msp
▪ Download the game :: https://exe.in.th/msp-client-download
▪ Forums :: https://prontera.net/
▪ RO MSP Community :: fb.com/groups/ROMSPOfficial/