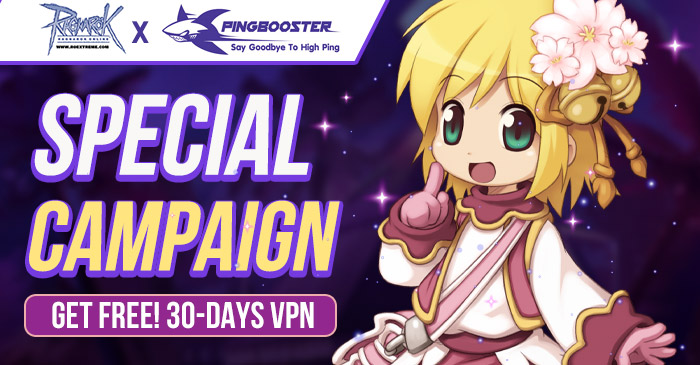 In order to help out the players who are having disconnection and latency issues involving internet service providers, we are working with PingBooster in this special campaign. Rest assured that we are still working on it on our side. But we would like to offer this campaign as a way to smoothen the gaming experience of our players.
PingBooster x ROMSP a special campaign. Get free Promo Code 30-days trial for using VPN to play Ragnarok MSP. The code is limited, we offer first come first served.
Available for all servers - Valhalla and Yggdrasil




PingBooster is VPN services that will be support transmission speed, reducing your game, response deviation & lag. You can play at any time, any place.

1 EXE ID can receive only 1 code.

The code is limited per day, we offer first come first served.

Register PingBooster account Click!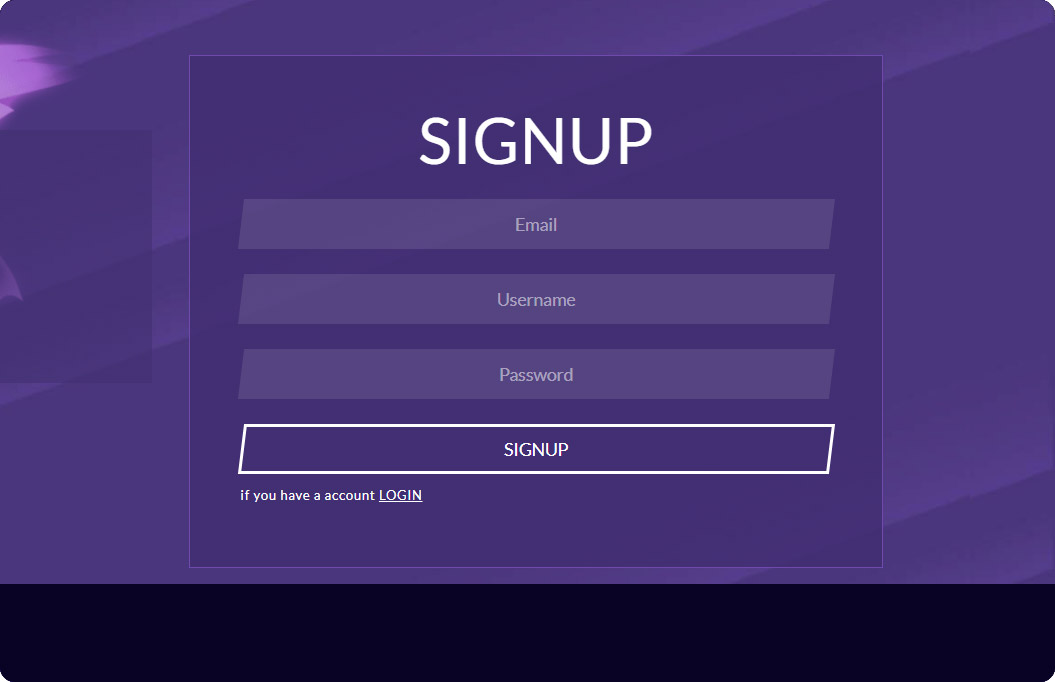 After finished, please contact our LiveChat Click!
[please prepare your personal data as below]
EXE ID
Server
Country
PingBooster Account
Screenshot picture as below

EXE member account manage screenshot
that shows you have already verified your mobile phone.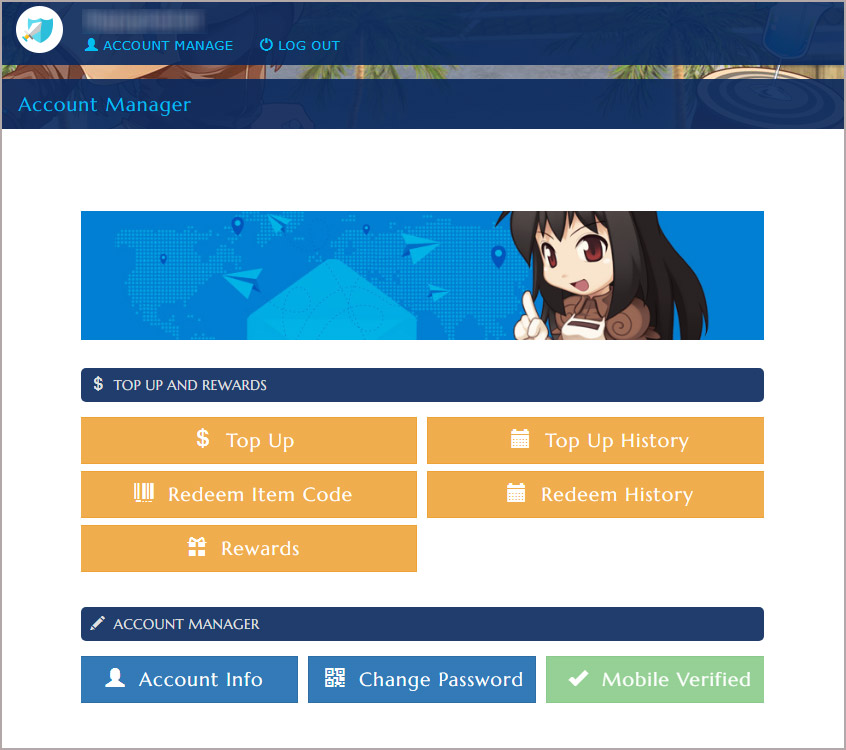 PingBooster screenshot with ROMSP favorite.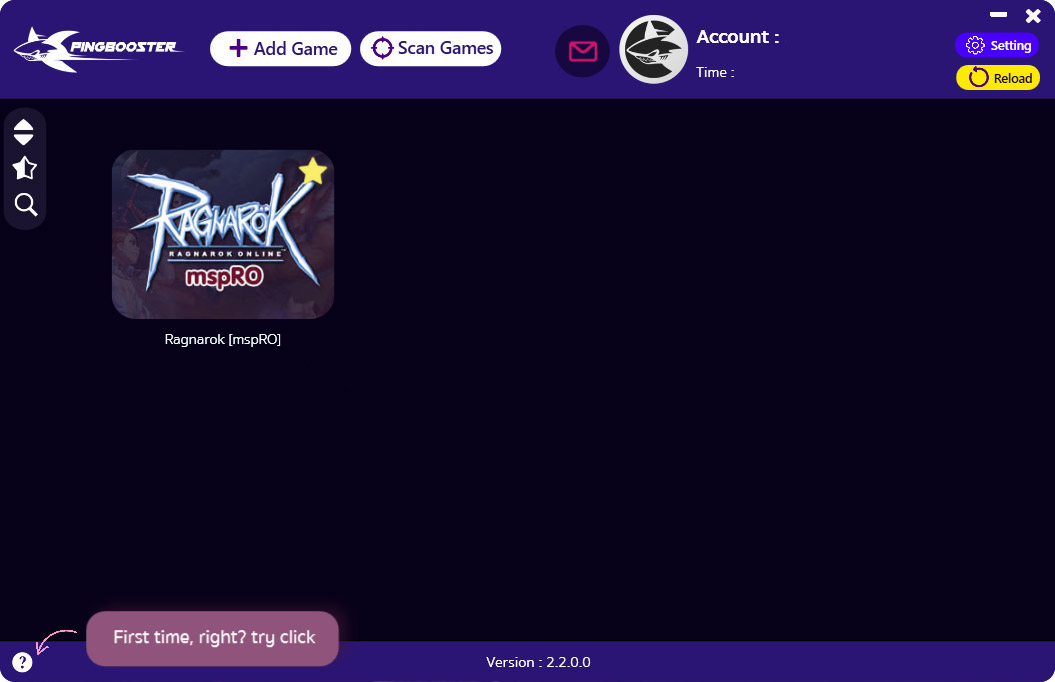 Login PingBooster Account Click!.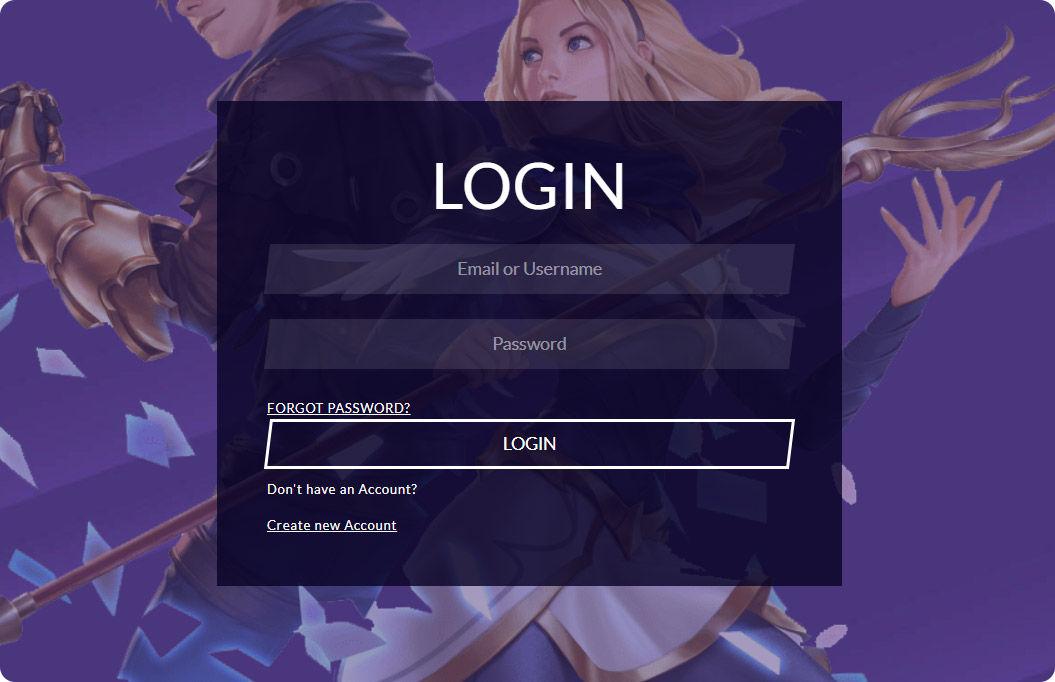 When you have already login, click on "Promo Code".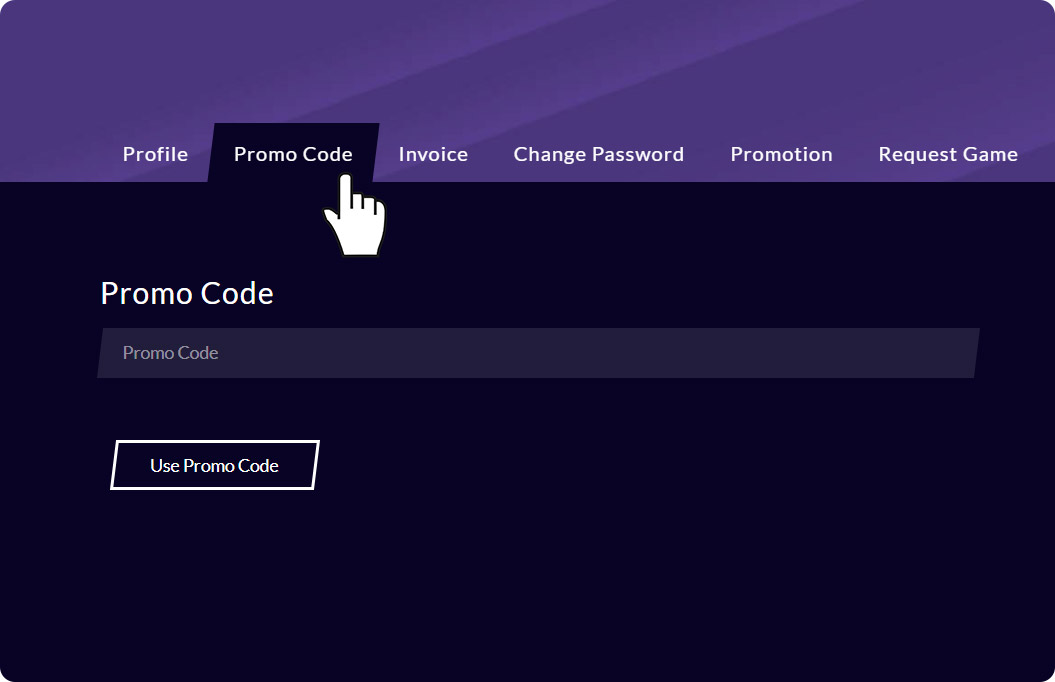 Fill your code and click on "Use Promo Code".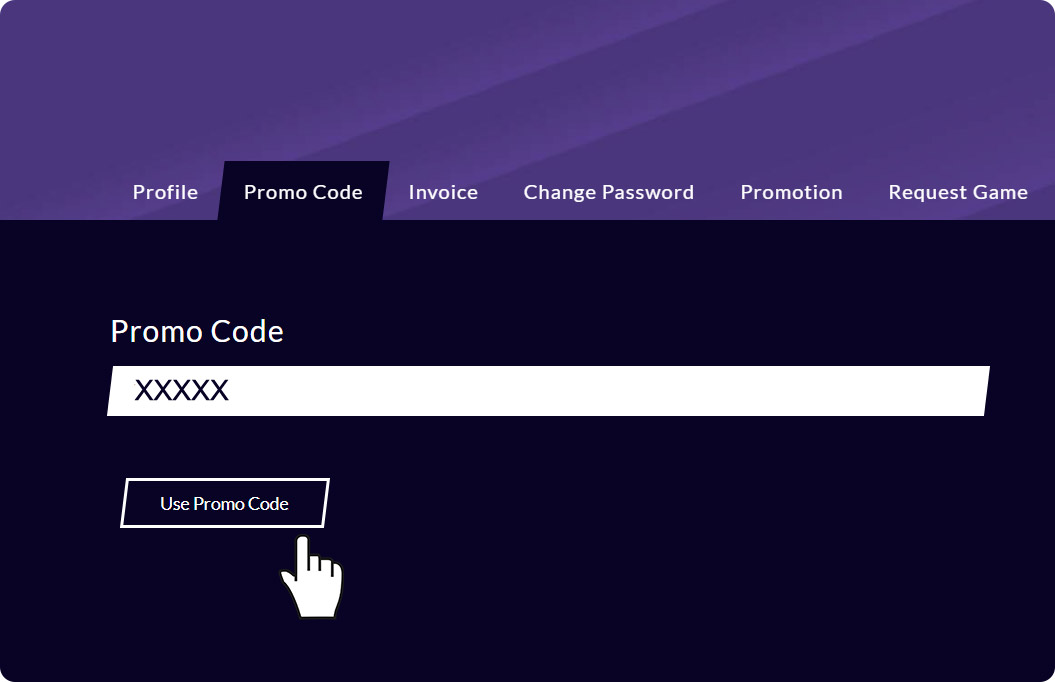 Arrive at the step of using PingBooster. Play Ragnarok Online. It's easy to use. Just apply to install and connect to the game Ragnarok Online.

This is a guide to use PingBooster step by step.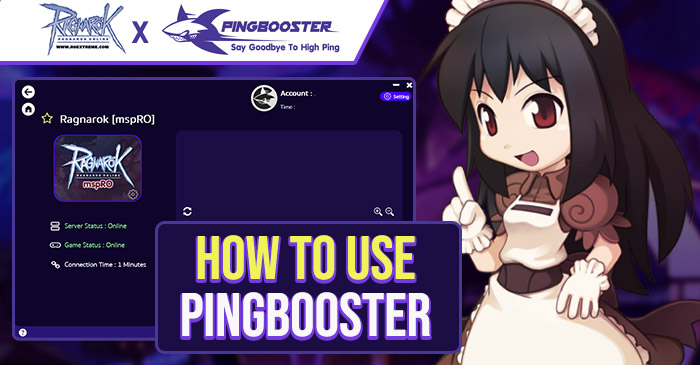 Find out more: Click!
------------------------------------------------------------------
▪ Ragnarok Website :: https://roextreme.com/msp
▪ Download the game :: https://exe.in.th/msp-client-download
▪ Forums :: https://prontera.net/
▪ RO MSP Community :: https://tinyurl.com/ROMSPOfficialComm