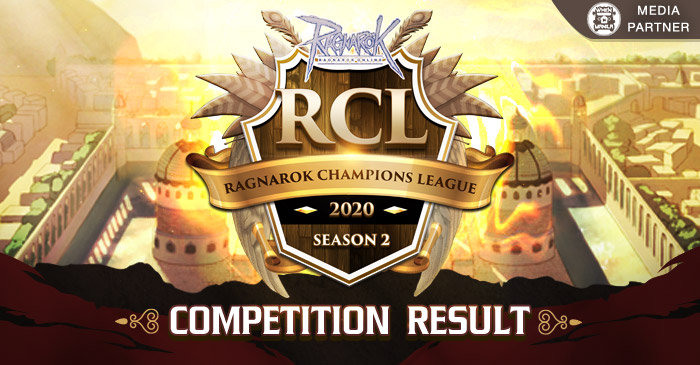 After numerous battles, various planned strategies, and blood thirsting matches, RCL 2020 Season 2 has ended. Congratulations to -IV-, •ALAB• from Server Yggdrasil and • 322 • (³²²Dumbfoundead), Insignia Regalia from Server Valhalla that will be the representative team in RMSPC 2020.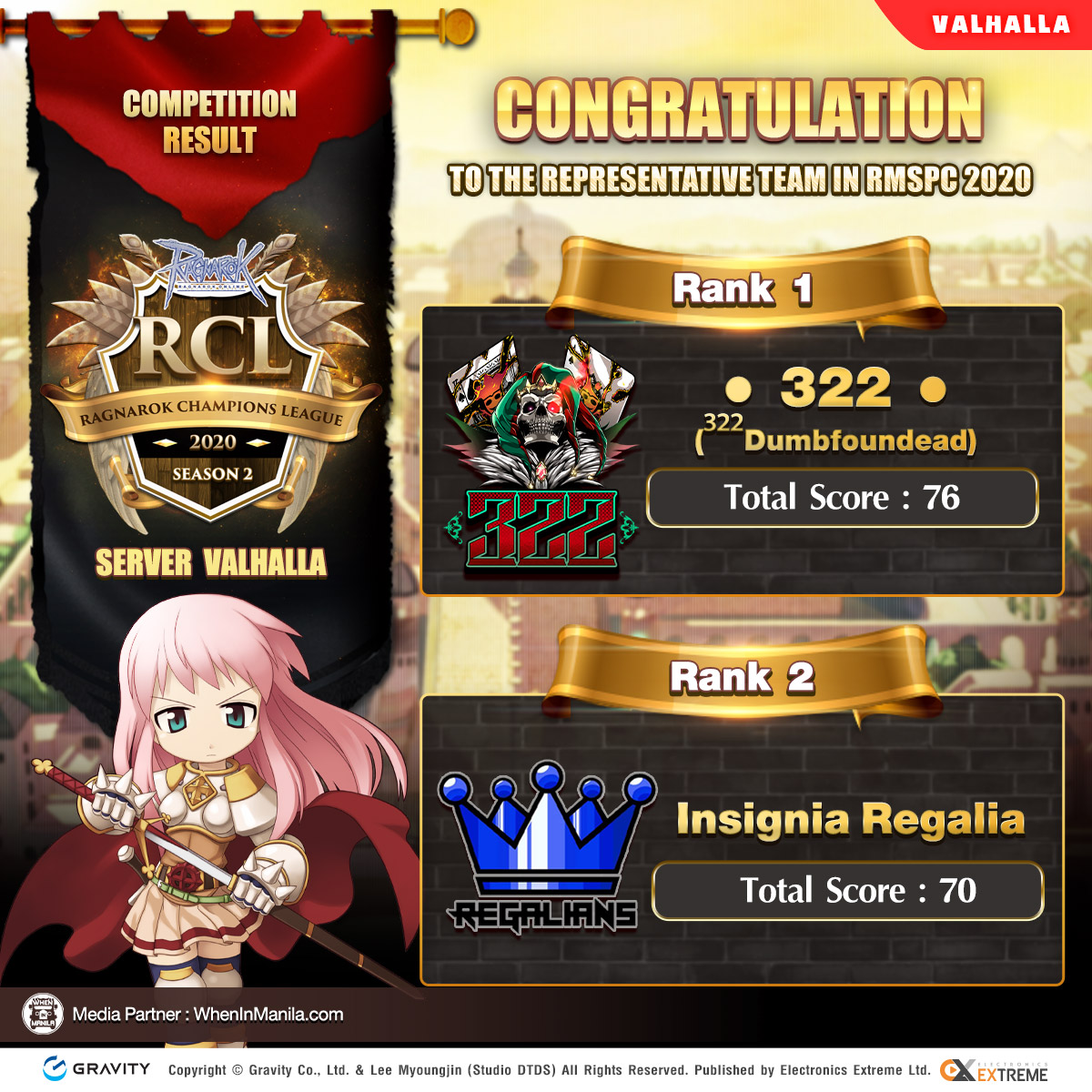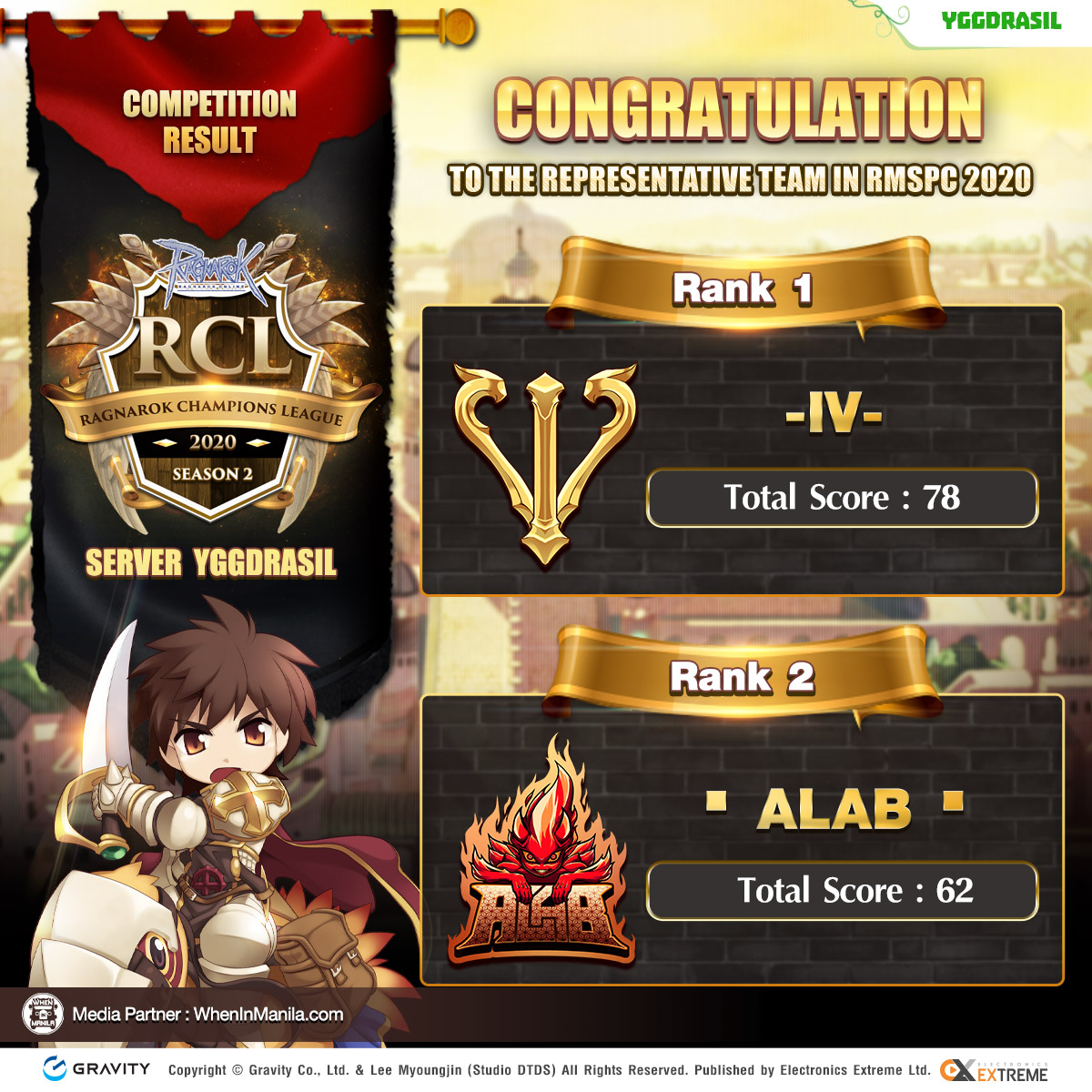 Winner Prize Reward (each server)
Remark: The cash prize will be paid in U.S. dollars.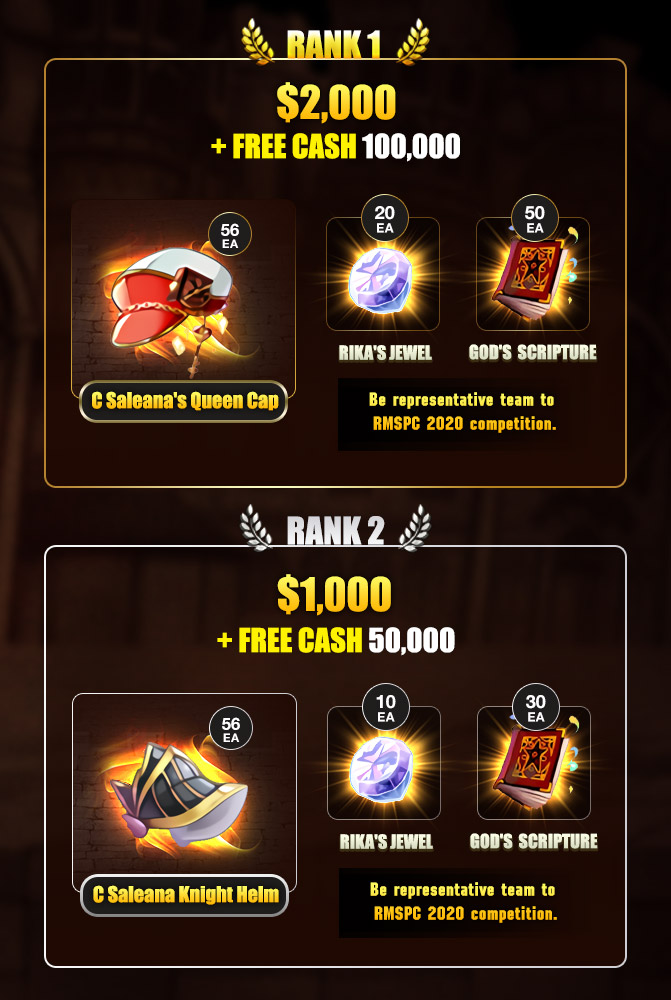 ---

Server Yggdrasil
1. J O K E R
2. • U×A •
3. -IV-
4. •ALAB•
Server Valhalla
1. • 322 • (Pegasus-)
2. Imperial Regalia
3. • 322 • (³²²Dumbfoundead)
4. Insignia Regalia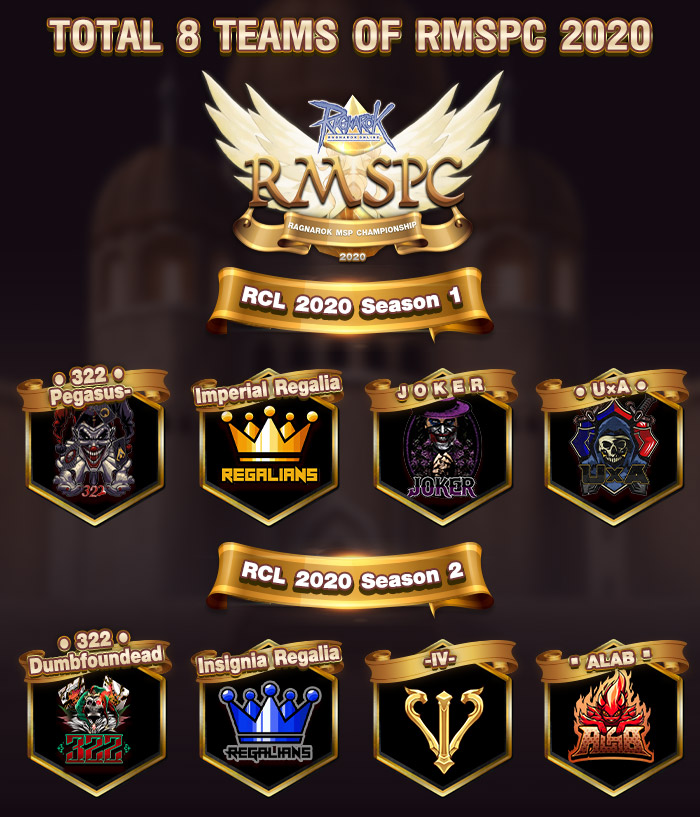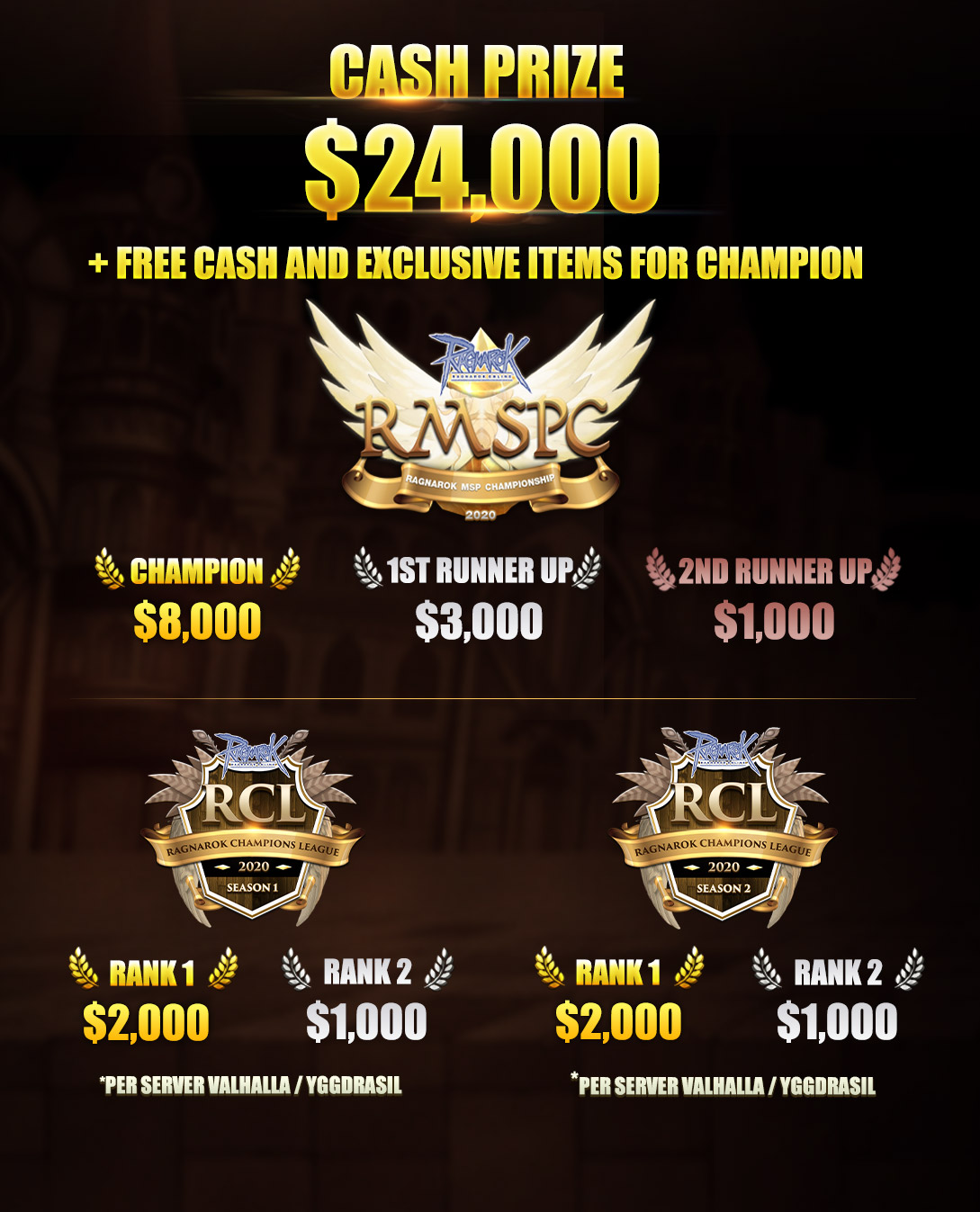 The great war is about to come to an end!
Mark your calendars, cheer for your chosen heroes,
and be one of the witnesses of this long-awaited battle!
Join our Live Streaming and Activities on Facebook Fanpage Ragnarok Online MSP.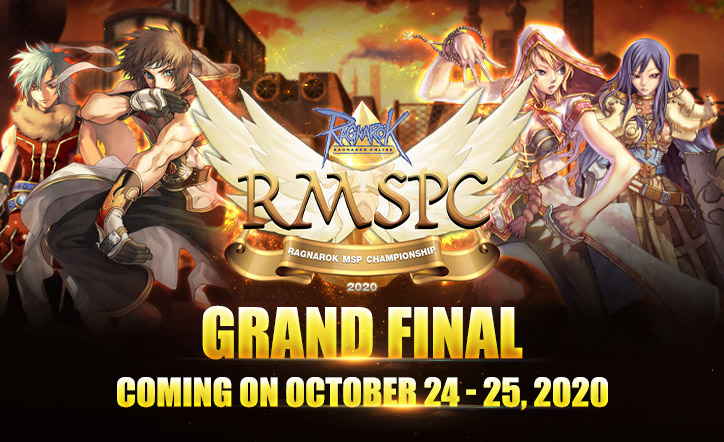 ------------------------------------------------------------------
▪ Ragnarok Website :: https://roextreme.com/msp
▪ Download the game :: https://exe.in.th/msp-client-download
▪ Forums :: https://prontera.net/
▪ RO MSP Community :: https://exe.in.th/ROMSPOfficialComm