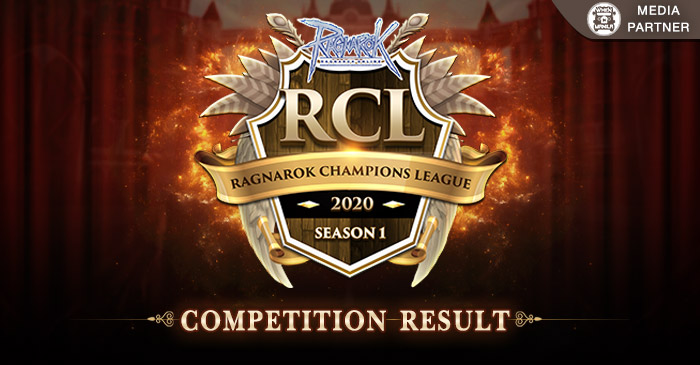 After numerous battles, various planned strategies, and blood thirsting matches, RCL 2020 Season 1 has ended. Congratulations to J O K E R, • U×A • from Server Yggdrasil and • 322 •, Imperial Regalia from Server Valhalla that will be the representative team in RMSPC 2020.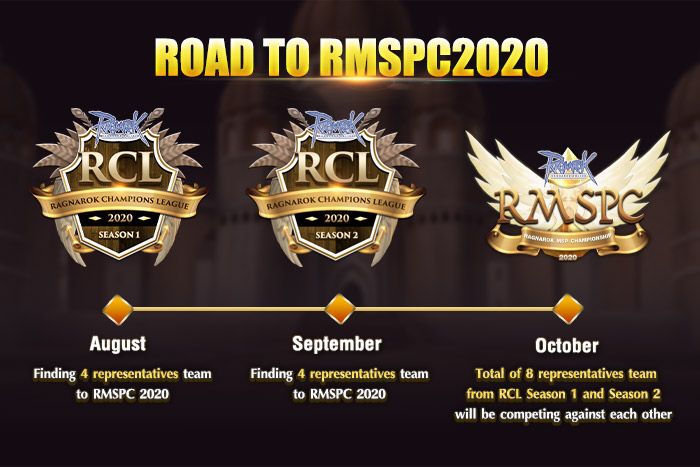 https://roextreme.com/msp/rcl2020-ss1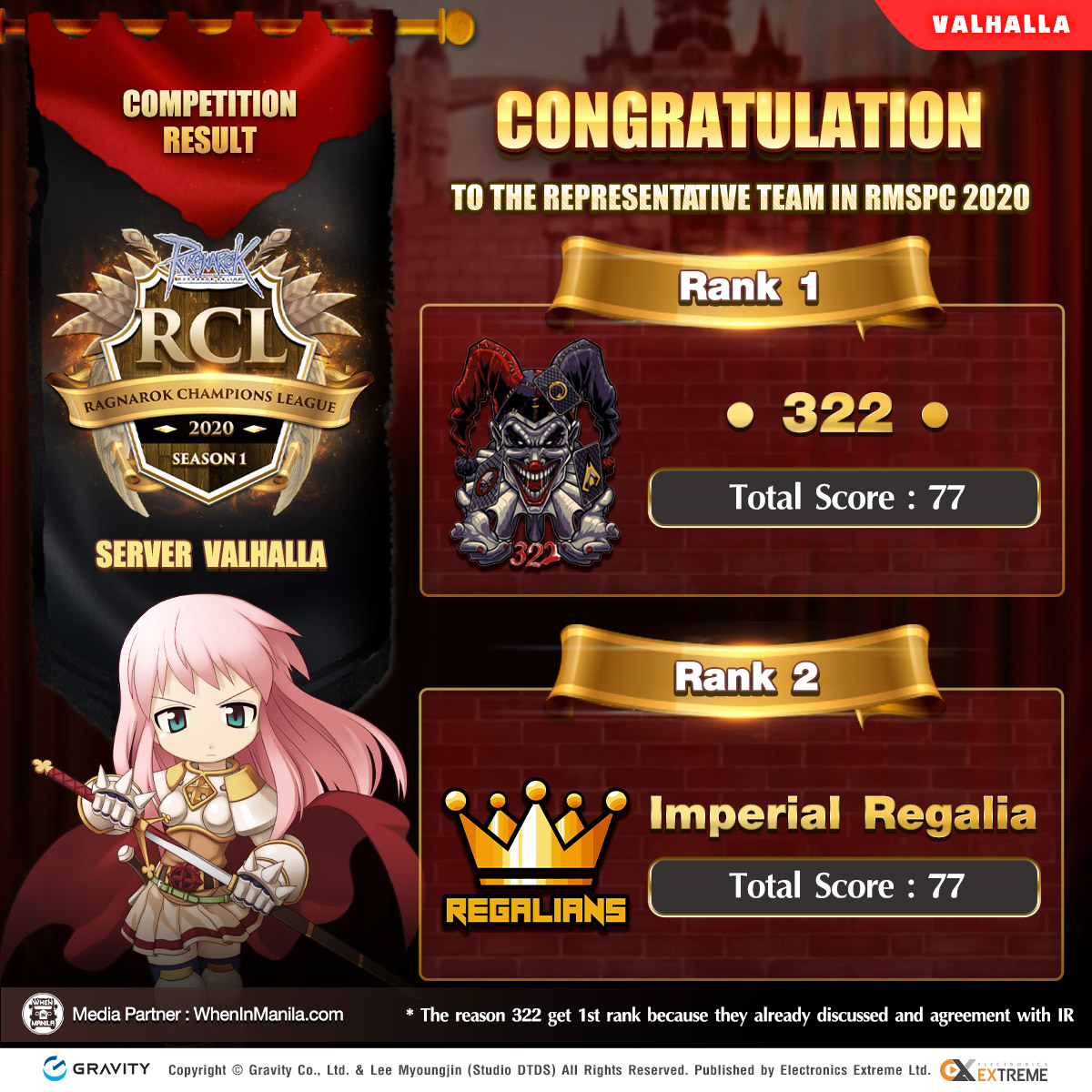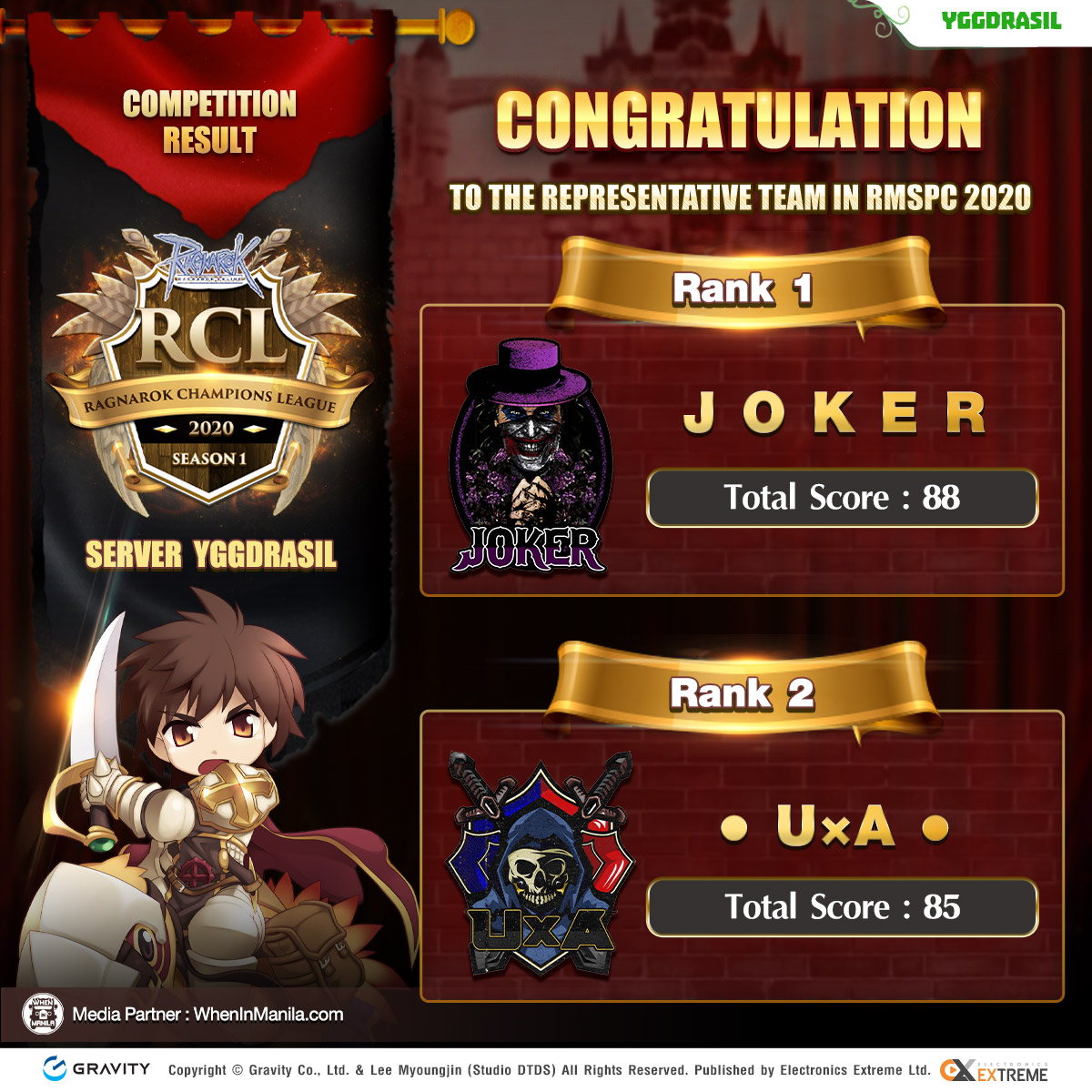 Winner Prize Reward (each server)
Remark: The cash prize will be paid in U.S. dollars.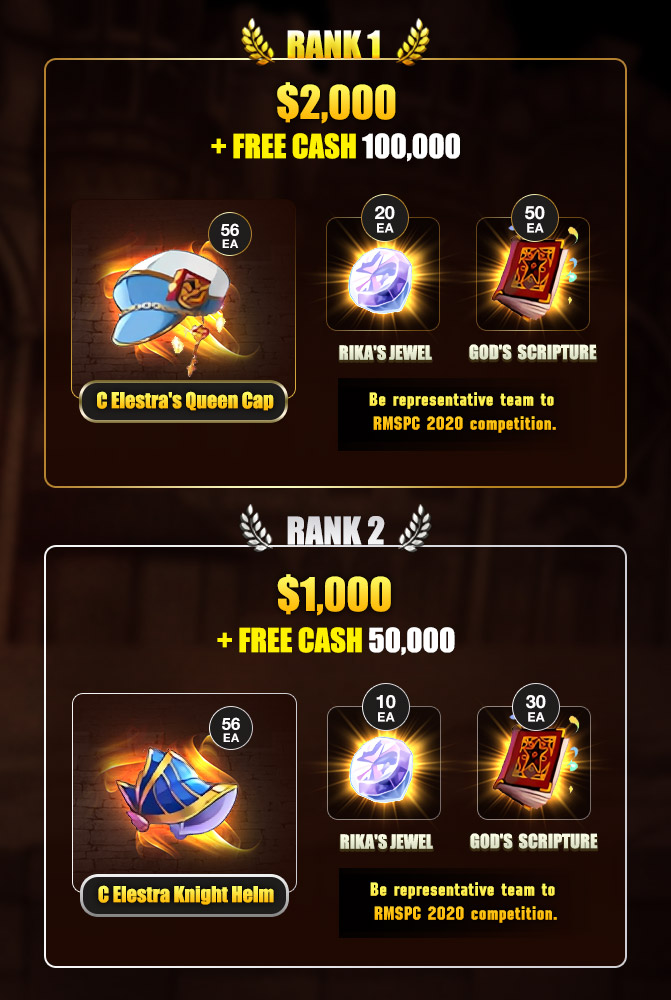 ---

Server Yggdrasil
1. J O K E R
2. • U×A •
Server Valhalla
1. • 322 •
2. Imperial Regalia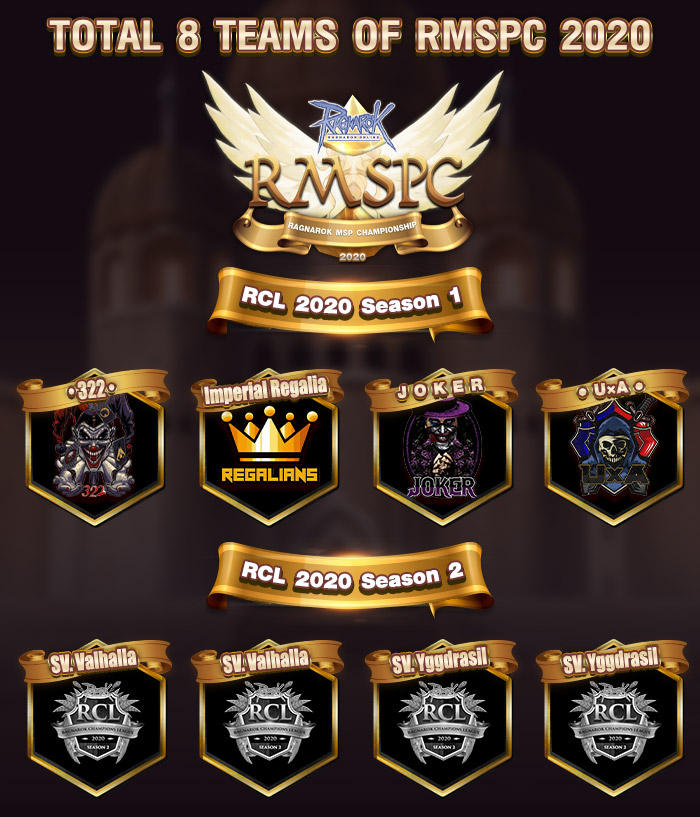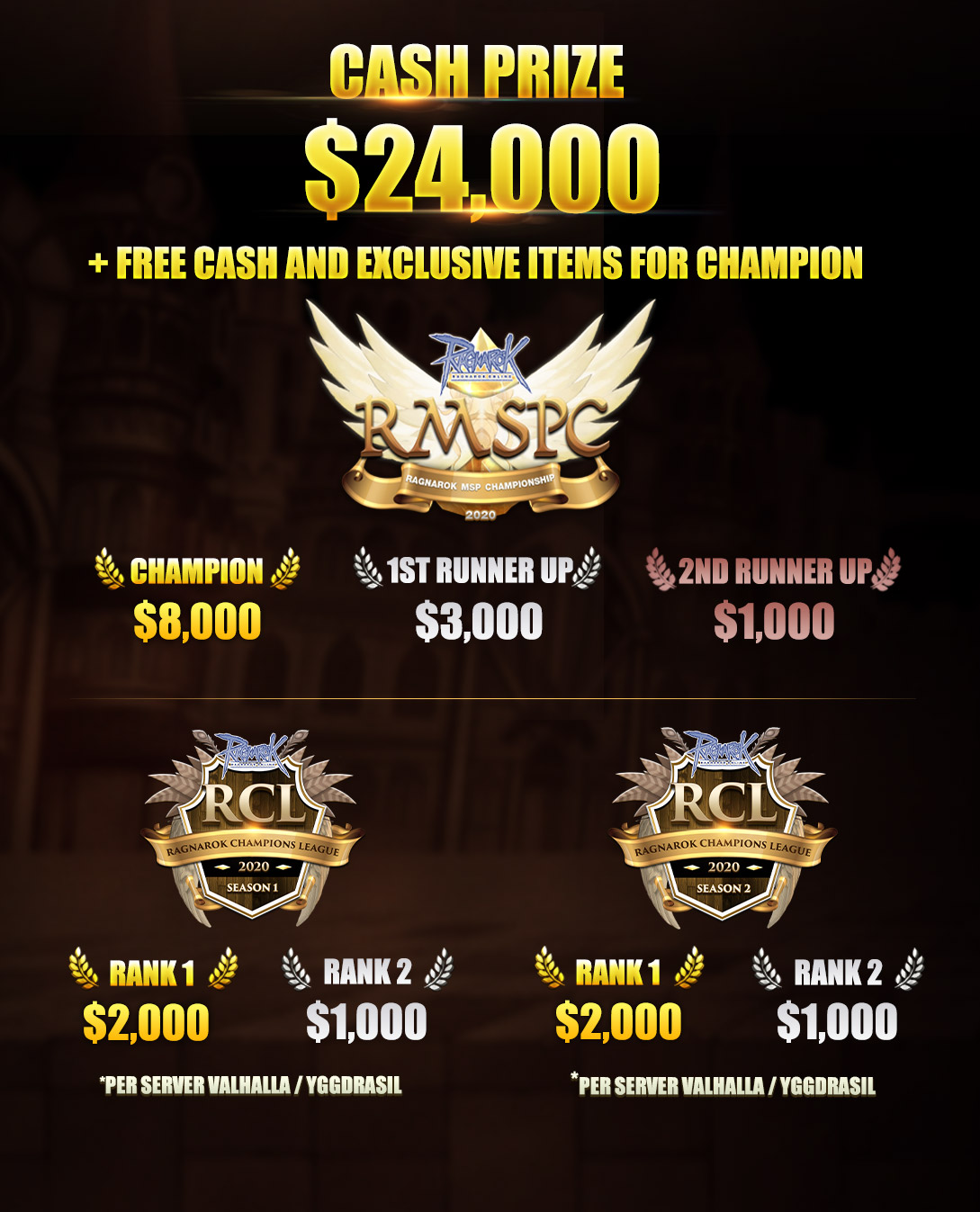 The war is not over!
Gather your troops to command and conquer.
Perform your best tactics and prevail in the lands of Midgard.
The next representative team might be you!
RCL 2020 Season 2 Coming on September 4, 2020.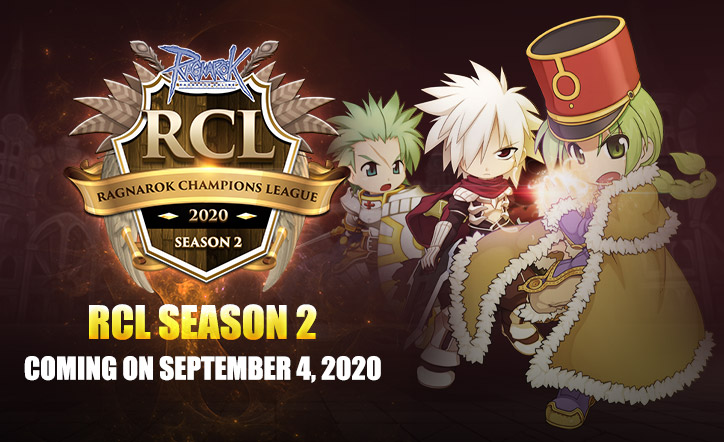 ------------------------------------------------------------------
▪ Ragnarok Website:: https://roextreme.com/msp
▪ Download the game:: https://exe.in.th/msp-client-download
▪ Forums:: https://prontera.net/
▪ RO MSP Community:: https://tinyurl.com/ROMSPOfficialComm