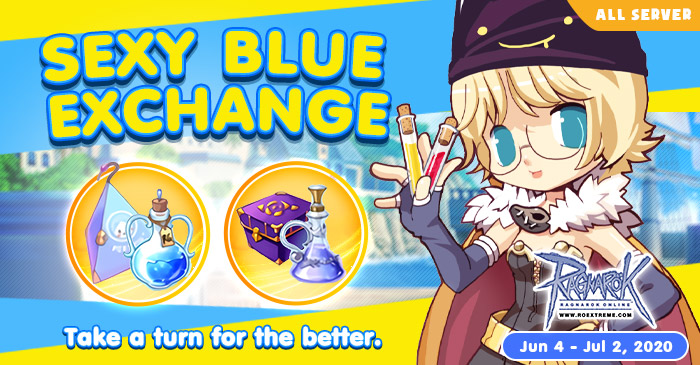 If you have a Sexy Blue Potion Box, you can turn it to the new Sexy Pur Potion Box that better than before. available now at NPC Pur Potion Exchange.

Available for all servers - Valhalla and Yggdrasil


Start: June 4, 2020 (After Maintenance)
End: July 2, 2020 (Before Maintenance)


Sexy Blue Potion Box can be exchanged to Sexy Pur Potion Box By Npc Pur Potion Exchange At Eden Group ( Coordinates 179,38)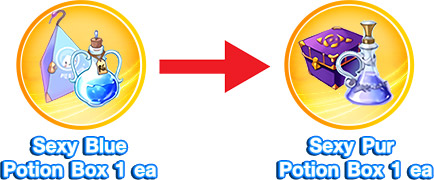 After the event end, The sexy blue potion box will be changed to untradeable.


Only the box can be exchanged. If the box has been opened, It will not be able to exchange.


NPC Pur Potion Exchange is available now until July 2, 2020. (Before maintenance)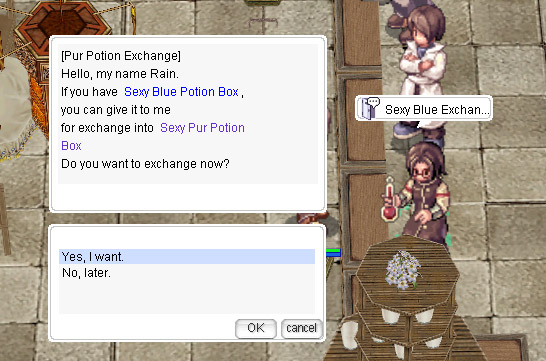 Remark
If you forget to exchange the item during the event, you can contact our LiveChat to report your issue until July 11, 2020. (before the maintenance)

You can see the exchange rate at the table below.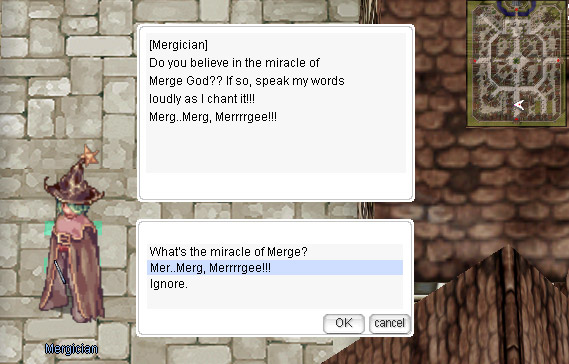 If the Sexy Pur Potion Box do not merge into one stack.
You can combine Sexy Pur Potion Box without any fee
by talking to NPC "Mergician" at Prontera Town and choosing "Mer..Merg, Merrrrrgee !!!"
------------------------------------------------------------------
▪ Ragnarok Website :: https://roextreme.com/msp
▪ Download the game :: https://exe.in.th/msp-client-download
▪ Forums :: https://prontera.net/
▪ RO MSP Community :: https://tinyurl.com/ROMSPOfficialComm