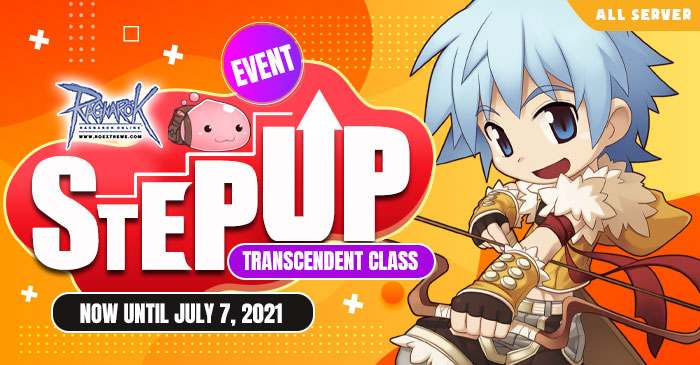 Its time for Transcendent Class! with the special events that will help you level up faster. Reaching the required level and getting instantly step up to the next level and receiving a special bonus EXP.

Players from both servers Valhalla and Yggdrasil can participate in this event.


Step Up 2nd and Expanded Class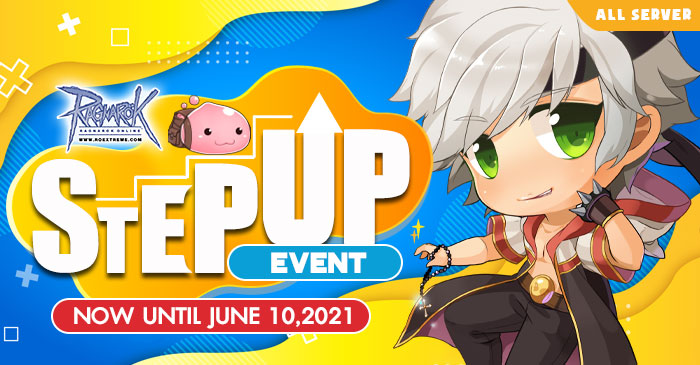 Find out more: Click


Event starts on: May 27, 2021 (After the Maintenance)
Event ends on: July 7, 2021 (Before the Maintenance)


Players from both servers Valhalla and Yggdrasil can participate in this event.
Your character must be level 50 or higher.
Limited only Transcendent Class as follows.
1. Lord Knight
2. Paladin
3. High Wizard
4. Scholar
5. Sniper
6. Minstrel
7. Gypsy
8. Mastersmith
9. Biochemist
10. Assassin Cross
11. Stalker
12. High Priest
13. Champion
The use of Miracle Medicine is available.
You can get Step Up Pass to participate in the event from Item Code in the picture below.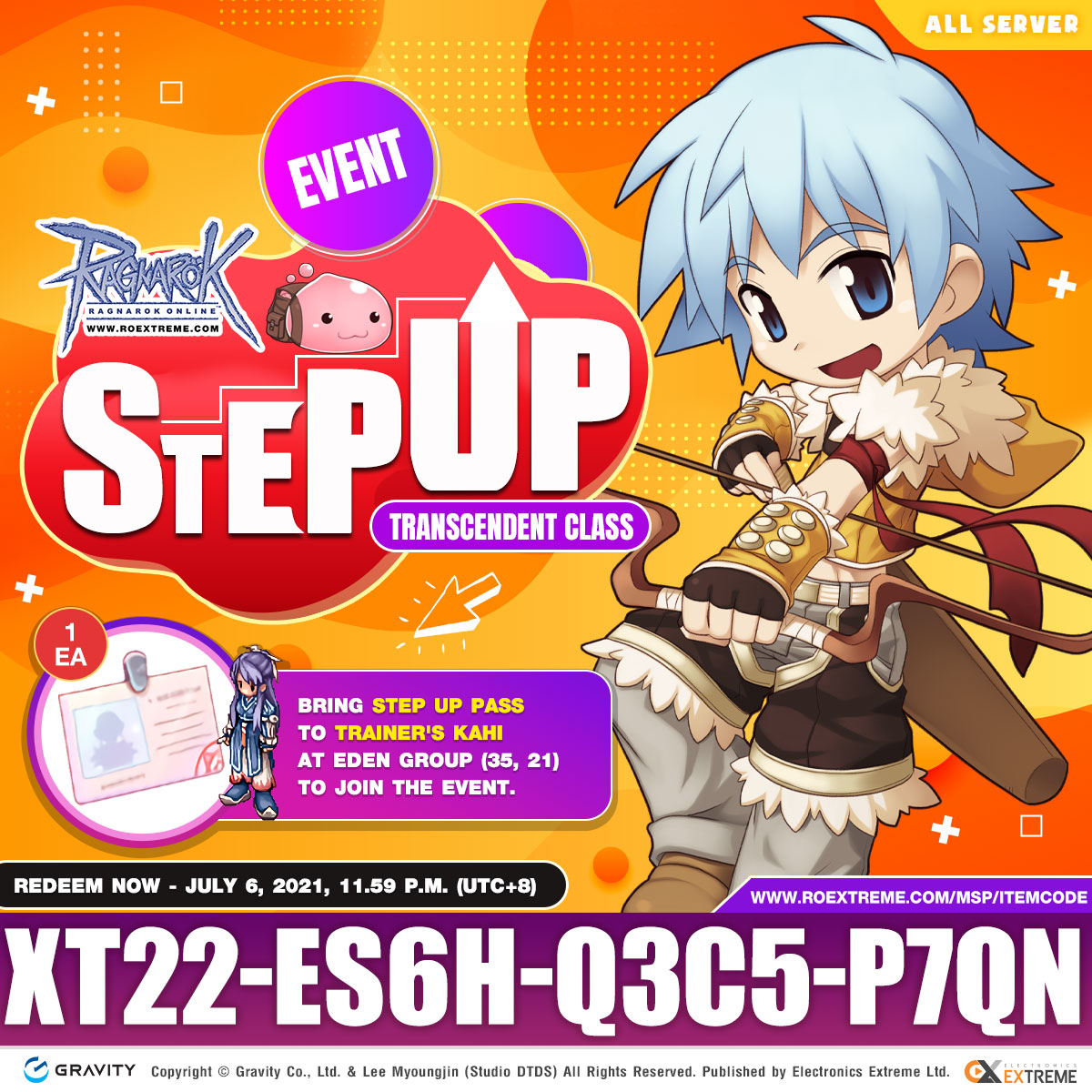 Redeem Code:
Click!
Remark

After an event ends, Step Up Training Quest will be deleted
but Step Up Pass still remains, If you don't participate in this season
you can keep using it in the next season.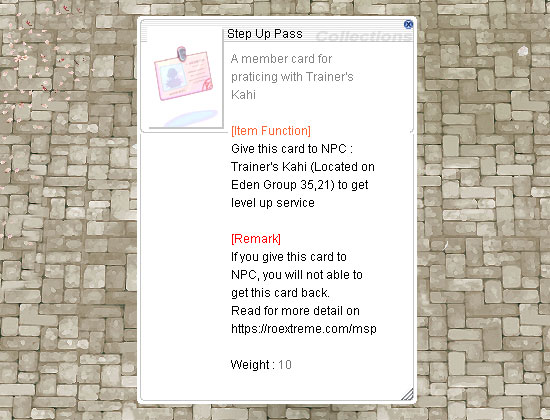 Step Up Pass is untradeable
but can be placed in storage.


Bring Step Up Pass to

Trainer's Kahi at Eden Group (35, 21)

He will take your Step Up Pass to register.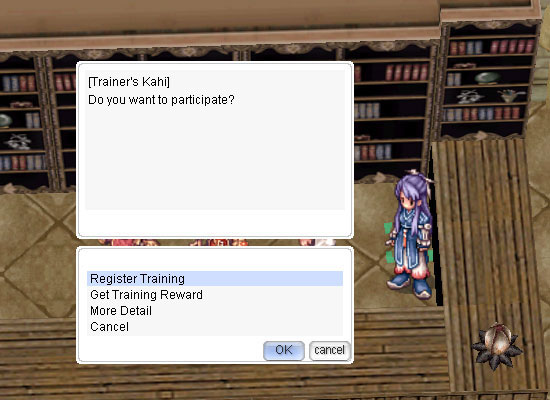 Remark


Players are able to register while being
Novice, 1st Class (Include Baby Character)
but will able to receive the reward after change job
to 2nd Class, Expanded Class.

You will get Step Up Training Quest.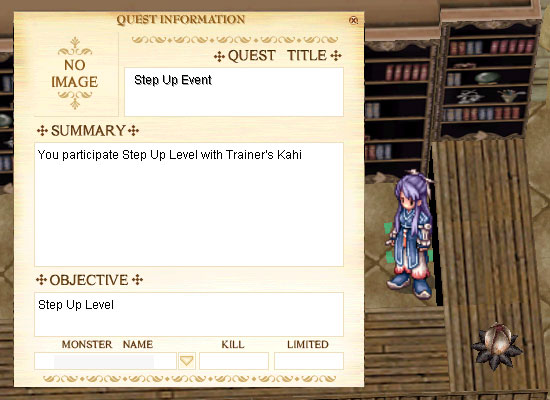 Leveling your character to reach the specified rank and return to Trainer's Kahi again to
get the reward from each rank.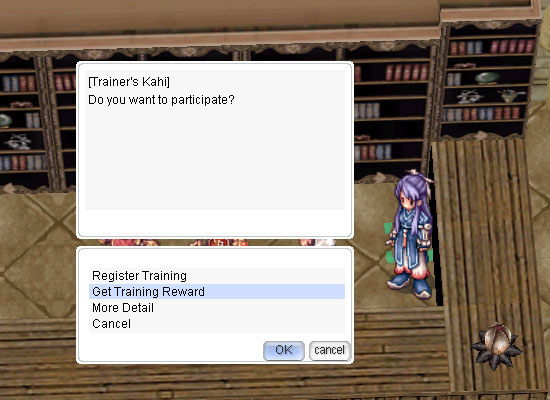 Warning!, If the character is outside the specified level, you will not be able to receive the special services in
that rank.
For example, Character level 51 or 52 = can't get the reward on level 50 Rank.


Remark
Job Manual, Field Manual, EXP Buff are allowed to use
to earn more EXP Reward.
However, you will get only 1 level with 99% EXP maximumly.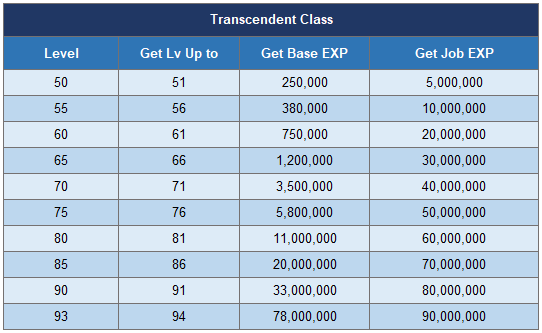 ------------------------------------------------------------------
▪ Ragnarok Website :: https://roextreme.com/msp
▪ Download the game :: https://exe.in.th/msp-client-download
▪ Forums :: https://prontera.net/
▪ RO MSP Community :: fb.com/groups/ROMSPOfficial/