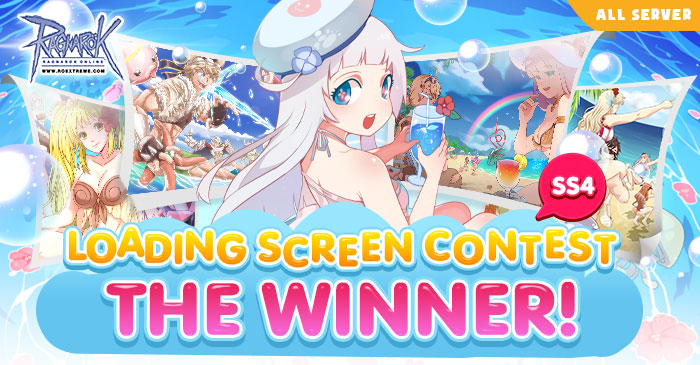 Hi there, adventurers
It's time to announce the winners of the ROMSP Loading Screen Season 4 contest! First of all, we greatly appreciate all the hardworking artists who took the time to participate in this. There were a lot of incredible pieces of art entered into the contest. It was a blast going through all of the entries, and it proved difficult to pick just a handful of winners but the results are finally in! Let's check it out below.



Edward Echavez | Server: Valhalla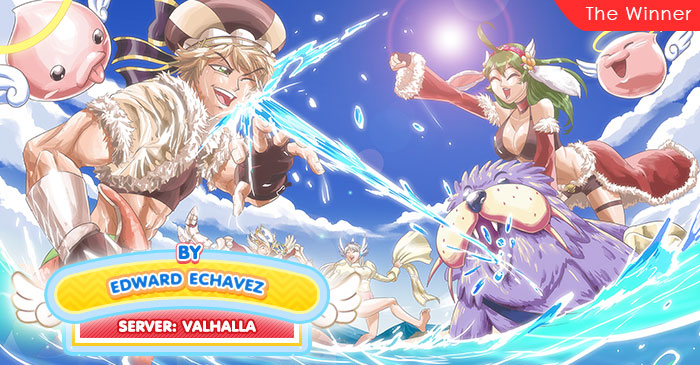 " Summertime has just come, and our adventurers immediately took a plunge into the blue waters of Comodo Beach. Playing with the sea creatures and splashing each other, these beachgoers haven't had the time to put on their right beachwear because of excitement. That is why, whether your leveling "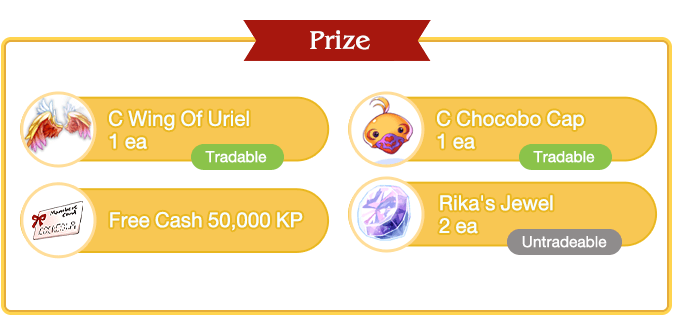 ---


Cath Ganzon | Server: Valhalla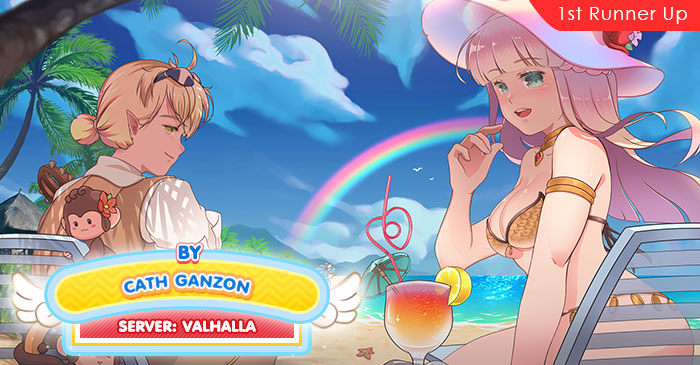 " TKick back and relax this summer season with a blast of fresh ocean breeze! Relax yourself and wash off your worries and stress when you doze off under the warm, bright sun or take a quick splash in the sea. Play some music, bring some friends, and take a few sips of sparkling juice-- and we will "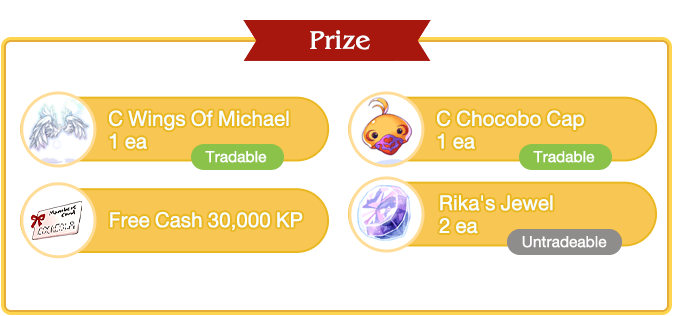 ---


Regina Echavez | Server: Valhalla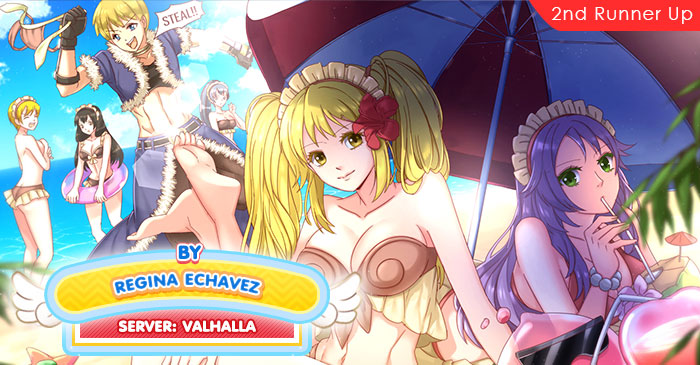 " Summer is around the corner, and in what way could we thoroughly enjoy this season? What else but plunging into the Comodo Beach and meet up with the lovely Kafras of Rune Midgard. Whether you're into swimming or mischievous prank, you're guaranteed to experience the ultimate Summer Dream "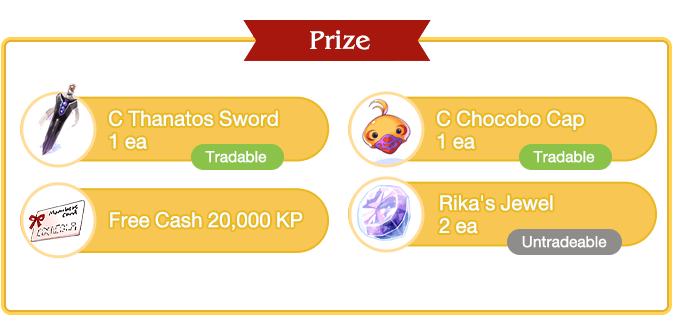 ---


Veellacy | Server: Valhalla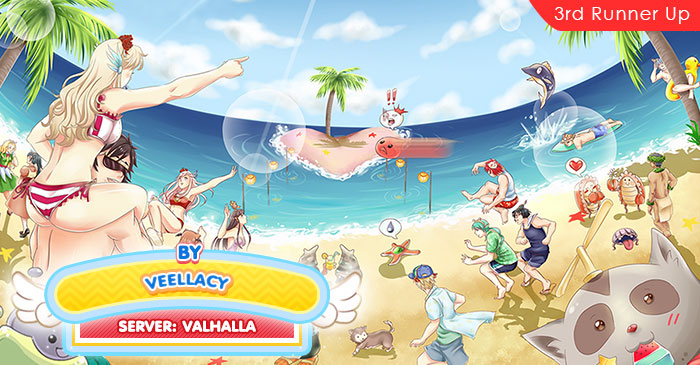 " Because of pandemic, this picture reminds those happy days no worries no virus no quarantines no stricture on different areas not like now. So stay at home save lives. Soon we will do this kind of happiness not now just keep on praying for this pandemic. "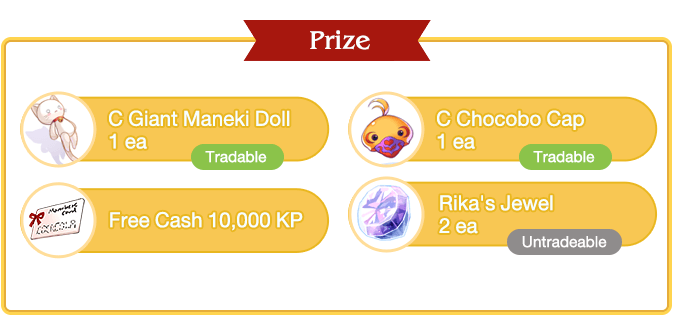 ---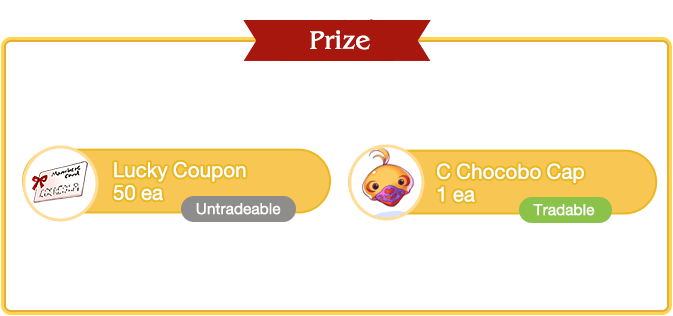 Server
Name
Yggdrasil
Gretchen`Hode
`Macharee
Hitsune
~Mera
Wine
Valhalla
Zain~
Ejay
RomSae
[MC]NightGuardian
Mad'Maxx
[LEAF]
Cloud_Strife
Wutwut
Dabs_LO_PH
xuxi_PH
`snaY
GoneGirl_PH
Harumyan_TH_PH
Kumori
The prize will be given to all winner's account today
so check your RODEX to redeem the rewards!
Thank you to everyone who submitted their work to the
ROMSP Loading Screen Contest Season 4 - we're so excited to have your design
to show off in-game, and incredibly impressed by our talented community.
Amazing work everyone! See you again at the next contest!
------------------------------------------------------------------
▪ Ragnarok Website :: https://roextreme.com/msp
▪ Download the game :: https://exe.in.th/msp-client-download
▪ Forums :: https://prontera.net/
▪ RO MSP Community :: fb.com/groups/ROMSPOfficial/