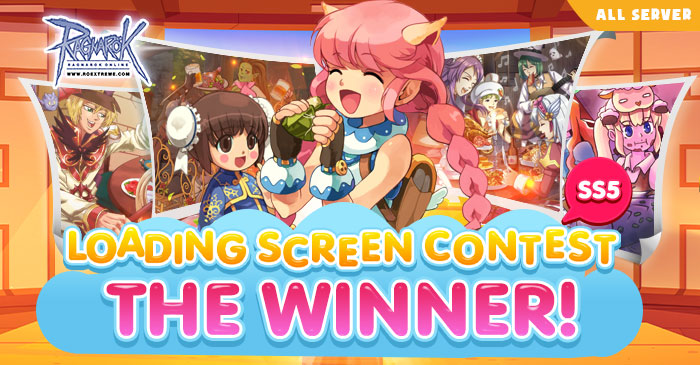 Hi there, adventurers
It's time to announce the winners of the ROMSP Loading Screen Season 5 contest! First of all, we greatly appreciate all the hardworking artists who took the time to participate in this. There were a lot of incredible pieces of art entered into the contest. It was a blast going through all of the entries, and it proved difficult to pick just a handful of winners but the results are finally in! Let's check it out below.

All winners must contact our team via Support Ticket to verify their information.
Please contact us to verify yourself within July 7, 2021 (Before the Maintenance)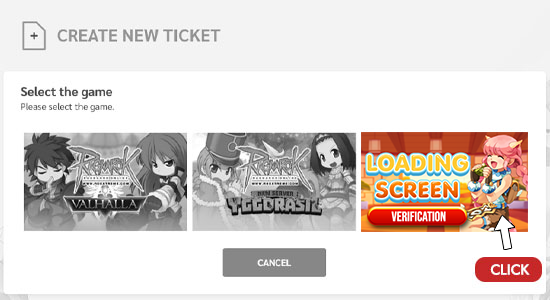 Verify your information: Click

Remark

Please contact us to verify yourself
within July 7, 2021 (Before the Maintenance)
Otherwise, we will randomly reward and option for those players.
Server
Character Name
Item that you want (choose from reward list)



Cath Ganzon | Server: Valhalla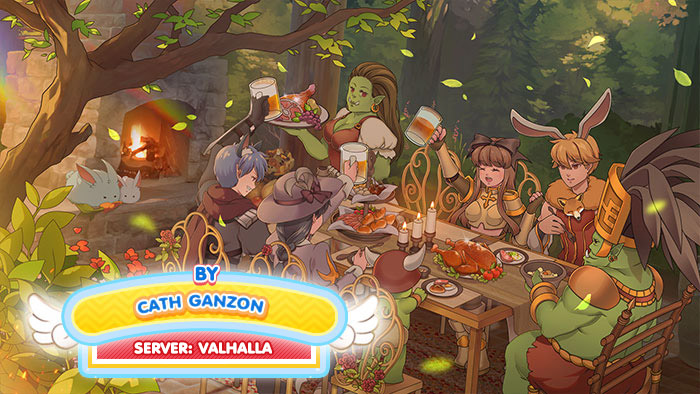 Spend the evening and watch the beautiful sunset together after a day of a bountiful harvest! Be an Orcish guest and indulge in their specialty meals! From smoking roast meat to scrumptious fresh fruits(and a ginger ale to match!), we celebrate an outdoor feast with our dear brothers and sisters, humans and beasts. Families that may come from different worlds embrace each other to find ourselves a home, and a delicious plate to share with.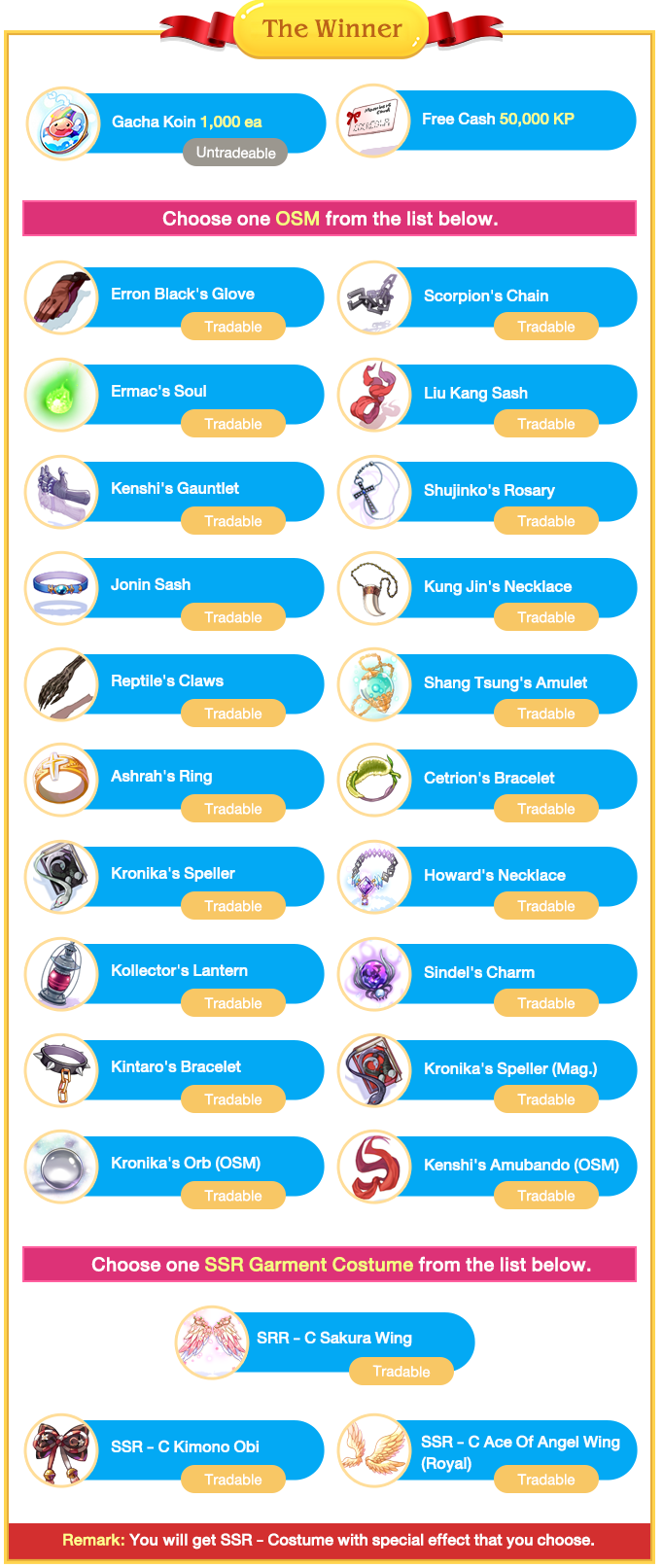 ---


Regina Echavez | Server: Valhalla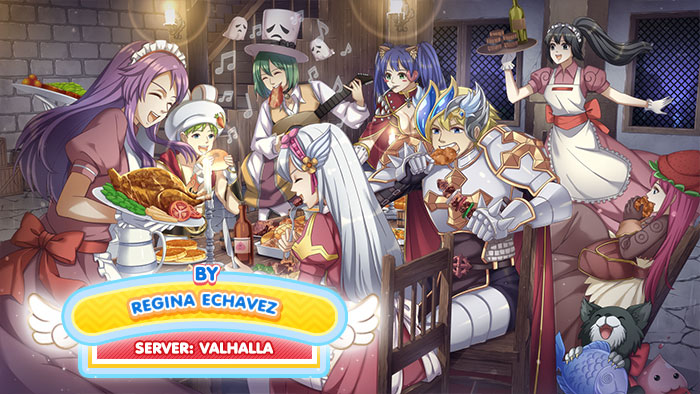 As the day ends, the whole party dines in after a tiring treasure and boss hunting. Every member is having fun talking about who got the better loots or who fumbled with their weapons. After a couple of drinks and stories, the friends set up another hunt on another day and promises each other to feast together just like a family would be.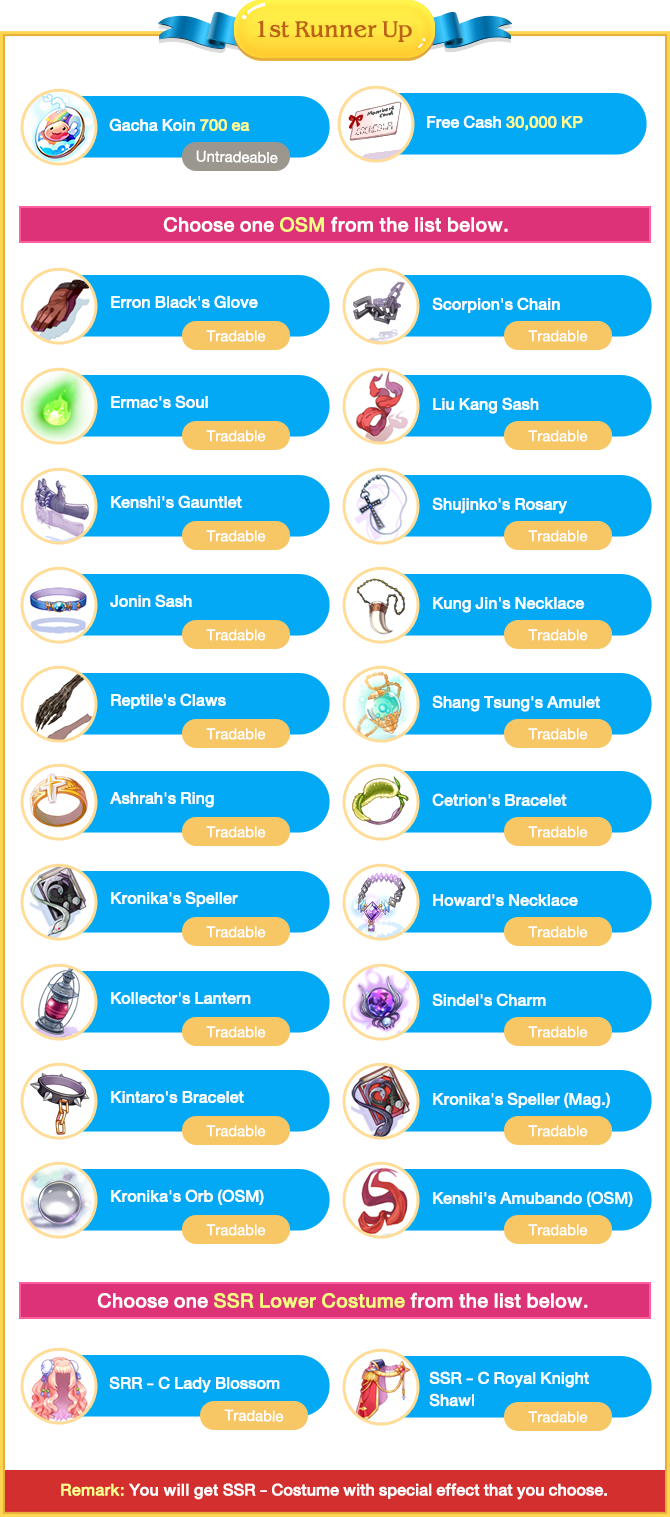 ---


Edward Echavez | Server: Valhalla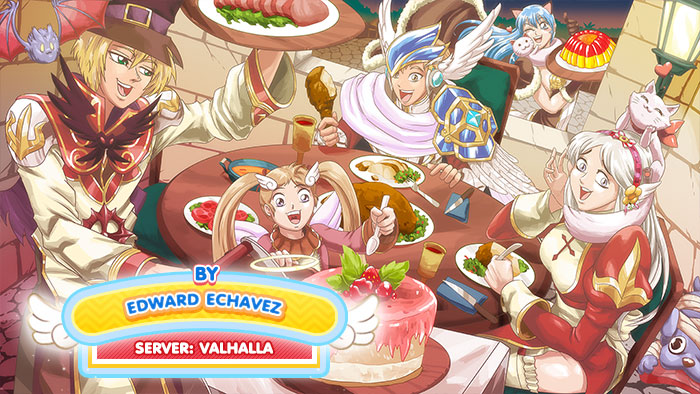 Nothing beats a good family dinner with friends joining in with their homemade desserts or pastries. It's the same as putting the icing on the cake- it makes the meal and bonding more delightful. Sharing family love with other friends is the same as expanding the family tree. It teaches the kids that family is not only bounded thru blood but with great friendship as well.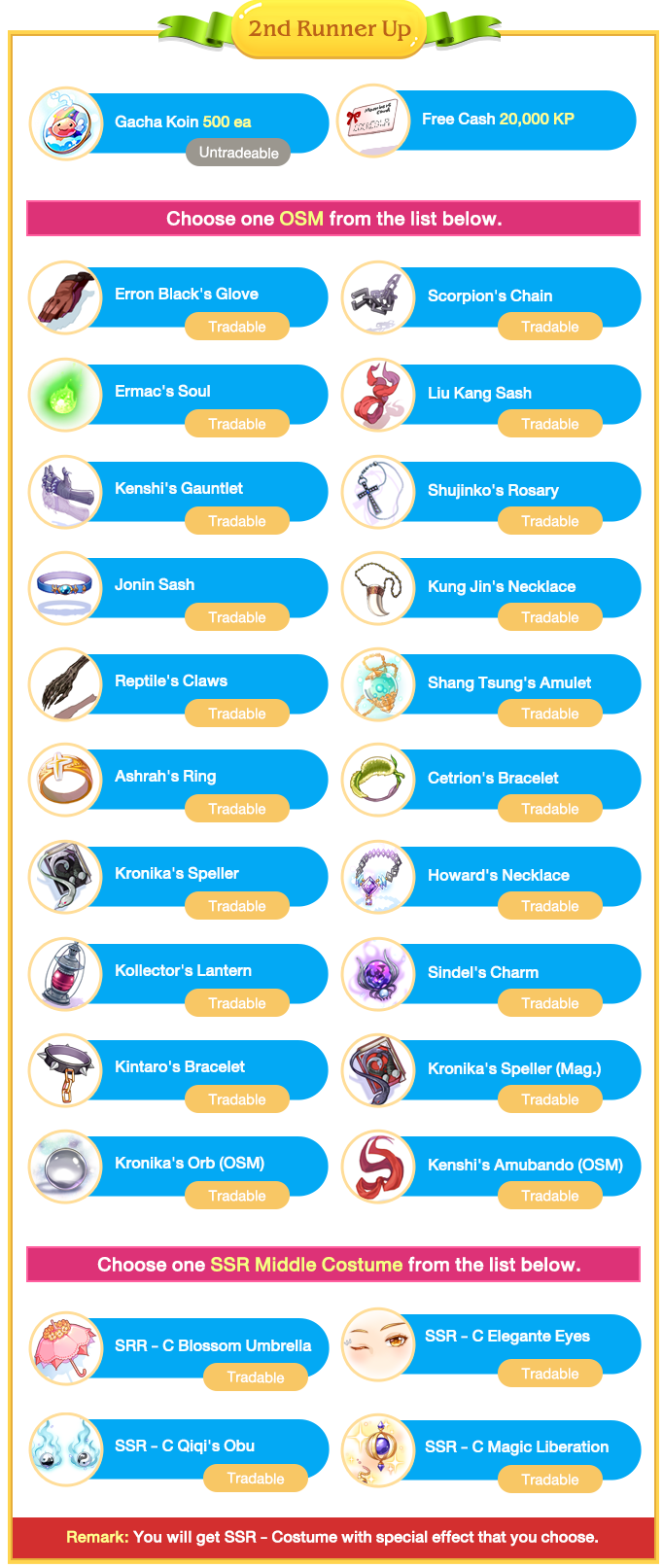 ---


Keith Cervantes | Server: Valhalla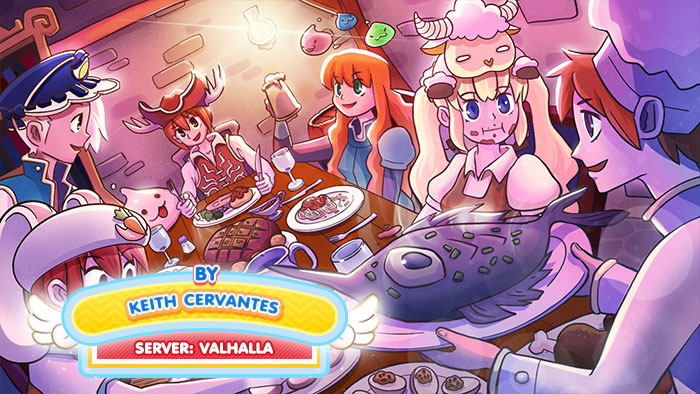 Dinner After WOE
Guild members as family!
Having a feast of dinner with my family pampering ourselves after a successful WOE
every week! Guild leader taking the task as chef to cook for all of us!"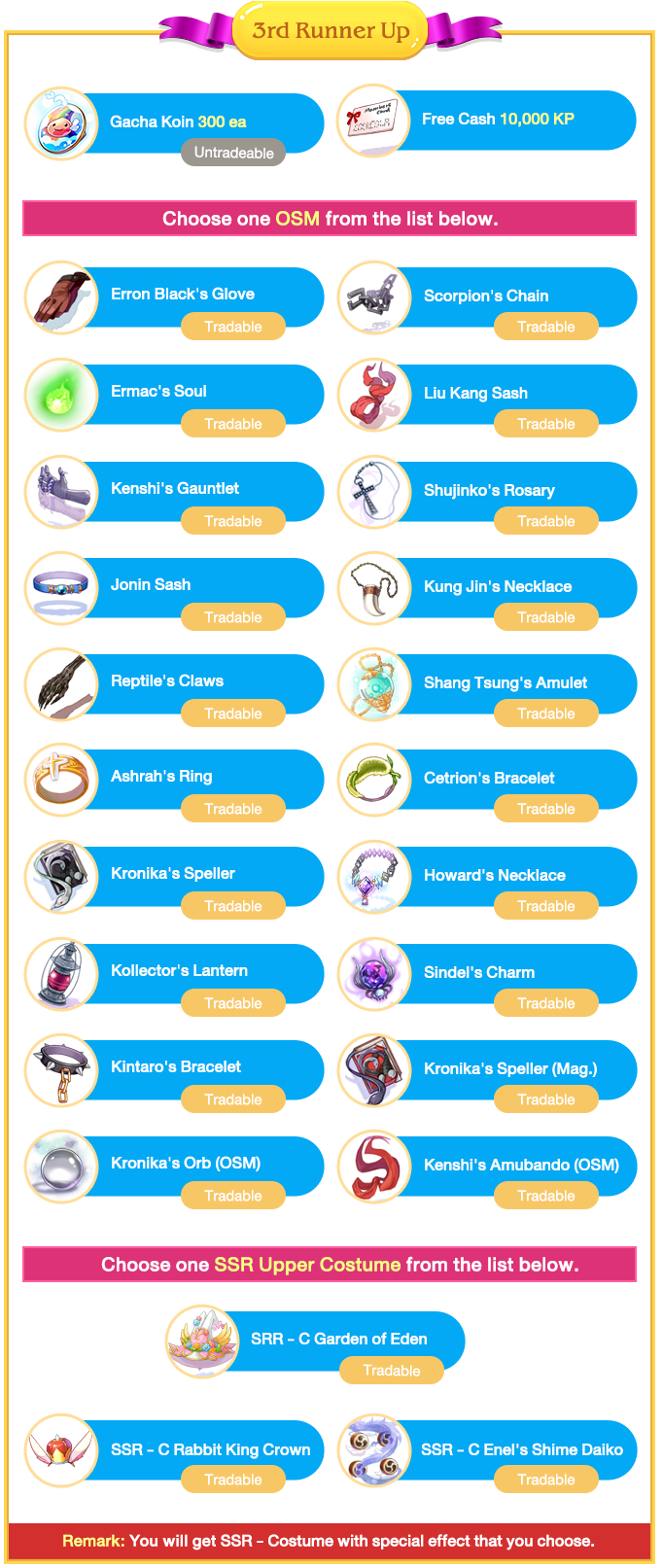 ---

Server
Name
Yggdrasil
Carlo Amplayo
Jannalyn Cruz
Robin Locksley C. Pableo
Vhea Antonette A.Estimadora
Nikko Zorilla
Ariel Quirona
Teri Bernardo
John Errold De Celis
Lim Win Lik
Lim Win Keong
Kevin Aguas
Rommel Tejario
Alfredo Flores
Jay Strafe
Jason Mapa
Jerald Jamir
Kert Jason Maxwell
Karlo Katigbak
Bernadett Maricuelo
Valhalla
Cibai Lee
Ivy Voon
George Addam Macapagal
Jed Benipayo
Fong Shuk Ling
Acedel Uyvico
Eddy Gan
Gabriel Cruz
Tim Guingona
Kriss Ngo
Carl Aivane Rivera
Aaron Jan M. Baldomar
Gabrielle Cuevas
Karen Pong
Elijah Villena
Paulo Adrian H. Dela Cruz
Warren Chan
Joel Villegas
Charles C. Estrada
Alexandria LoureeBel Arguelles
Srefanie Dwrvin
Monaliza Chan Pableo Leop
Charmaine Lee
Rydan Ador
Jaycee Flores
Glenn Quisquino
Cellyn Tan
Jai Usman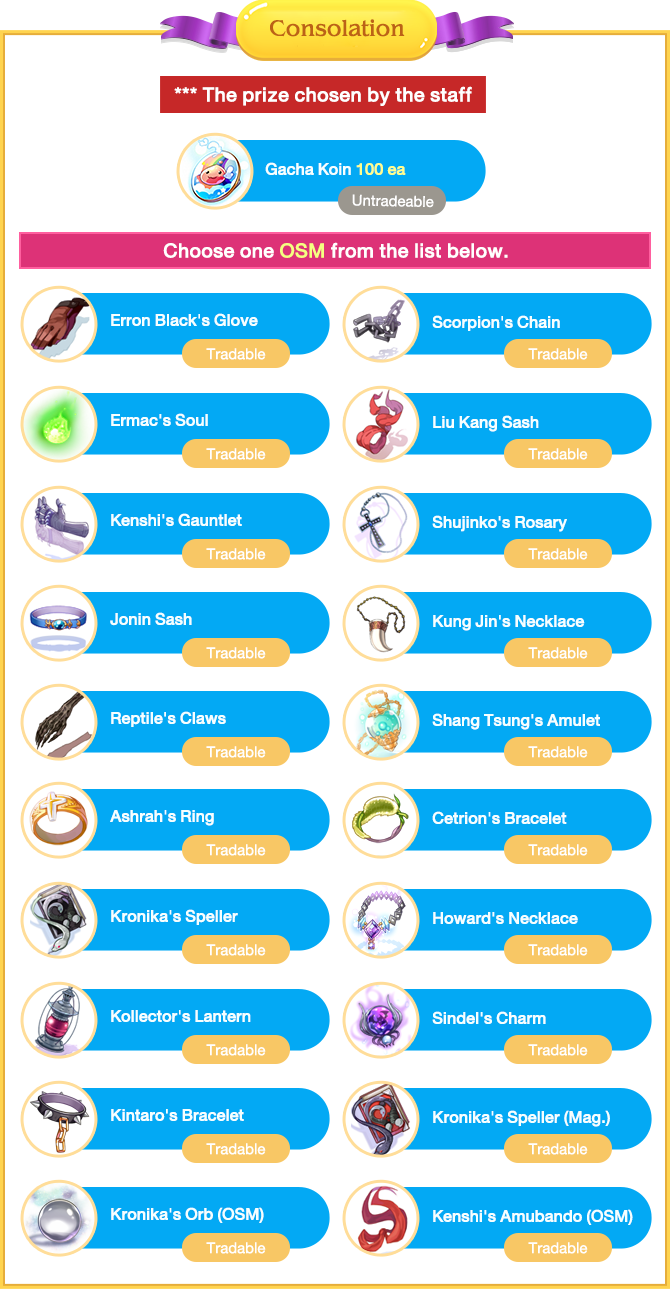 Thank you to everyone who submitted their work to the
ROMSP Loading Screen Contest Season 5 - we're so excited to have your design
to show off in-game, and incredibly impressed by our talented community.
Amazing work everyone! See you again at the next contest!
------------------------------------------------------------------
▪ Ragnarok Website :: https://roextreme.com/msp
▪ Download the game :: https://exe.in.th/msp-client-download
▪ Forums :: https://prontera.net/
▪ RO MSP Community :: fb.com/groups/ROMSPOfficial/