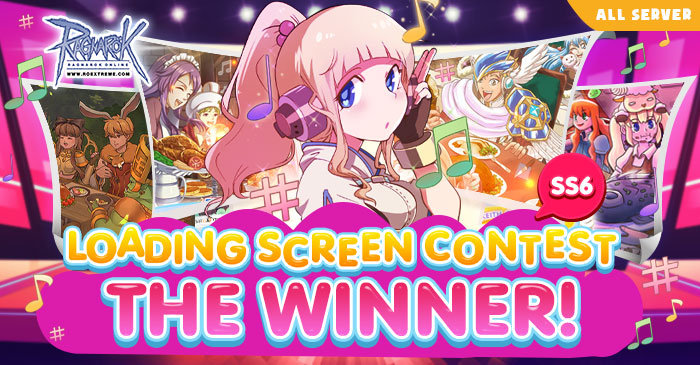 Hi there, adventurers
It's time to announce the winners of the ROMSP Loading Screen Season 6 contest! First of all, we greatly appreciate all the hardworking artists who took the time to participate in this. There were a lot of incredible pieces of art entered into the contest. It was a blast going through all of the entries, and it proved difficult to pick just a handful of winners but the results are finally in! Let's check it out below.

All winners must contact our team via Support Ticket to verify their information.
Please contact us to verify yourself within October 7, 2021 (Before the Maintenance)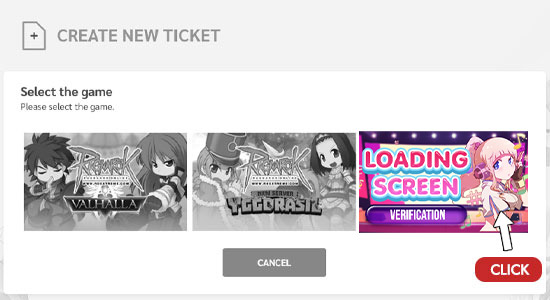 Verify your information: Click

Remark

Please contact us to verify yourself
within October 7, 2021 (Before the Maintenance)
Otherwise, we will randomly reward and option for those players.
Server
Item that you want (choose from reward list)



Cath Ganzon | Server: Valhalla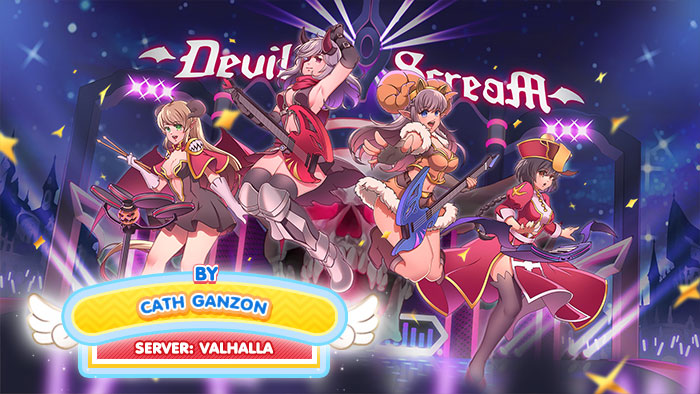 "Succu-girls in your area~ ???
The most anticipated music event of this year is happening in the depths of Glast Heim! The wildest performances by the greatest artists! Get ready for the main stage as these girls paved their way to success and celebrate their first debut as hell's first ever girl group. Do not be fooled with their cute appearances as their music can send your way to Valhalla! Together, they'll make history and bring back the hearts of the dead. As music is not only meant to celebrate the living but to create memories for the past as well.


---


Edward Echavez | Server: Valhalla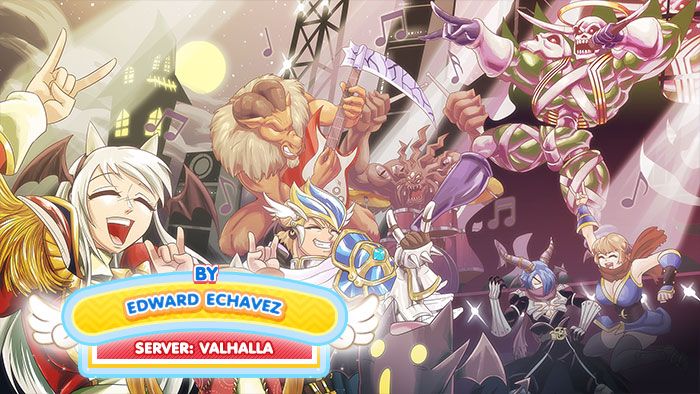 The bosses are back in town to paint the town red of Rune Midgard for their greatest performance yet! It's Party Baph (Baphomet), Big D. (Darklord), and Mad Satan (Satan Morroc) to rock the house down with their new hit! The people are now thrilled to enjoy this awesome kickoff for the Devil Music Festival, with their old battle buddies filling the air with rock music and party vibes. Rok on!


---


Regina Echavez | Server: Valhalla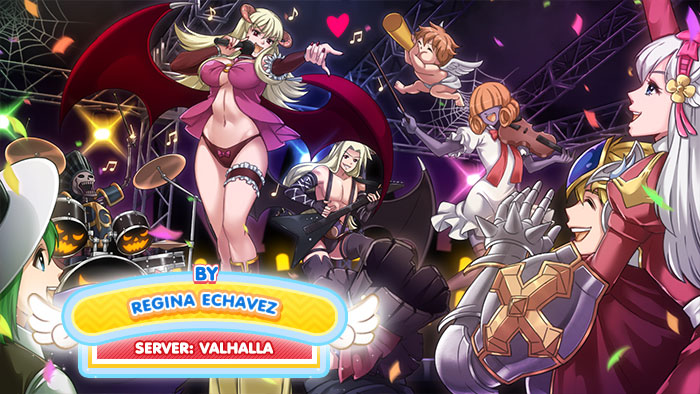 As the evening approaches, the crowd goes wild when Geffenia's hottest rock band starts with a bang on stage with their newest rock single. Boys cheer upon the angelic voice and sexy dance move of the gorgeous Ms. Succubus, and girls go wild when the hot Mr. Incubus strums his guitar. Indeed, the people in Geffen are getting a treat for having the greatest show of Rune Midgard here in the Devil Music Festival!

---


Sam Goh | Server: Valhalla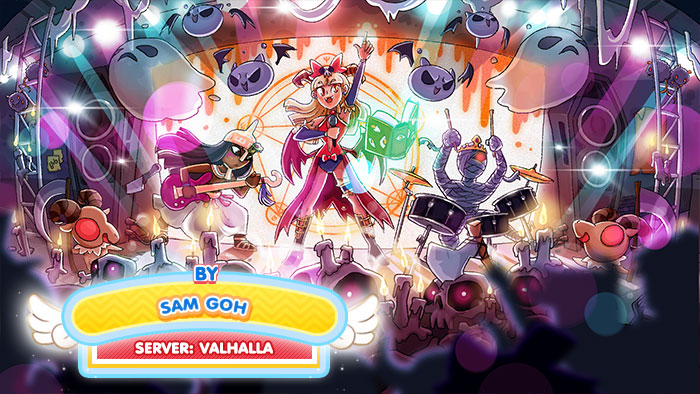 Devil Rock Festival celebrated every year in the world of Ragnarok featuring the most top rock and roll band "The DarkPink" consist of Devilish vocalist Succubus, Banging drummer Osiris and Electro guitarist Pharaoh. KEEP ROCKIN!
Lim Win Keong | Server: Yggdrasil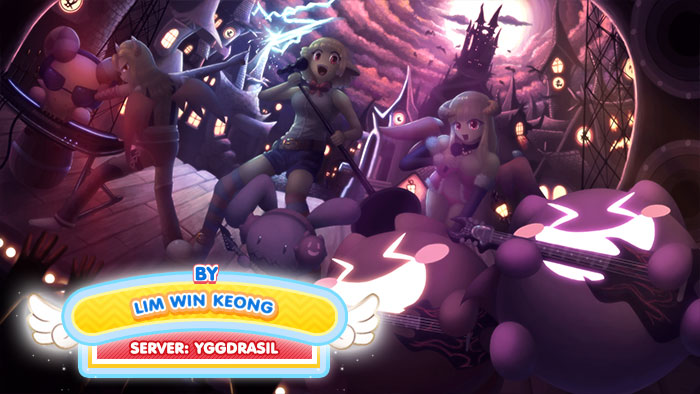 Tonight we have a fun party and raving demonic music festival at Nifflheim town. Devils are playing music around the town, feel like the whole dead town comes alive, they are showing how lively and cute to us. Also we had been invited to raving together with them.


---

Server
Name
Yggdrasil
Nezz Jusayan
Ferdinand Galvez
Jannalyn Cruz
Winick Lim
Robin Locksley C. Pableo
Jandave Mark Castillo
Angielyn Castillo
Chrisdane Lanorio
Cesar Borillo
David Umayam
Joaquin Angelo Abana
Opus Dei
Bernadett Maricuelo
Alexander John Alejandrino
Michael Angelo Vicente
John Paul Bueno
Andrew Soliva
Ron de Luna
Princess de Luna
Joseph Enderio Jr
Stephanie Morfe
Kris Xandra Yu
Rommel Putik Bastida
Valhalla
Jay Cedro
Nico Tongson
Ivy Voon
Charles Estrada
Sheryl Taguiam
Von Zhamir Lobaton
Jason Torre
Cibai Lee
Romel Aguas
Gabriel Cruz
Butsi Romero
Glenn Quisquino
Fong ShukLing
Kristine Tan Han Qing
Aurora Lee
Monaliza Chan Pableo Leop
Annie Lim
Gonzalo D. Uy Jr.
Kelly Tan
Kok Leong Lee
Dawn Lim
Mae Lim
Jaycee Flores
Pang Yeng Leek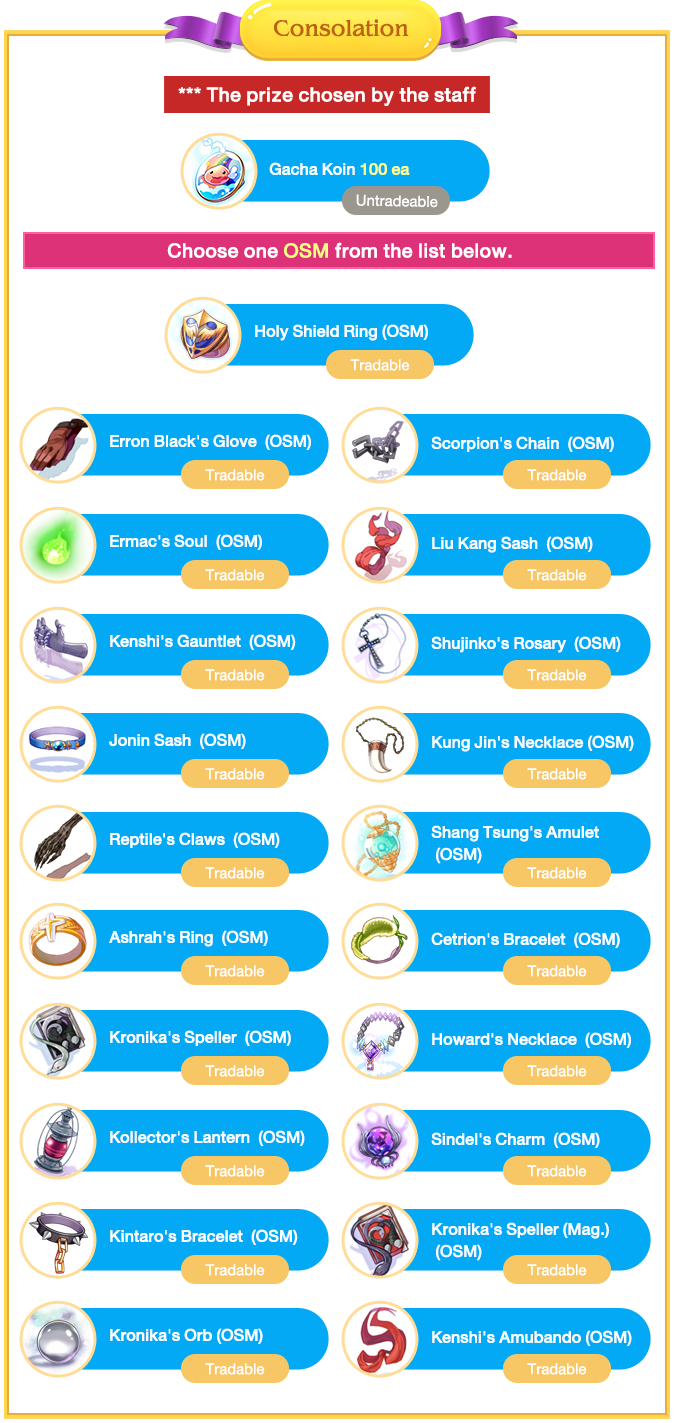 Thank you to everyone who submitted their work to the
ROMSP Loading Screen Contest Season 6 - we're so excited to have your design
to show off in-game, and incredibly impressed by our talented community.
------------------------------------------------------------------
▪ Ragnarok Website :: https://roextreme.com/msp
▪ Download the game :: https://exe.in.th/msp-client-download
▪ Forums :: https://prontera.net/
▪ RO MSP Community :: fb.com/groups/ROMSPOfficial/