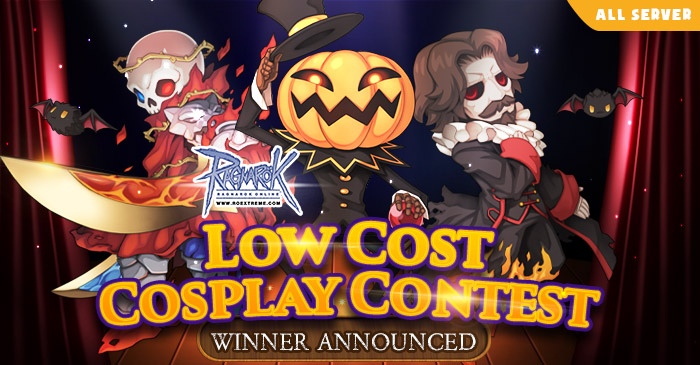 Hi there, adventurers
It's time to announce the winners of the ROMSP Low-Cost Cosplay "Haunted Halloween" First of all, we greatly appreciate all players who participate in this. There were a lot of creative pieces of art entered into the contest. It was a blast going through all of the entries, and it proved difficult to pick just a handful of winners but the results are finally in! Let's check it out below.



Christopher John Puerta | Server: Yggdrasil


" wraith a monster suited for Haunted Halloween event made from materials found from home. tnx GM gor this event! /np"


---


Jan Ericko Malelang | Server: Yggdrasil


" Ha ha ha! Happy Halloween from the depths of Glasheim Underprison. Injustice card's illustration has always fascinated me as it is one of the most adorable and funny card illustration out there, the cute interaction of the characters on this card illustration is just soooo greatly done. Trick or treat everyone."


---


Alexander John O. Alejandrino | Server: Valhalla


"The Dark Illusion". This almost costed me nothing. Materials used are mainly paper from an unused calendar, old boxes and trash bags. I refuse to believe that low cost should only settle for a cheap looking cosplay. With a little creativity, we can make an 'Illusion' of having a scarily high budget from using trash, hence the title. Hope this gives you the creeps for Halloween!


---


Cath Ganzon | Server: Valhalla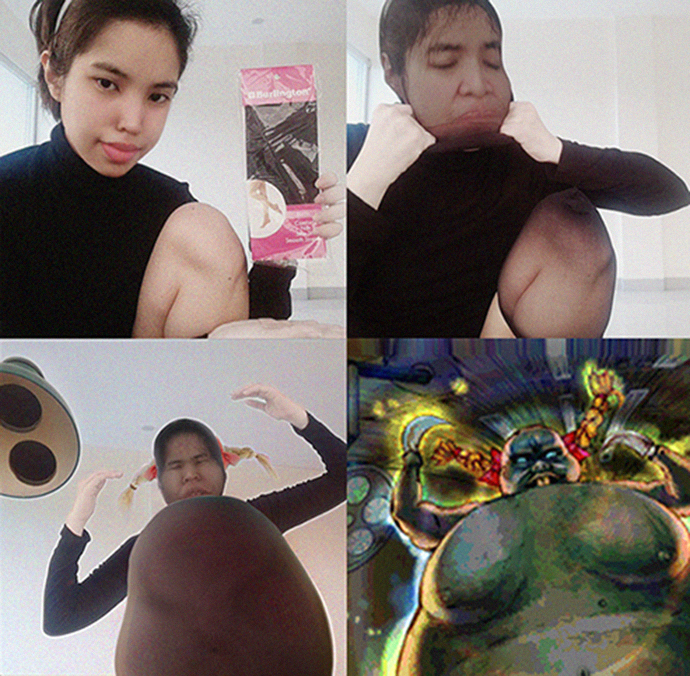 Beware of that demon in Port Malaya who sits on you in your sleep. (Bangungot, the compression nightmare demon, is portrayed using compression stockings)
Rachel Koh | Server: Valhalla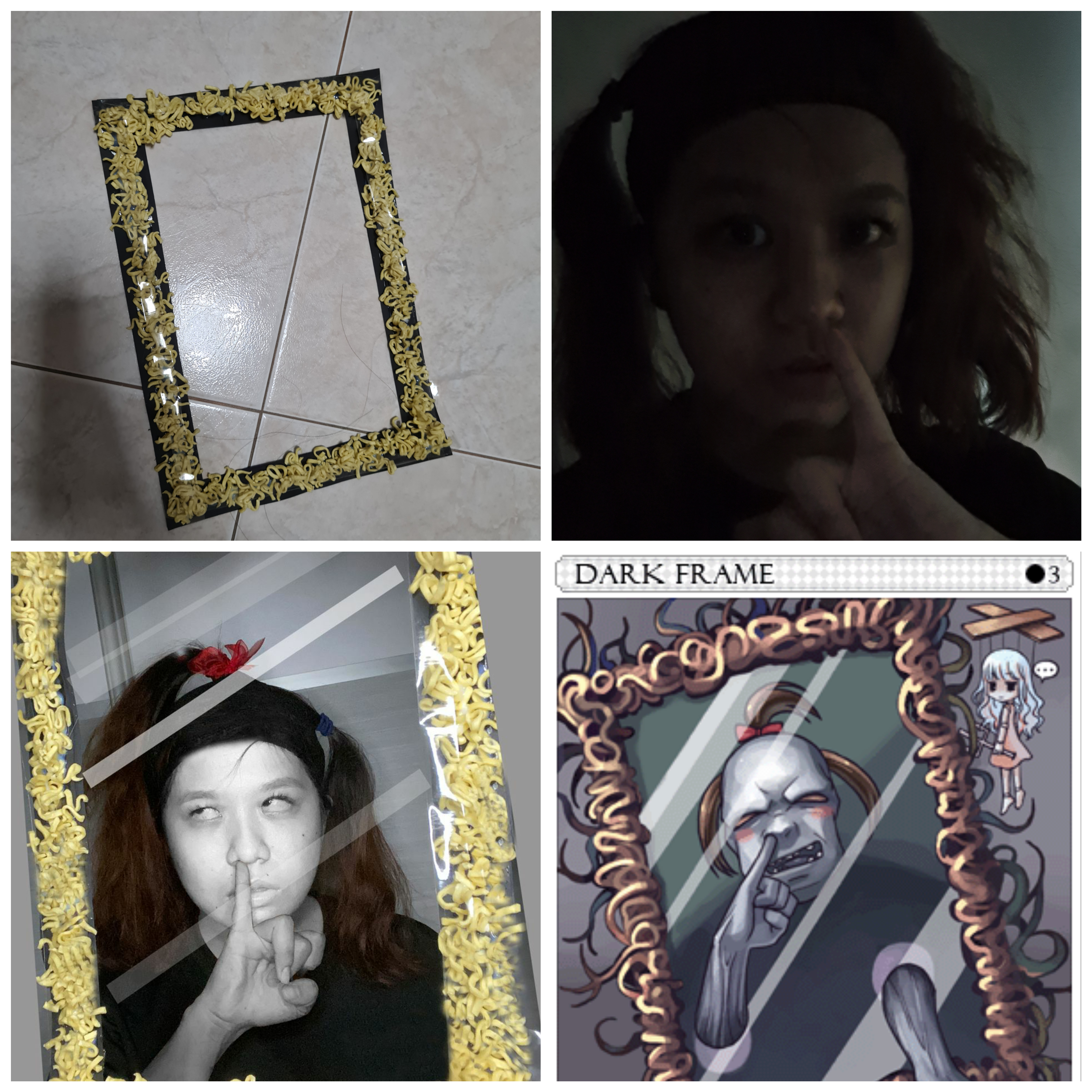 Always thought dark frame was scary till I saw its card

---

Yggdrasil
Juan Crosby Cabrito
Rogelio M. Campaner Jr.
Vijay Gonzales
Carlo David Del Rosario
Jenric Comiso
Jay Sanchez
Vhea Antonette Estimadora
Carlo Amplayo
Juju Colte
Gerould Atchico
Allen Nathan Avellana
Maro Wilson De Los Reyes
Valhalla
Camilo Palon
Katreena Yen
Paulo Adrian Dela Cruz
Jo Ann Sandoval
Homer Macalintal
George Addam Macapagal
Lunn tan
Alcris Daguno
Hanif Sky Claw
asahi horo
Domingo Colte
Whel Manumbale
Furyflamer
Marc Neil Cuaresma
Mohd Hafez Iskandar

Thank you to everyone who submitted their work to the
Low-Cost Cosplay "Haunted Halloween" - we so appreciate to have your entry
Amazing work everyone! See you again at the next contest!
------------------------------------------------------------------
▪ Ragnarok Website :: https://roextreme.com/msp
▪ Download the game :: https://exe.in.th/msp-client-download
▪ Forums :: https://prontera.net/
▪ RO MSP Community :: fb.com/groups/ROMSPOfficial/