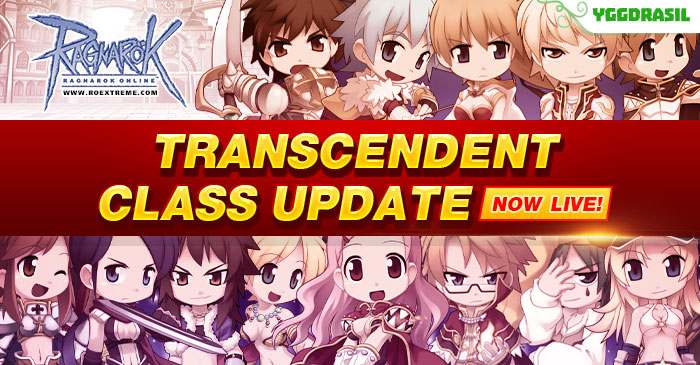 A new challenge has arrived for players to conquer! Take the path of transcendent and become the majestic warriors of Rune Midgard.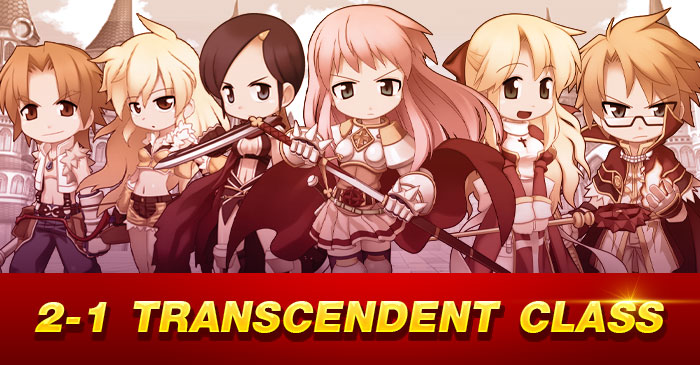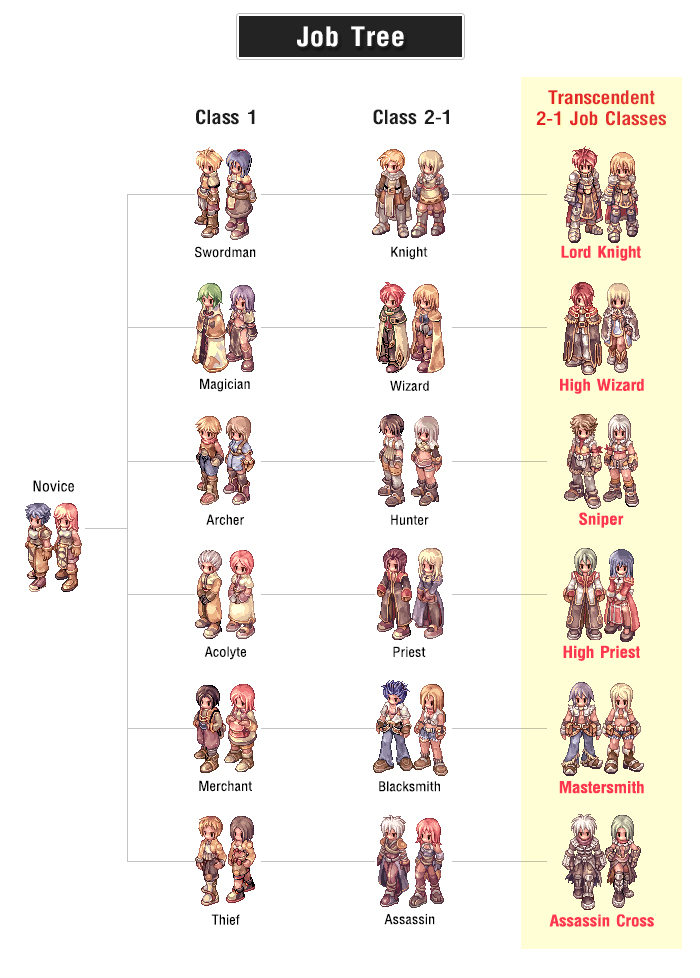 ---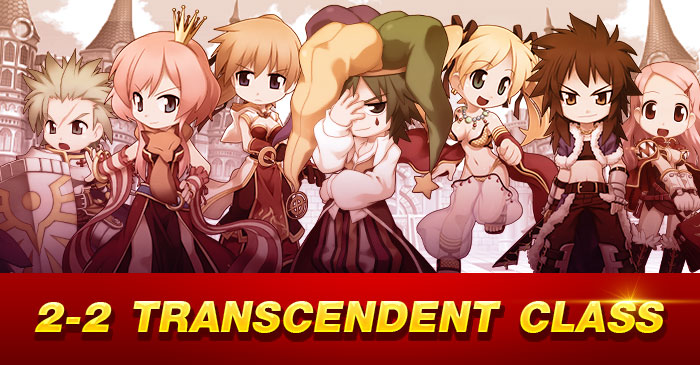 ---
You must be one of the 2nd classes.
You must be level 99.
You must have a job level of 50 and have no skill points left.
You must remove all of the equipment including the falcon, Peco Peco, pushcart, and pets.
You must not be a Baby Class(Adoption Character).

The inventory weight must be less than or equal to 1,000
The cost of rebirth to be High Novice is 1,200,000 Zeny.
If you are the VIP member you can rebirth for free.
If you have Hi-Class Permit you can rebirth for free.
Get free item set when the character successfully rebirth.
More detail about renovation and walkthrough.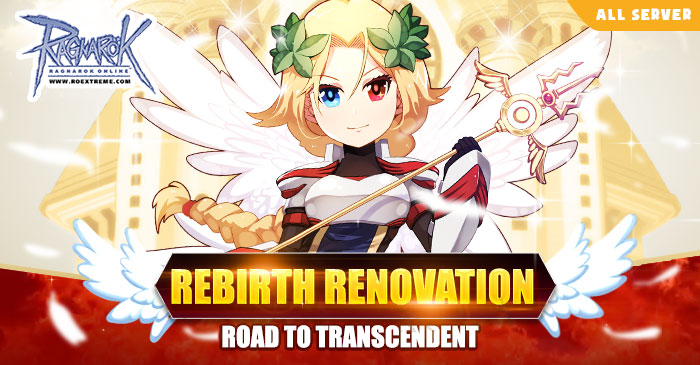 Find out more: Click!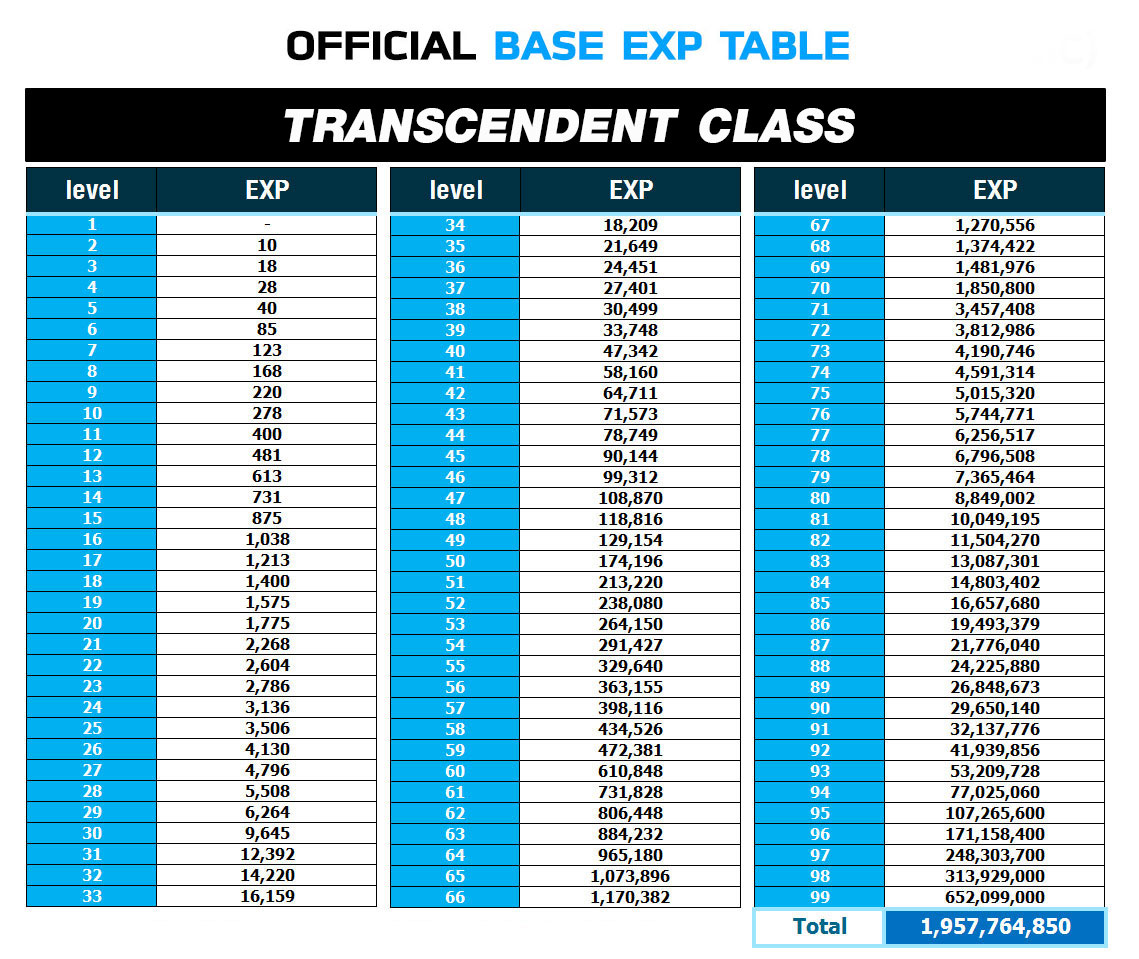 ---

Join our event to get more out of your classes!
Players from both server Valhalla and Yggdrasil can participate in these event.
---
Now, in RO Streamer Event, Type B Theme Streaming about Level up Milestone event will also include the new transcendent and 2nd Class!.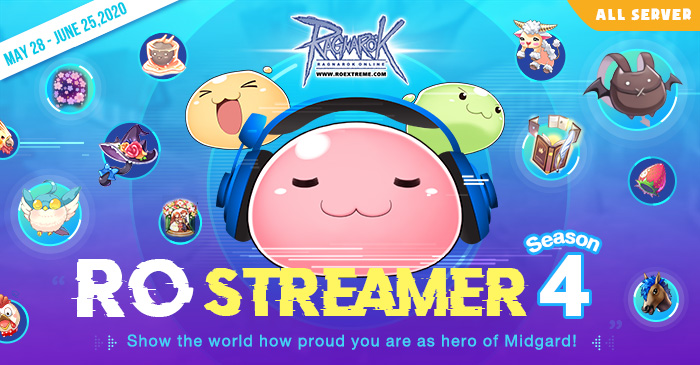 Find out more: https://roextreme.com/msp/news/ro-streamer-ss4

------------------------------------------------------------------
▪ Ragnarok Website :: https://roextreme.com/msp
▪ Download the game :: https://exe.in.th/msp-client-download
▪ Forums :: https://prontera.net/
▪ RO MSP Community :: https://tinyurl.com/ROMSPOfficialComm