Good day to all heroes of Midgard, to celebrate the launch of the Transcendent 2-1 Job Classes, we have prepared special event for you to win bonus in-game items! Just keep Collect EXP and Level up your Character and won the prize. We hope you will enjoy the activity and the new Transcendent 2-1 Job Classes!

Event Details
Start : July 4th 2018, Wednesday (After Maintenance)
End : July 31st 2018, Tuesday (11:59 PM)

Event Conditions
In order to participate the event, player MUST change job class into Transcendent 2-1 Job Classes.

1. Lord Knight
2. High Priest
3. High Wizard
4. Mastersmith
5. Sniper
6. Assassin Cross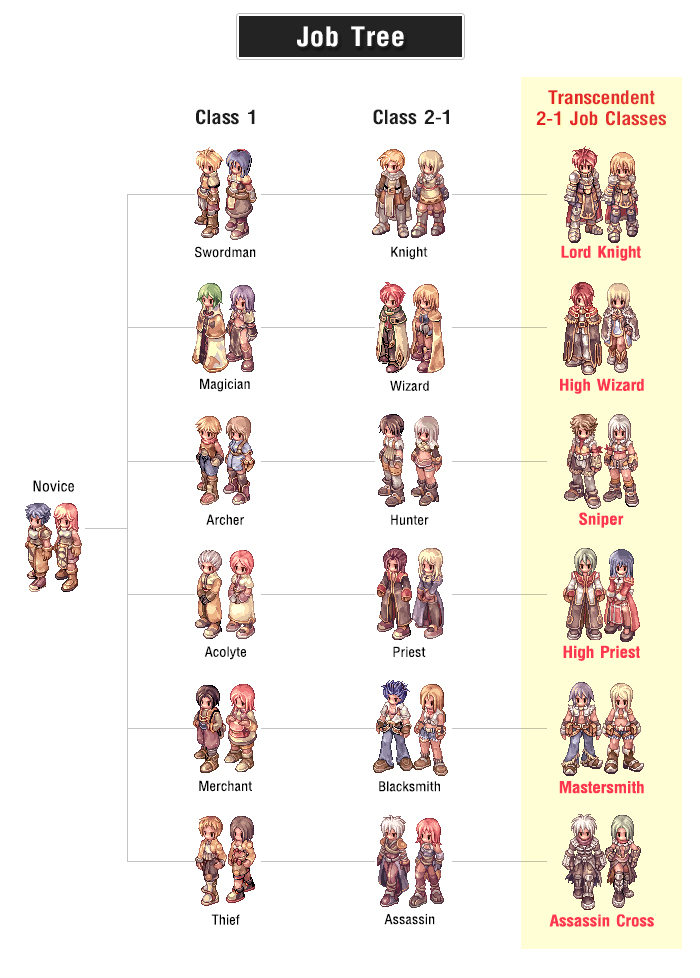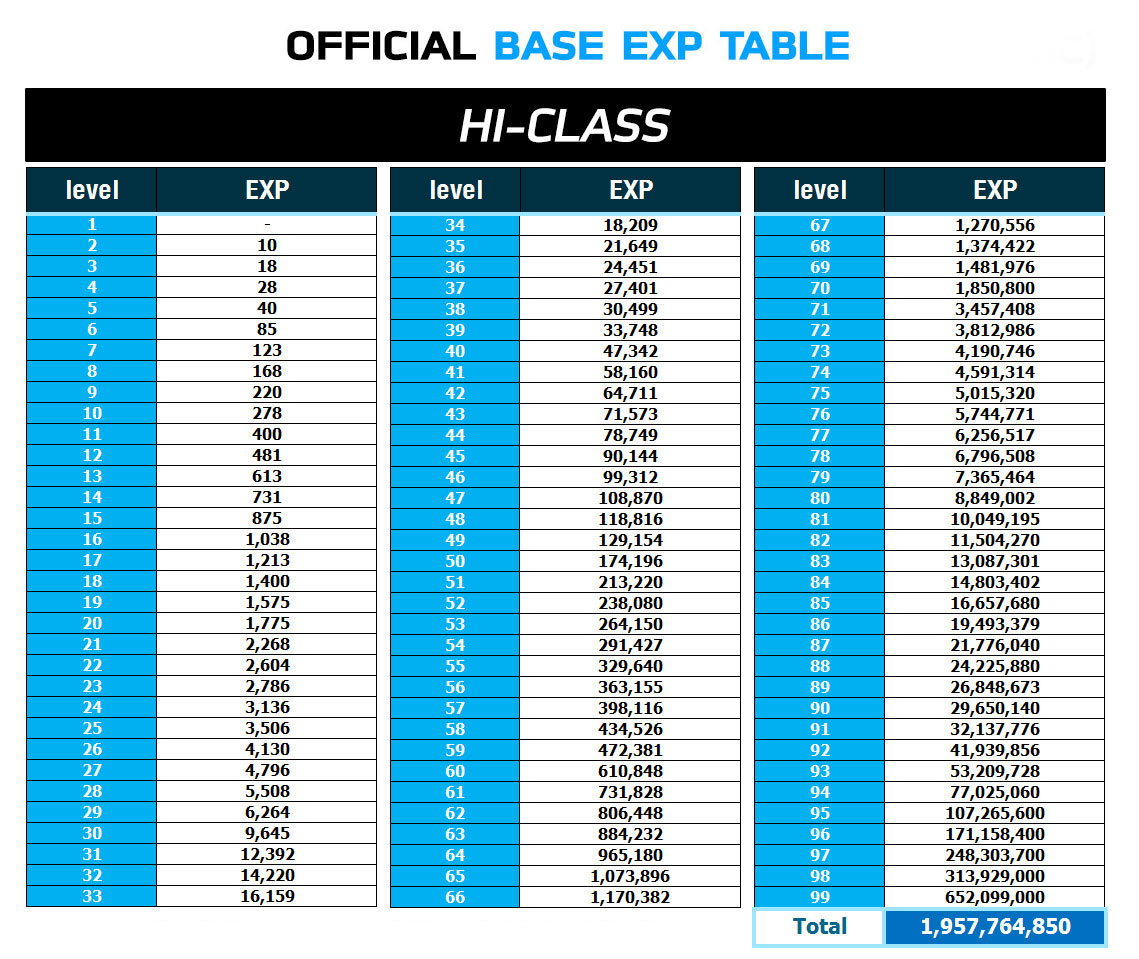 ​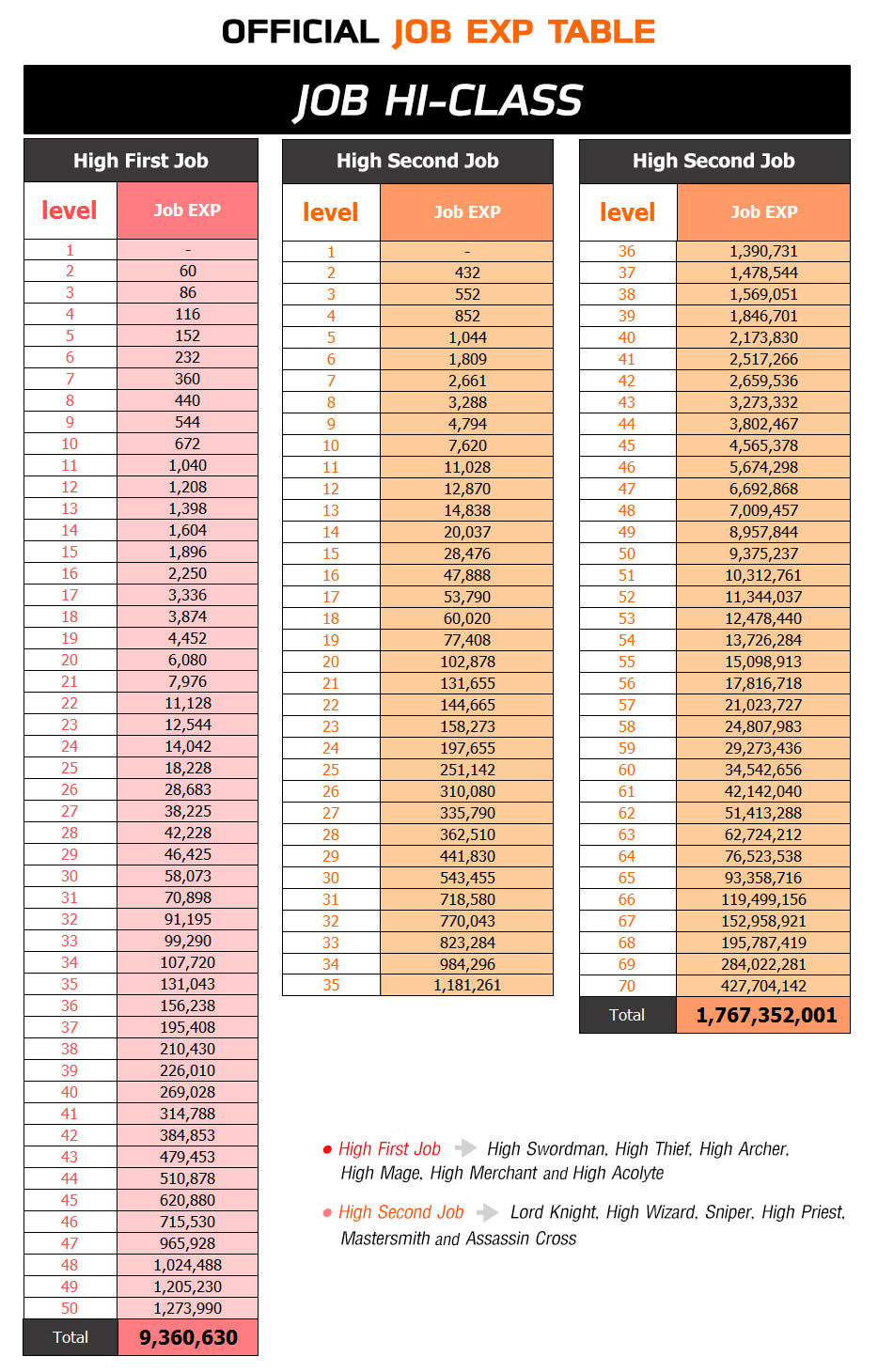 Rewards will be given under these conditions :



Rank 3

: Lv.70-79


Rank 2

: Lv.80-89


Rank 1

: Lv.90-99
Notation : Player A, Level 85 will only receive the reward for Rank 2 and will NOT receive Rank 3 (Lv.70-79)​

After the character reaches the level or the event have ended the rewards will be sent to Npc name: Cool Event Corp Employee at the city of Alberta (coordinates 147,60) on 8 August 2018 (After Maintenance)
Only 1 Character per 1 account can participate the event.
The use of Miracle Medicine is strictly prohibited. the character will be disqualified upon use.
We reserve the right to make changes without prior notice.

Prize
Rank 3 Reward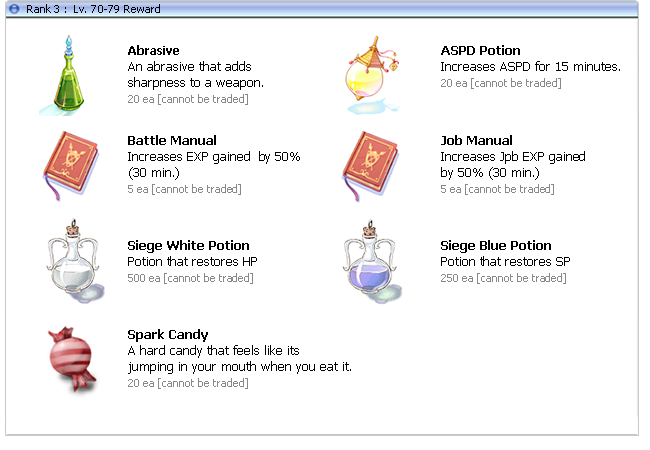 Rank 2 Reward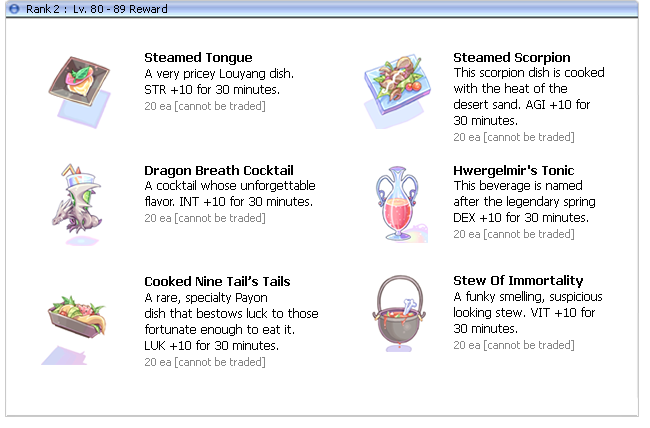 Rank 1 Reward